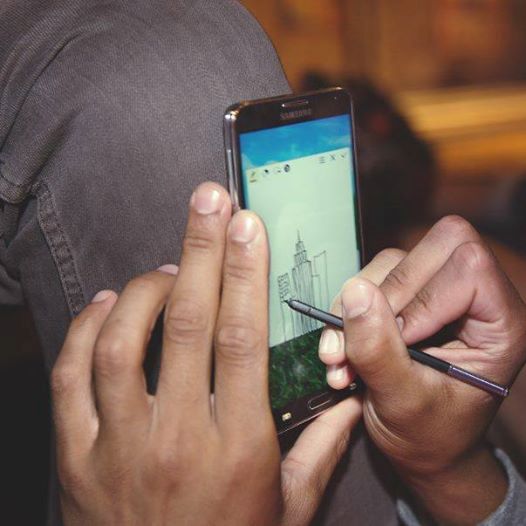 You are on the brink of sealing your firm's biggest construction deal ever. Your draughtsman has done an amazing job already and the detailed plan is now ready to be presented to the client for final review and approval. Almost ready!
Now imagine this: during your commute to the client's you spot a small but crucial error just as you review the presentation one last time on your laptop. You bring out your Samsung Galaxy Note 4, retrieve the file from your email account and use the S-Pen to circle the errors and add some important notes.
You then give your draughtsman a call for him to check his email urgently. Some moments before you arrive at the client's, the final, accurate drawings come through in the mail. Now you are good to go. Go knock 'em out!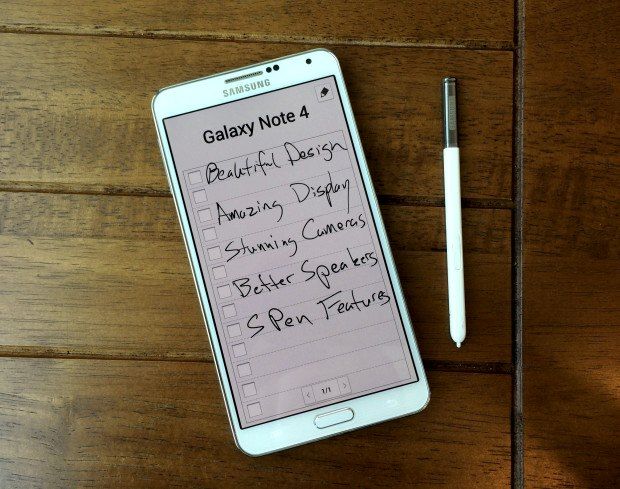 This could be you! Enjoy a whole new world of possibilities with the Samsung Galaxy Note4. Get yours today online and in any of the Samsung Experience Stores nationwide.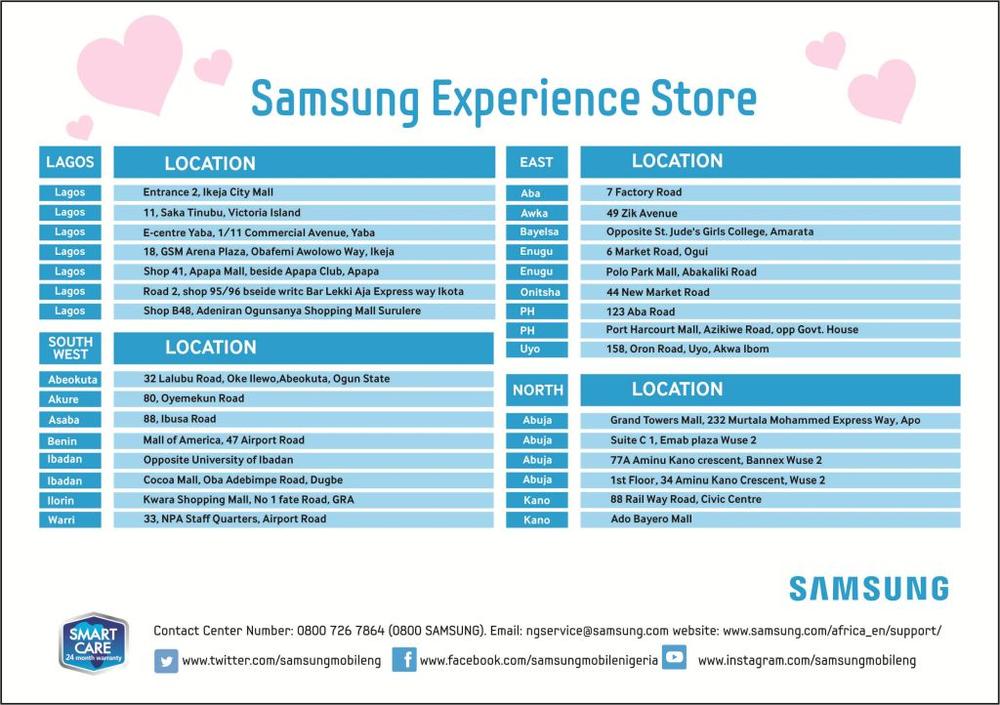 __________________________________________________________________________________
Advertorial – Sponsored Content