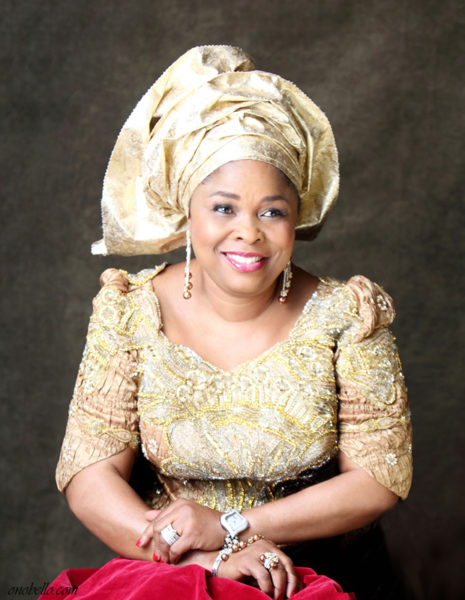 Dame Patience Jonathan on Monday paid a condolence visit to the families of the 11 female politicians who died in an auto crash in Bayelsa on Saturday.
The deceased women, political associates of the First Lady, met their untimely deaths while returning from a two-day solidarity visit to the first lady in Okirika, Rivers.
The first lady, dressed in black, was accompanied by prominent members of Women for Change Initiative, her NGO.
Others present during the visit were Margaret Alameisegha and former Commissioner for Transport in Bayelsa, Marie Ebikake.
Jonathan, intermittently wiping tears from her face, visited the Ayakpo Otolos, the Ruby Benjamins, the Gimbra Panoweis, the Allison Ogurus, the Consider Amadis, the Pere Kalamas and the Clara Abilas.
She prayed to God to be with them in this time of grief and to give everyone, including herself, the fortitude to bear the loss.
The Ijaw Youth Council (IYC), expressed shock and disbelief over the death of the 11 Ijaw women, saying, "it is shocking to lose 11 women to the cold hands of death in one fell swoop."
In a statement, the IYC spokesman, Eric Omare, sympathised with the families of those who lost their loved ones.
"These women were not only leading Ijaw female politicians, they were responsible mothers of Ijaw youths.
Their adventure into the male dominated politics provided and will continue to provide the leverage for more Ijaw women to participate in politics towards the development of Ijaw people.
Hence, their families should take solace in the fact that they died working towards the development of the Ijaw nation", Omare said.
Photo Credit: Onobello.com