Bentley Bentayaga
Plans for Bentley's debutant SUV has been in the works for years and one can understand the delay. For an automaker synonymous with luxury, enough laboratory time is required to conjure up a worthy 4X4 capable of upsetting other luxury brands that have been in the game for decades.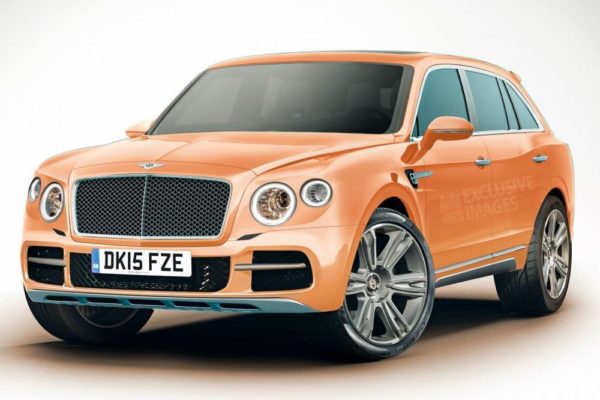 From the images in circulation, it is expected to look like the Continental GT albeit on a raised platform. It will run on Bentley's first petrol-electric engine amongst other engines on offer. Plans include a 4.0 twin-turbo and 6.0-litre V8 engines. It is reported that the order book already has 2,000 customers on the waiting list despite its $220,000 price tag and a 2016 rollout date.
Jaguar C-X17
I saw the Jaguar C-X17 when it was first unveiled at the Frankfurt Motor Show two years ago. One might wonder why it's taking so long to get it to the market. Their affiliation with Land Rover already gives them a competitive edge and a recipe for success. However, Jaguar is known for its refinement so I guess they are perfecting their act, more so it's their first foray into this segment so enough time is needed to cross their Ts and dot their Is.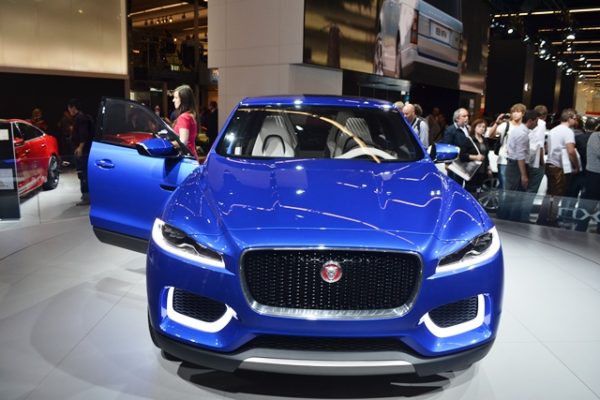 Built on a scalable platform, the C-X17 debuts a lightweight architecture, which will make the high-performance supercharged V6 a delight amongst its competitors. Prices are expected to start around $50,000 with an expected sale date of 2016.
Maserati Levante
Following the successful entry of Porsche into the SUV segment, other super car makers like Maserati have been looking to leverage on a growing market for super SUVs. They expect to debut their off roader mid 2015 with an entry price starting around $78,000.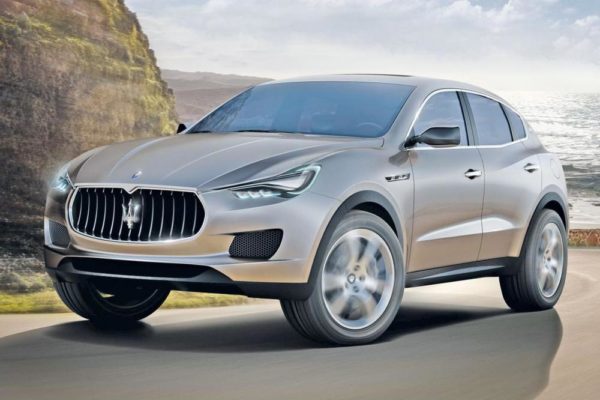 It is expected to be powered by multiple engines ranging from a 247 horsepower to 345 horsepower engine and a flagship model with a 552 horsepower V8 engine.
Mercedes-Benz GLE Coupe
When Mercedes-Benz conceived the GLE Coupe, they had only one car in mind and are not hiding the fact due to its innate resemblance, they were simply going for the BMW X6.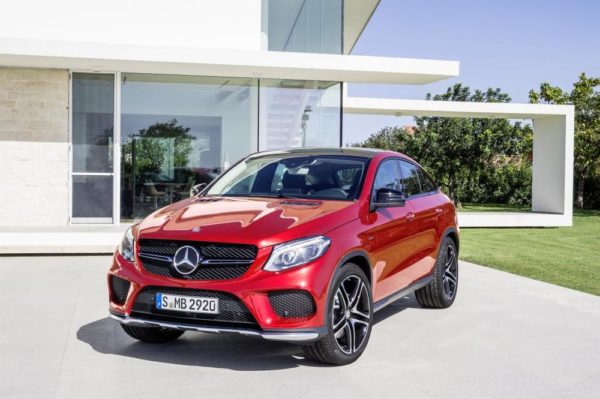 It is based on the current M-Class which has been renamed GLE in a nomenclature reshuffling by Mercedes. However, the GLE Coupe is longer, wider, lower and sportier with similar engines to the GLE. Mercedes-Benz has added a 500 horsepower AMG model to the line-up. Prices expect to start around $78,000 when it goes on sale in the summer.
Rolls Royce SUV
Quintessential British automaker Rolls Royce announced they will be joining the league of other luxury makers by adding a 'high-bodied' car to their line-up. Although they avoided using the word SUV or 4X4, their press statement confirms their intention.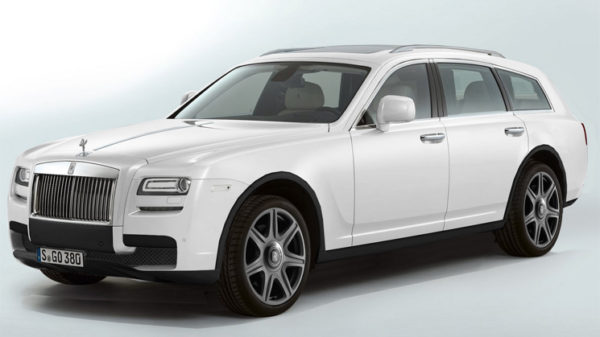 Their CEO Torsten-Mueller Oetvoes and Chairman Peter Schwarzenbauer confirmed the development of a crossover vehicle, the new model was described as one "that offers the luxury of a Rolls-Royce in a vehicle that can cross any terrain."
Rolls Royce is adopting an all-new aluminium architecture and distinctive engine. No details were given regarding performance stats, price and even a name. From all indications this will take another few years to materialise – unlike the others mentioned which already have release dates.
Photo Credit: Auto Express, Auto Focus Blog, Mercedes-Benz, Rides Mag