Some readers have requested theme party décor. So, here's what I did for y'all.
It turns out my sweet friend Evy's baby shower was on Saturday, so I whipped up some quick and easy DIY party décor solutions. This is her second child, the first one is a little boy. She is expecting a little girl now and we are all super excited. I can't wait to meet the little angel: we all can't wait.
For the theme, we picked a gender specific one so everyone knows she's expecting a little girl, and of course, something that the mother might enjoy. We went with "Snow Princess". It's girly, it's cute and it's fun.
On the other hand, if this were my child, the theme would probably be "independent boss baby". There would be lots of pink money, the cake would be a massive crown, and everybody would have to come in a pink, lilac or white suit. We would dance to Beyonce and Taylor Swift all day long. And that would be okay because my friends understand me, so it would not come as a surprise. I digress.
Back to this wonderful, magical pink wonderland of a party that we're planning. The goal is to create some semblance of snow and of course make the mom-to-be look like a princess. Note: go crazy with the pink, add some metallic: gold or silver.
The items we will be making are: (Follow the simple steps in the graphics to achieve these items)
1. Snowflakes. Note: cut with scissors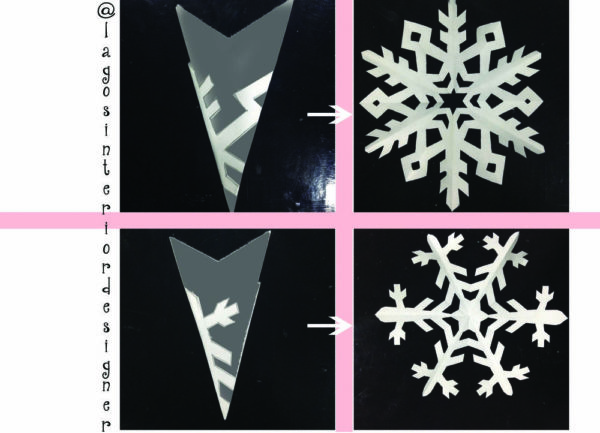 2. Pink or white tissue paper tassels (or both) Note: Tie and hang with fishing wire.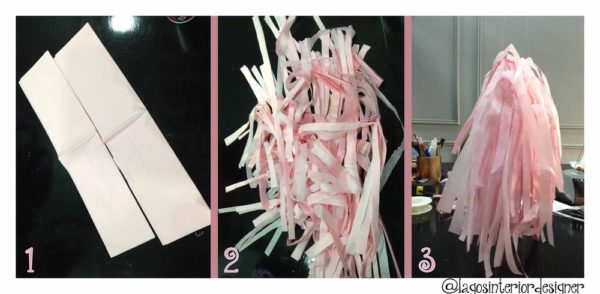 3. Party Banner. Note: Hang it with a fabric ribbon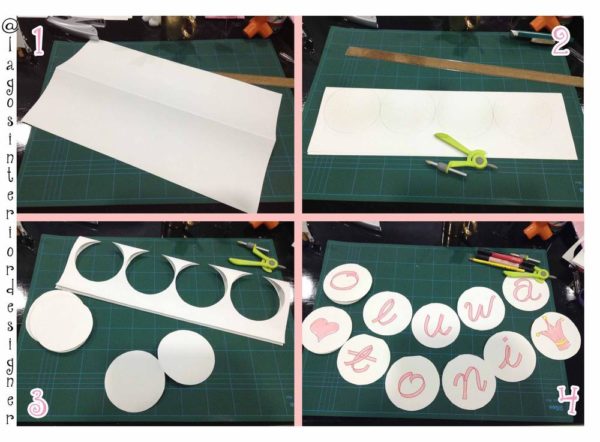 These ones are pretty easy and basic:
1. Circular disposable place mats: Draw a circle on wrapping paper of your choice with bowls and cut out with scissors.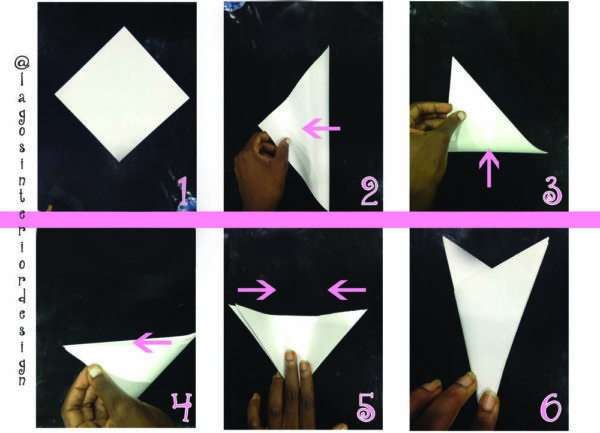 2. Customized balloons: Cut out shapes of your choice and stick on already blown balloons with double-sided tape.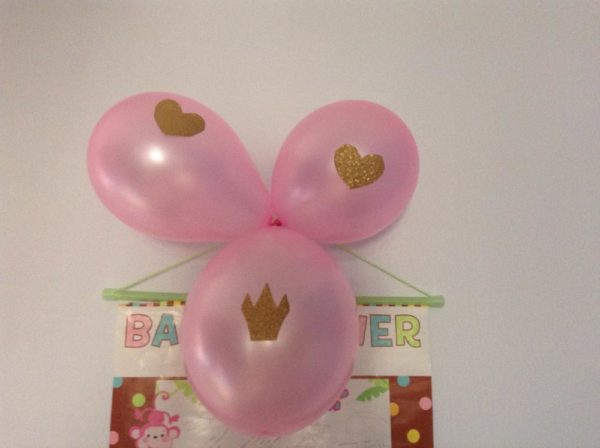 3. Princess champagne glasses: Tie bows in fabric ribbons on the champagne flutes or wine glasses.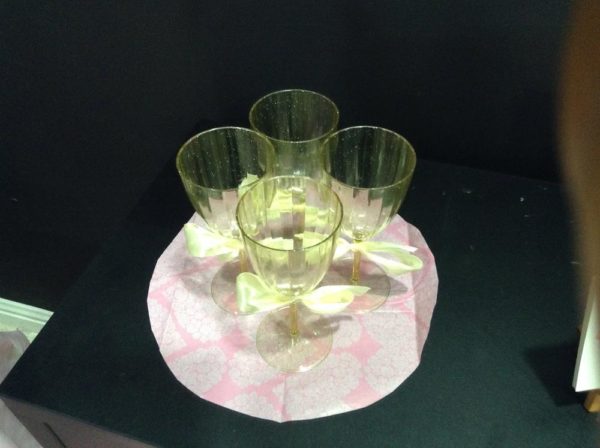 4. Princess Candles: Cut strips of wrapping paper and wrap around led candles.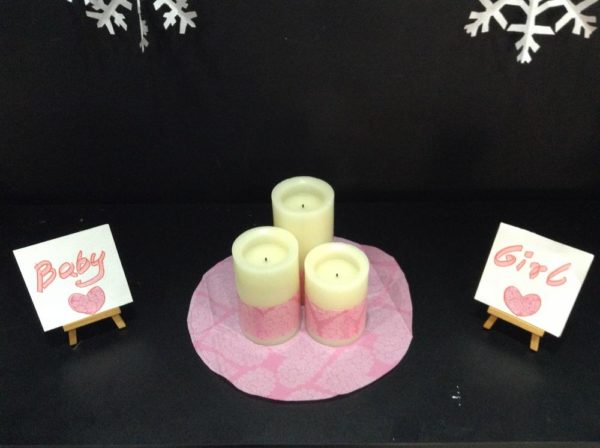 This is a 7 in 1 DIY. We had a great time at the baby shower but I had to do a recreation of the décor in my office. Don't say I didn't put in work for y'all.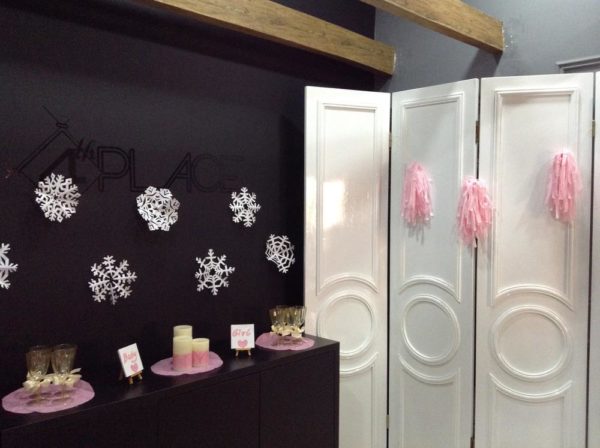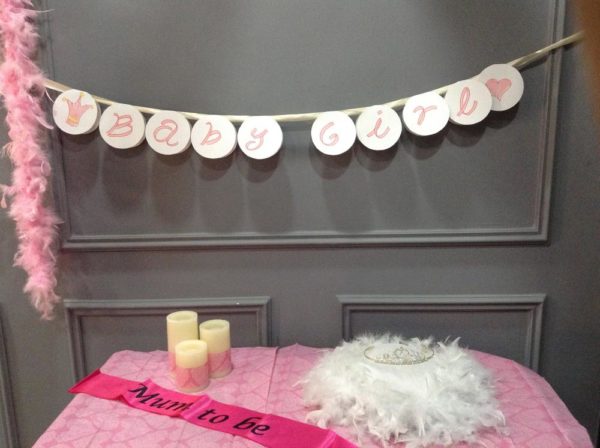 Please don't forget to share pictures of your completed projects with me when you attempt any of the DIY projects. Tag me on Instagram @lagosinteriordesigner and Twitter @tinuke and or hashtag your pictures #liDIYers
Also, please make suggestions for DIY projects that you would like to see. Someone may get an awesome, cheap and cheerful solution for their home or party in the process.
Happy DIY-ing.