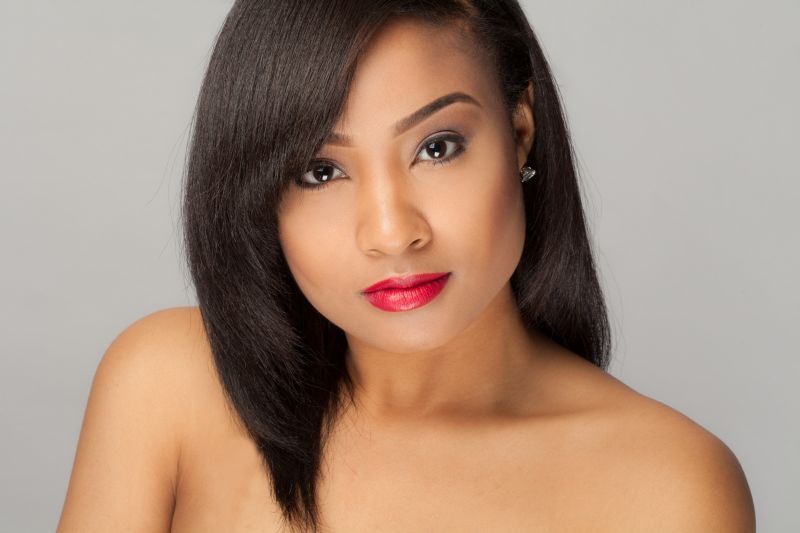 What if we said you could pre-determine the first impression people have of you? Would you believe it?
According to a survey carried out by CoverGirl, Harvard University & Massachusetts General Hospital Research Partners, it seems that the shade of lipstick you wear when you meet someone for the first time has a direct  connection with the impression that person has of you.
This is a continued study from one carried out a few years ago by the same individuals which showed how makeup can affect how relatable, reliable or competent people see you.
From a survery that had over 1000 participants, the researchers found out that people judge us based on our lipstick choice.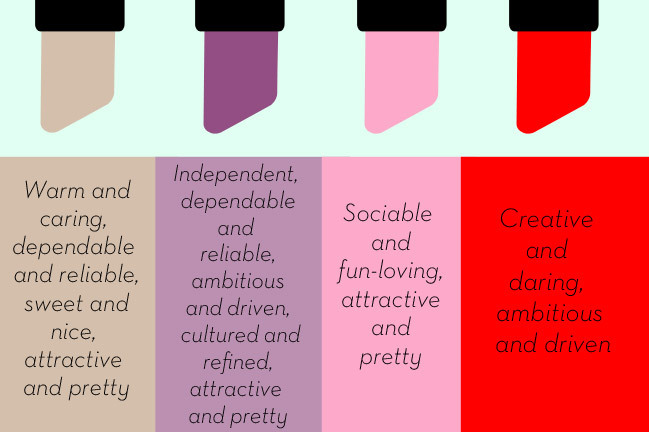 Can you find your shade? What does it say about you? Read more on Popsugar.com.
Photo Credit: Dreamstime/William Moss