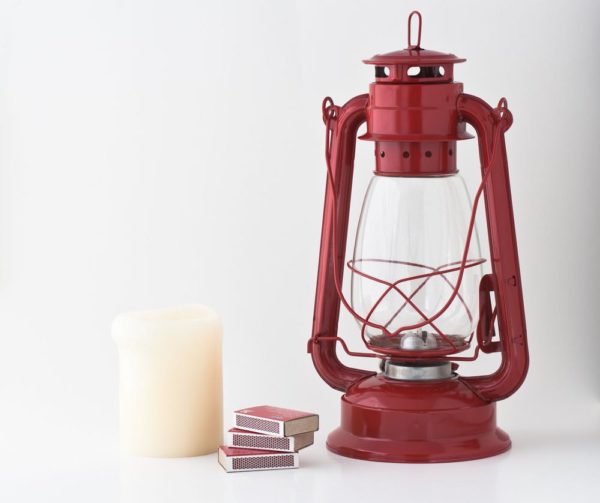 The federal government on Monday revealed the reason for the deteriorating power situation in the country: Only 5 out of 23 power plants in the country are working.
Vanguard reports that the news was revealed via a statement released by Chairman of the National electricity Regulatory Commission (NERC), Sam Amadi:
"In the last couple of months, electricity supply has been generally poor on account of increase in vandalism in the run up to the April 2015 elections. But this bad supply condition has worsened in the last few days.
At present, 18 out of the 23 power plants in the country are unable to generate electricity due shortage of gas supply to the thermal plants with one of the hydro stations faced with water management issue. This has led to loss of over 2,000mega watts in the national grid.

"This situation is further compounded by the recent industrial actions embarked upon by workers in the oil and gas industry, a development which is taking toll on other sectors of the economy. Gas supplies to the thermal plants have been further constrained by the industrial actions of workers in the oil and gas industry.

The Commission had proactively engaged the gas supply companies and its licensees when two weeks ago discussion was held on how to firm up gas supply in order to increase power supply.

Unfortunately, not much progress was made through this meeting as NNPC and its subsidiary Nigeria Gas Company, disclosed high incidence of vandalism in some areas that were relatively peaceful along its pipeline networks.
That meeting was told of the damage done to Trans-Forcados pipeline in the western axis and elps gas pipeline in the eastern axis. Nigerian National Petroleum Corporation had explained at the meeting that repair works are being intensified even as it expressed worry on the integrity of the pipelines on account of incessant damage it has sustained.

In essence, what has brought about this development is the increased incidence of vandalism which is beyond the control of the regulator and the industry operators. This situation is further compounded by the industry actions declared by the oil and gas workres.

However, we have continued to engage with relevant authorities on how fast we can address shortage of gas supply to the thermal plants. We are also engaging with the industry operators on how to improve electricity supply.

The Commission regrets the hardships which Nigerians are being subjected to on account of this development as we intensify efforts to bring the situation under control in the shortest possible time."
Photo Credit: Dreamstime.com