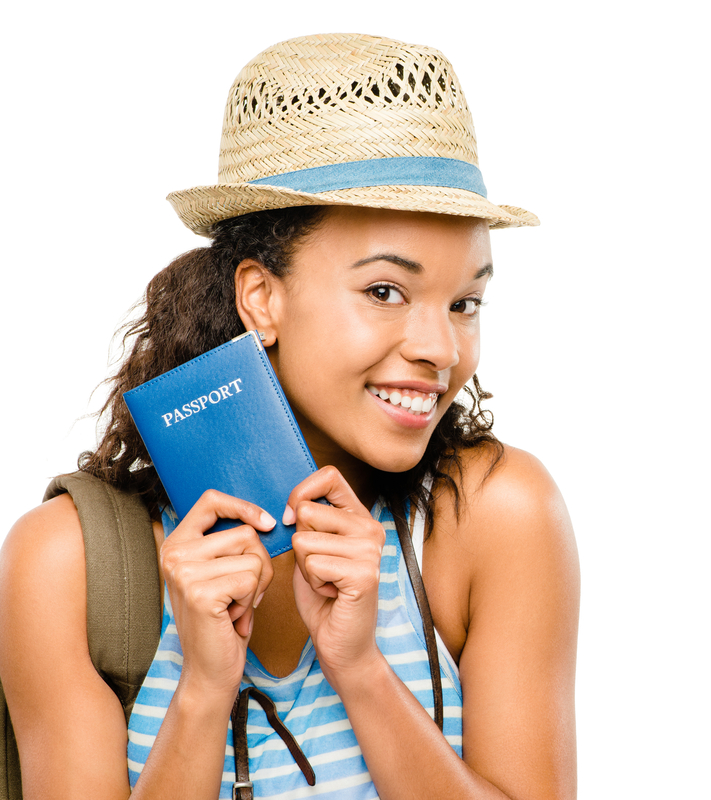 Aunty Bella is our agony aunt column on BellaNaija. We launched this column in the early days of BN and periodically feature issues sent in by BN readers. We hope the BN family can offer insightful advice.
This letter is from a BN reader asking if a guy really wants her … or if he wants her citizenship.
***
I desperately need help with this please. I have been talking to this guy online for two weeks now and everything has been going well. But I noticed the guy keeps asking me about my citizenship in the country I am currently staying in.
We met online through Facebook, and we don't have mutual friends. I am 20 and he's 27 – he lives in Nigeria and has a legit job that I know of. We get along very well – he wants to know about me, and about my past, but he doesn't seem to have anything to say on his part.
When I refuse to tell him about certain personal issues he just acts strange. He would keep quiet all of a sudden and wouldn't talk again, then he will pop up and keep bugging me until I tell him the personal things I don't feel comfortable sharing.
Yes, I am a citizen but he's asked me this a few times now and I am scared because I think it's too early to be asking of my citizenship. We Skype when we can and he seems like a nice guy but I just don't trust him. I am scared.
He hasn't talked about coming here yet but we are flirting, and I'm not sure it's going to lead into a relationship because of the distance.
Please please please advise me on what to do…
~ Miss Z
Photo Credit: Ailaimages | Dreamstime.com