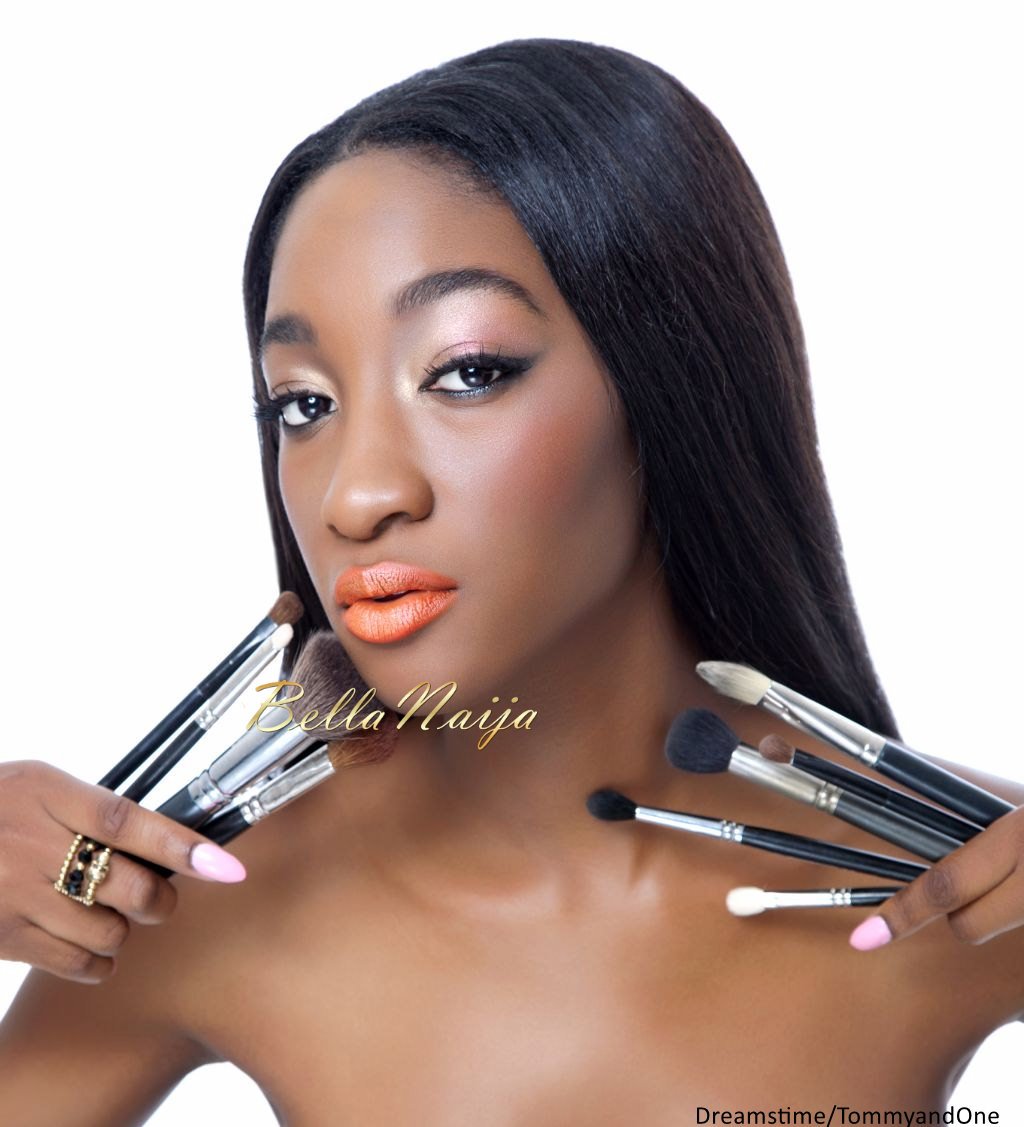 Have you ever heard of skin undertone? If not then come on in and BN Beauty will tell you what you need to know. And how to find yours.
Your skin undertone is basically the tone under your actual skin colour. It is a major determinant when it comes to picking the best foundations etc that give you a natural and complimentary look. Choosing the right foundation which correlates with your skin undertone is the reason why some would look great on you while others won't. The wrong foundation-undertone match could eventually leave your face looking ashy, muddy or washed out when in natural light.
So, what's a skin undertone? An undertone is the skin colour underneath your visible skin tone. When you look at your hand, you would see your skin's normal shade which could be tan, ebony, light, ivory etc. But the undertone is the 2nd layer you can't exactly see; there are only a few tests that can be used to figure them out like the Vein test, Jewelry test, Clothing test etc. We'll see more of that below.
It is important to note that the skin's undertone can be affected by sun exposure and genetics. If your skin gets darker based on time spent in the sun, that might influence what colour your undertone appears to be.
Basically undertones come in 3 different types;
– Cool: Blu-ish or Deep Pink undertones
– Warm: Yellow or Golden undertones
– Neutral: A mix of Warm & Cool undertones
Cool Undertone
There are a number of ways to determine if you have cool undertone.
Firstly you could try the vein test. When you look at the reverse side of your wrist what colour do you see? If your vein is more of a blu-ish colour, then your undertone is cool. You could also figure it out by assessing the colours of clothes that look best on you. If they are more cool colours like blues & whites, then you have cool undertone.
You can also do the jewelry test – cool undertones tend to go better with silver than anything else. Note that this only applies to jewelry that best suits you and not what you like more.
Warm Undertone
The warm undertone has more 'earth' to it. If you do the vein test and your veins appear to be green or olive, then you have a warm undertone. Or if you look better in warmer colours like yellow, green, orange, brown, then you know you're warm.
Another way to know is to also try the jewelry test. If gold flatters your skin more than anything else, then you have a warm undertone.
Neutral Undertone
This is probably the most common undertone out there. It cuts across race and skin tone just like a Warm or Cool undertone. A lot of people who can't determine their undertone using any of the methods used above, fall in this category.
Those with neutral undertones can wear almost anything because their skin's tone & undertone is balanced out. They can wear either silver or gold or white or yellow and still look great.
None of the methods are set in stone, but they are ways that women all over the fashion and beauty world have determined their undertone.
***
Try the methods out. What undertone do you have? I'm Warm 🙂 Share yours!
Photo Credit: Dreamstime/TommyAndOne