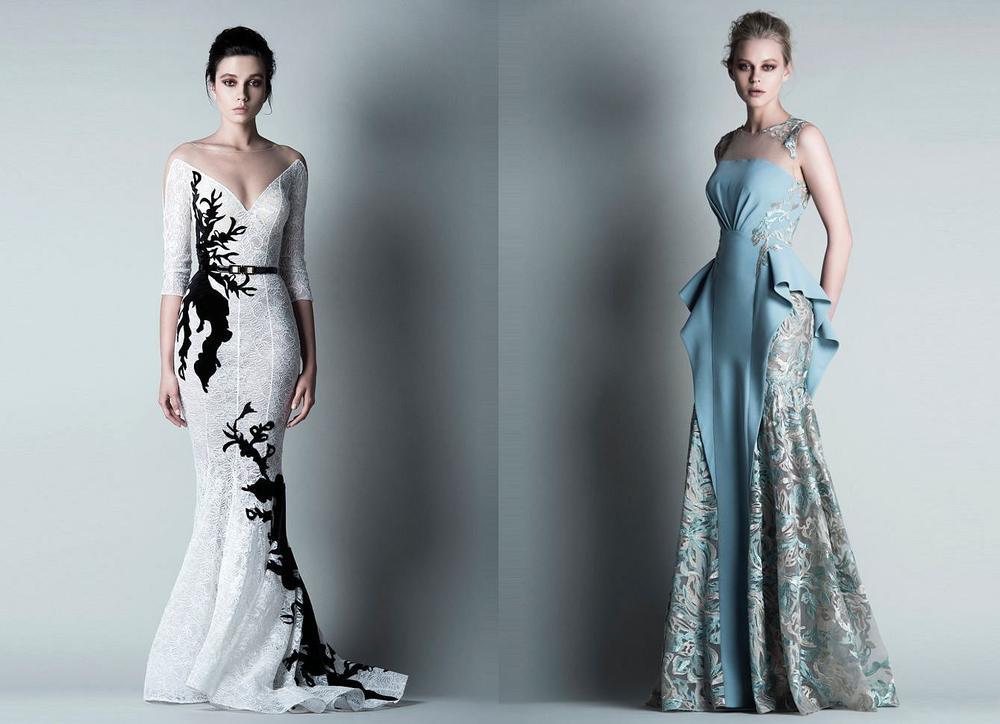 This collection makes me want to travel to Lebanon and stay there. Lebanese Designer Saiid Kobeisy's Pre-Fall 2016 collection is one to wish for!
Filled with soft hues ranging from auqa, blush and off white to black & white, the collection's lace, tulle, velvet and aquifer organza pieces are ready to wear in elegant fashion.
The gowns & dresses are perfect for an extravagant occasion, and feature some of this year's popular trends like sheer inserts and unconventional hemlines.
View the collection below;
To find out more about Saiid Kobeisy, visit www.saaid-kobeisy.com | Find them on Instagram: @SaiidKobeisyOfficial