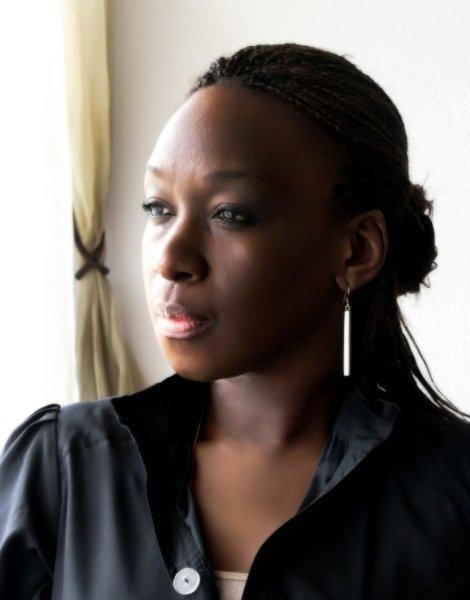 There is this myth that women do not support other women in business and in my lifetime, I have found that to be completely false.
Alima Atta especially exemplified a woman who supported other women.
When I heard of Alima's passing, I cannot explain the emotions felt.
Alima was a phenomenal woman.
I had read about her company Sesema PR over a decade ago. Fast forward a few years later, we spoke for the first time. She was warm, witty and always so upbeat!
She was an ardent and selfless supporter of BellaNaija and a great friend.
Alima's approach to fighting cancer was nothing less than inspiring. She did not let it rule her life but she fought it hard!
Numerous medical trips and chemo appointments were mentioned but it was never the focus, she continued to work, delivering the best to her clients and also helping others whenever she could.
She carried herself with grace.
To her family, may God grant you the strength in this season.
To the young lady hoping to build a career in PR, please read about Alima, she will inspire you!
Alima, may your soul rest in perfect peace. Your legacy lives on.