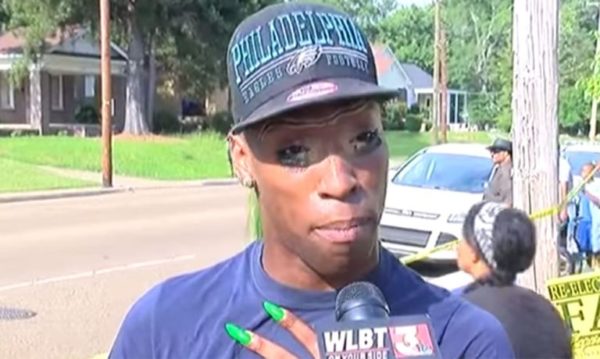 OMG!
This video has gone viral on social media and we can clearly see why.
The video shows a man named Courtney Barnes, who is a dancer from Mississippi, talking about how he witnessed a car crash.
Green ponytail, green fingernails, his makeup – everything makes this video worth a watch!
Apparently Courtney Barnes has auditioned for and appeared on 'So You Think You Can Dance' several times.