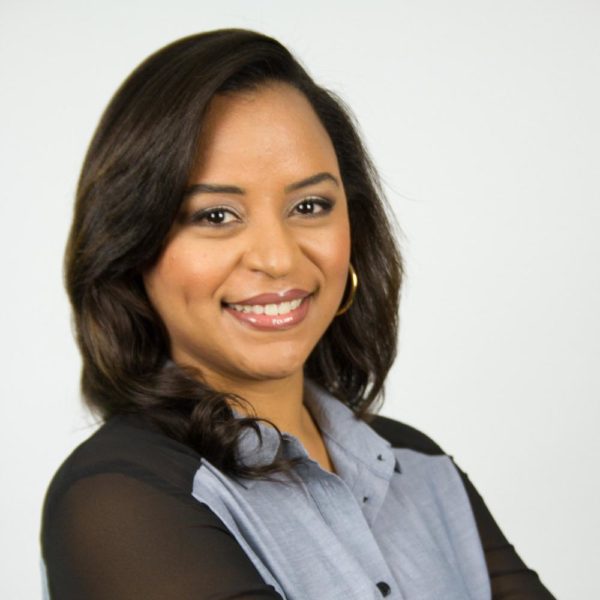 After blowing us away with 'Flower Girl' which won a whole lot of awards, British/Nigerian director Michelle Bello is set to release her next film project, a 40 minute Family Drama with strong thriller elements titled 'And the Spirit Slowly Dies' written and produced by UK based Writer/Producer Dapo Oshiyemi.
Plot: The film tells the story of the only daughter of one of the richest and most powerful men in the country. Both Father and Daughter love and admire each other dearly but when their dreams clash, they embark upon a monumental psychological, emotional and physical battle as they become the biggest obstacle to each other's happiness.
The film is scheduled to shoot in the latter part of 2015 with a line-up of top actors from Nigeria, South Africa, USA and UK in front of and behind the camera.
Excited about the project, Michelle said "I'm really excited, I never thought my next project would be a short film but when Dapo sent me the script, I was hooked! It is a fantastic script with great characters and I can't wait to start working with the world class team we're putting together. I'm thrilled about what we are about to do with this film and for the world to see it." 
Associate Producer Dipo Abdul says "Over the years I have been working quietly behind the scenes with Dapo on many film projects we have in development and I'm delighted that this will be the first of many great films we have in the pipeline to get to a global audience".
We can't wait to see the first trailer of the movie!