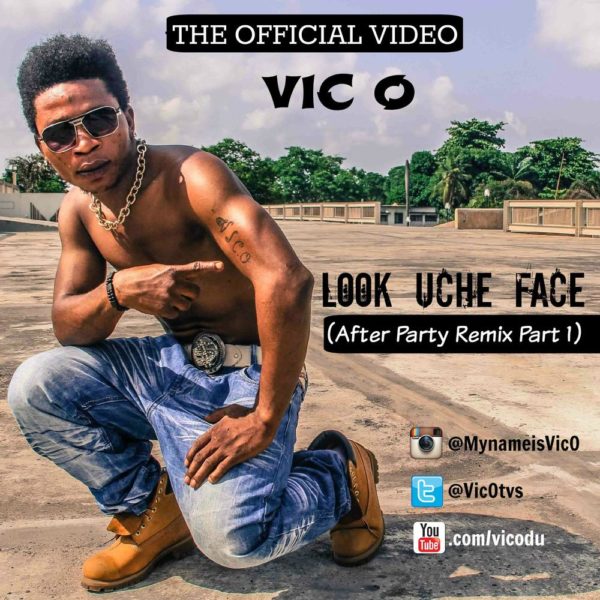 Vic O has got a new dance step for you!
After releasing the music video for "Google +" (click here if you missed it), Vic O then promised his fans on twitter that he'll release "Look Uche Face" after his tweet gets 1000 retweets.
Some hours later, he got the 1000 retweets and has dropped this new video which is the Part 1 of "After Party Remix" (Expect Part 2 to follow shortly).
Vic O was inspired by various Nigerian dance steps including Shoki, Sekem and Shakiti Bobo to create the "Look Uche Face" dance.
Watch and learn the Look Uche Face dance!