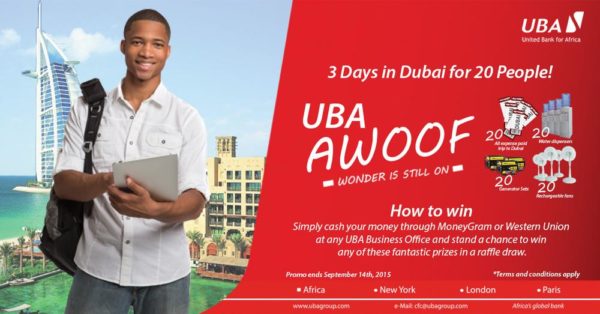 1. Visit the Burj Khalifa standing 829.8 m (2,722 ft) it is the tallest building in the world.
2. Savour the sights of the Dubai Fountain. The Dubai Fountain is the world's largest choreographed fountain system set on the 30-acre man made Burj Khalifa Lake.
3. Travel through the Dubai Metro. The Dubai Metro is is a driverless, fully automated metro rail network in Dubai.
4. Shop at the Dubai Mall. This is the world's largest shopping mall based on total area and fourteenth largest by gross leasable area.
5. Enter the Burj Al Arab. It has been called "The world's only 7 star Hotel" and is the fourth tallest hotel in the world.

6. Enjoy the Aquaventure WaterPark. This is one of the best waterparks in Dubai.
7. Go sand boarding Kick some dust at the Dubai Desert Conservation Reserve. Get the visit the sand dunes and ride the camels.
8. Experience the Dubai Marina. This is an artificial canal city, built along a two mile (3 km) stretch of Persian Gulf shoreline. There's also a five-star experience to savour at the Dubai Marina Yacht Club.
9. See the sights at the Dubai Aquarium and Underwater Zoo. While you are at the Dubai Mall, take time to see this wonder. It has one of the world's largest Acrylic Panels.
10. Take a trip to the oldest building in Dubai, the Dubai Museum. It houses local antiquities as well as artifacts from African and Asian countries that traded with Dubai.
______________________________________________________________________
Advertorial– Sponsored Content