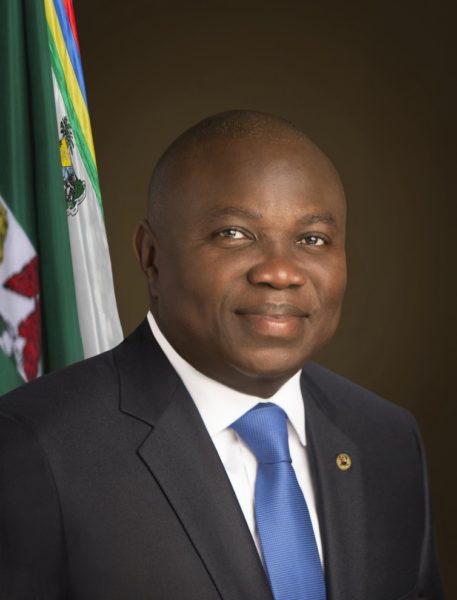 Governor Akinwunmi Ambode of Lagos State has approved the operation of a treasury single account in the State effective from September 1st, to ensure proper accountability and transparency in all Government accrued revenues.
Abimbola Umar, Permanent Secretary and Accountant General of the State, confirmed the news in a statement made available to newsmen in Lagos on Sunday.
According to the statement, the move will efficiently improve on the processes of revenue generation and collection in the state.
It said that the State Government took the decision to address the challenges previously faced with the operation of the multiple account system.
"Gov. Ambode said the operation of a Treasury Single Account (TSA), aside providing transparency and accountability, will also encourage tax payers to request for a single account before making their payments.
The development is in line with the objective of the move by the All Progressives Congress-led Federal Government under President Muhammadu Buhari to ensure that all government revenue accrues to one consolidated account," reads an excerpt from the statement.
The statement said all the affected revenue collecting banks had been mandated to immediately close all the existing multiple revenue accounts domiciled in their banks.
It said it would give room for a single revenue accounting system in line with the Accountability and Transparency Policy of the current administration.
"With this development, it is expected that all parastatals, local governments and establishments will commence the operation of the TSA on Sept. 1, 2015," the statement affirmed.