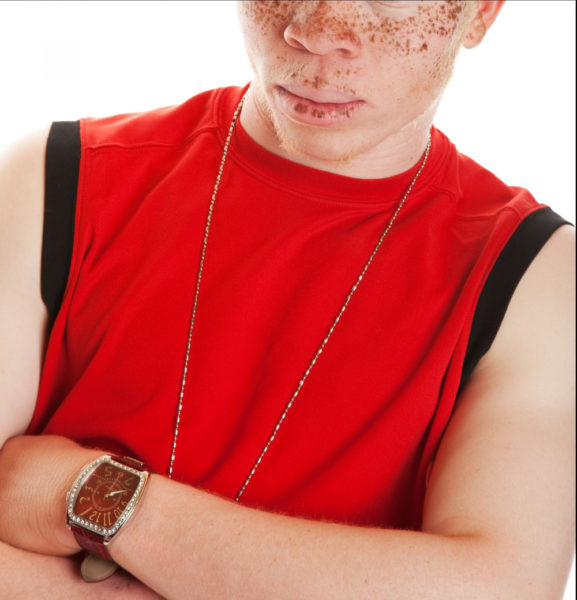 A 23-year-old Albino man on Sunday committed suicide in the Festac area of Lagos due to alleged discrimination.
According to Nation, the deceased, Ugo, had attempted to suicide in July, but was unsuccessful, as he was rescued by a friend.
Sources say Ugo frequently complained about the discrimination he often faced due to his complexion.
On Sunday, he took his own life when his parents went to church. He was home alone.
Speaking on Ugo's death, an unnamed source in the neighbourhood told newsmen:
"On arrival from church, his parents were shocked to discover the body of their son hanging from the ceiling fan in one of the apartments. One of his siblings was said to have raised alarm which attracted curious neighbours. I was returning from church when I saw people gathered in front of the block of flats. When I enquired, I was told that Ugochukwu had committed suicide. He finished his secondary school education since 2009. I also learned he had threatened to take his life, saying he was frustrated. Later, we saw some policemen from Festac division who removed the body."
Photo Credit: Brenda Carson/Dreamstime.com (*Photo is for illustrative purposes only*)