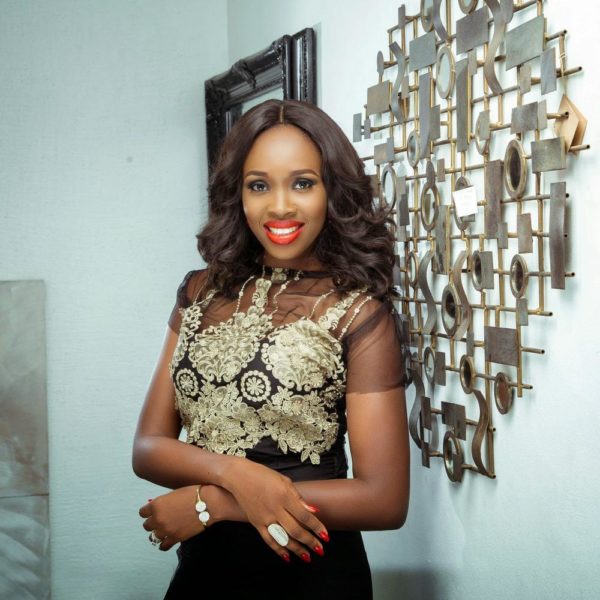 "Never follow anyone else's path unless you're in the woods and you're lost and you see a path. Then by all means, follow that path". – Ellen DeGenerees
This week's episode of Ariyike Weekly revolves around this quote.
Media personality Ariyike Akinbobola shares the story of a woman she met in London who is on her third marriage. The woman believes she would have still been on her first marriage if she hadn't listened to the people that wrongly advised her to leave her first husband.
Ariyike says 'When it comes to your marriage or relationship, stop taking decisions based on what people tell you to do, make sensible decisions that will make you happy. Some of these People advising you to leave your man/woman are in worse relationships.'
Watch the vlog below.