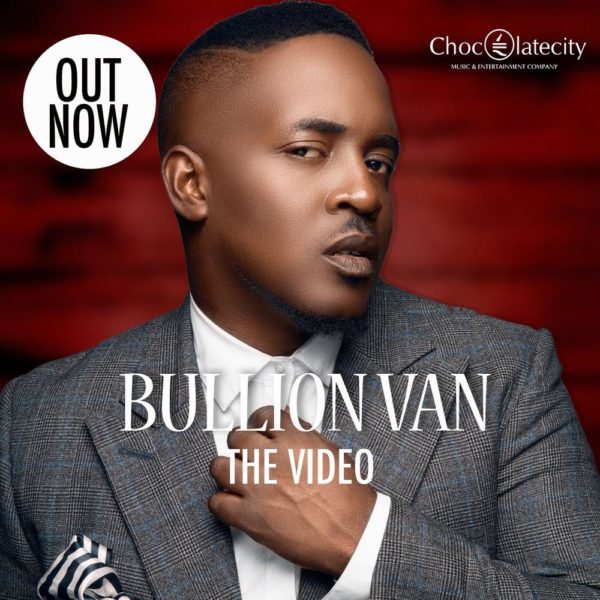 To say we are excited and have been anticipating this video is an understatement.
M.I was not playing last year when he said 'They don't know what we planning'.
He has finally released the video for one of the hottest tracks off his 'Chairman' Album and we are excited to give you the video for 'Bullion Van' featuring Runtown, Phyno and Stormrex.
The video, directed by Mex, features cameo appearances from the Choc Boi Nation as well as the famous Francis 'Gerrarahere' Odega.
Check on it!