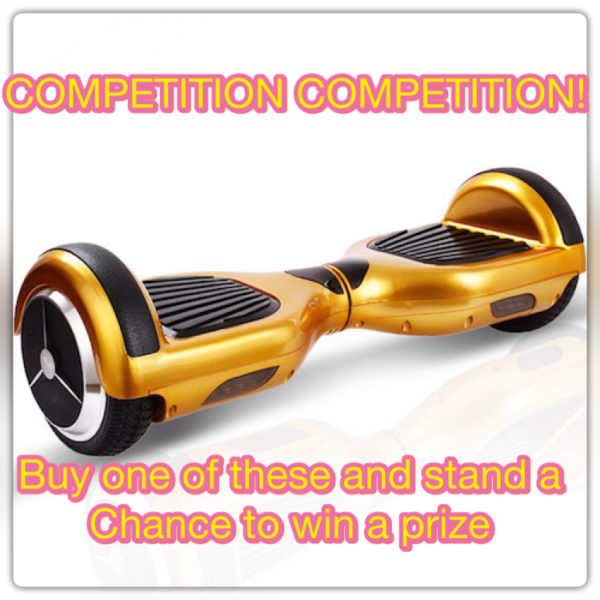 Buy a hoverboard from us and the first 5 guys would get a pair of shoes of their choice from @zephansandCo and girls get to pick a dress of their choice from @dtclothings.
We provide super high quality smart balancing scooters, assembled in America with free shipping across Nigeria and express delivery within 24 hours.
The Hoverboard comes in multiple colors, and we can also have it customized with your initials, art, names, logos etc.
Why go far when your hoverboard is right next to you like our celebrities. Click on this link to see Mr MayD on his hoverboard personally purchased from hoverboardsng at his star treck performance : https://instagram.com/p/6ukKQPmLHE/
To place an order please contact:
Phone: 08076822446 | Email: [email protected]
For more details, visit:
Website: www.hoverboardsng.com  | Instagram:@hoverboardsng
Hoverboards also available on:
Jumai: www.jumia.com.ng/hoverboardsng/
Konga: www.konga.com/hoverboardsng
____________________________________________________________________
Sponsored Content