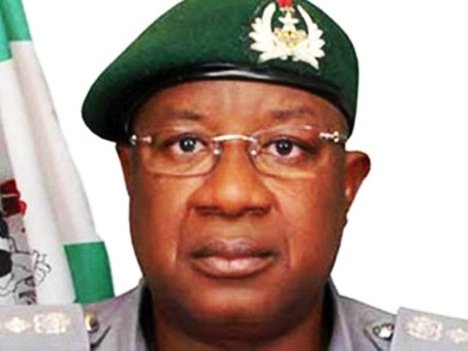 Comptroller-General of the Nigeria Customs Service, Dikko Abdullahi, has resigned after six years of holding the position.
According to Premium Times, President Buhari has accepted Abdullahi's resignation.
The circumstances of his leaving office were not immediately clear.
The former Customs boss met with the president Monday. He said he would like to be remembered as the "father of modern Nigeria Customs Service", according to the News Agency of Nigeria (NAN).
The president is yet to announce a successor.
Photo Credit: Premium Times