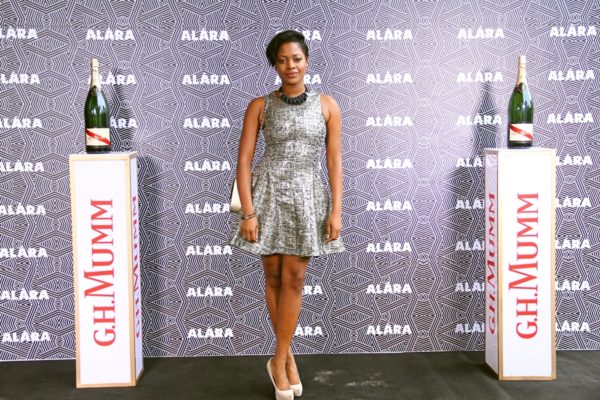 The relaunch for CNN African Voices took place at Oriental Hotel on the 14th of August 2015 and Keturah King was announced as the new host for the show.
Keturah has the exciting job of travelling throughout Africa, reporting on stories for CNN's African Voices program, which is a half hour weekly show which airs on CNN International.
She landed the new gig in May 2015 but the show was officially relaunched over the weekend.
Here are a few things you need to know about Keturah
She's Fun & Adventurous
From her Instagram page, it is obvious that Keturah will bring a fun and modern spin to CNN's African Voices. We can be sure to expect new and exciting elements on the show from now on.
She's Stylish
We've spotted Keturah at a number of events and she always brings her A-game to the red carpet.
She's Hot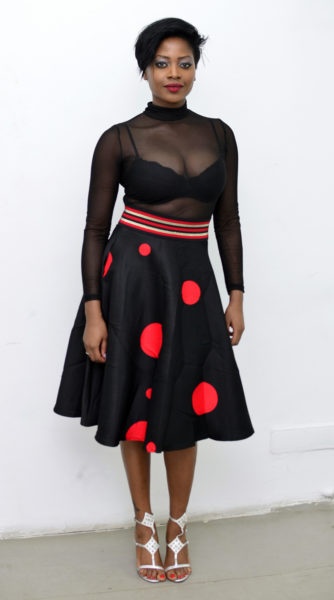 She's got the Experience
From interviews with Former President Olusegun Obasanjo to an interview with Akon, Kenturah will be bringing her vast experience to the new and revamped CNN African Voices.
She was the Entertainment TV presenter at Arise TV and she is fluent in English, Yoruba, French and Japanese.
Get connected with Keturah:
Twitter: @Keturahkingcnn
Instagram: @keturahkingcnn
Facebook: Keturah.a.King