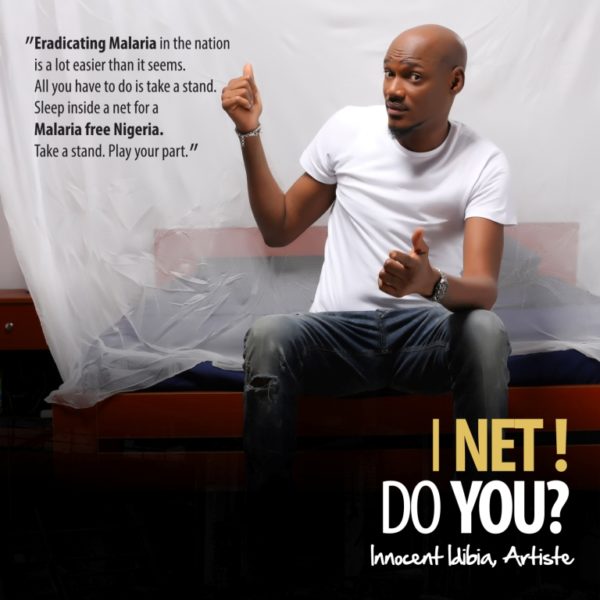 2Face Idibia presents '#NetNation' a series of conversations about Malaria in conjunction with Sani Danja and Eve B.
As follow up to the release of the National Malaria Anthem 'Play your part' the trio of 2Face Idibia, Sani Danja and Eve B are back with a social campaign tagged #NetNation.
The campaign seeks to drive conversations that will encourage individuals and nursing mothers to protect themselves from Malaria by using Mosquito nets and encouraging their friends and family to do same.
See photos from the campaign below.
Credit:
Photography: TCD
Design: Metrotek
Project Management : Buckwyld Media Network
PR Direction : Bolaji for The Buzz Warehaus