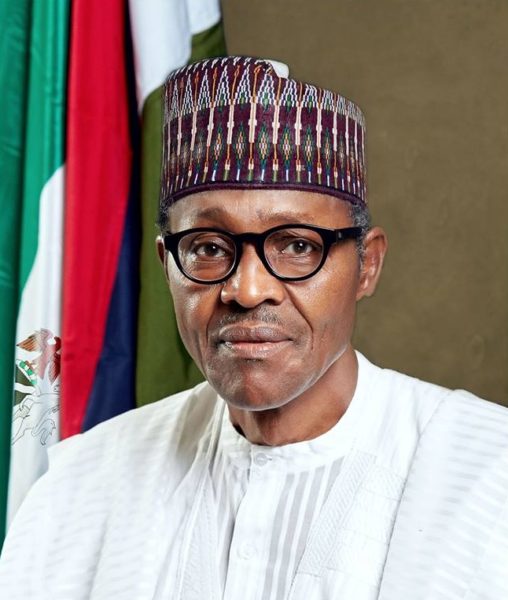 President Muhammadu Buhari has vowed to continue the fight against corruption despite the criticism he has faced concerning his probe of the past administration.
While interacting with the Nigerians March Against Corruption group in Abuja on Monday, Special Adviser to the president on Media & Publicity, Femi Adesina, quoted Buhari as saying:
"I believe it is time for Nigeria to change course. That is why I sought election as president and got elected. As president, I am determined that Nigeria must move away from a course of endemic corruption that was leading us to perdition.
There can be no question of our willfully allowing anyone to get away with corruption. No matter the pressure and entreaties, the anti-corruption war will continue and all accused persons will have their day in court."