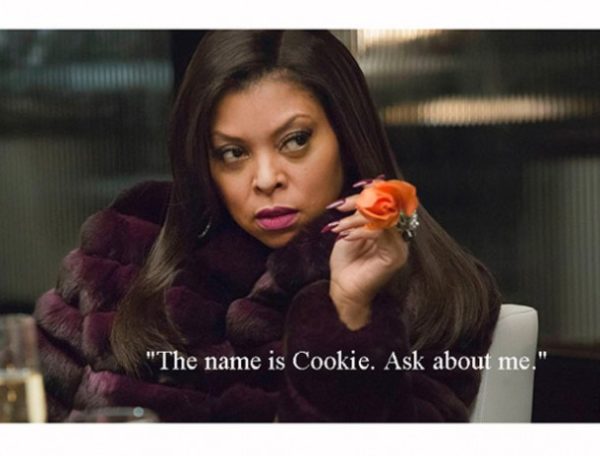 Cookie Lyon, played by 44-year-old Taraji P. Hensen, is definitely a character favourite from Lee Daniels' hit series 'Empire'.
It has now been revealed that she is getting her very own series spinoff, off the Empire story line.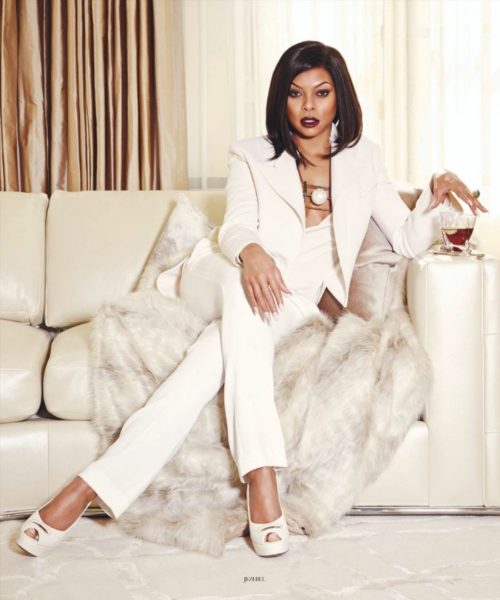 The announcement was made on stage at the Empire panel held during the Fox portion of the 2015 Summer TCA Tour on Thursday (August 6) in Beverly Hills, Calif.
Taraji was joined on stage by the show's executive producers Lee Daniels, Brian Grazer, and Ilene Chaiken.
During the panel Lee Daniels is reported to have said "There is going to be a spinoff from Empire, without question. There's so much ripe story that we've talked about already— about Cookie's family, what makes her her. That in itself is fascinating to me."
He elaborated that the spin-off would be a quasi-prequel that delves into Cookie's upbringing in North Philadelphia. "Here Cookie is now, but how did she get to where she's at right now? Let's go back and understand her mother, her sisters…. Let's understand the makings of her…  It'd be like a prequel."
Are you excited about this?