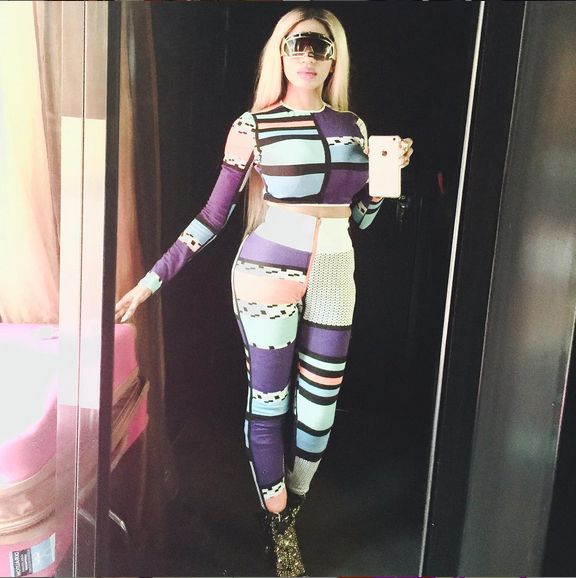 Question – if Dencia created her own show line, would you buy a pair?
The Cameroonian/Nigerian pop singer has never been shy about expressing her opinions and her personality – especially through her style. From colourful jumpsuits to attention-grabbing shoes, Dencia turns head when she walks by.
So while scrolling through the Gram we came across a rather unique pair owned and posted by the singer herself.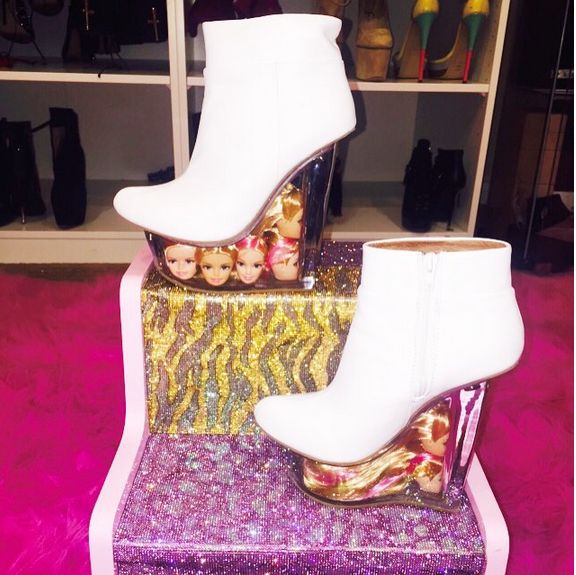 The unusual pair are a pair of cocaine white booties featuring see-through wedges. The part that made us stop and stare were the heads of Barbie dolls peeking from behind the wedge. Very different.
So we asked ourselves, and have decided to ask you, if you would rock these and a few other pairs from Dencia's shoe collection. See a few below and let us know.
Photo Credit: @Dencia (Instagrm)