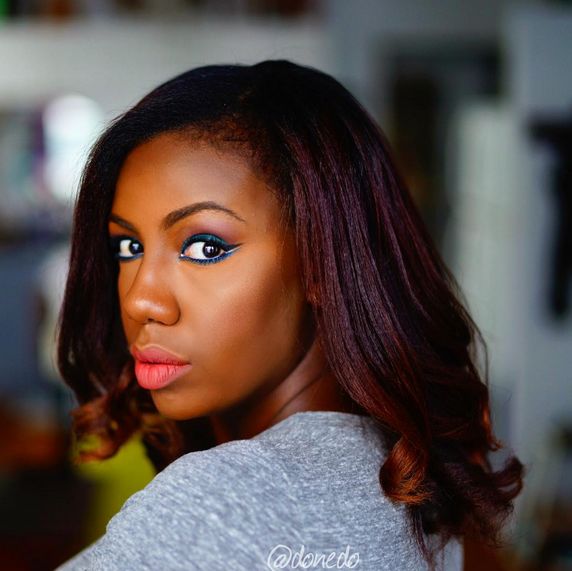 Want soft and bouncy curls? Click into this post – we have just the thing.
We love watching Donna of Donedo's videos and getting natural hair tips from her, so when we came across this post on Youtube, we just had to share with all our fab naturalistas out there.
The video is a short tutorial that will help you get from your full & curly 'fro to smooth and bouncy curls (you know, for those days you just want to switch it up). She started with blown out conditioned hair, then sectioned and curled her hair with a curling wand.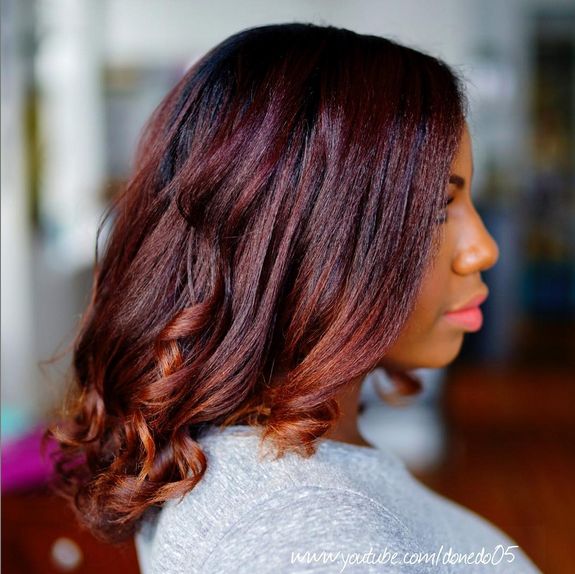 Watch!

Photo Credit: @Donedo (Instagram)