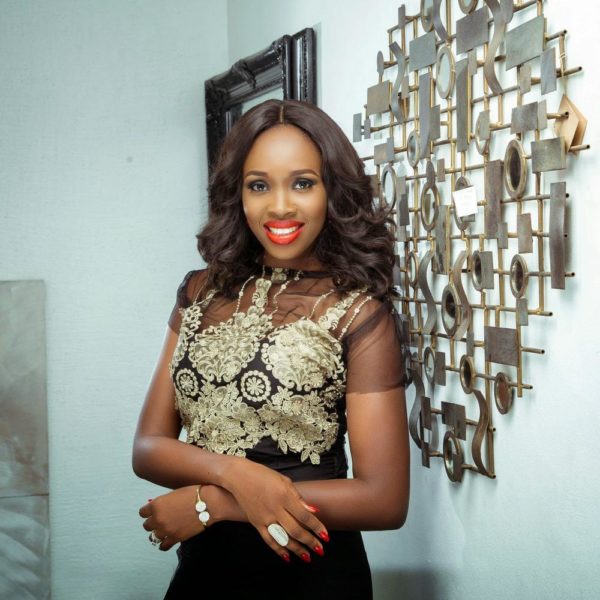 Media personality Ariyike Akinbobola is out with her video log of the week and this week she is focusing on parents being role models to their children.
She talks about how parents should spend more time talking to their children and as a parent herself, she says parents should be their children's role models.
She shares a recent personal experience she encountered with a badly behaved little boy.
She also shares the story of the rapper, Rich Homie Quan who posted a snapchat video of himself smoking weed in front of his one year old son plus other stories of children behaving badly.
Watch below.