Footballer turned TV Host/Sports Consultant John Fashanu is in the news again. The last time he made international headlines due to the public breakup between him and wife Abigail Igwe.
Now John is said to be in a relationship with Abuja-based media personality Rachel Bakam.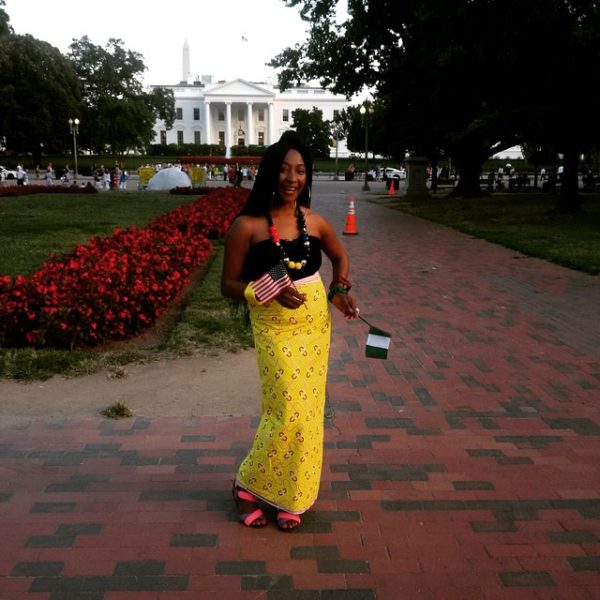 Rachel who recently participated in the U.S. Department of State's premier professional exchange program – The International Visitor Leadership Program (IVLP) confirmed the relationship to Punch Newspaper.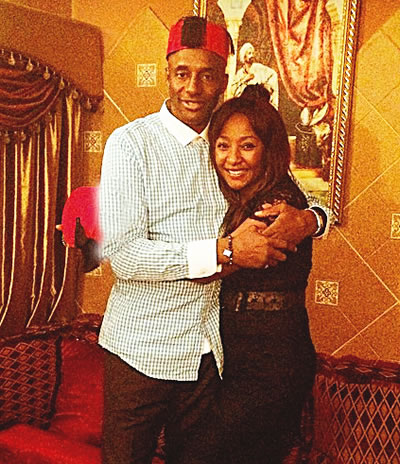 Though she has gone on to refute certain aspects of the interview, it is still confirmed that the couple are together.
"We have the same bad experience. He is coming from a bad marriage and I am coming from one as well. He has told me all the details. With what we have been through, it is not something bad if you hook up with somebody who must have had the same experience as you. Maybe that is why it is working out so well for us," she said.
In the interview, Rachel allegedly stated that
"This is different from what I have been used to. He gives me money, he supports me and he encourages my work. He tries to hype me all the time and I know he loves me deeply. This is different from what I used to have before,"
However, she has denied this aspect of the interview via a statement.
"With all due respect to the credible newspaper Punch, my boss's phone conversation with a Correspondent of the paper wasn't an interview. It wasn't also one that pointed to a comparison between her Ex Israel Edjeren and John Fashanu. She clearly stressed that even though it didn't work out with her Ex, she wishes him the best and is trying to move on.

My boss also never made any reference to money as the driving force of her relationship. She has her own means as a CEO and appreciates mutual respect, love and affection in a relationship above all."
In any case, congrats to the couple. Hope loves works out this time!