The Big Church Foundation in Joint Effort with Kada Film Project bravely Provides Aid in Southern Kaduna

On the 12th of January 2017, an aggrieved section of the Southern Kaduna People of Nigeria who are presently suffering great losses from acts of terrorism received rays of light in the darkness. The first NGO to offer aid arrived, The Big Church Foundation,– a non-profit and non-religious organization and a subsidiary of the Big Church Group, brought cooked meals, foodstuff, medical aid and blankets to the people on the foot of the Great Kagoro Hills. Football legend, former sports and UN Ambassador John Fashanu and Multiple award winning Television personality, Peace and Tourism Ambassador Rachel Bakam aka Rachel the PIPER who is an indigene of Southern Kaduna were amongst the entourage of The Big Church Foundation.
The Big Church Foundation is not a Church. It is an independent organization that is focused on alleviating poverty and lending assistance to the needy. Their main focus is to help the needy, especially orphaned children and nursing mothers.
They also make it possible for local organizations to access the funding, tools, training, and support they need to become more effective and make our world a better place.
On this same trip, the KADA River project sponsored by the Big Church Foundation aimed at Social rehabilitation for people affected by religious and tribal crisis were also a part of this philanthropic mission. KADA River is about everyone teaching their children how to truly love their neighbors as themselves. Forgiveness is the biggest weapon a human being has. Amidst warnings on safety and at the expense of their lives, The KADA RIVER team and the BIG CHURCH FOUNDATION headed out to Kafanchan in Northern Nigeria to help families displaced by the ongoing crisis.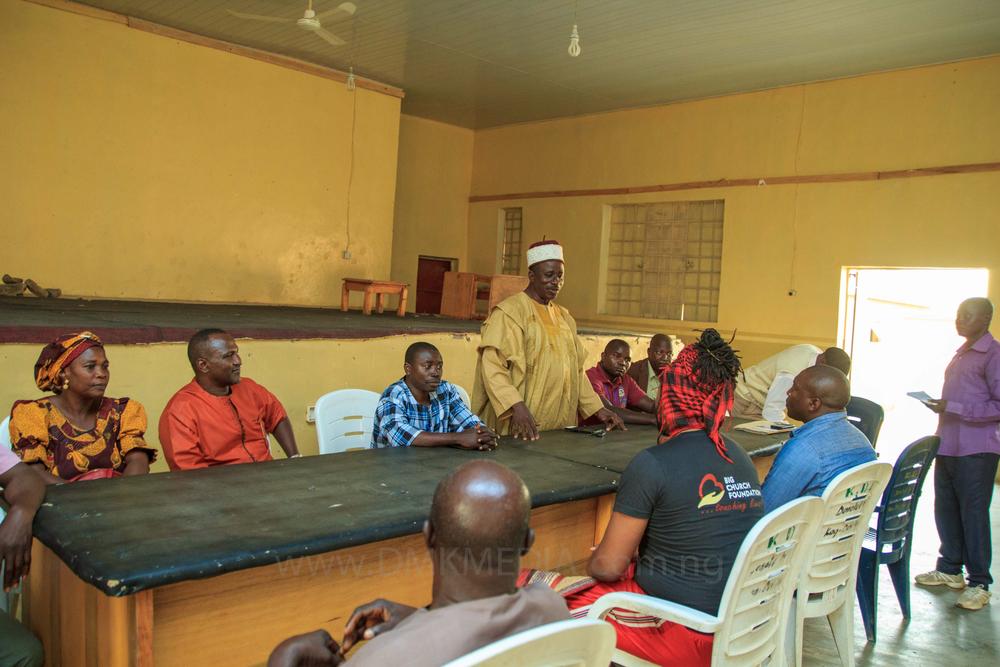 The team paid a courtesy visit to the King of Kagoro who was very appreciative of their acts of kindness and called on more groups and individuals to assist with items like foodstuff, medical aid, building materials, clothes, blankets, household items etc as Thousands of people are displaced. #bigchurchfoundation
See more Photos from the event: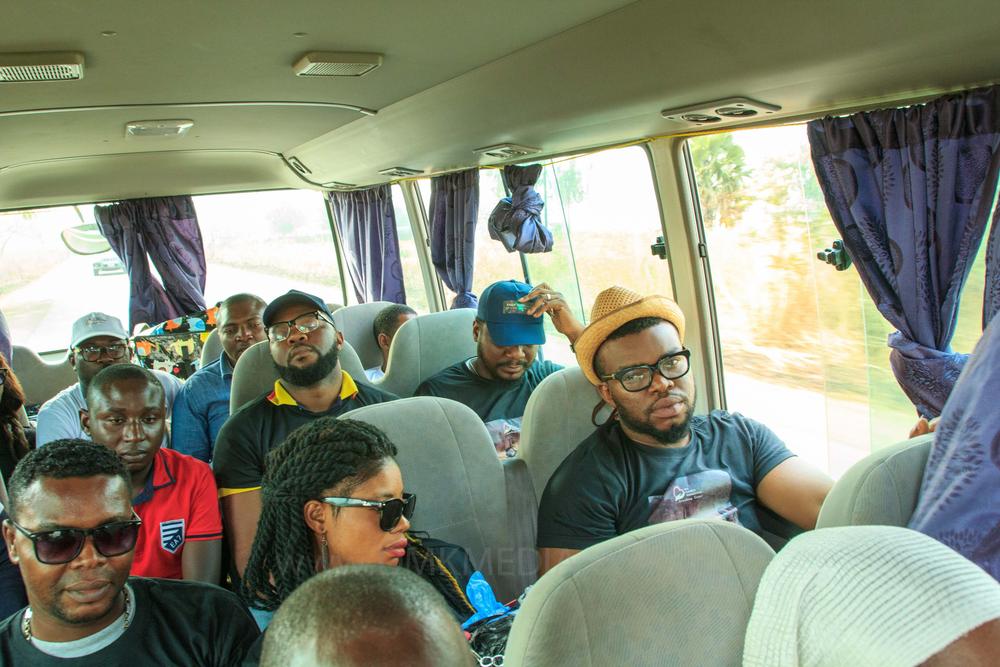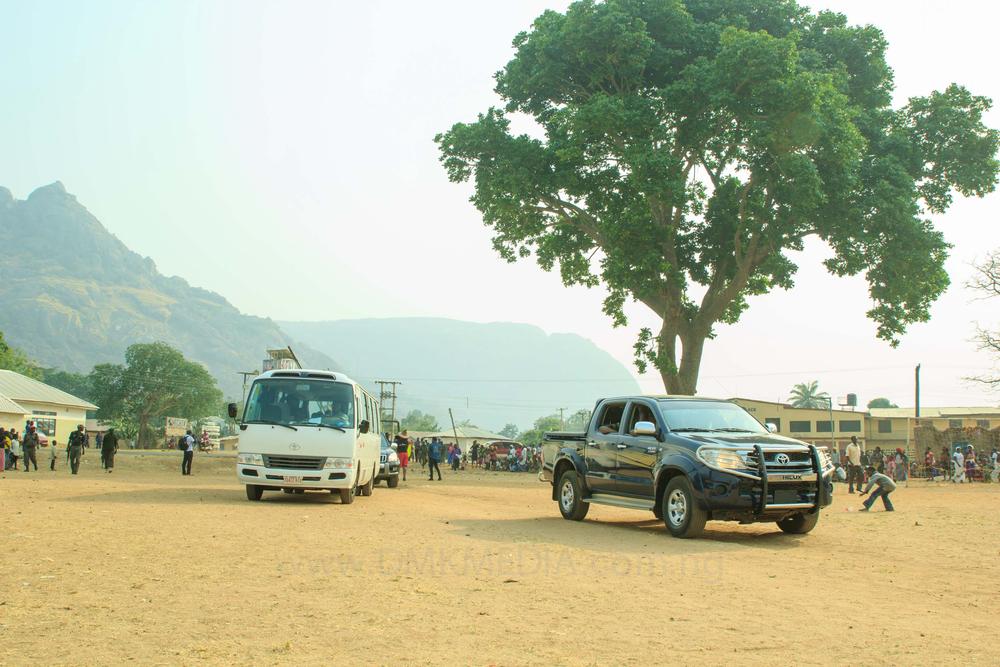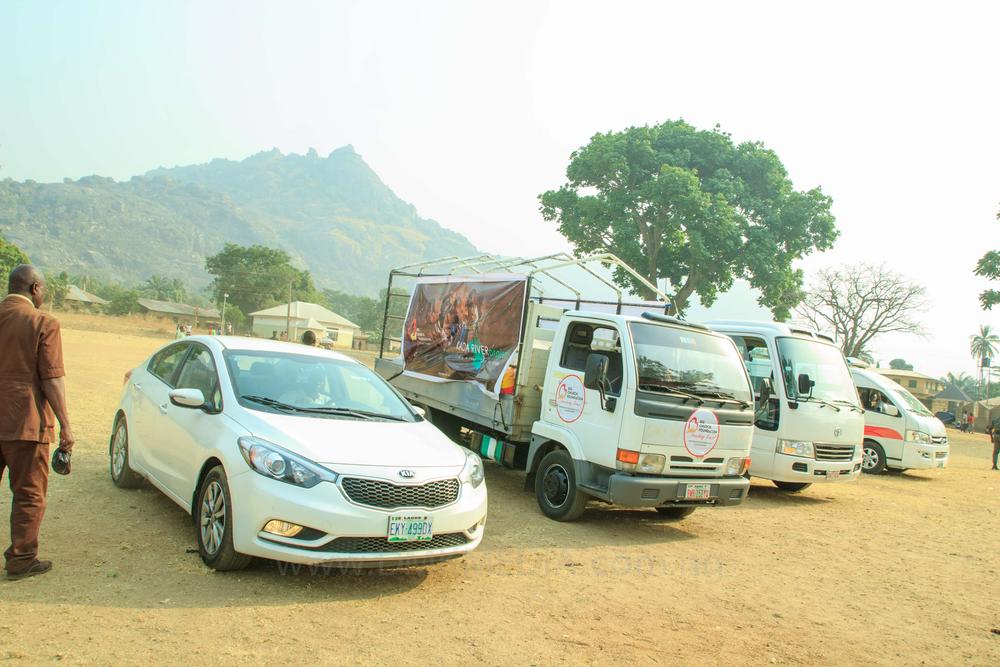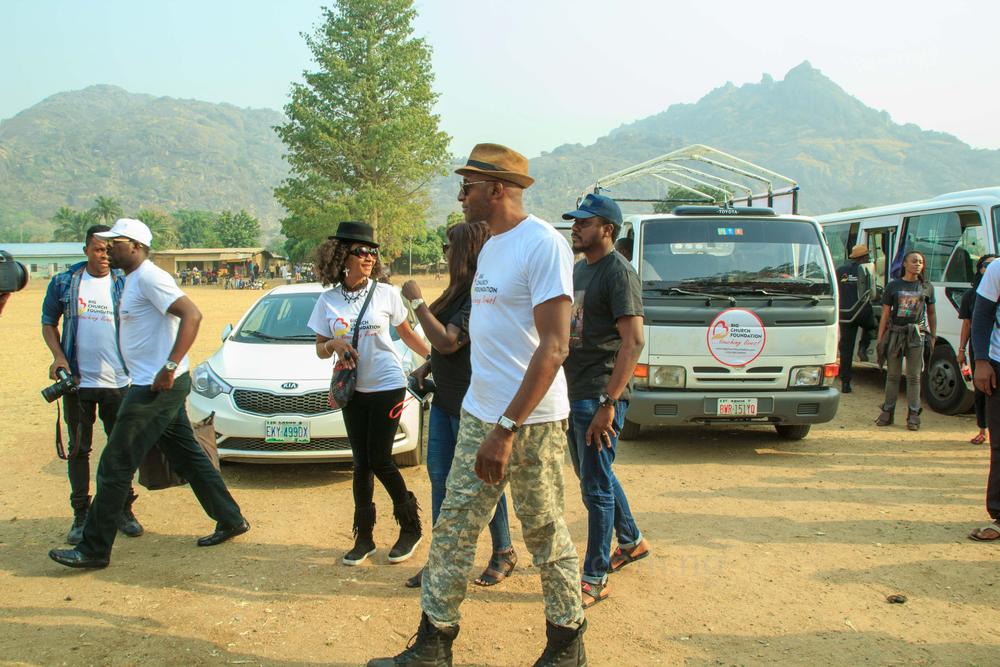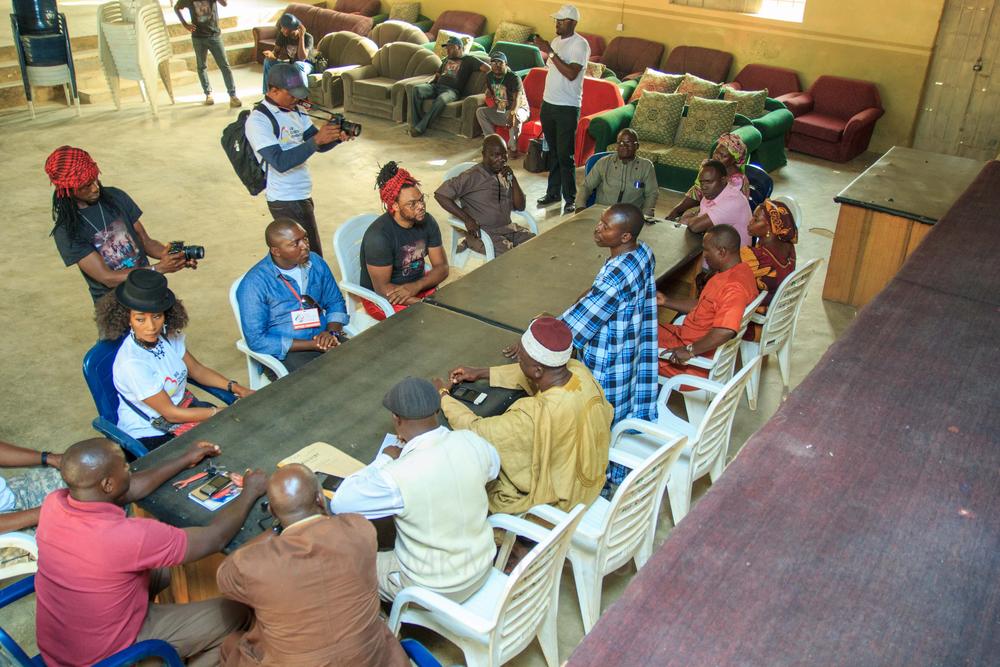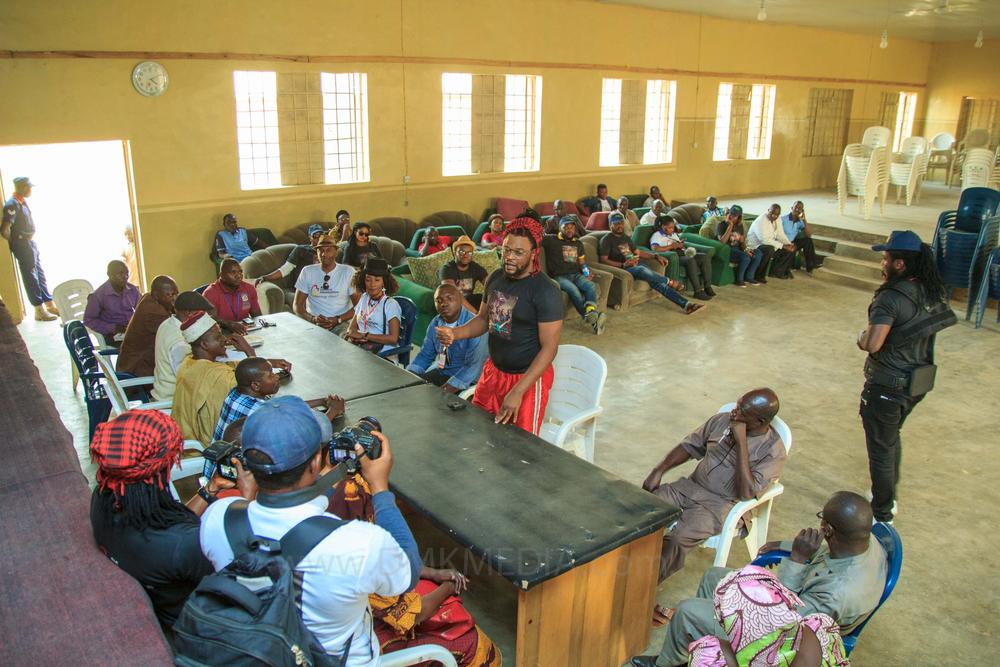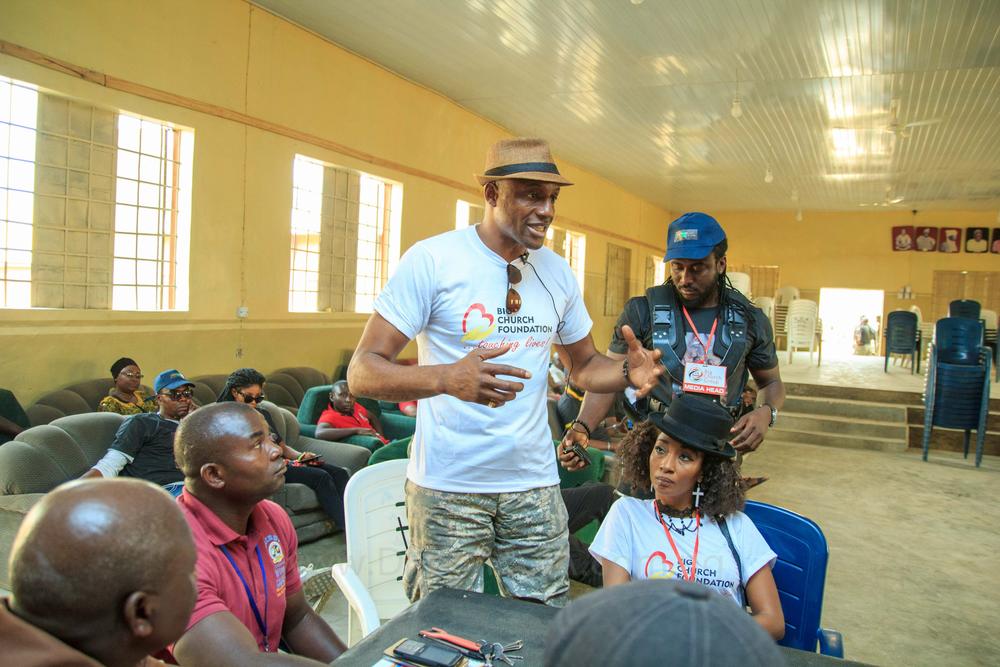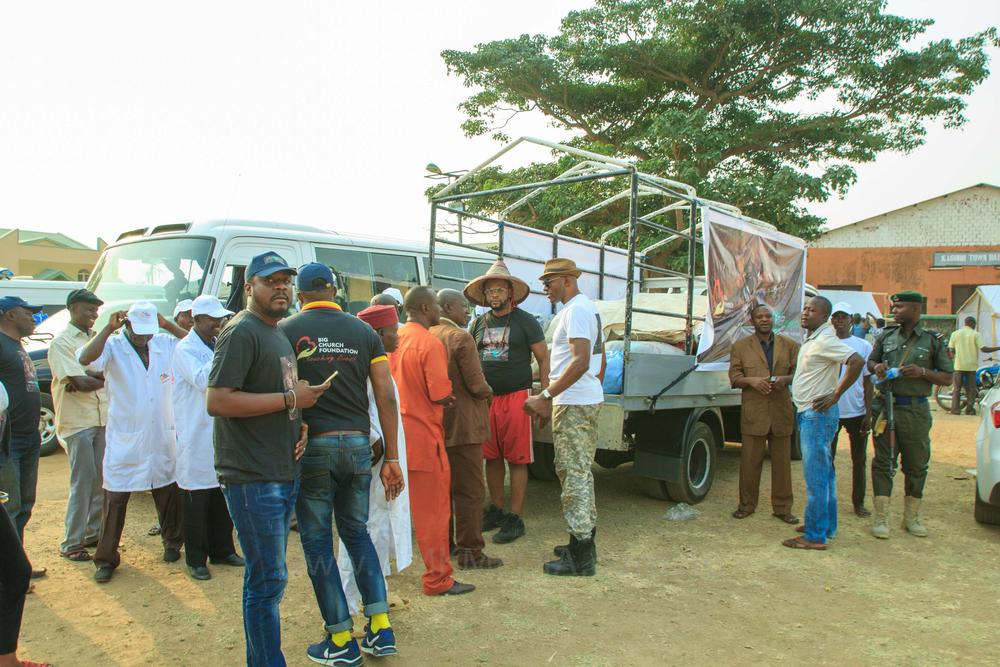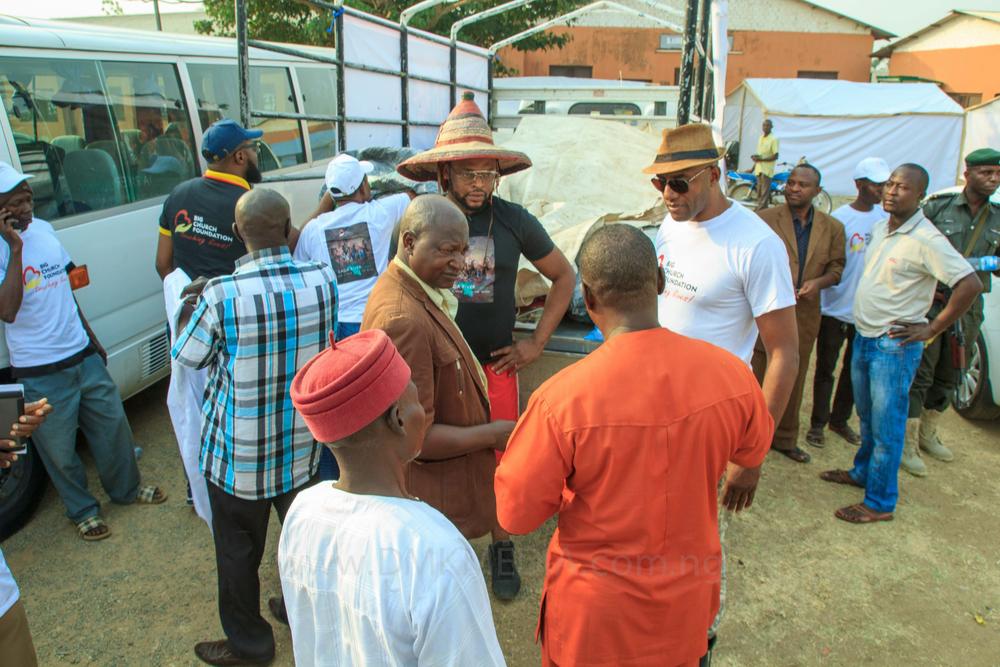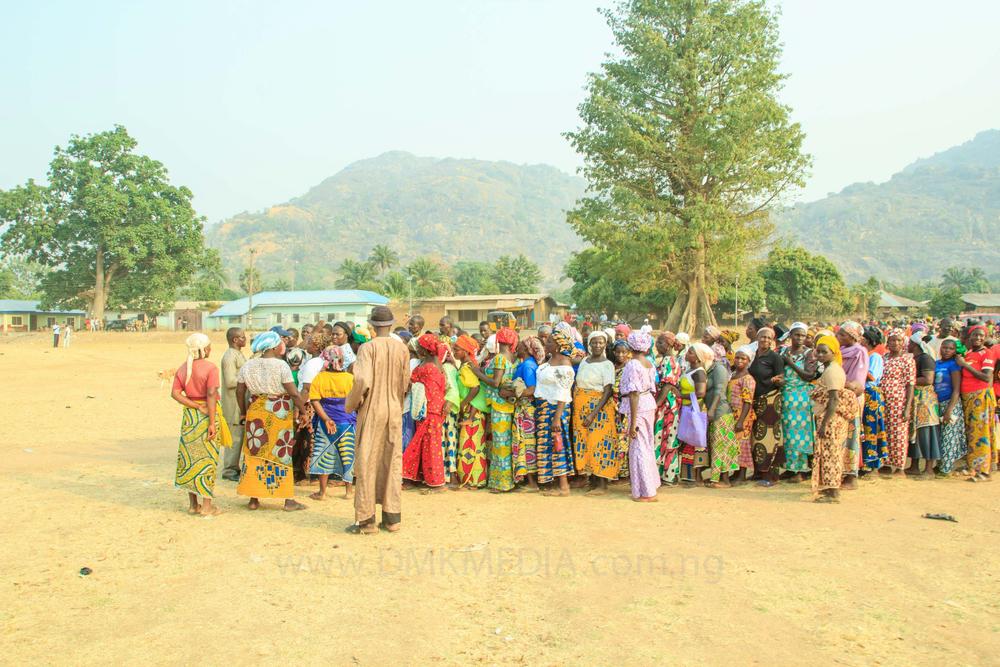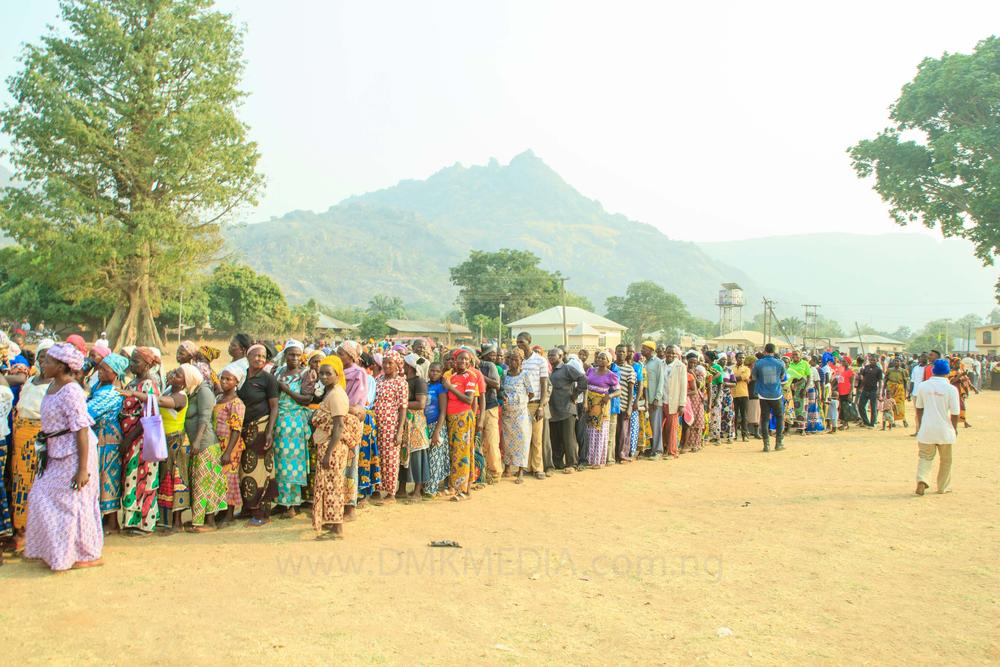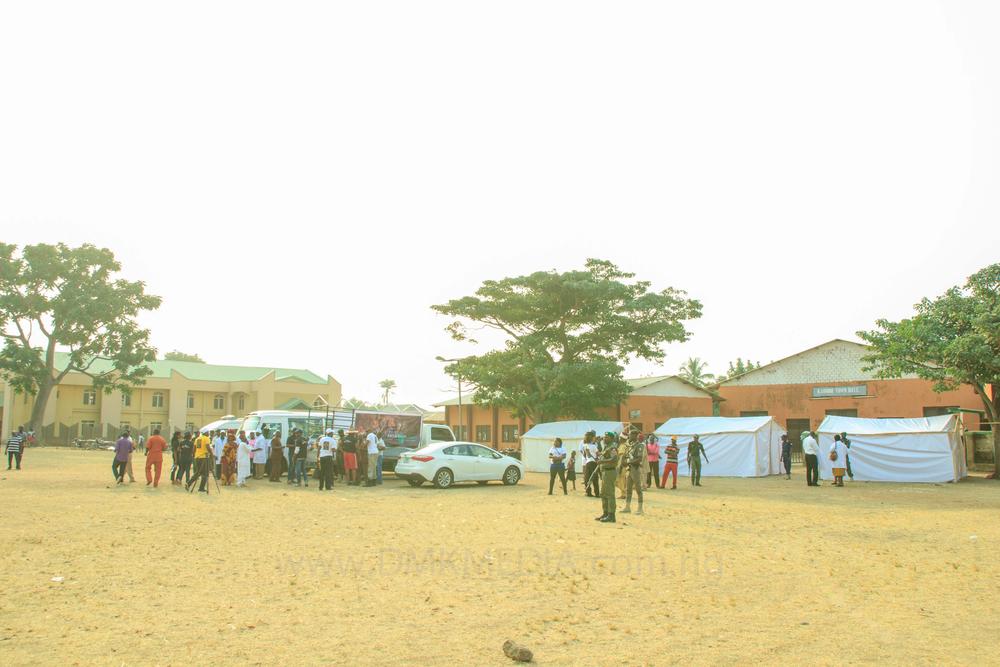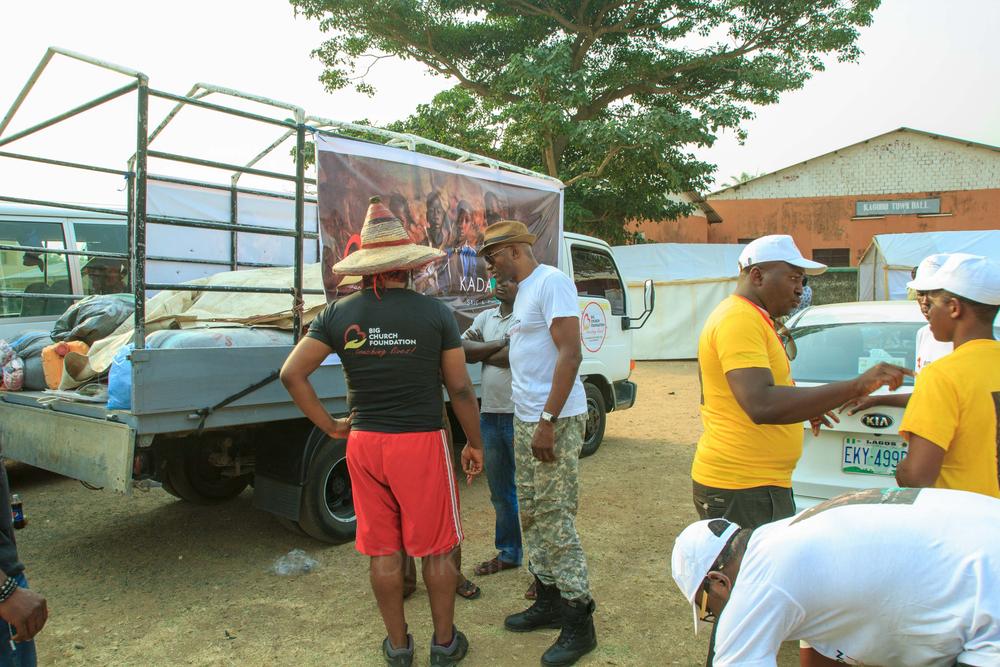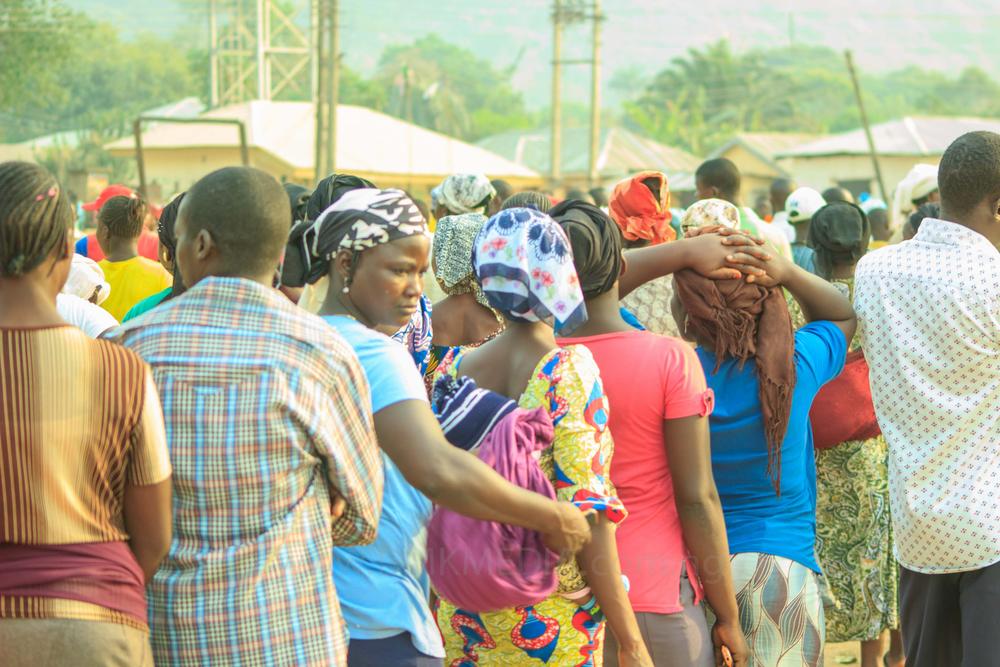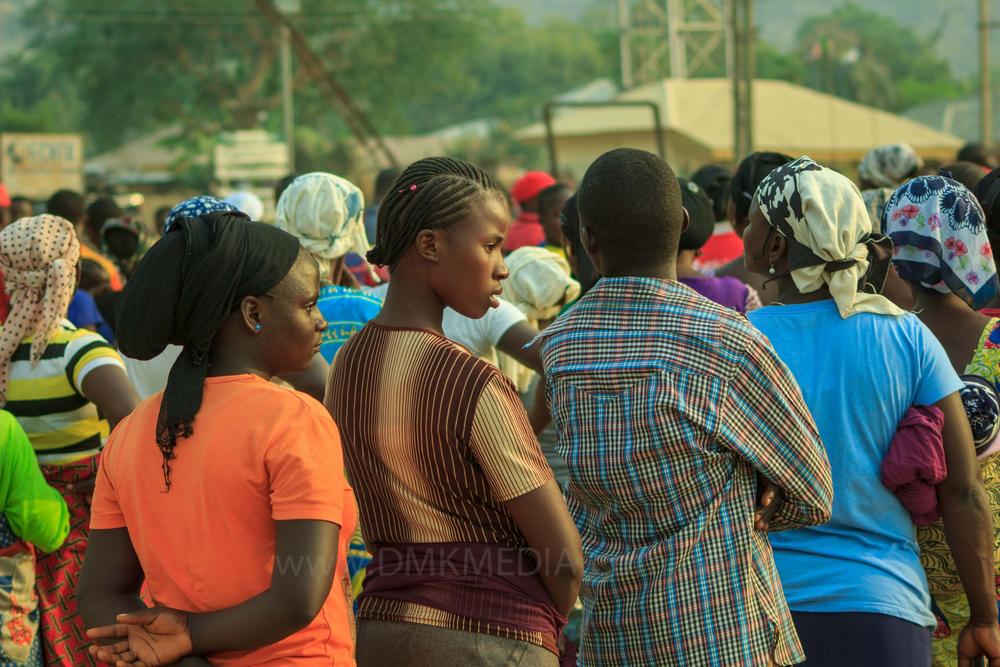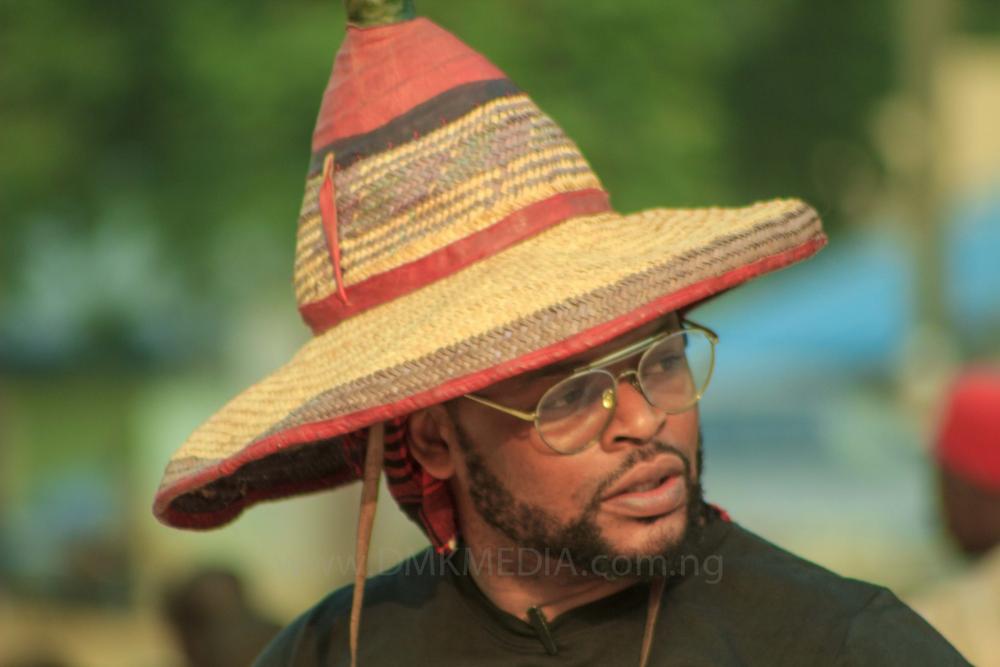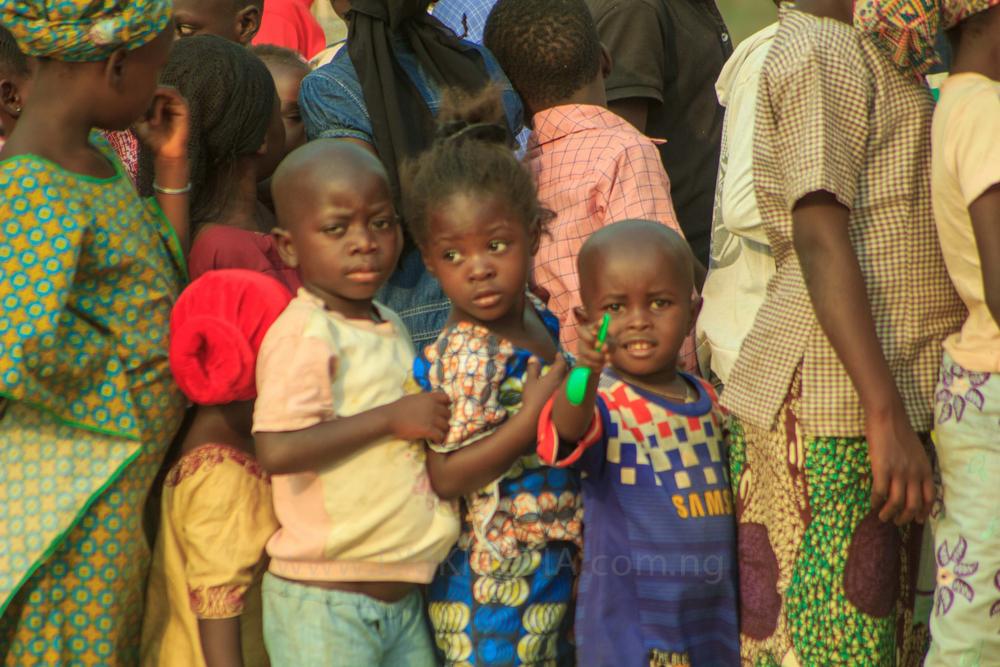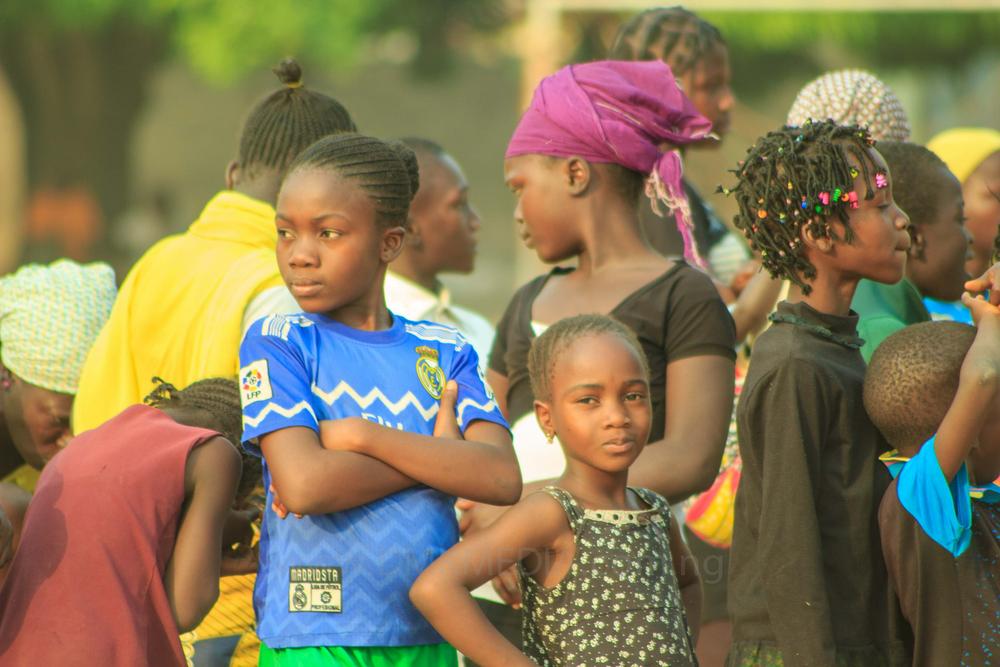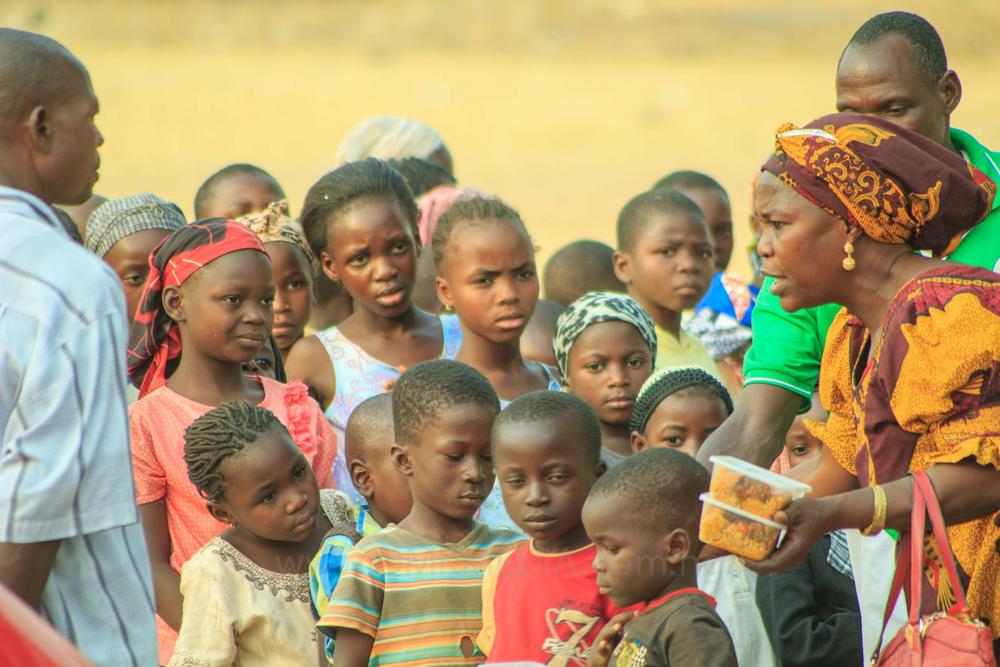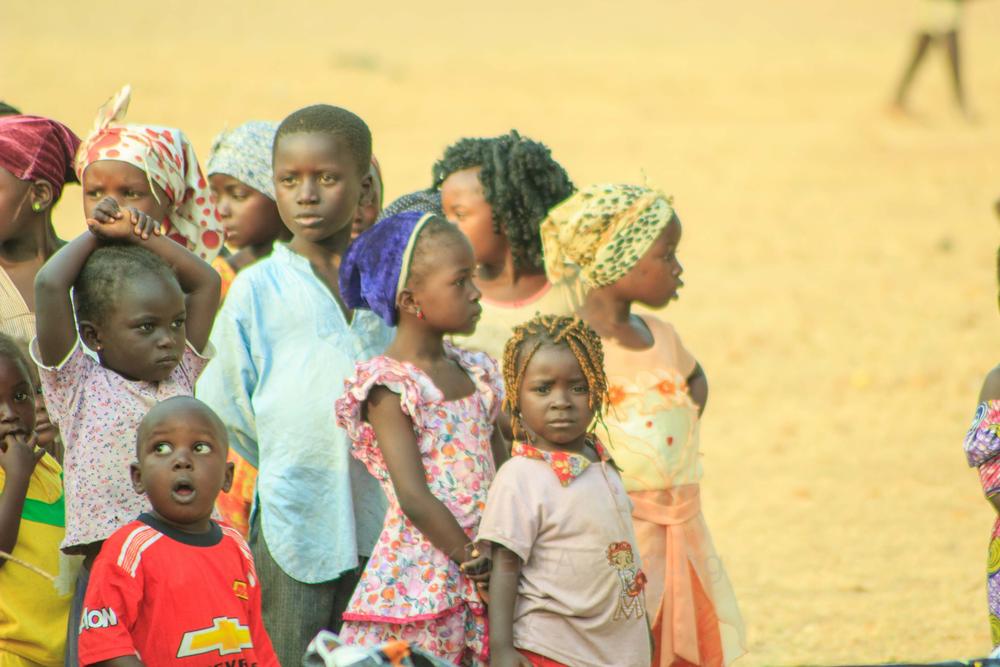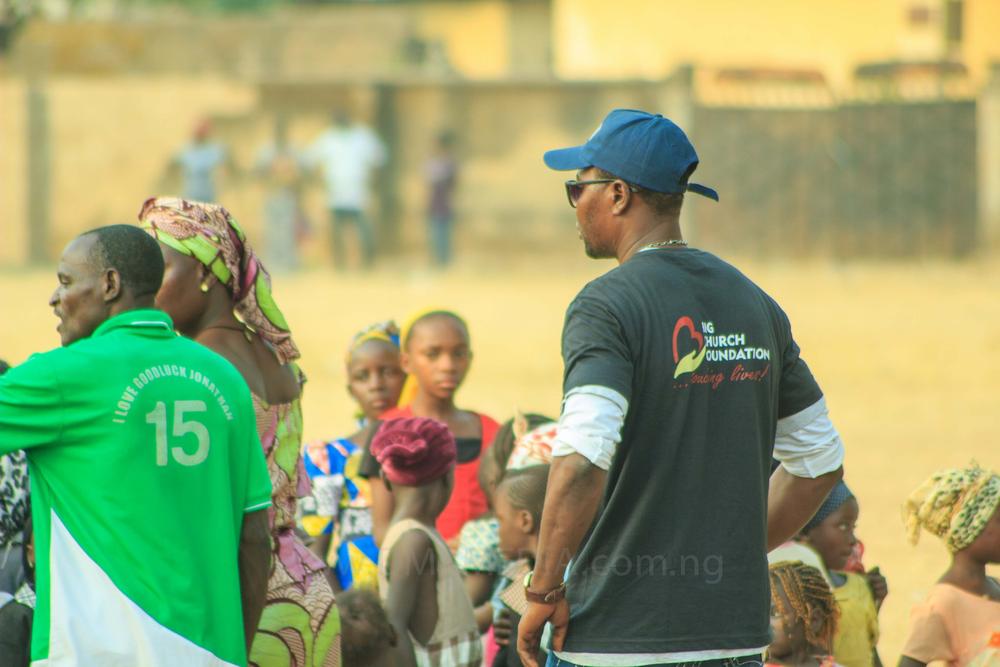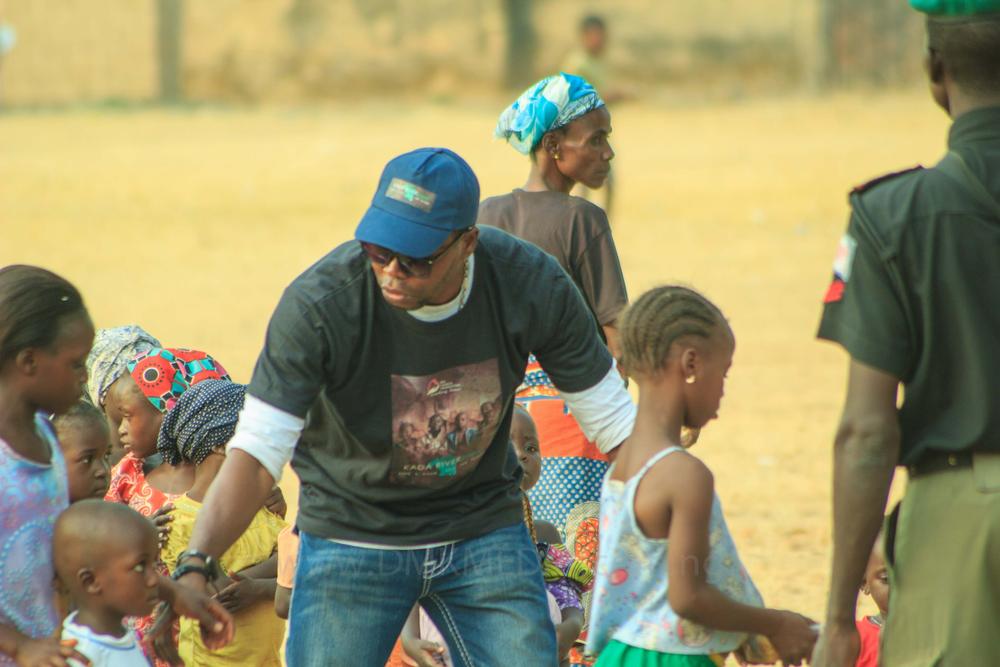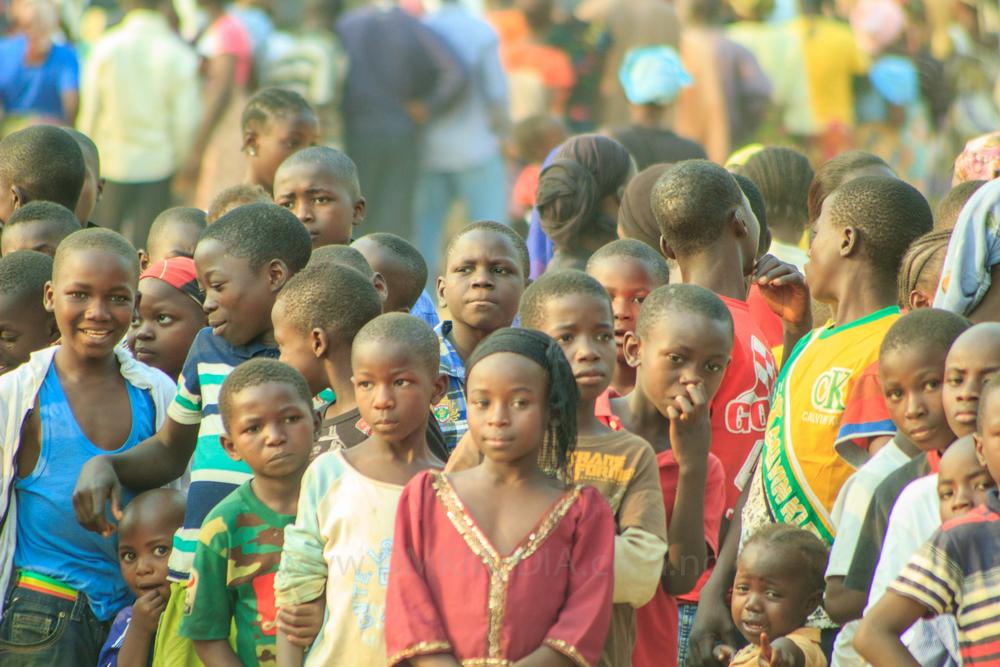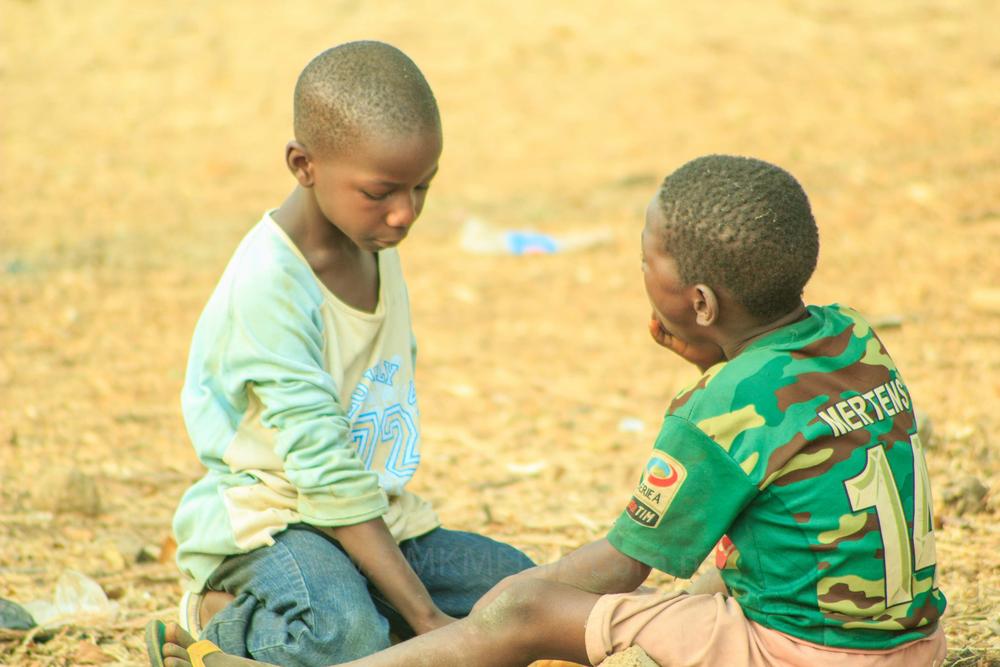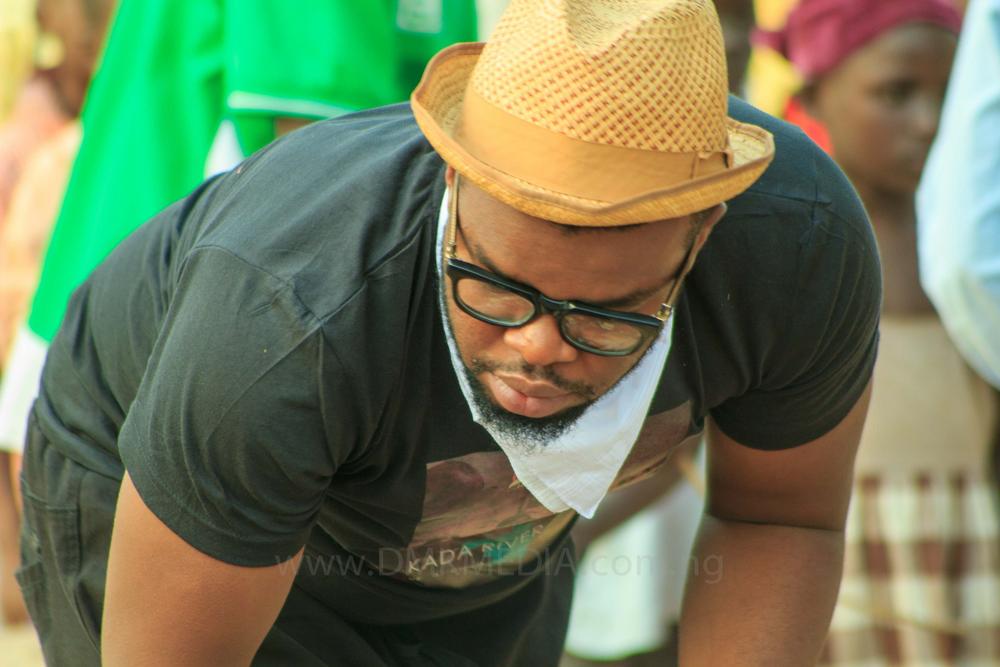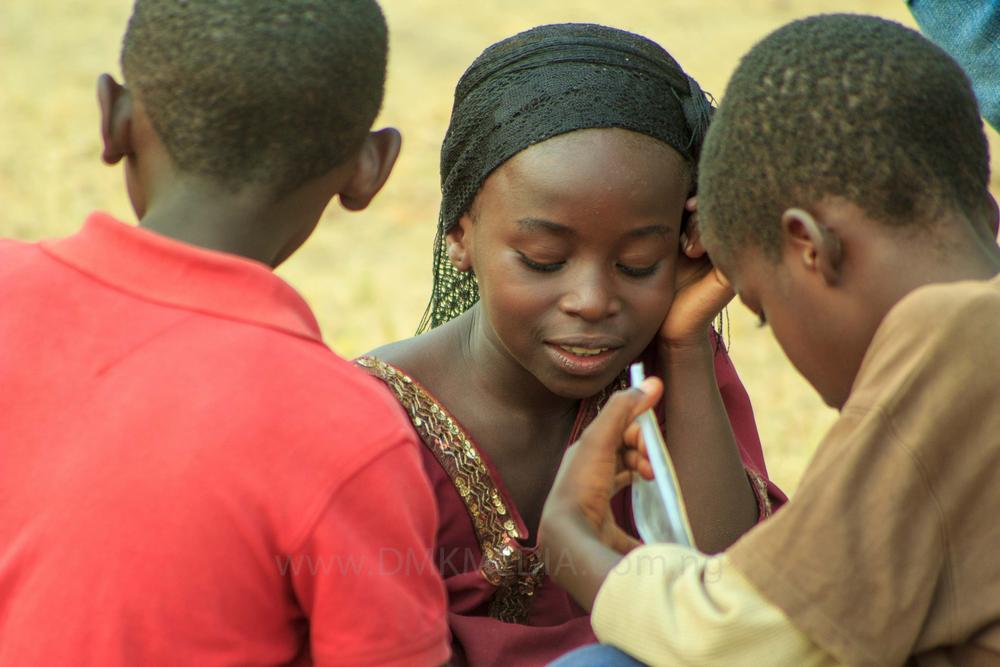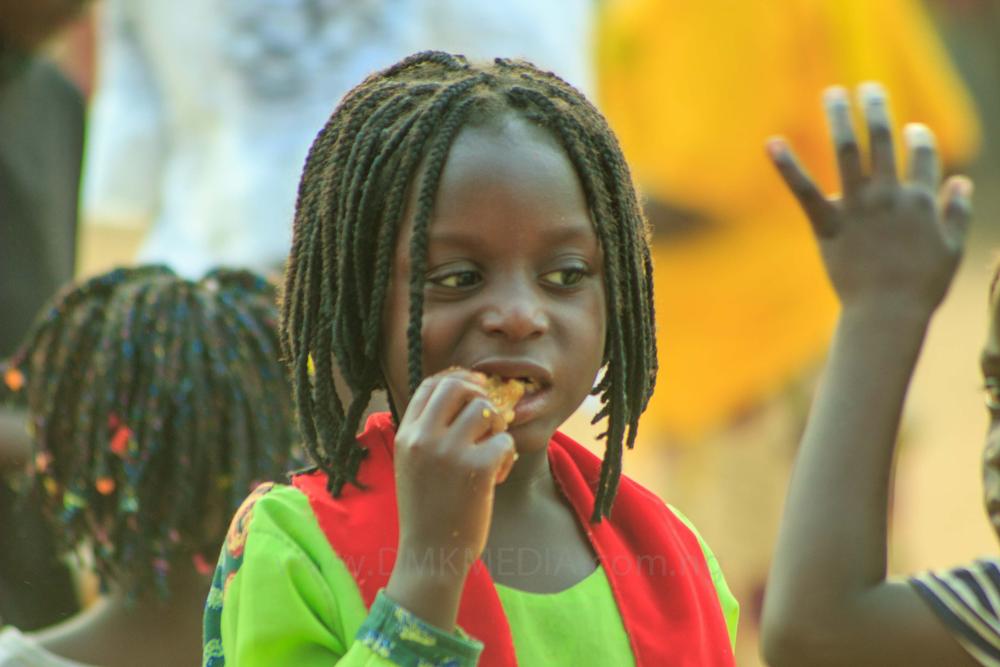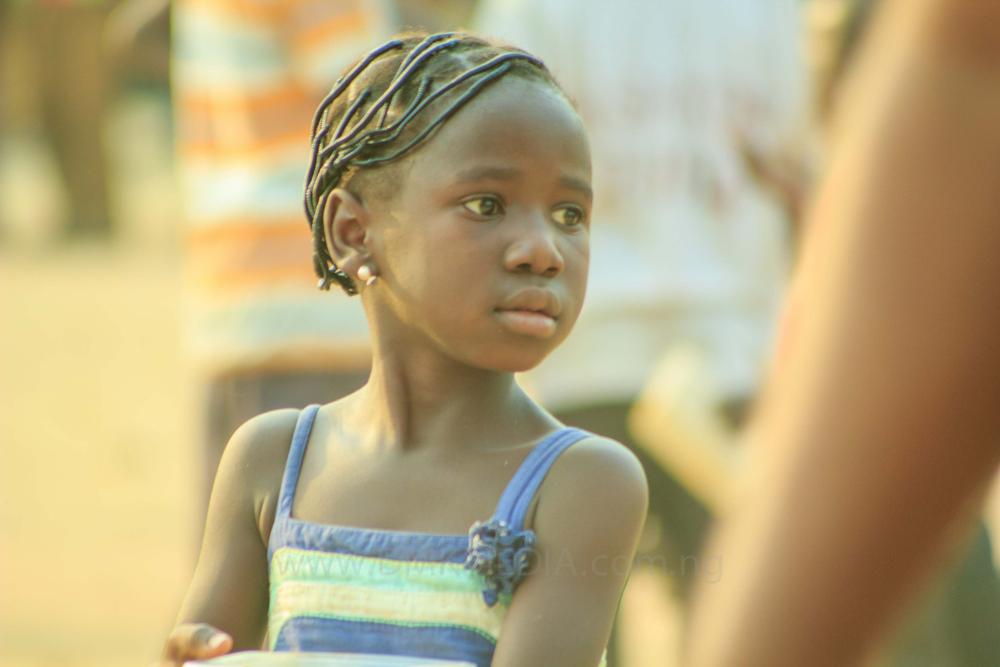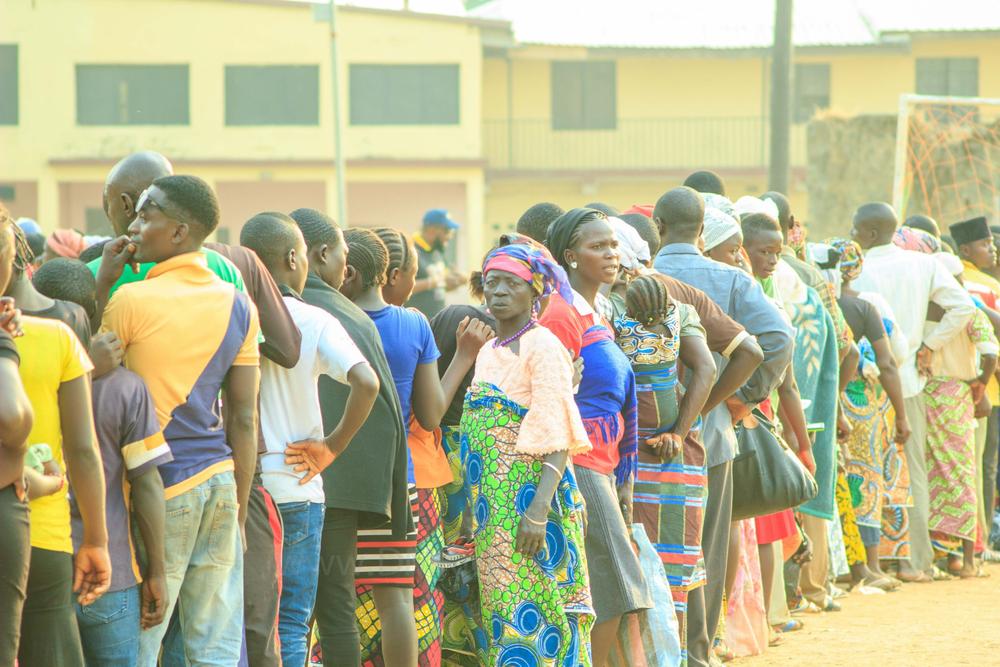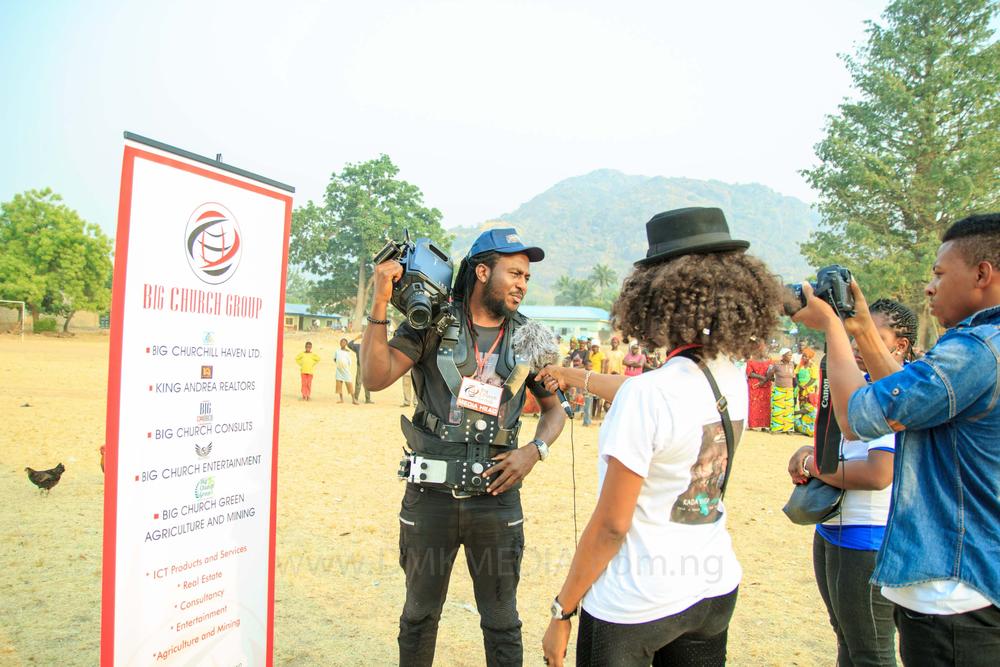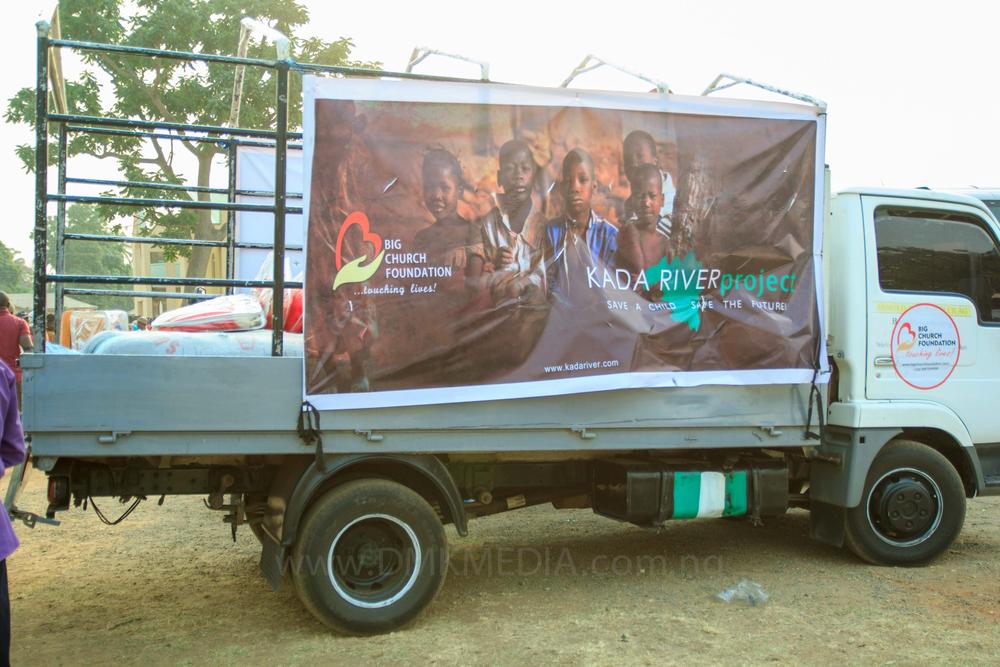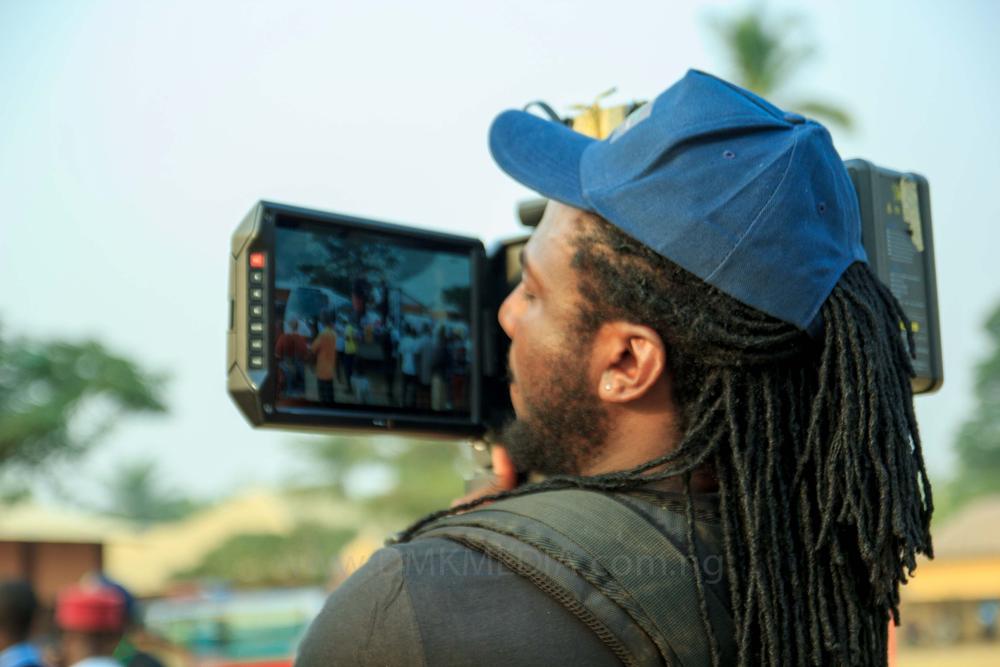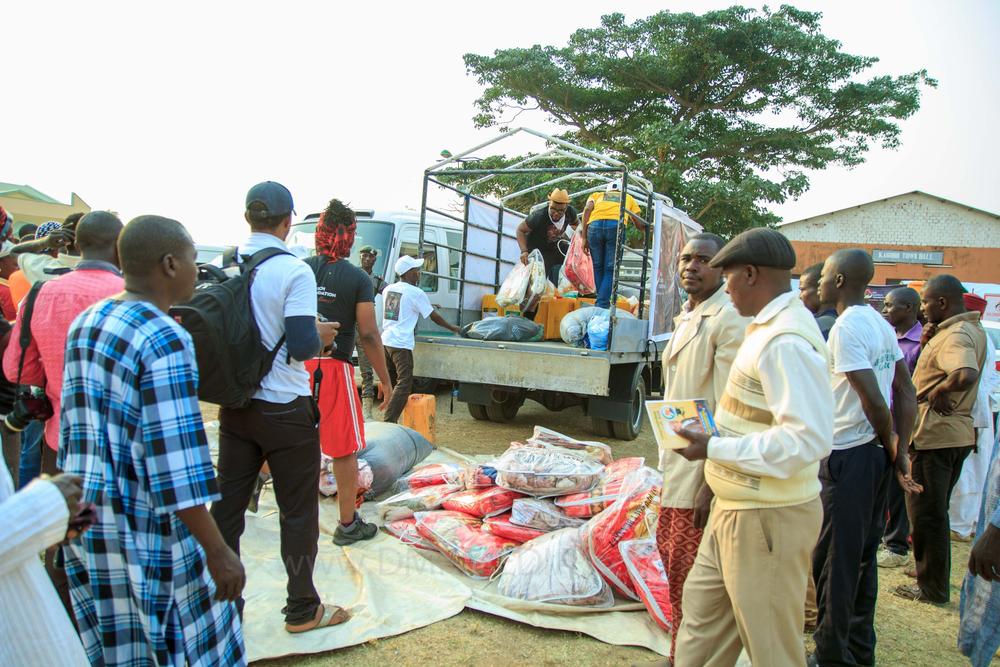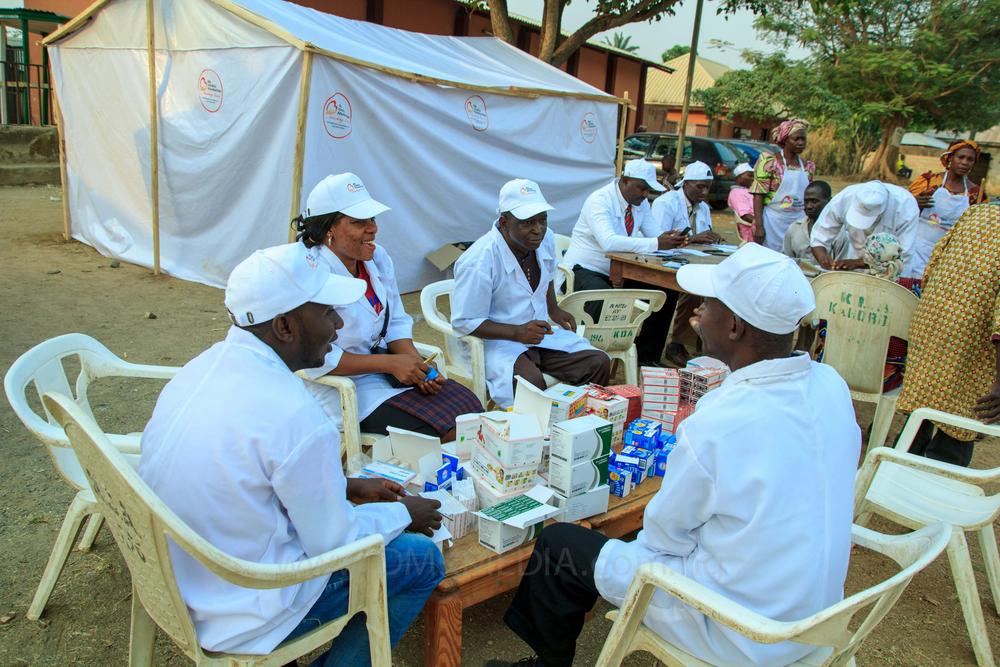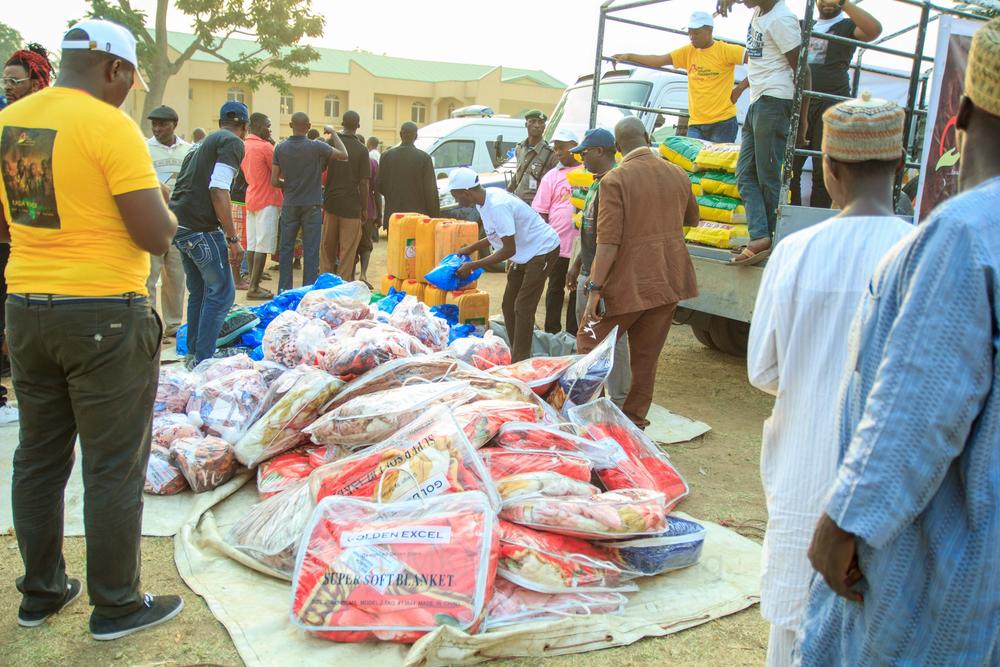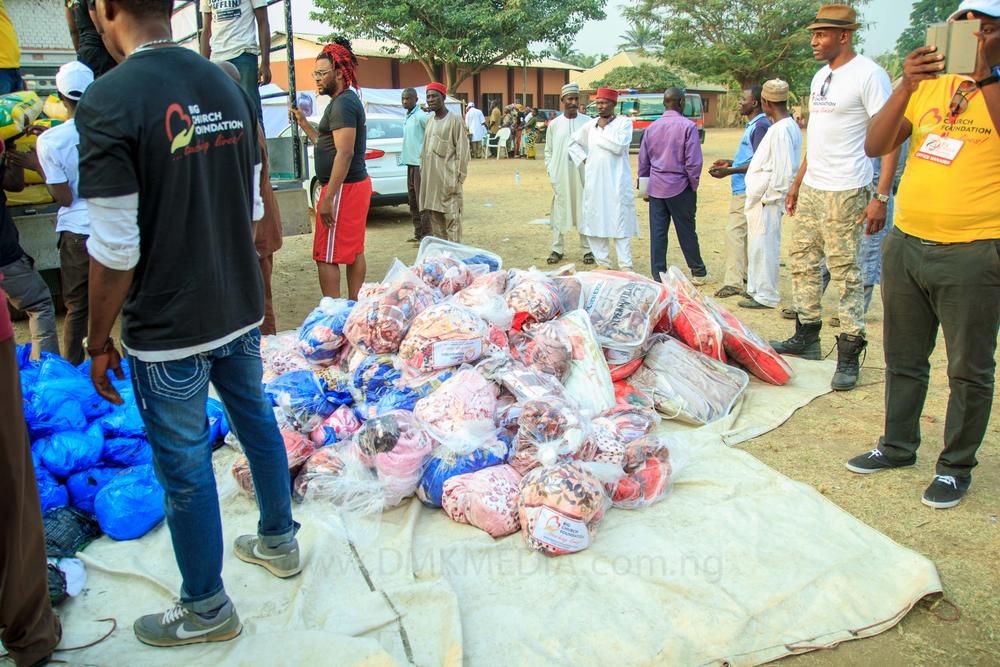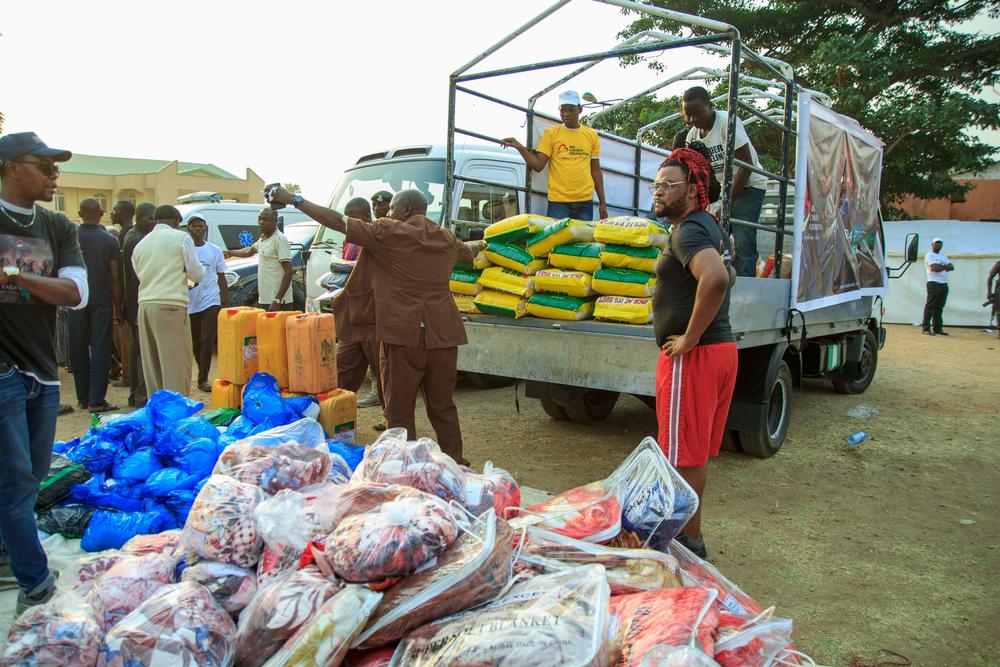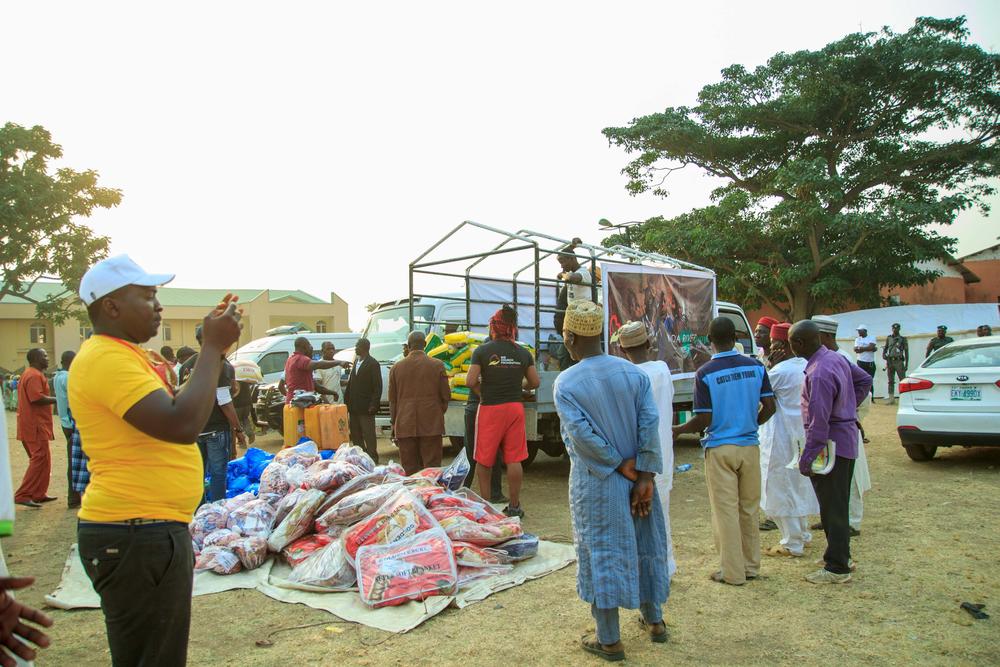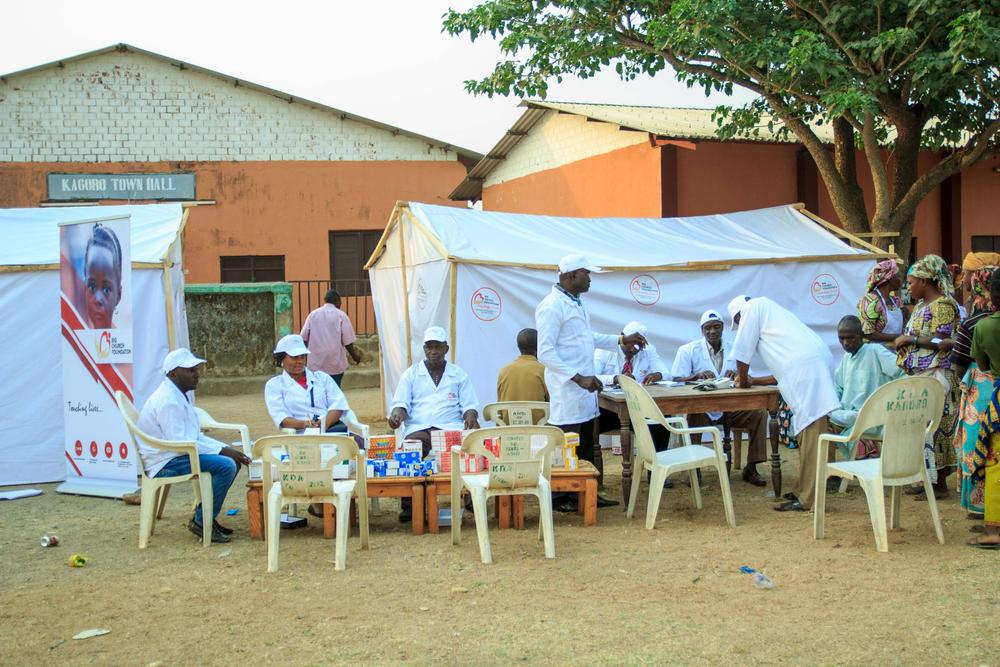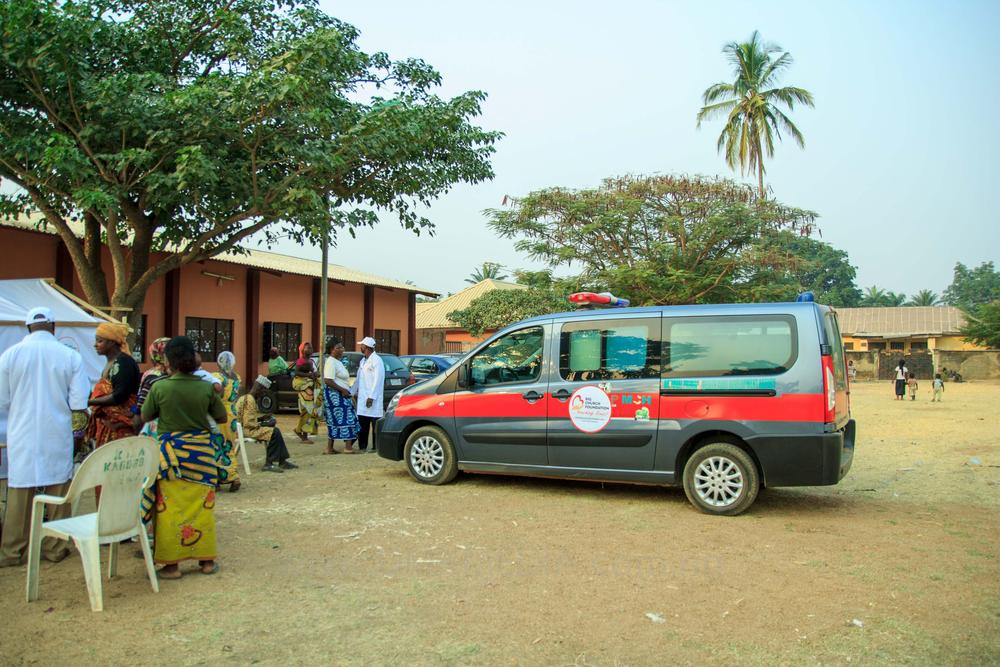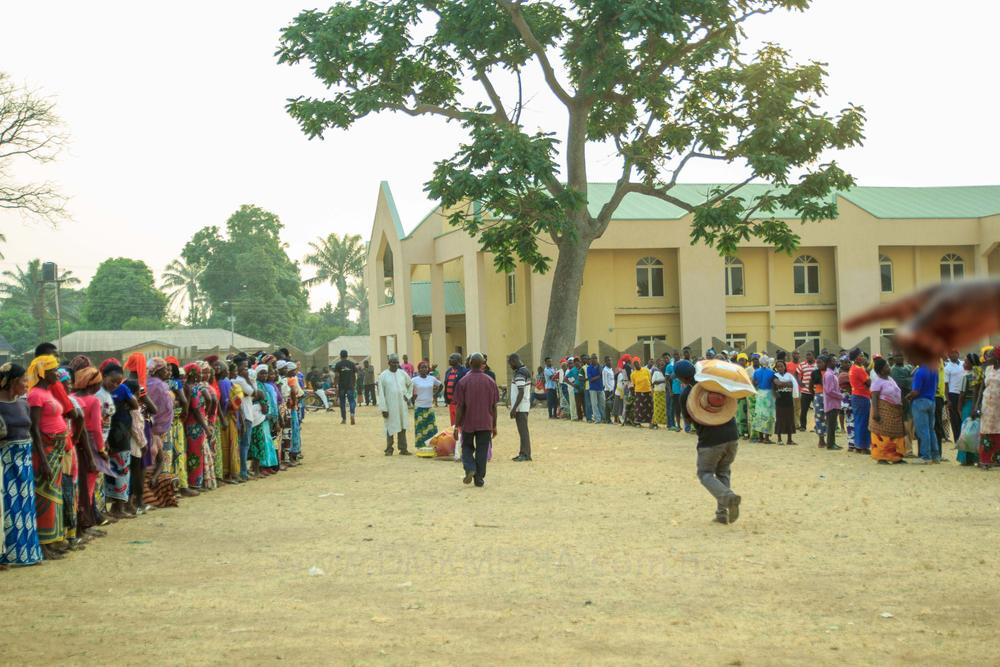 _____________________________________________________________________
Sponsored Content