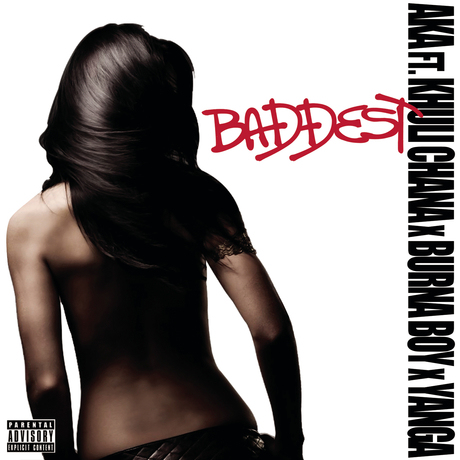 South African rapper AKA has released his brand new smash hit titled Baddest.
The song was broadcasted simultaneously across the continent this morning, fans were treated to exclusive first plays on Africa's leading urban radio stations – 88.5 Clouds FM  (Tanzania), 102.5 Choice FM (Tanzania), 103.5 Homeboyz Radio (Kenya), Metro FM and 5FM in South Africa, and 99.9  Beat FM (Lagos, Nigeria) at7am (CAT).
'Baddest' features Burna Boy (Nigeria) Khuli Chana (SA) and Yanga (SA).
'Baddest' is available for download on iTunes.
Check on it!