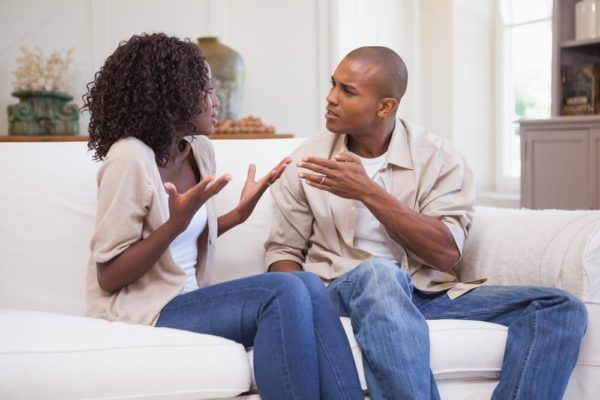 Dear Ladies,
There is a really thin line that sets apart trashy from classy. It is so fine a line that most times it eludes even the most moneyed of us all. It can't be bought nor taught. You either have it or not. While trashy is the extreme and loud ostentatiousness, classy is the barest of  minimalism. It is subtle, demure and simple.
Lately, there has been a lot of conversation around natural hair and its symbolism. But for the purpose of this article, I'll like to veer off a little to talk about weaves and hair extentions. And for those of you who are still unabashedly basking in the delight of your luscious super long weaves, pay close attention.
At most, your weave should not exceed 14 inches. Anything beyond that is just kitsch. Forget what you have been told or made to believe. The length or fullness of your hair is not in any way a class symbol.
Yes, maybe it will tell you had some extra bucks to spare for the longer and fuller hair, but what it won't do is earn you some class. It will rather strip you of it; assuming you had some.
Hair extensions are supposed to enhance and compliment your hair; thus, should be a few inches longer than your real hair. It is supposed to look convincing and natural enough. Consequently, anything beyond that automatically looks tasteless and really fake.
Without a doubt you are not supposed to look like a caricature simply because you have a weave on. I'm sure there are better and less trashy ways of achieving that without even trying.
I met a super gorgeous lady at the Abuja Hilton last weekend. Very beautiful with a stunning figure. I was particularly interested in her. Interested in just talking with her because I suspected her to be an escort or something close to that. So,  I struck a convo with her. I complimented her really cute Lady Dior purse; which set the tone for the conversation. Clearly stunned, she asked how I knew, and, well, I kicked the ball rolling with that. One thing I noticed though from the minute she sat next to me was her really-really long and full Brazillian hair – full enough that I thought it could moderately serve three other ladies. Ofcourse, I had to tell her it looked beautiful before asking why she went for that length and 'density', she jokingly but confidently said "hah, the fuller and longer it is, the more moneyed you look. Short and scanty weaves only make people assume you have gone broke" We both laughed out loud. She was laughing at what she thought was a funny joke while I was laughing at her ignorance. She clearly needed a memo like this.
Truth is, if you, DJ Cuppy, Toke Makinwa, Rukky Sanda and every long weave wearing Nigerian 'celebrity' and lady out there contributes a portion of your weave to the under-privileged girls around, then there will be more than enough human hair to go around. Less number of girls who have to bend backwards to afford them.
Super long and full hair extensions are really out of fashion. Scratch that. They have never been in fashion. We have withstood many weave and hair tribulations like that hideous lace wig that swept through Nollywood and Nigeria like a wildfire. (may we never see days like that) Please, don't make us relive those dark old days with your mami-water Inspired hair. If you have too much of it, consider giving it out in charity, atleast so that the rest of you can have some to put on.
I'm confident that this memo and its intent is unambigious howsoever; thus, I expect strict adherence to the advices rendered herein.
Yours truly,
Richie xxx
Photo Credit: Dreamstime | Wavebreakmedia Ltd