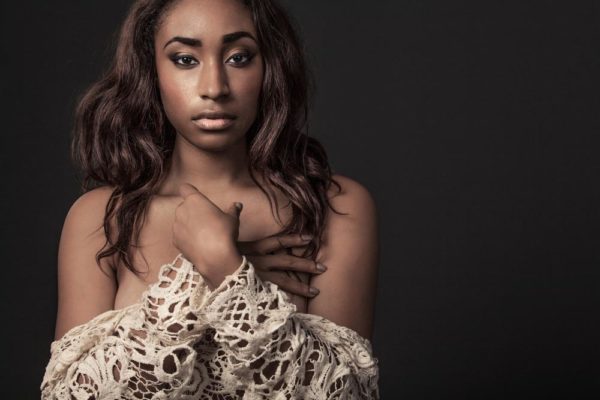 A couple of years ago, Port Harcourt to me was the capital of Rivers State –  a place where a few of my friends who worked in oil & gas companies got posted. I have never been to Port Harcout (or Pitakwa, as my friend lovingly refers to the place) but I have heard lots of stories in recent times that have redefined what the city is.
Almost everyone I speak with who lives in PH say it's a city where sex is the order of the day. The first time I heard this, my response was "Lailai, Lagos and Abuja people indulge in it more". Over the years, that theory of PH being synonymous with sex has come up a lot of times. So I got talking with my friends who live in PH.
Adeola believes PH is the worst city she has ever lived in, and trust me, she has lived in a lot of places. She works with an NGO; her work takes her to a lot of 3rd world countries. She believes STD transmission in PH is the highest in Nigeria. She also believes 80% of married men and women have sex with people other than their spouses. Being a religious person, she just cannot wrap her head around the way people engage in casual sex there.
Yemi went to visit a friend in PH. She took a cab from the airport to her friend's house. During the ride, she told the cab man she needed to use an ATM to get some cash. The cab man thought she had no cash to pay him and told her he was cool with her not paying cash; paying in kind was also allowed. He went on to tell her he would find  a secluded place to park the car, and she could either give him a blow job or have sex with him as payment for the ride. She was dumbfounded and shocked. When she narrated the episode to me a week later, she was still in shock.
Tola has a couple of married friends who are sleeping with each other's partners. She doesn't know if the partners are aware of this. She also told me she knows a couple of families whose kids do not belong to the man. Paternity fraud in PH is on fleek – according to her.
Sewa was posted to PH for NYSC. During our phone conversations, she used to always talk about living the life, catching trips, travelling (without her parents and siblings knowing), you get the picture. Sewa became a runs chick; she said the married guys were willing and able to spend money on anything in skirts. She jumped at the opportunity. When she came back to Lagos after NYSC, a moving truck brought all her worldly possessions she had acquired through her PH escapades. She had lots of bags, shoes, electronics, 4 phones, clothes and money.
What makes PH different from Lagos or other cities where everyone is sleeping with everyone (joke oh). Sewa doesn't have an explanation, she just knows it's different there. It's in your face, it's not coded, no discretion.
So I wonder, is it because there's a lot of money to throw around, because of these so called oil & gas big boys/babes? Warri is also an "oil city" but I haven't heard such gory tales from there.
Is there something in the air in Port Harcourt, or are these people just badly behaved? Some of these people lived relatively normal lives in other states, but moving to PH brought out the beast in them. Is this phenomenon more noticeable among the married folks or single people.
Are the ladies/gigolos just out to get a quick buck? But what about those who do it just for fun and not for any material or financial gain, like the taxi driver who wanted a quickie as payment for cab fare?
Are the men doing it because they know their wives are doing it and vice versa? So many questions.
Do you live in PH or have you heard tales about PH? Please share in the comments section.
Photo Credit: Dreamstime | Mirmoor