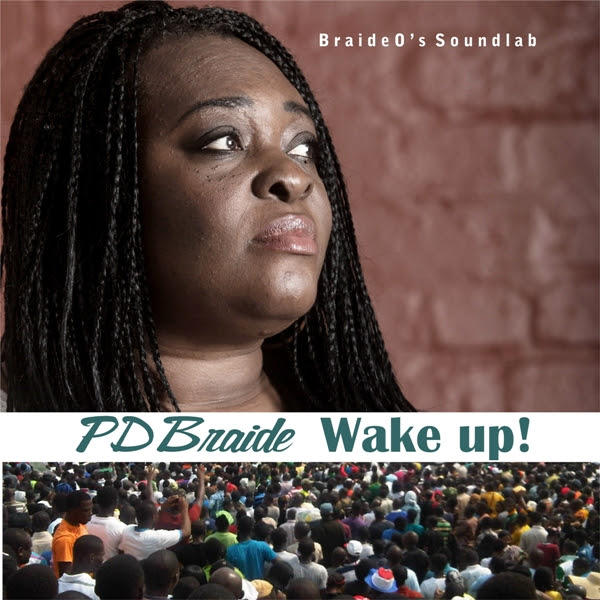 Pamela Braide, more popularly known as PD Braide, released the first single of her self-titled debut album a while ago as well as the official video in April but we can't stop listening to the inspiring song!
The song 'Wake Up' was produced by Opubo Braide and it is a catchy tune; a mix of reggae, rock and a lot of attitude.
The video for the song was shot in South Africa was directed by Koffi Zwana & Sara De Gouveia for Butterfly Films Cape Town.
Check on it!