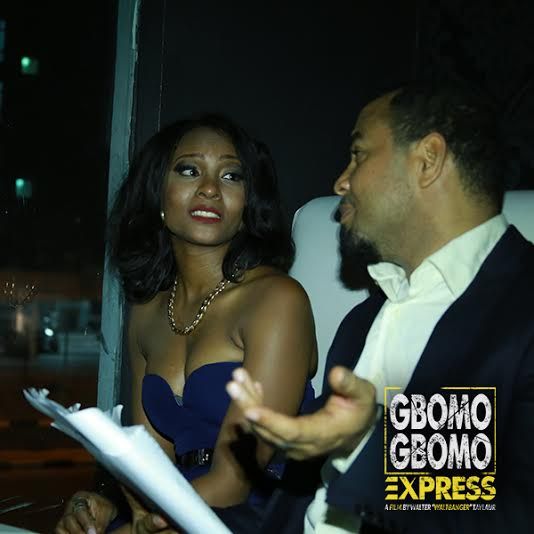 Welcome to the month of October everyone, and a happy 55th anniversary to our dear nation!
Start this new month on a fun and memorable note with the amazing new movies hitting the cinemas this weekend. We've got the hottest new movies joining our movie line-up right here, keep scrolling and enjoy!
The Martian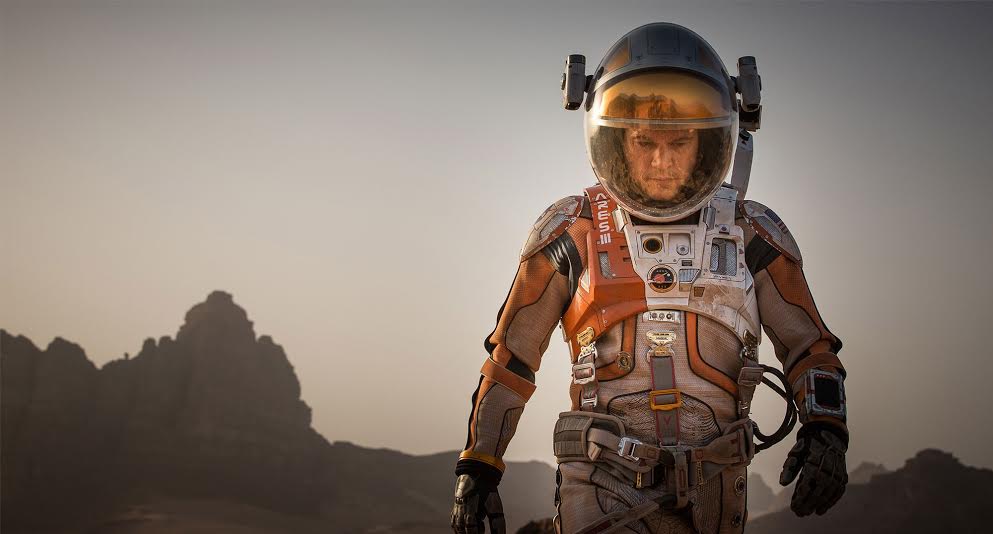 During a manned mission to Mars, Astronaut – Mark Watney is presumed dead after a fierce storm, and left behind by his crew. But Watney has survived and finds himself stranded and alone on the hostile planet. With only meager supplies, he must draw upon his ingenuity, wit and spirit to subsist and find a way to signal to Earth that he is alive.
Rated: R
Genre: Action, Adventure, Sci-Fi
Cast: Matt Damon, Kate Mara, Jessica Chastain, Kristen Wiig
Director: Ridley Scott
Watch the Trailer

We Are Your Friends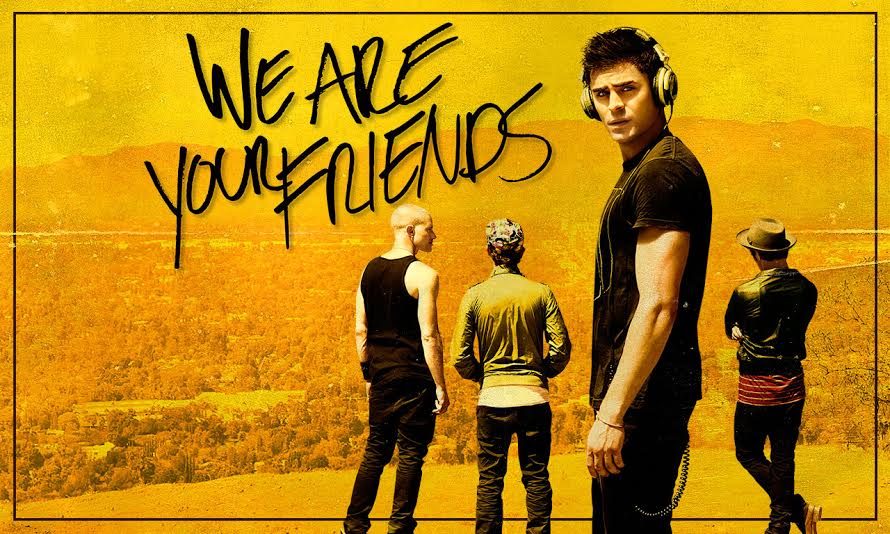 Caught between a forbidden romance and the expectations of his friends, aspiring DJ – Cole Carter attempts to find the path in life that leads to fame and fortune.
Rated: R
Genre: Drama, Music, Romance
Cast: Zac Efron, Wes Bentley, Emily Ratajkowski, Jonny Weston
Director: Max Joseph
Watch the Trailer

The First Lady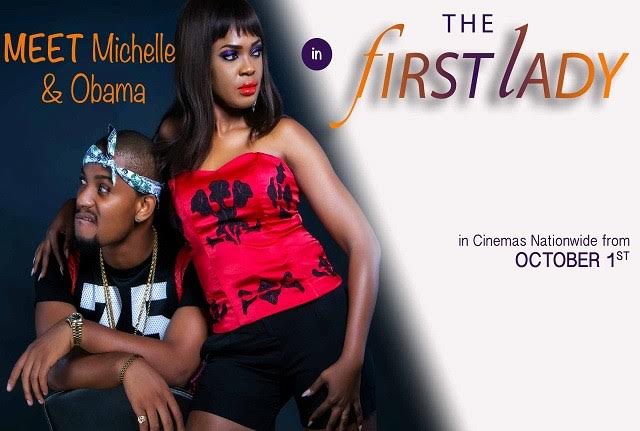 In a classic Cinderella like story, a prostitute – Michelle, is stuck in a world she couldn't escape from. Her hope that one day a Prince Charming would rescue her from it all, seems lost, until events change.
Rated: R
Genre: Comedy, Drama
Cast: Omoni Oboli, Alex Ekubo, Joseph Benjamin, Chinedu Ikedieze
Director: Omoni Oboli
Watch the Trailer

Gbomo Gbomo Express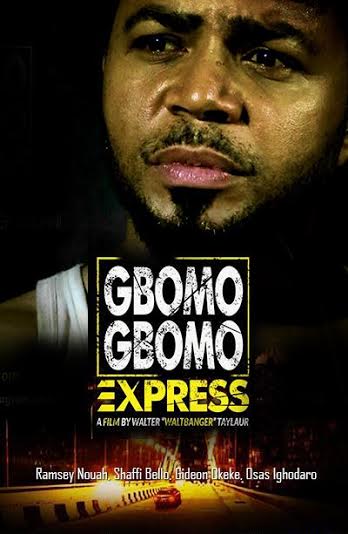 A gritty, dark comedy feature film about money, love and deception, centered on the kidnap and ransom of a record label executive, during a night of celebration with a beautiful socialite.
Rated: R
Genre: Comedy, Drama
Cast: Osas Ighodaro, Ramsey Nouah, Gbenro Ajibade, Blossom Chukwujekwu
Director: Walter Taylaur
Watch the Trailer

***
To see these and more movies, be sure to visit Tripican.com. Have a great weekend.