It's another weekend guys, and another opportunity to watch the hot new movies hitting the cinemas nationwide.
While you're planning your weekend, check out the new movies opening this weekend!
Enjoy!
Crimson Peak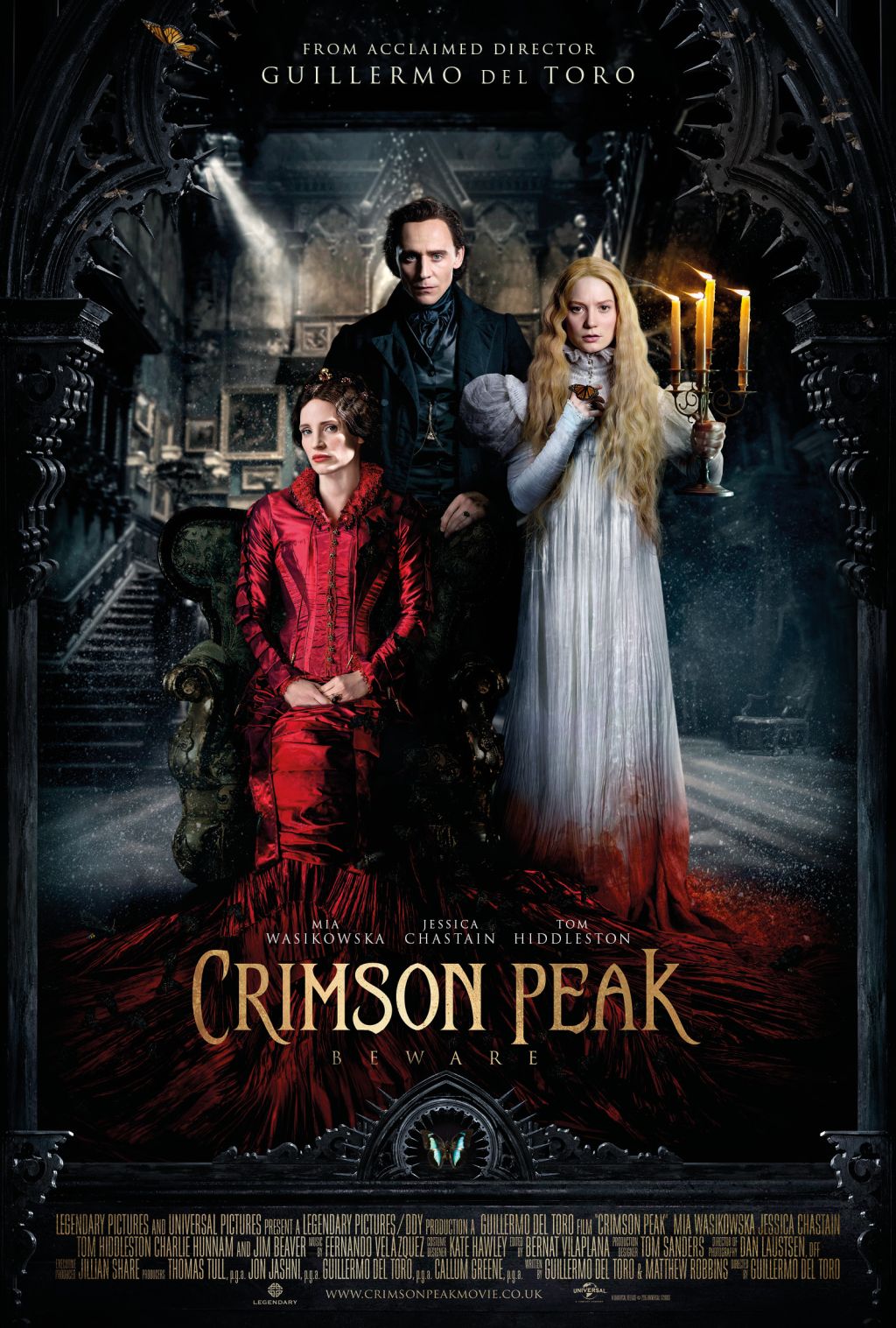 In the aftermath of a family tragedy, an aspiring author is torn between love for her childhood friend and the temptation of a mysterious outsider.
Trying to escape the ghosts of her past, she is swept away to a house that breathes, bleeds…and remembers.
Runtime: 1 hr 59 min
Rated: R
Genre: Drama, Fantasy, Horror
Cast: Jessica Chastain, Charlie Hunnam, Tom Hiddleston, Mia Wasikowska
Directed By: Guillermo del Toro
Breaking Through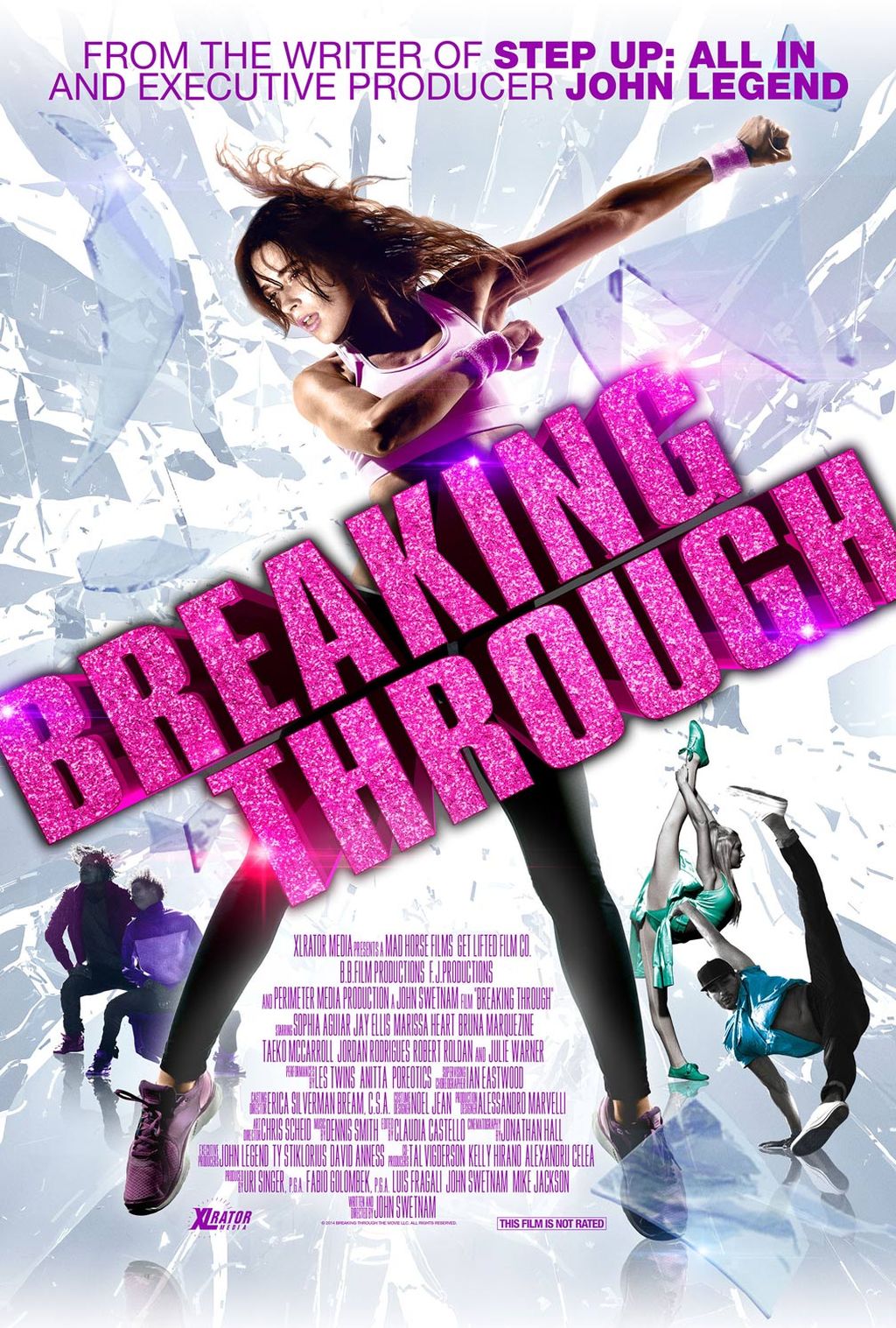 When Casey, a dancer who is discovered on YouTube, gets thrust into the modern world of internet celebrity and culture, she must find a way to balance her true identity with her online persona, or risk losing everything she cares about.
Runtime: 1 hr 30 min
Rated: R
Genre: Drama, Music
Cast: Sophia Aguiar, Jordan Rodrigues, Jay Ellis, Robert Roldan
Directed By: John Swetnam
Once Upon a Time
When King Josiah loses his wife under strange circumstances, he struggles to rule a kingdom while trying to build a relationship with his two unbearable children. It seems an impossible task, until an unwanted guest comes from nowhere to complicate issues.
Runtime: 1 hr 30 min
Rated: R
Genre: Drama
Cast: Seun Akindele, Sanni Danja, Misola Iyun, Wole Ojo, Sandra Eze
Directed By: Bayo Aransiola
Watch the Trailer

Brush with Danger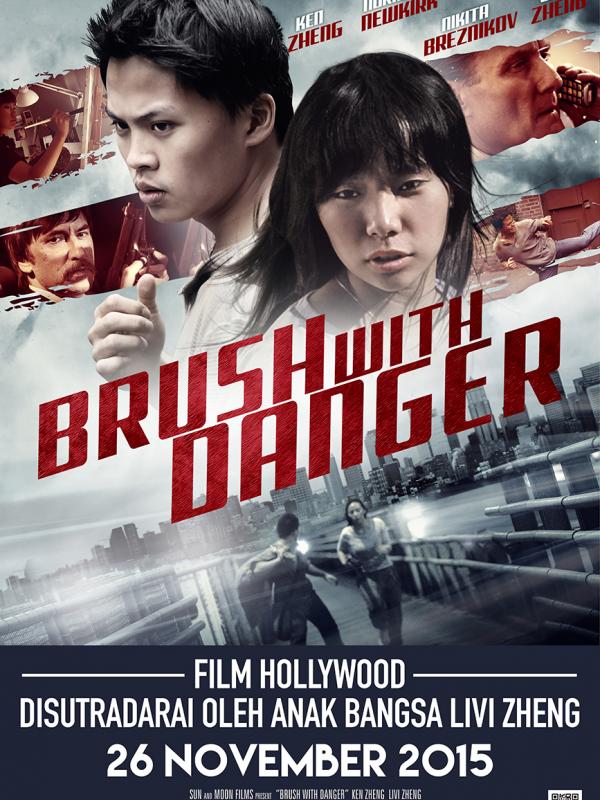 A painter, a fighter, both artists in their own way. Brother and sister, forced to flee their home, arrive at Seattle inside a shipping container. Trying to make their way in a new world.
Runtime: 1 hr 30 min
Rated: R
Genre: Action, Drama, Thriller
Cast: Ken Zheng, Livi Zheng, Nikita Breznikov, Norman Newkirk
Directed By: Livi Zheng
Don't stay tired and exhausted in traffic, go see a movie this evening and have fun.
Have a memorable weekend. Don't forget to get more movie tickets on Tripican.com.