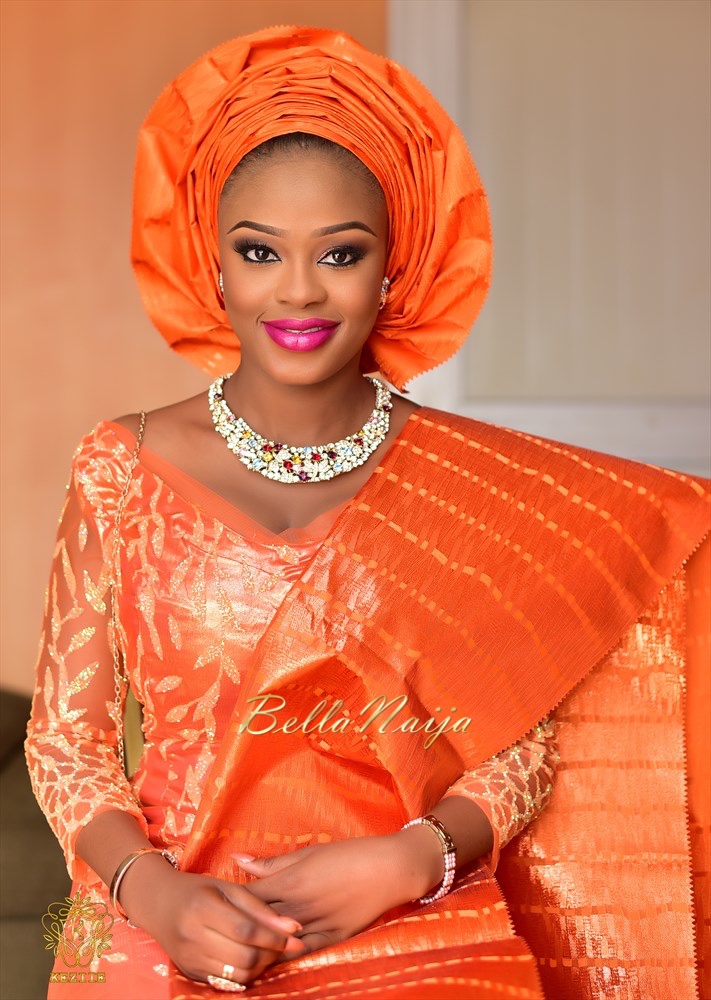 #BBNWonderland – Baileys Nigeria and BellaNaija Weddings' enchanted event on 10/10/2015 is still one to remember.
We are celebrating the beautiful #BBNWonderland brides by featuring some of their romantic love stories.
Fimisade met Yomi in her first year of university. He was her first boyfriend and first love, and they've been together ever since. The couple – Fimisade now a barrister, and her groom Yomi, a doctor, got married in Abeokuta, Ogun state on November 13 and 14 2015.
Here's The Love Story!
by Fimisade
We met over 7 years ago at Igbinedion University when I was in my first year. We started dating just two weeks after we met, because somehow I believed and trusted him enough to give him a chance into my heart (even when I knew NOTHING about dating since he was going to be my first love and boyfriend). We have never looked back or had regrets since that decision. We have grown so in love with each other while also becoming inseperable and being each other's best friend and mischief partner… 😉
He proposed to me October 3rd 2014, at my birthday dinner. I had mentioned wanting something different from my usual birthday norm. So he had me invite the most important people to us to dinner. After we had food, drinks and dessert, they all said a few things about me and then he got up to also say something.
Before I knew it, my best song started playing with scented candles burning away and the whole atmosphere became romantic. At that point I knew what was coming and I got sooo nervous. And while he said a lot to me, He got down on one knee and asked me to marry him. I kuku cried oo (Lol) and merely stretched out my hand without saying a word until the shouts of "SAY YES" from our friends snapped me back into the scene…it has remained the best night of our lives, until our wedding day.
***
BellaNaija Weddings & Baileys Nigeria wish Fimisade and Yomi a beautiful married life!
~ Photography: Keziie Photography
Pre-Wedding Photos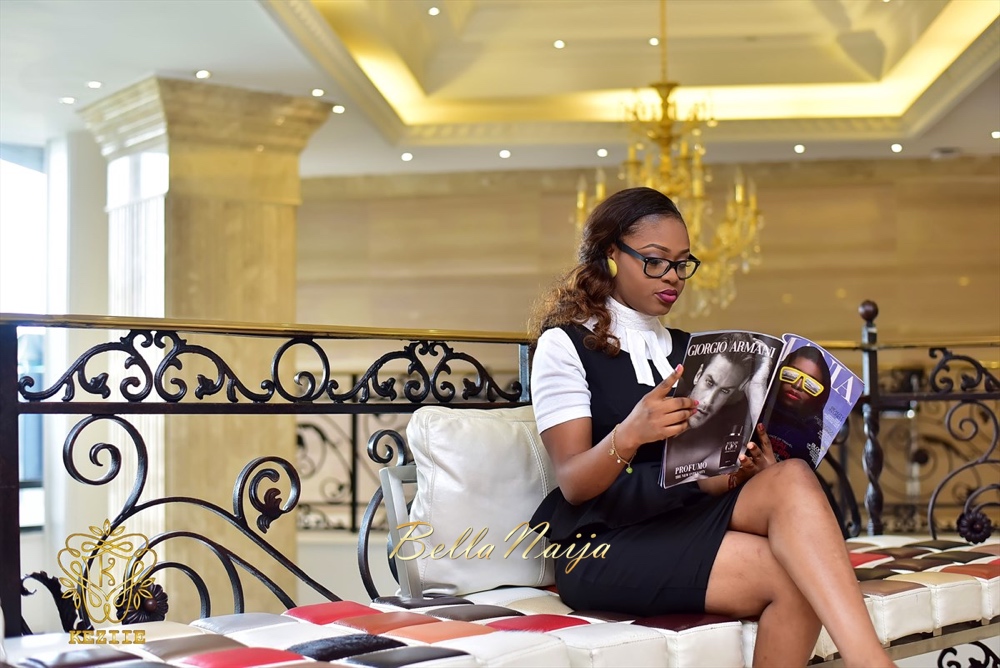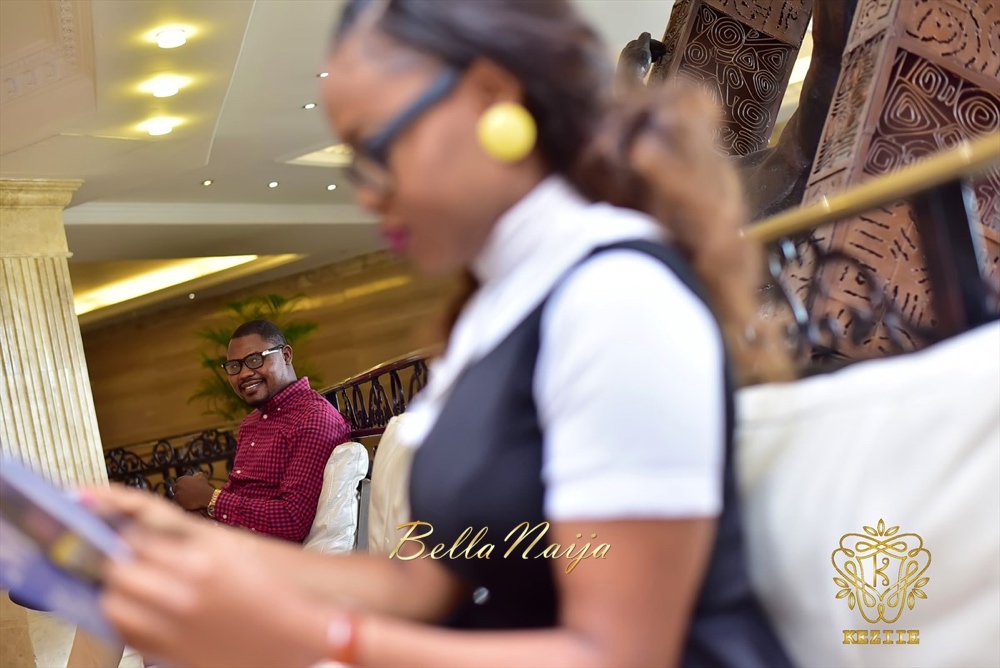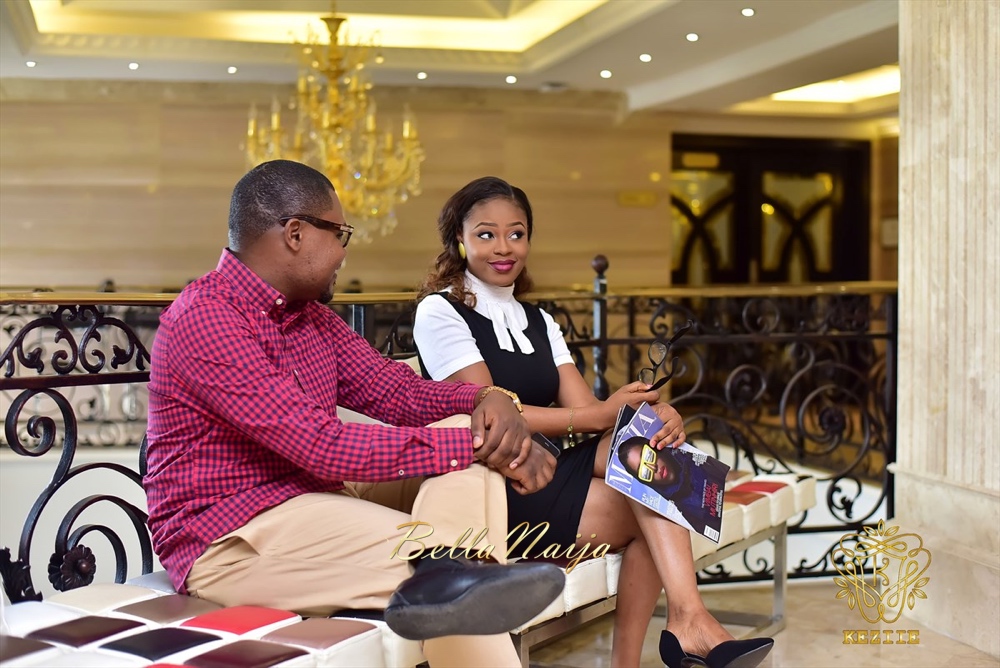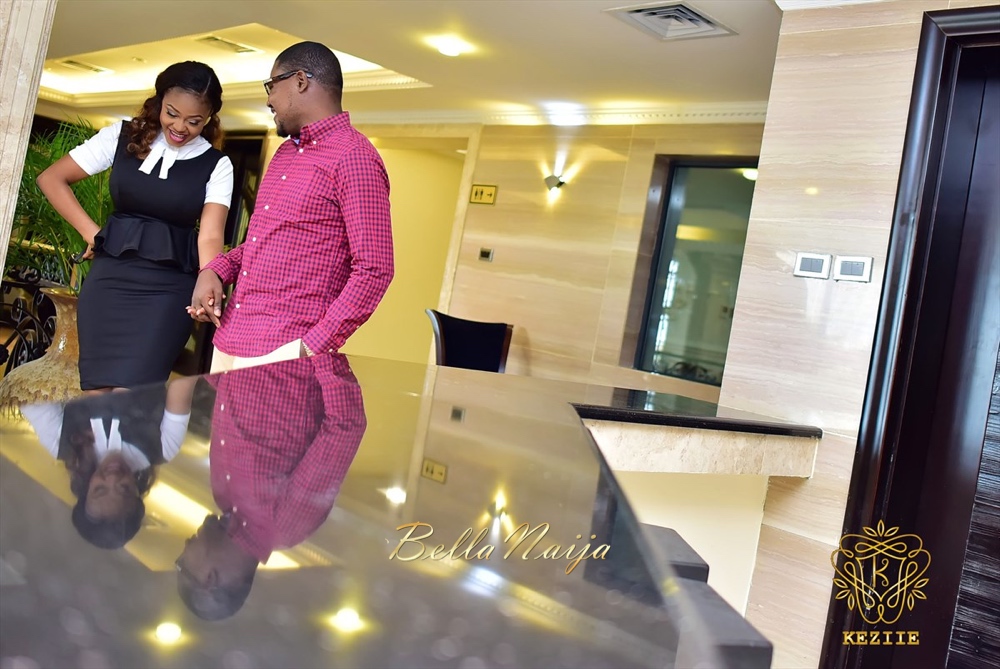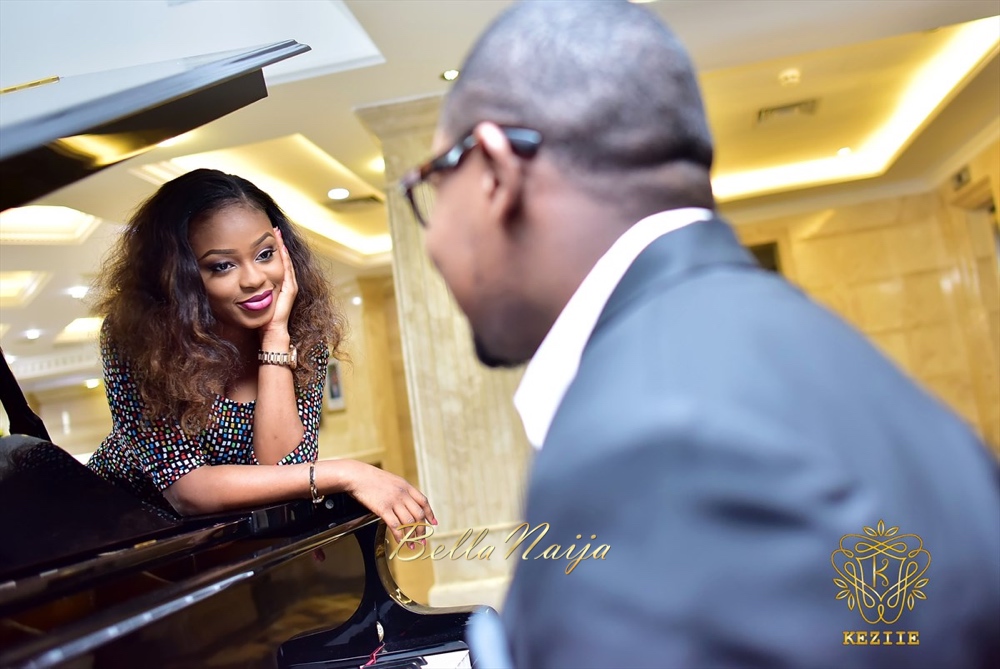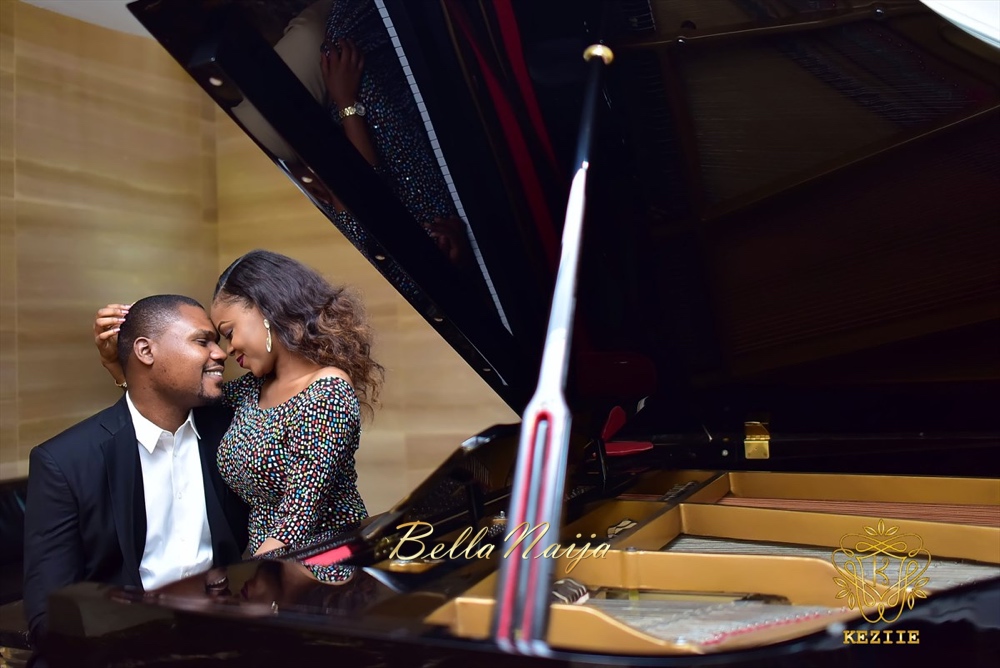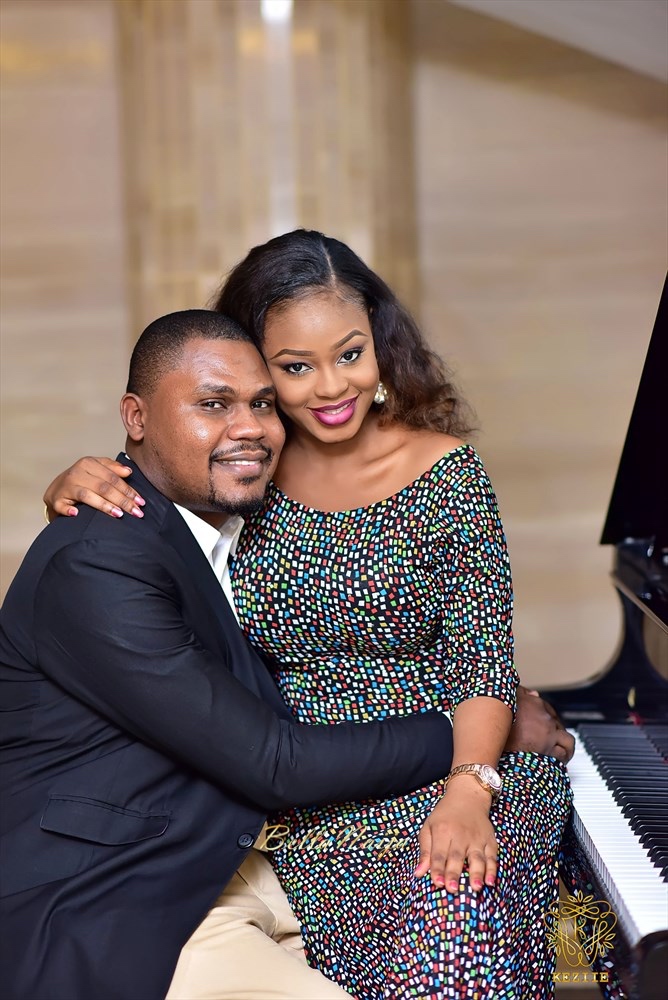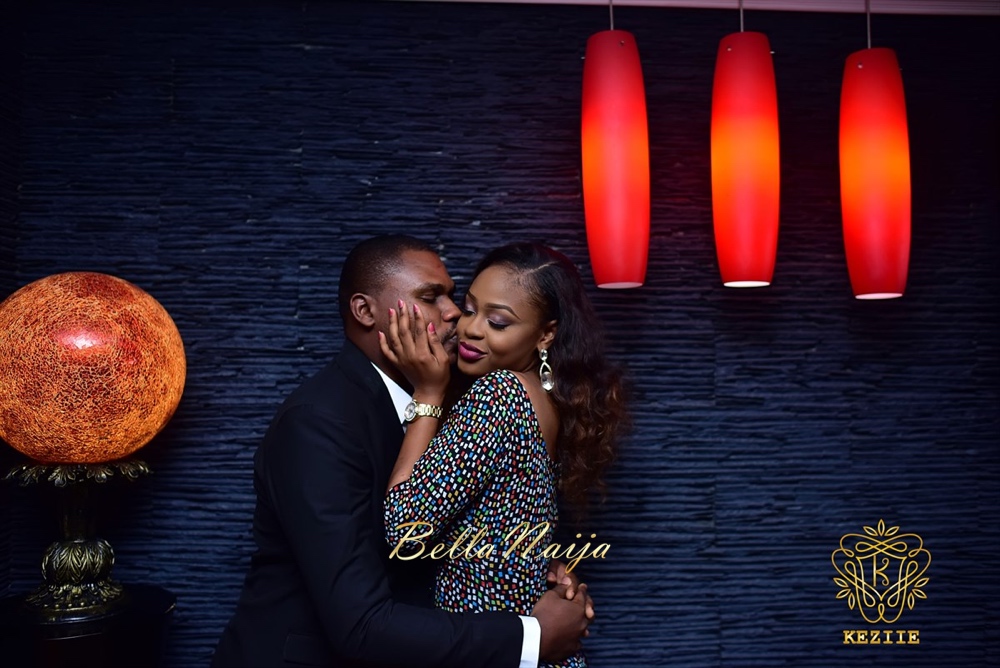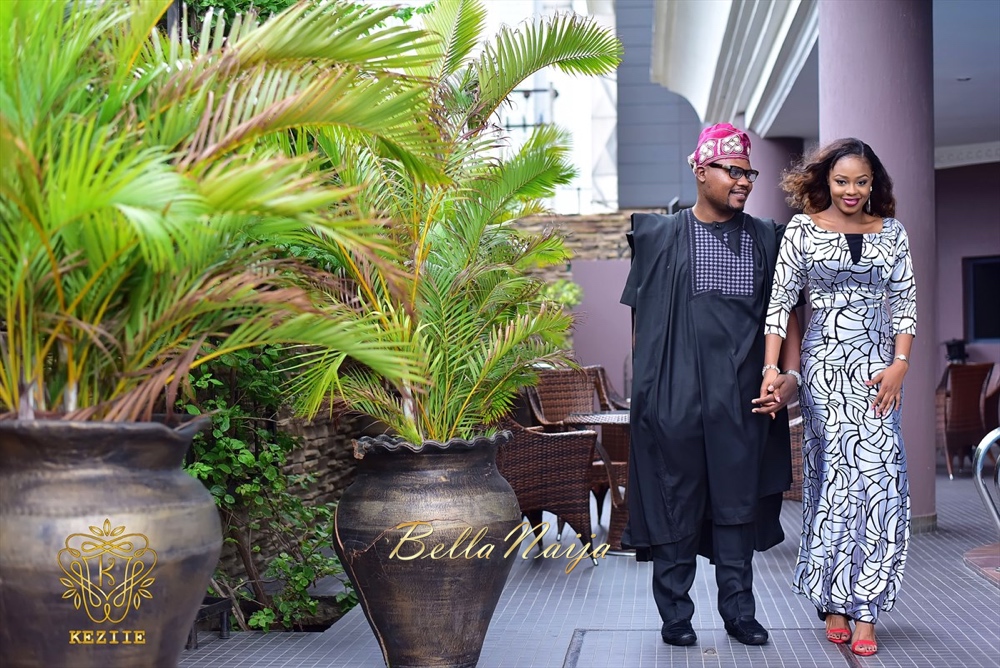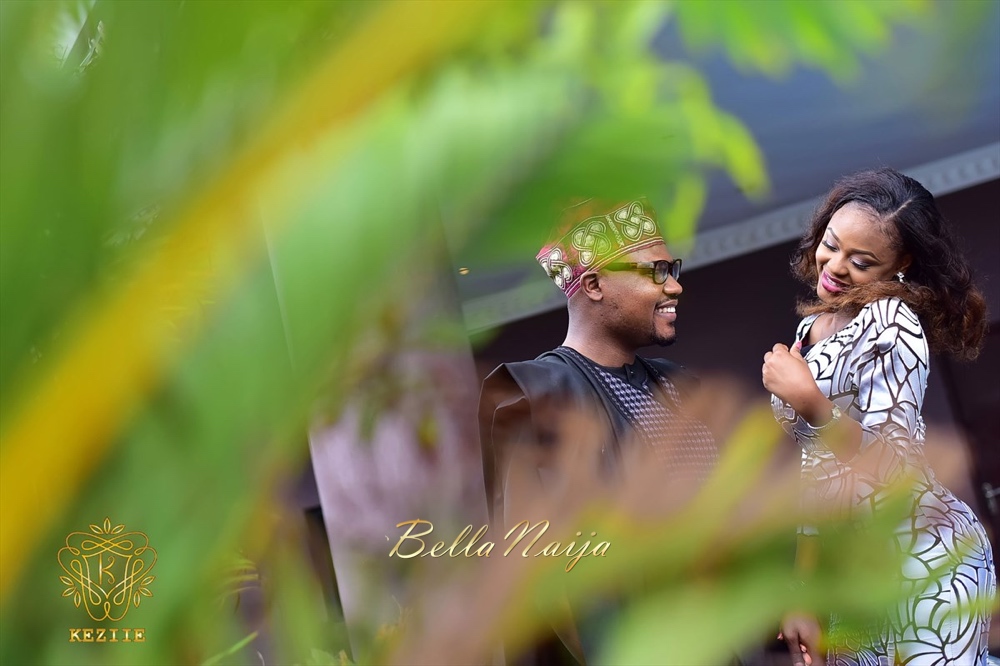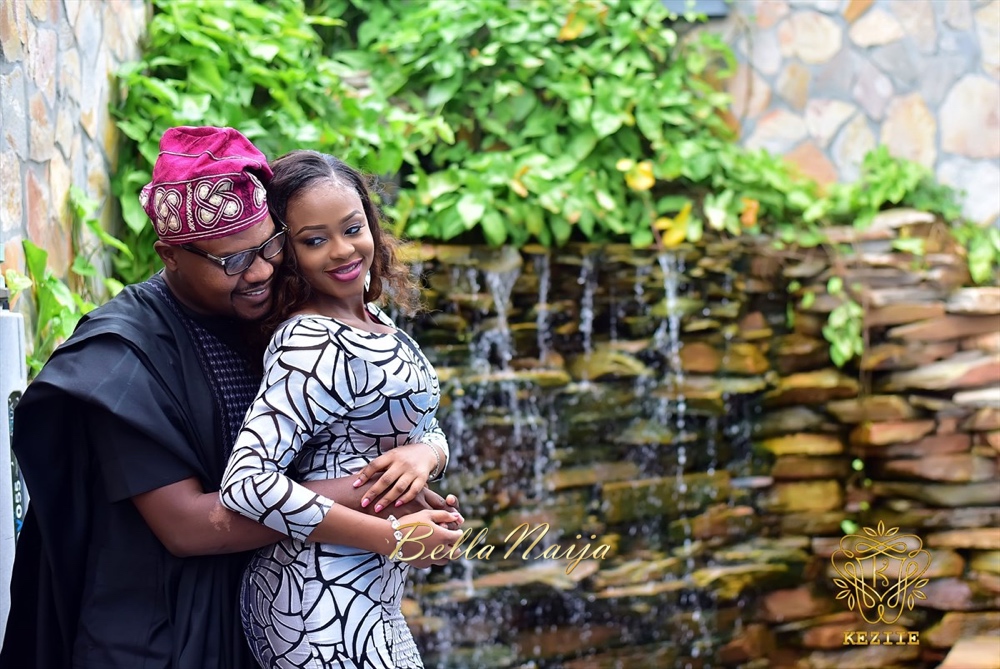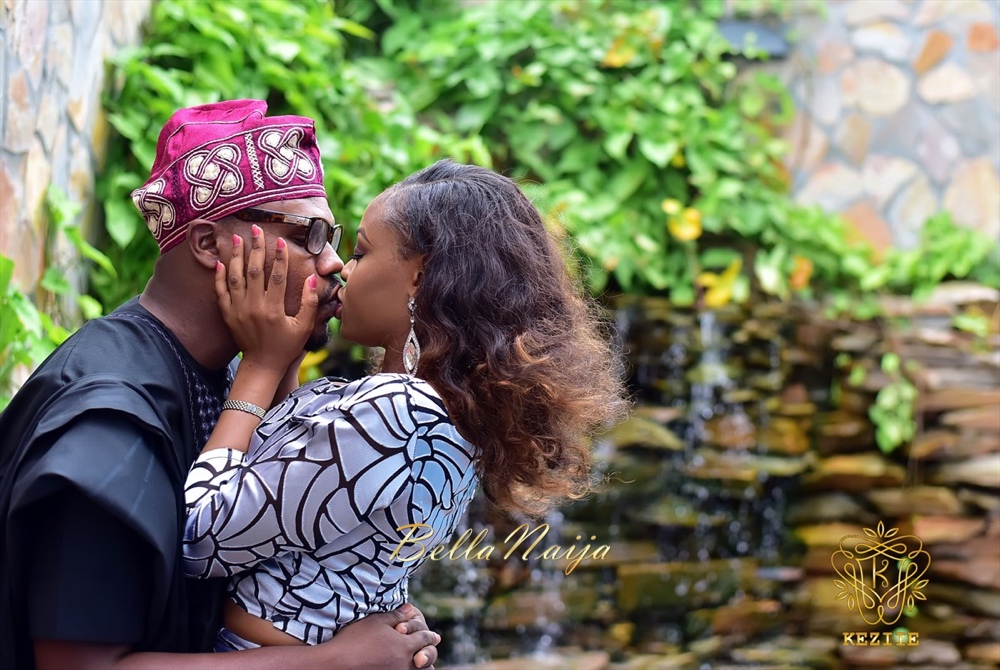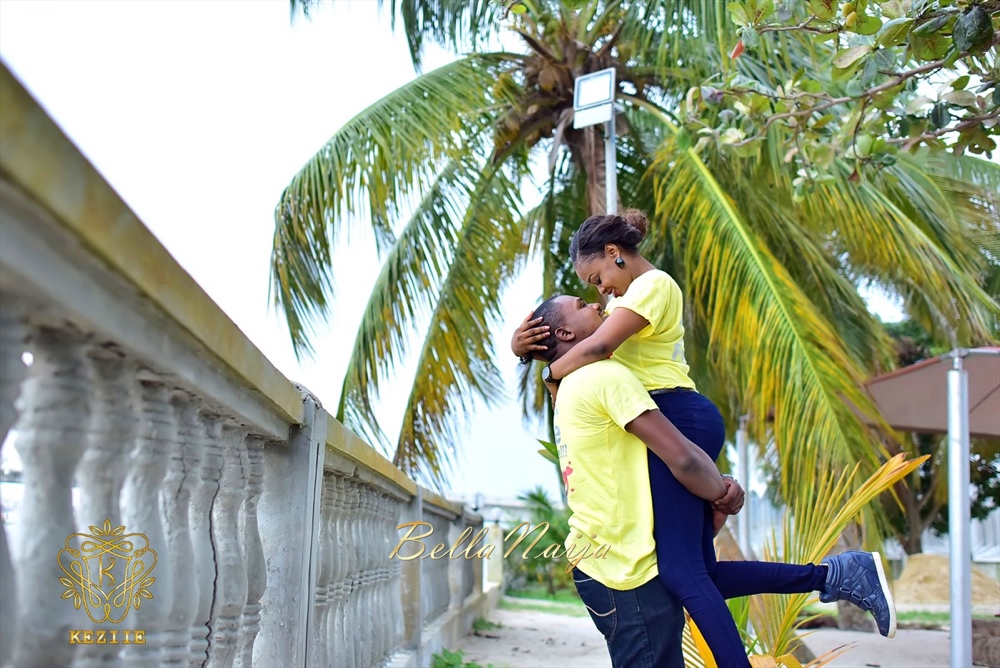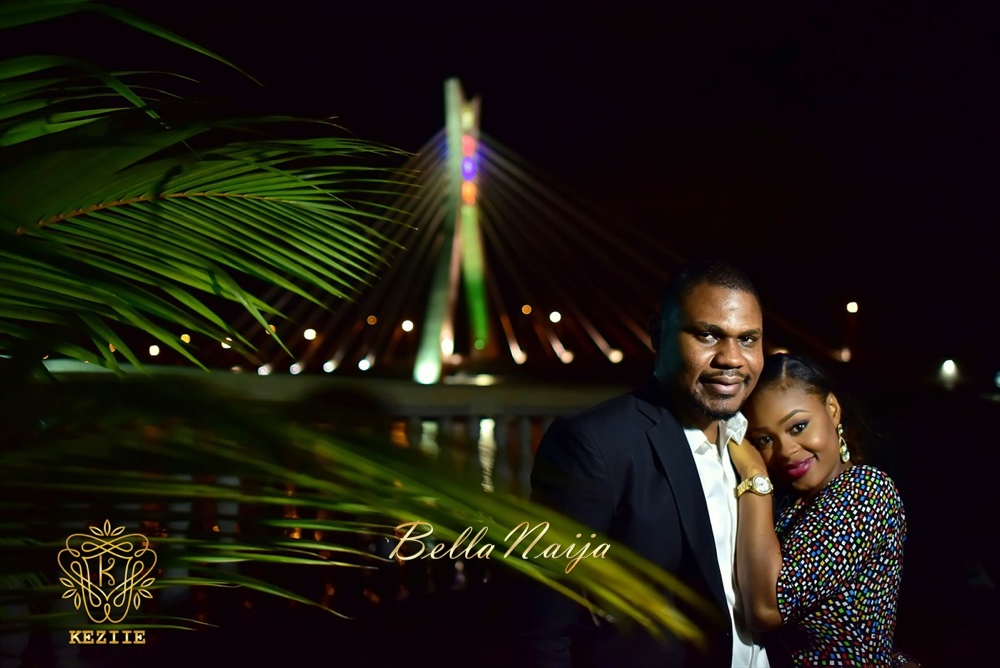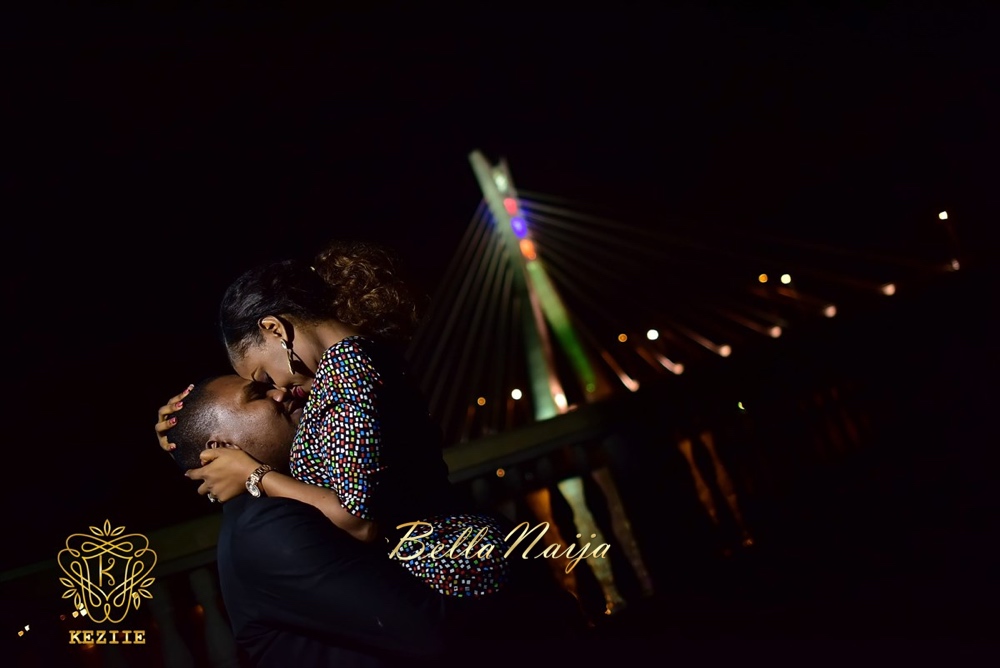 White Wedding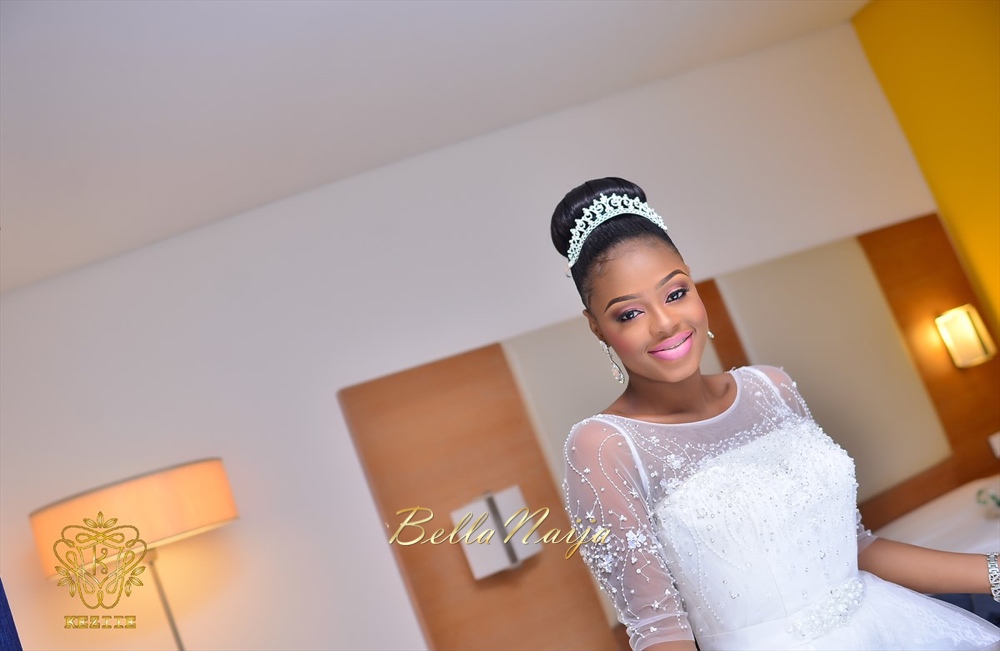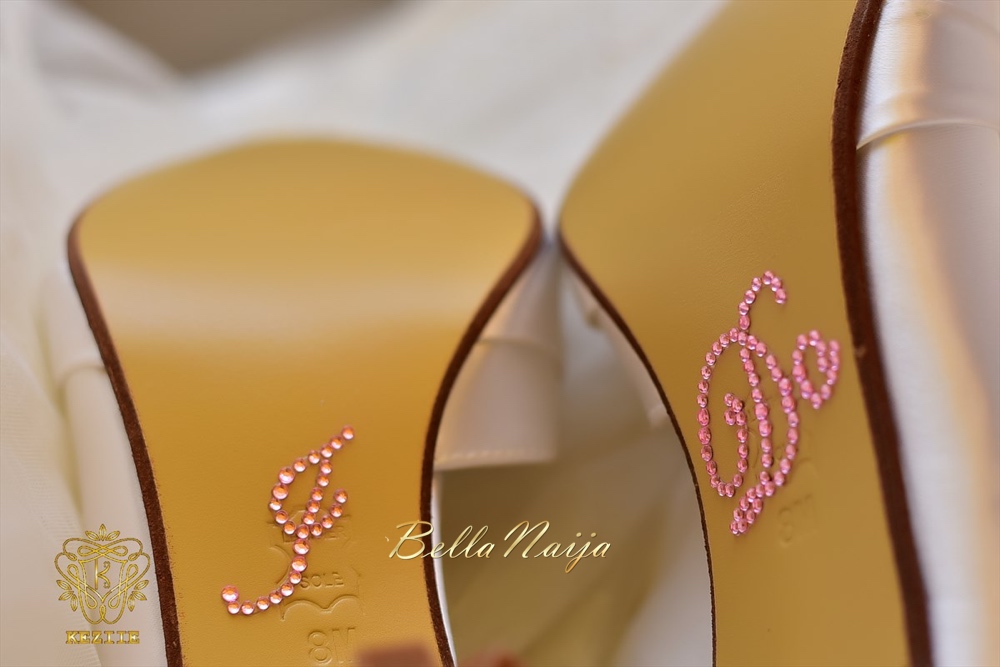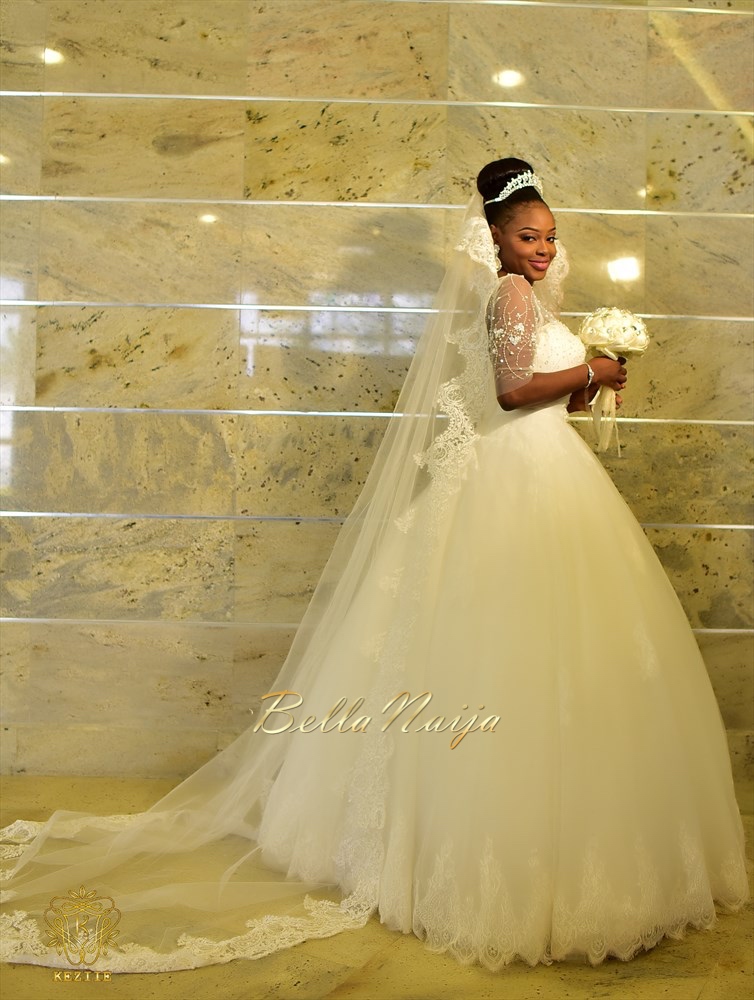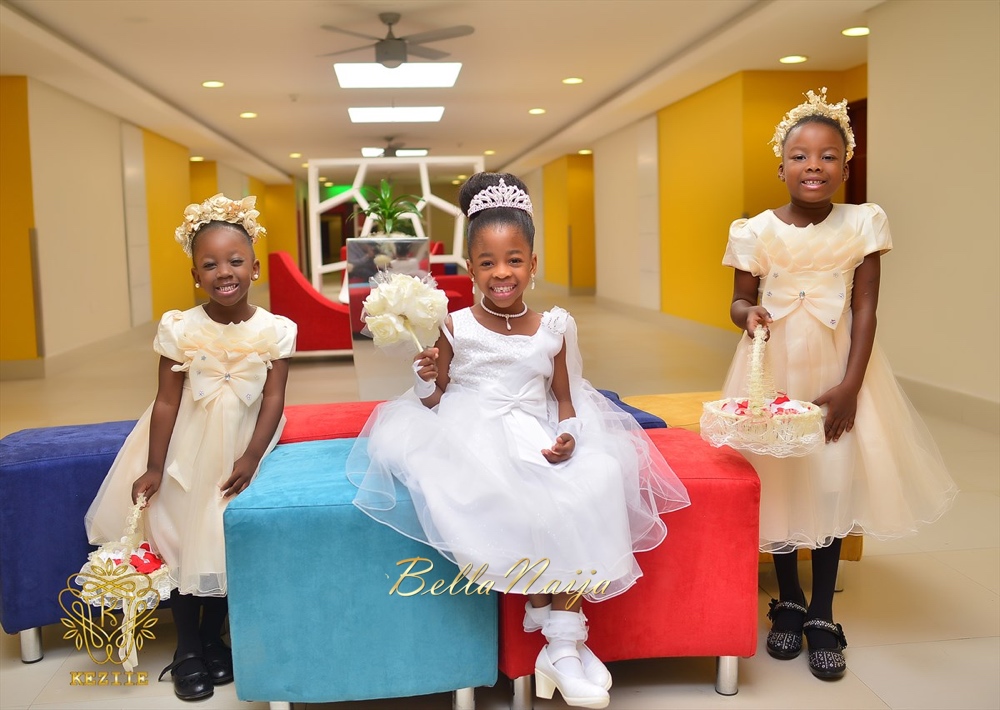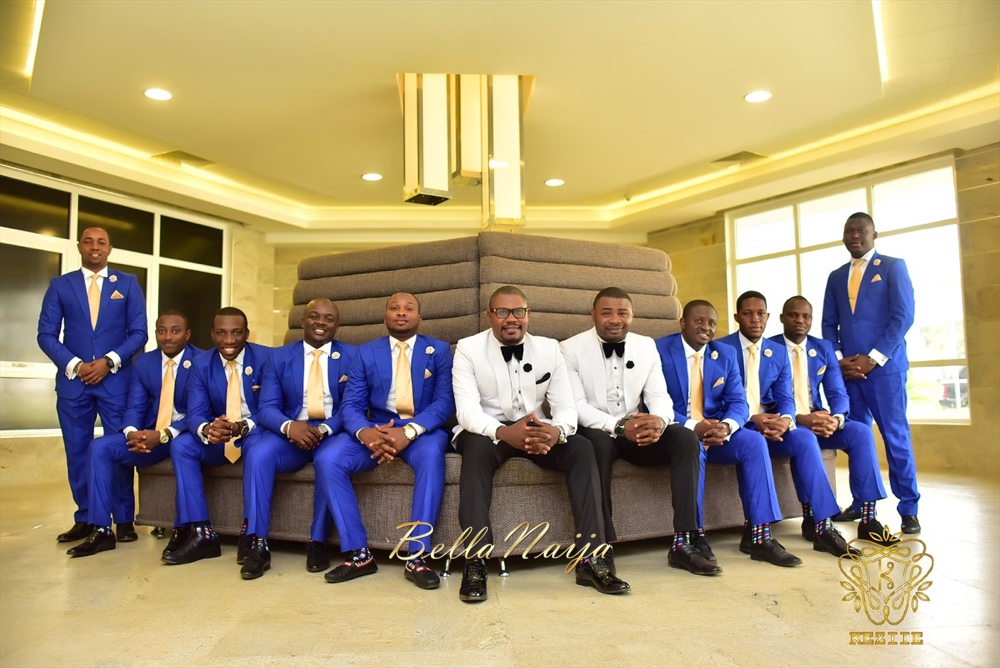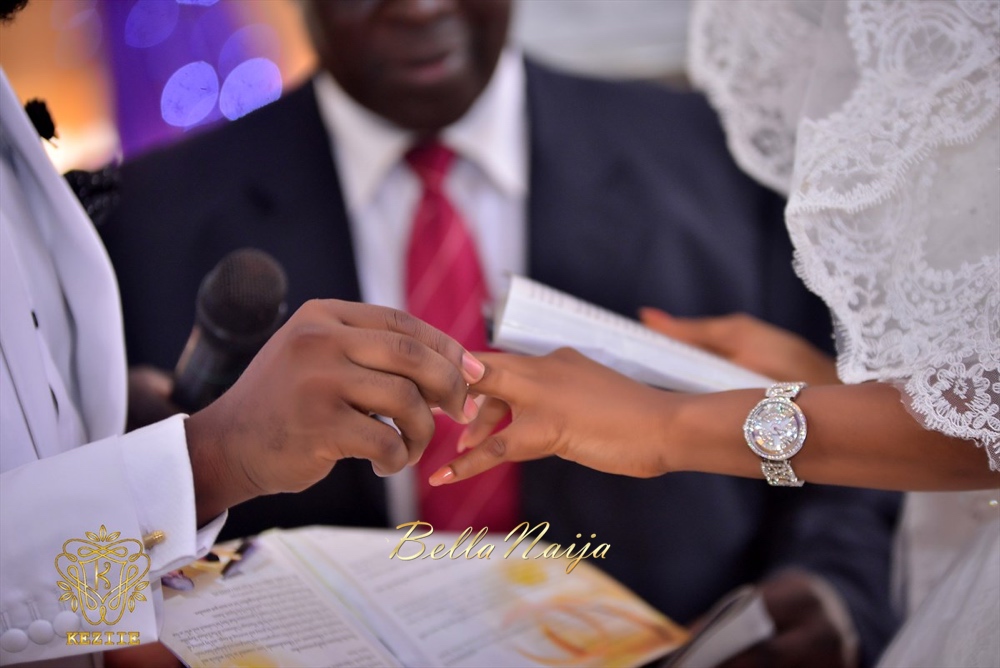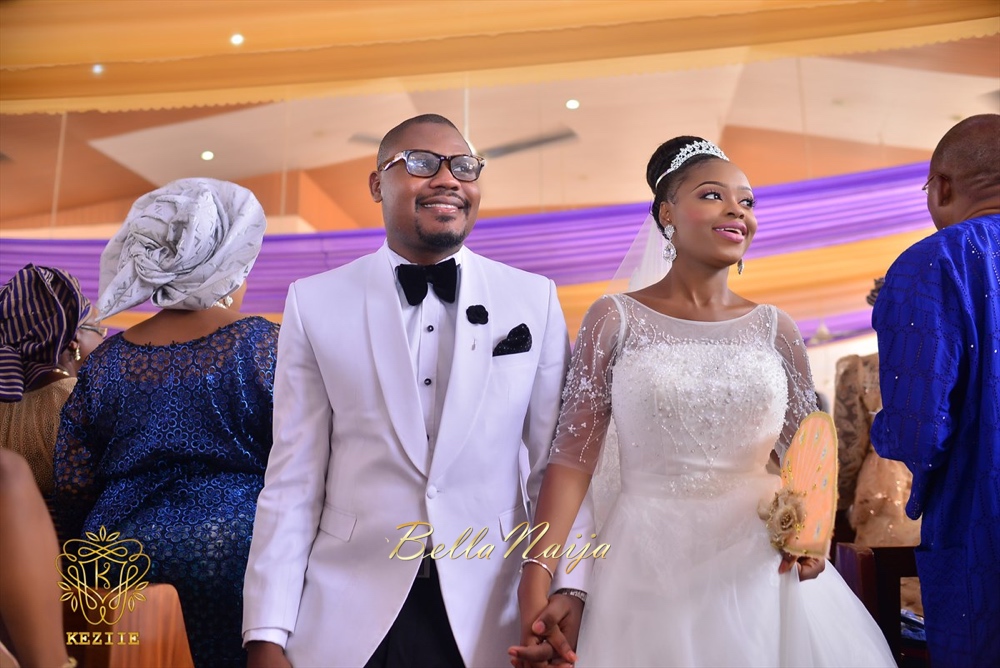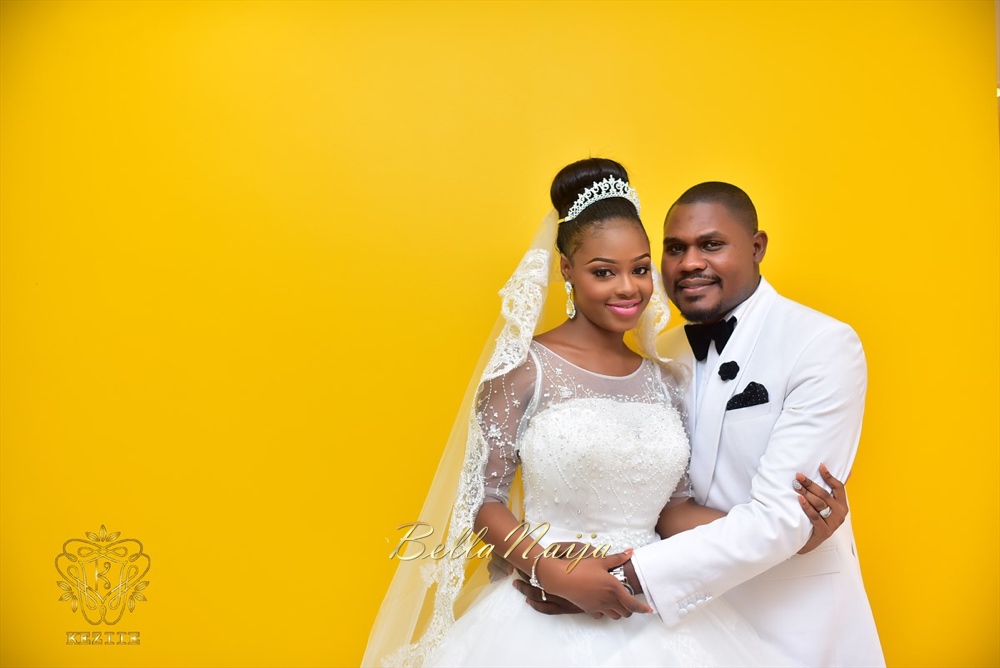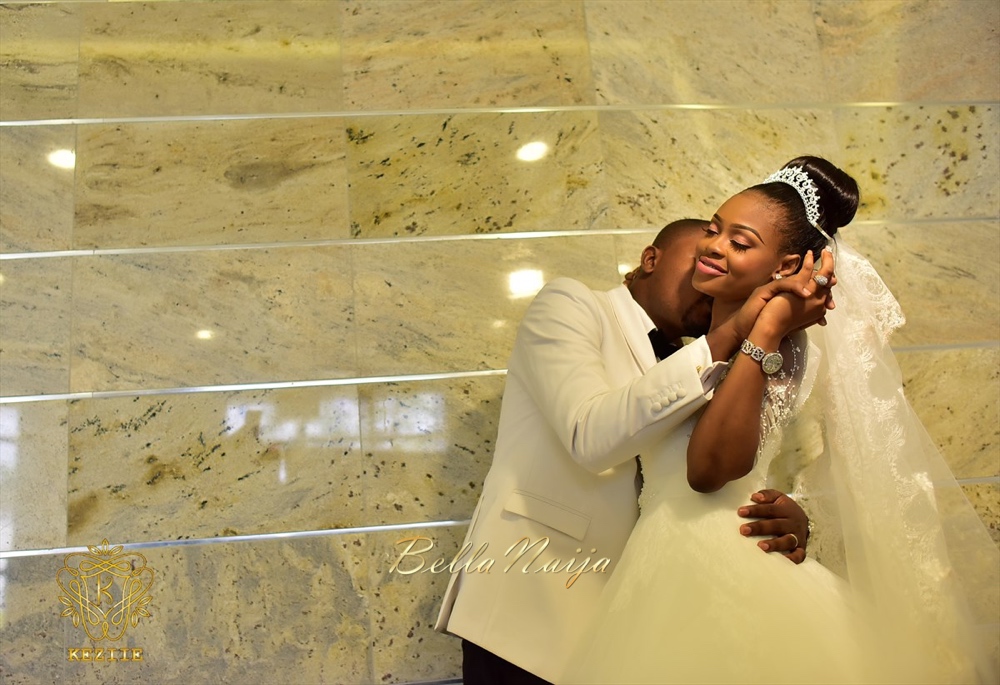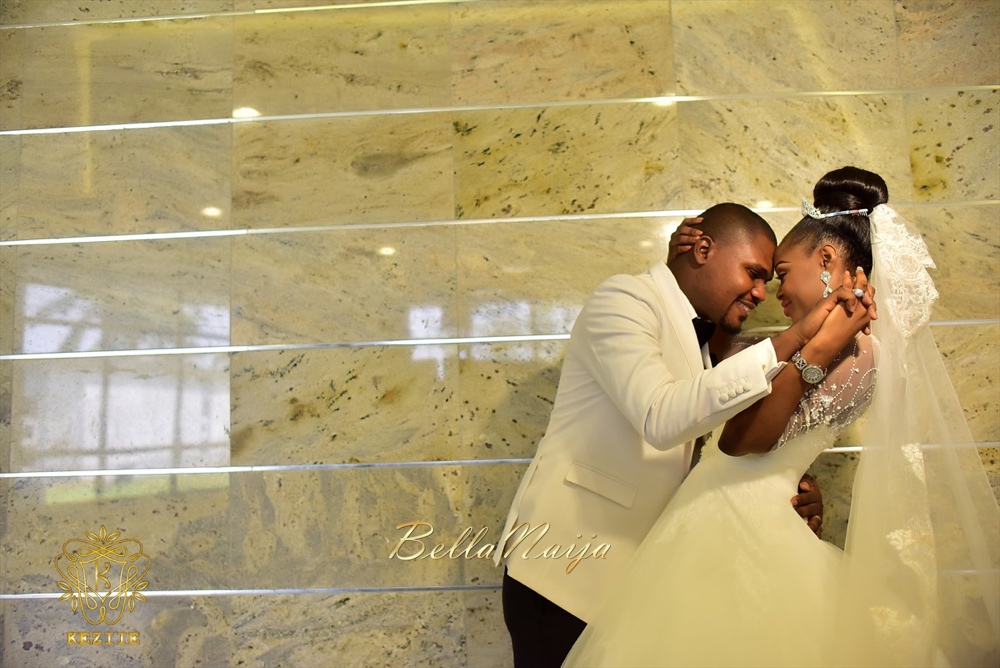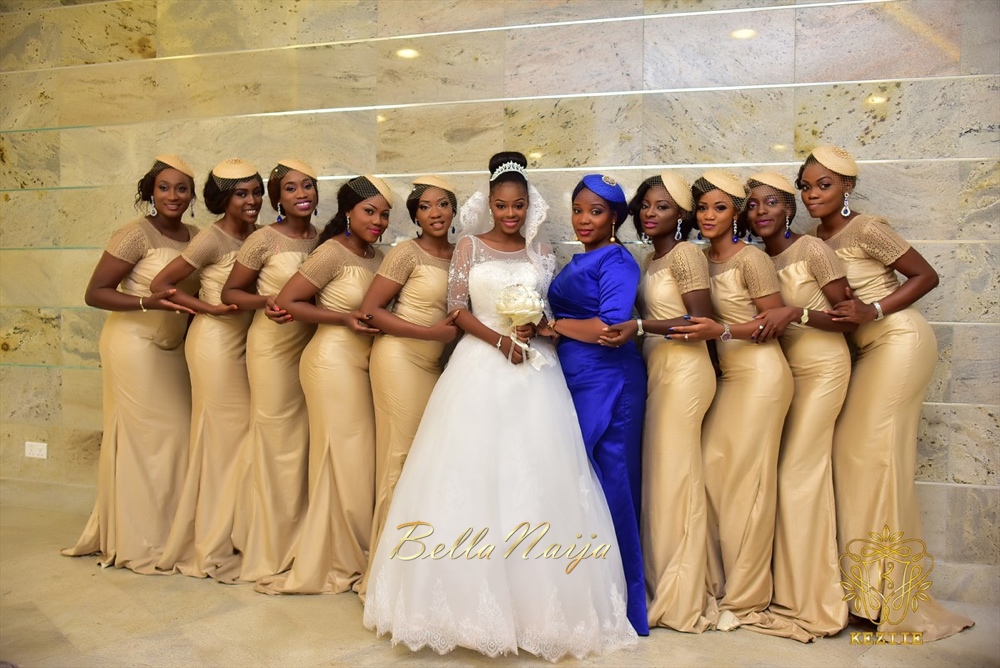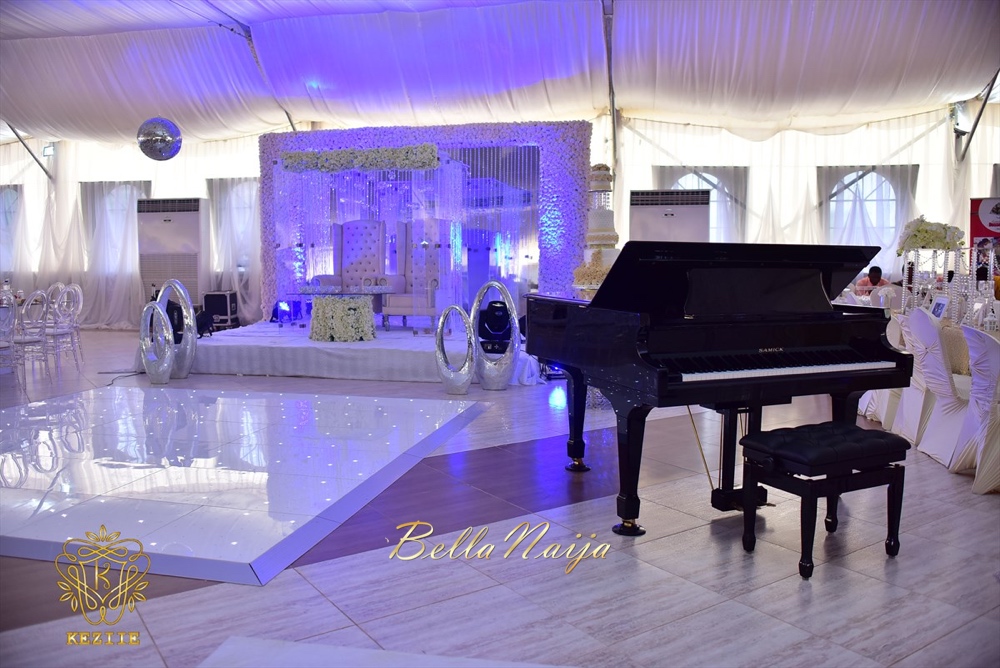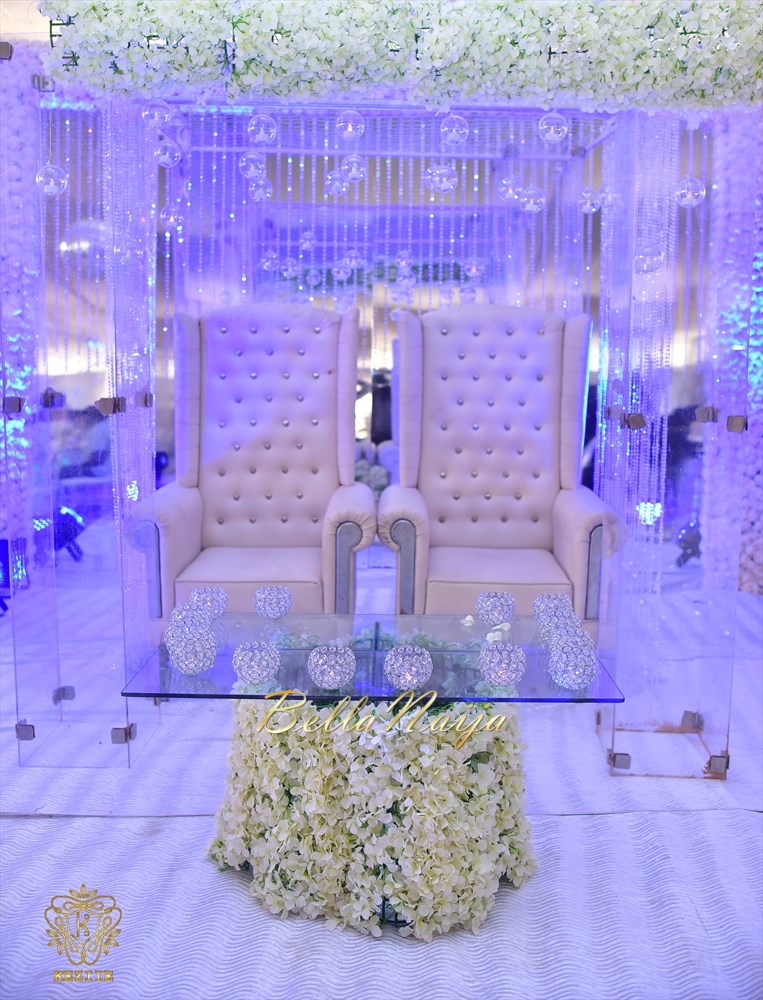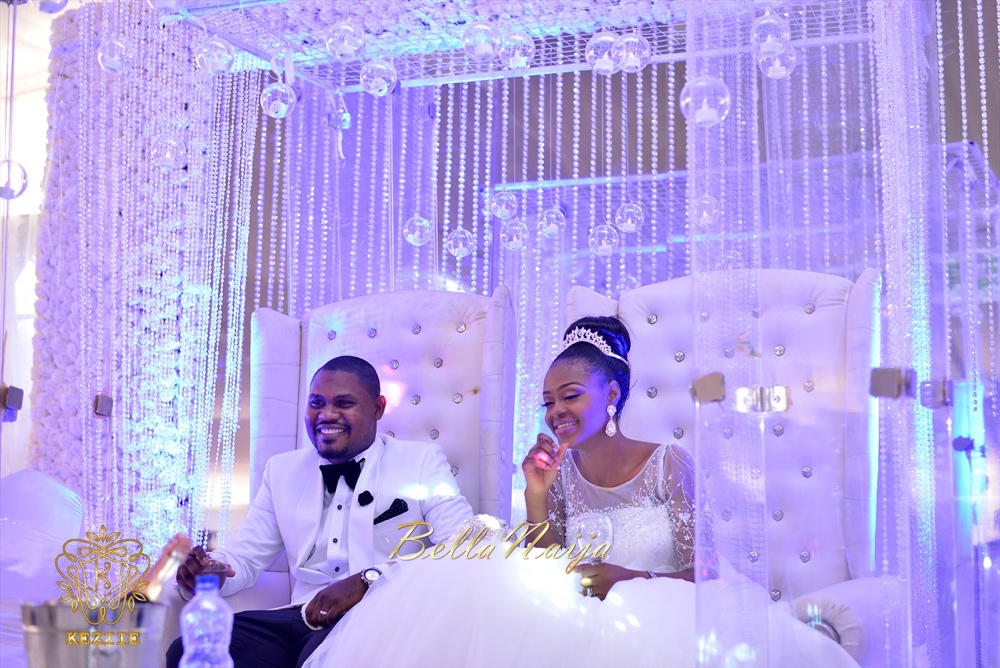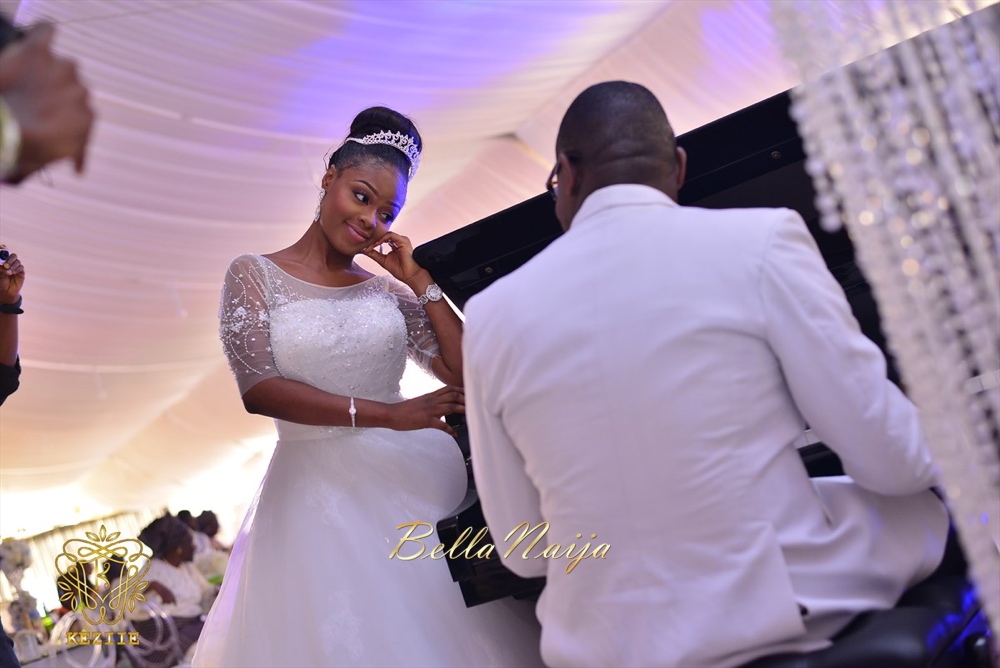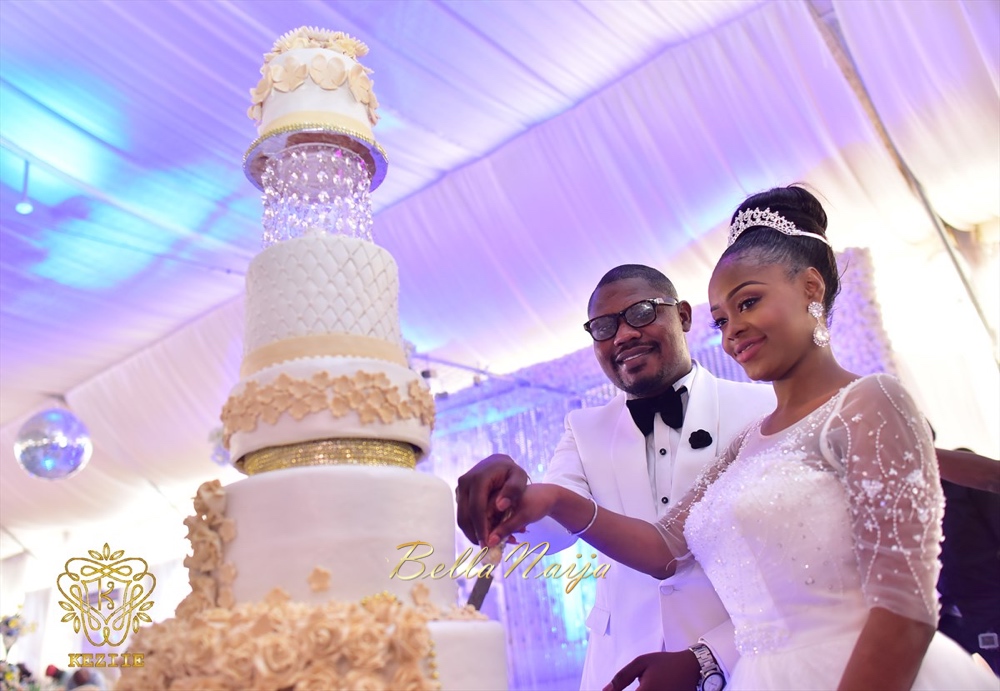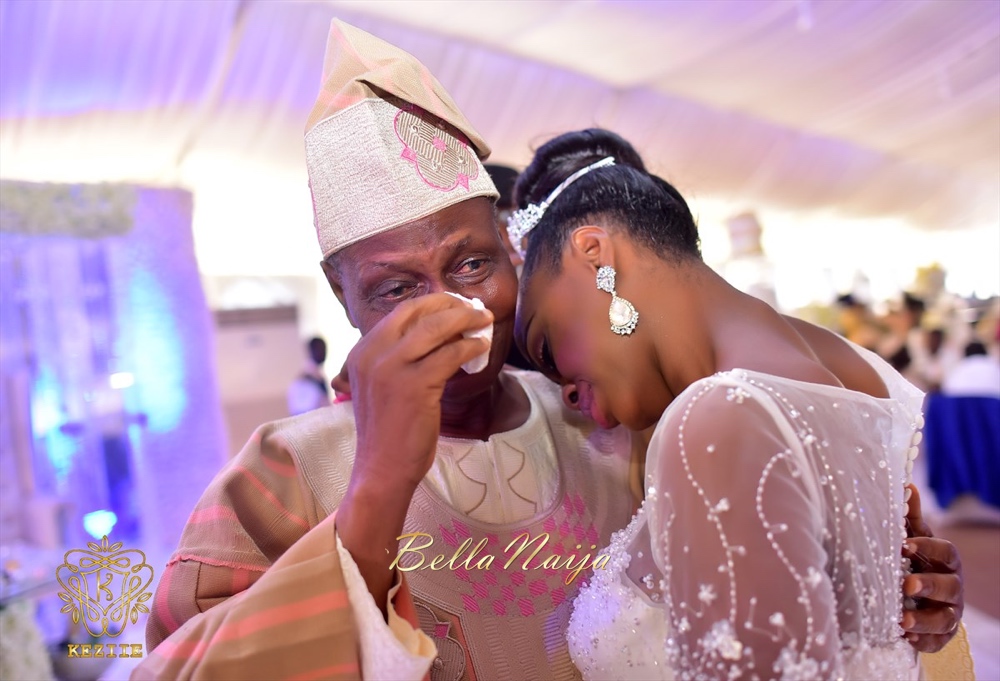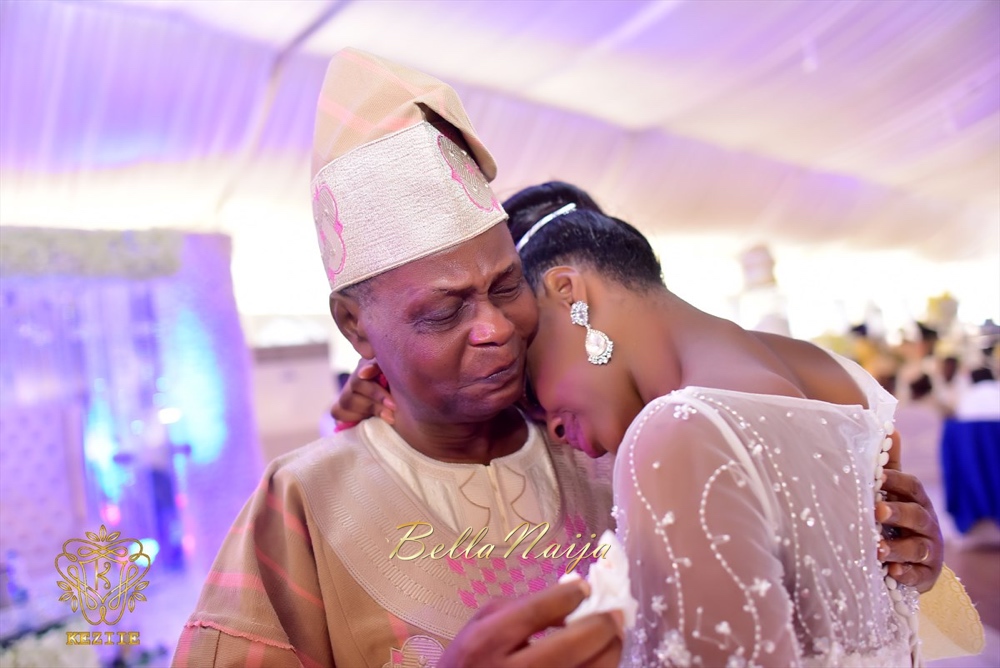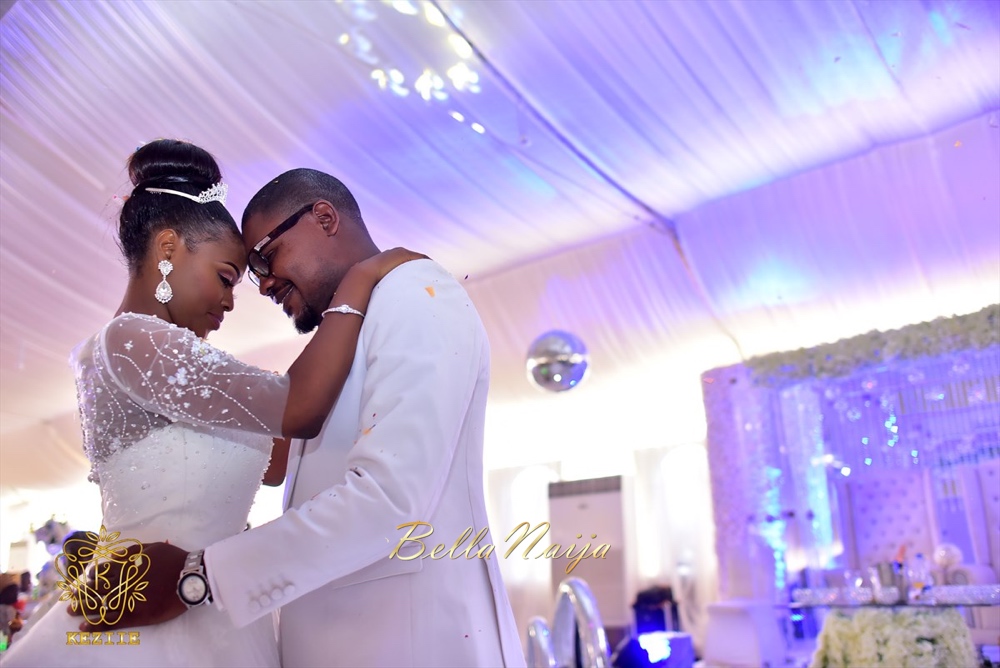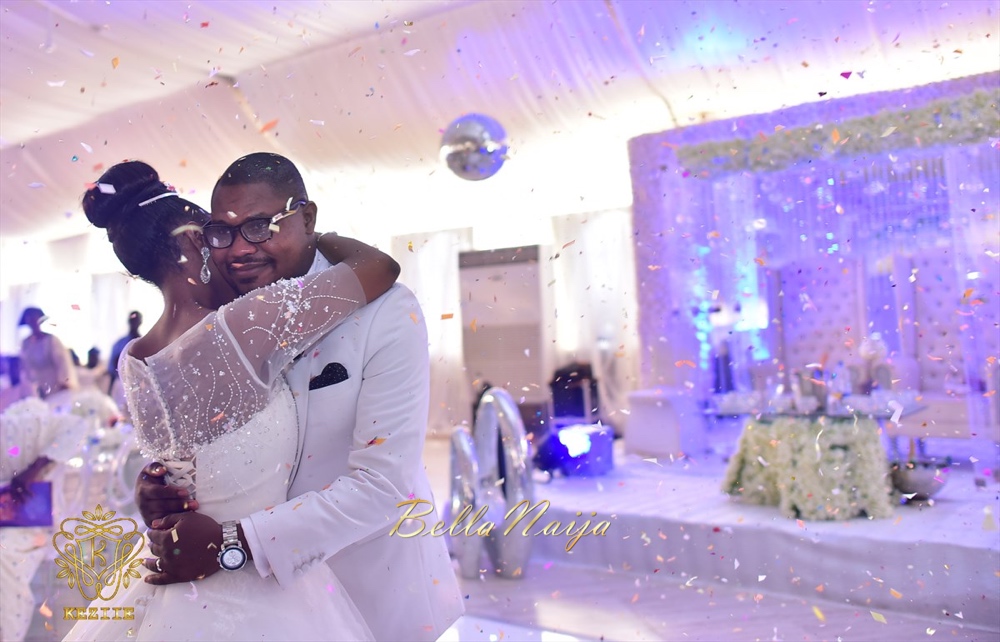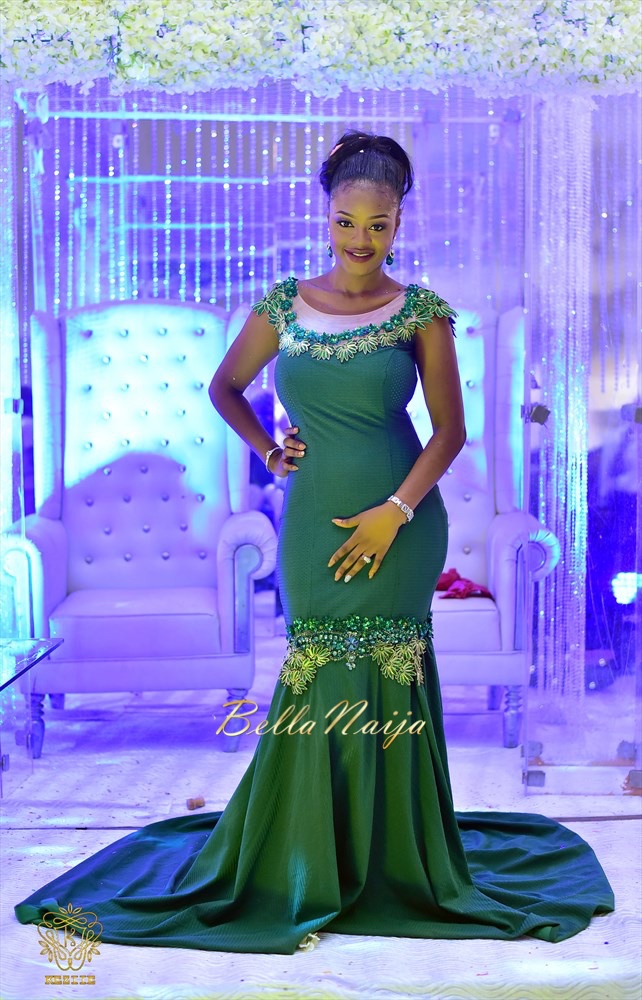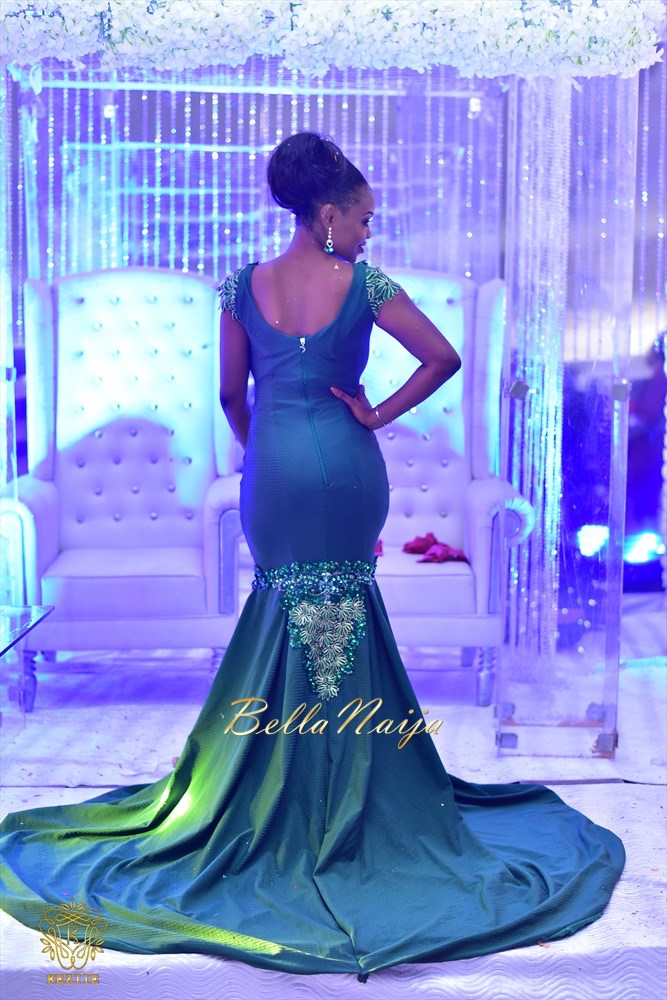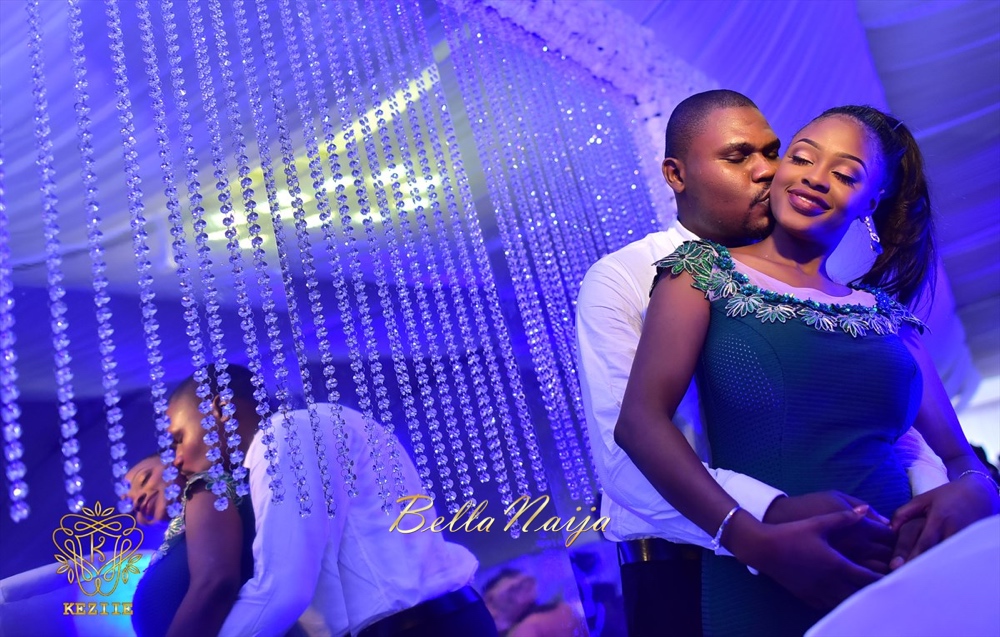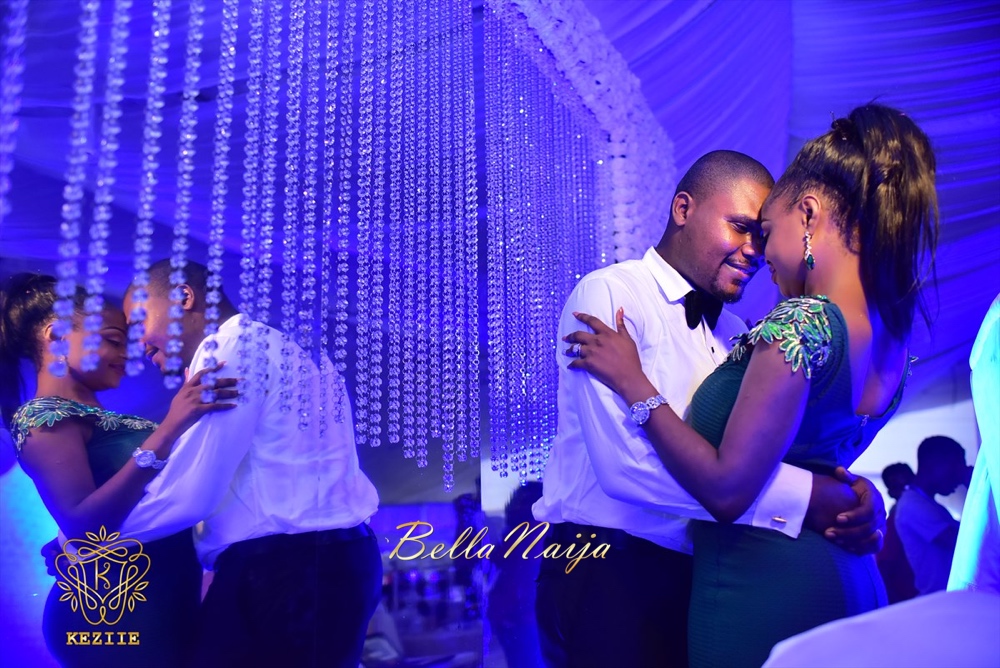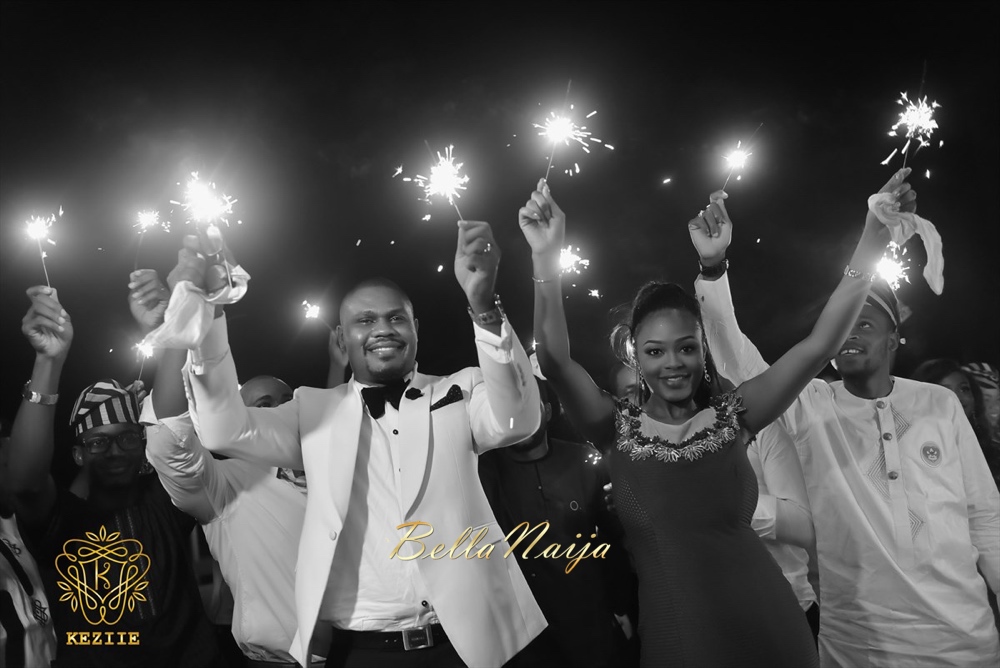 Traditional Engagement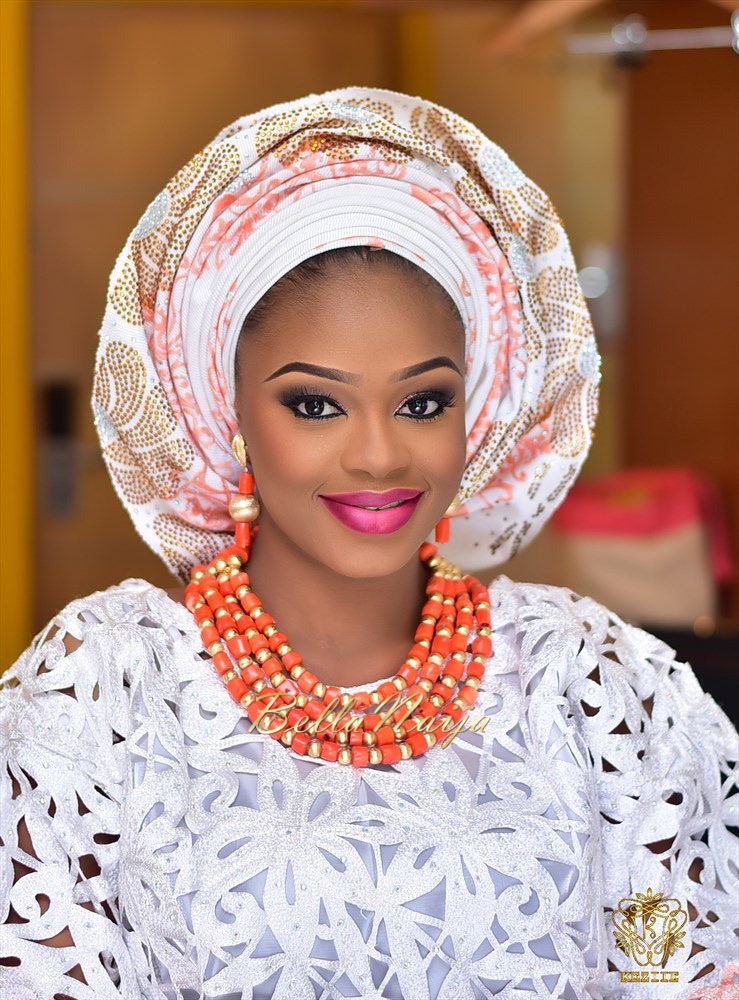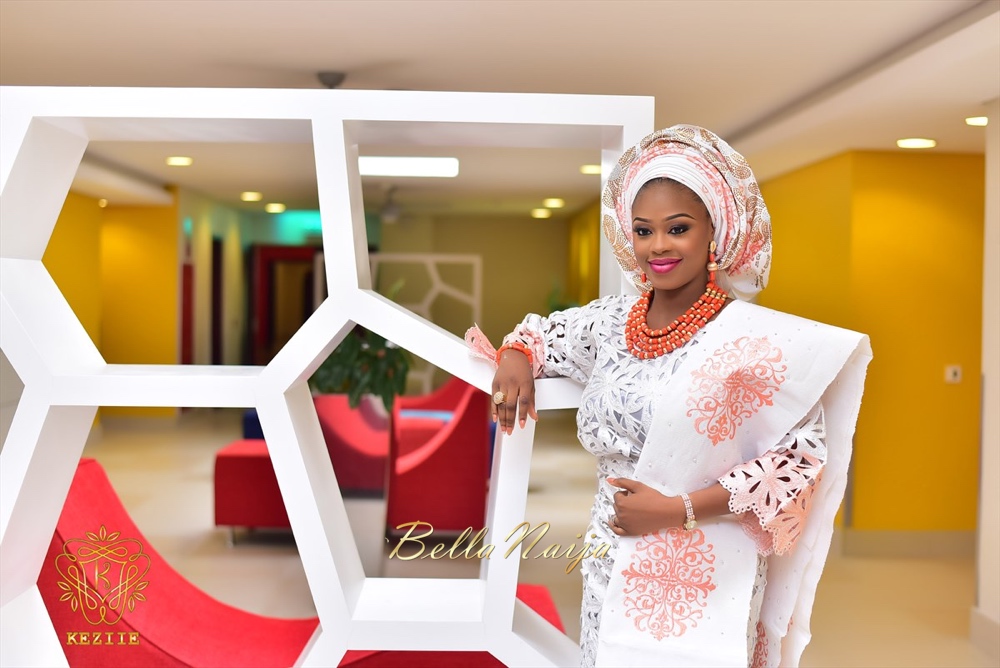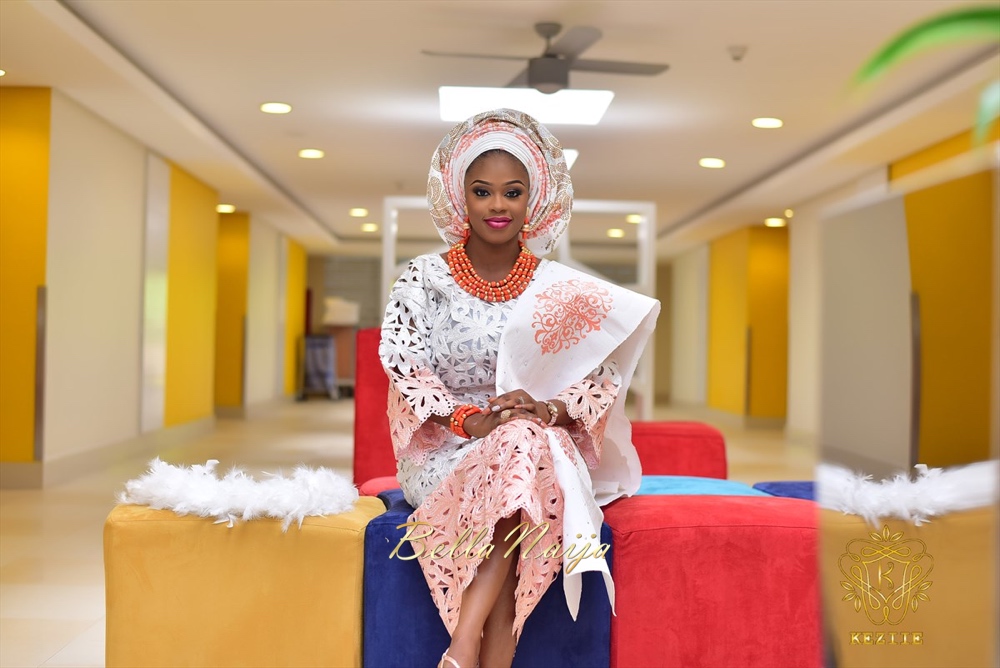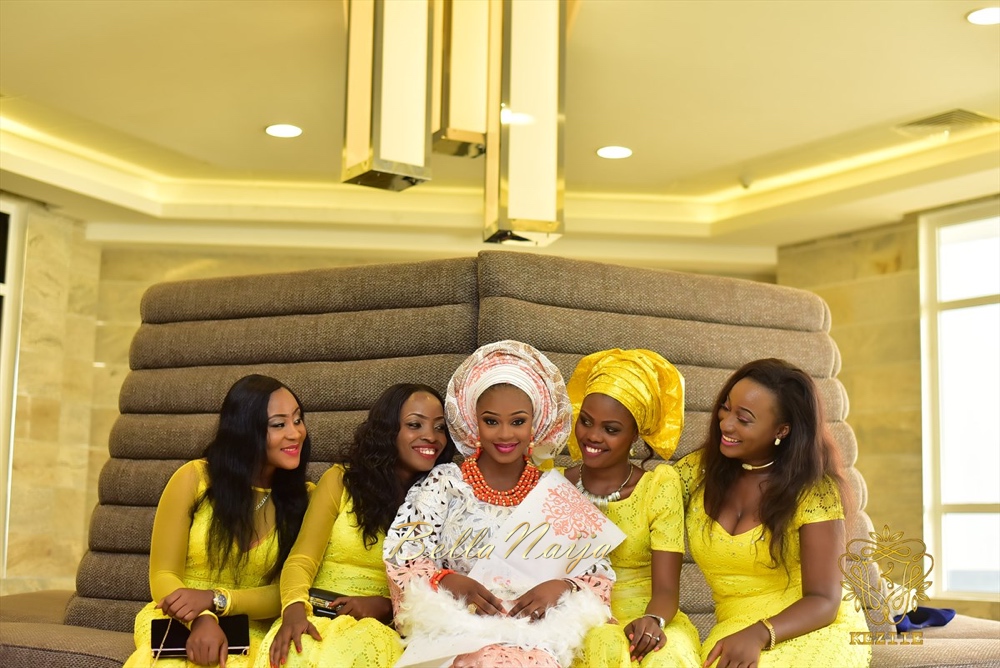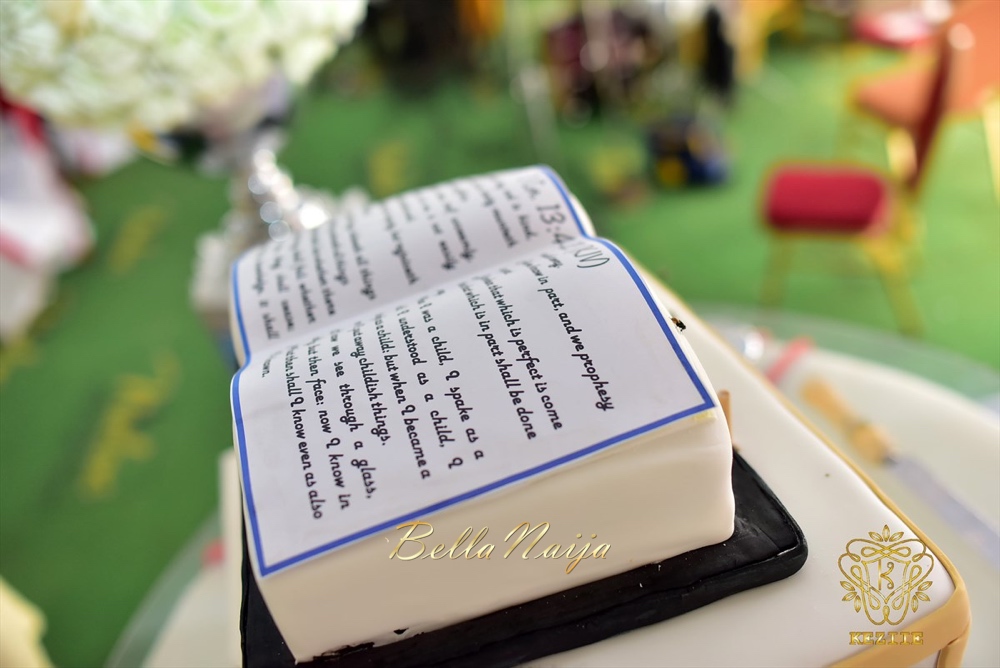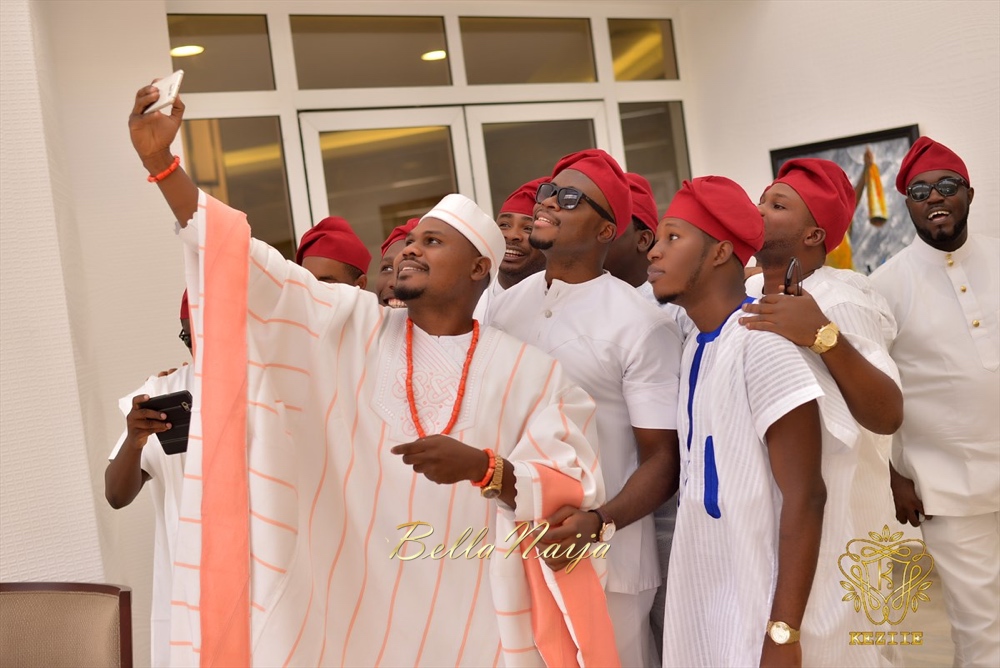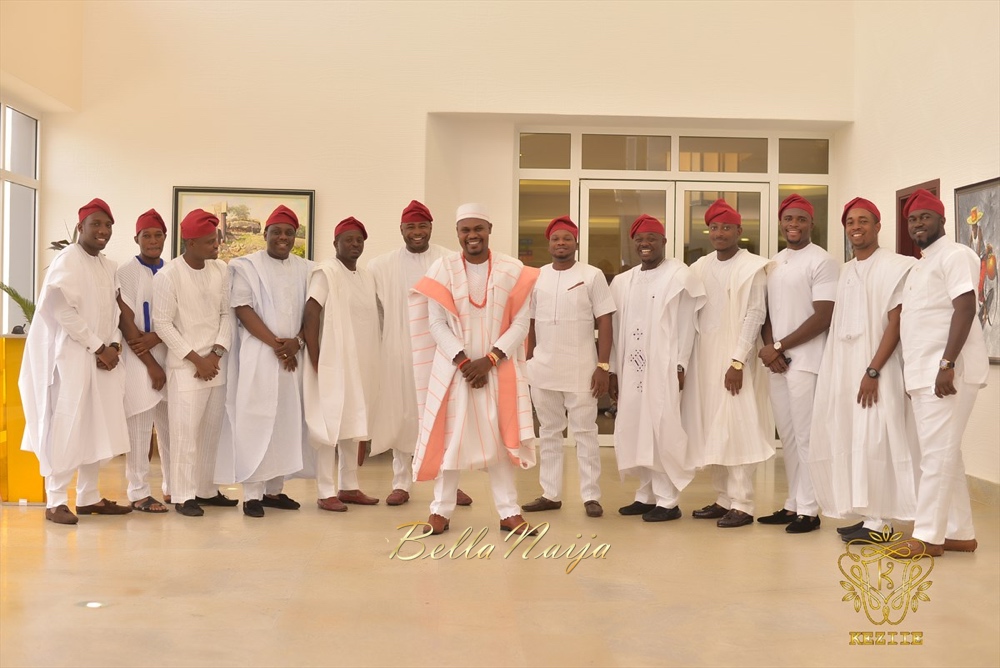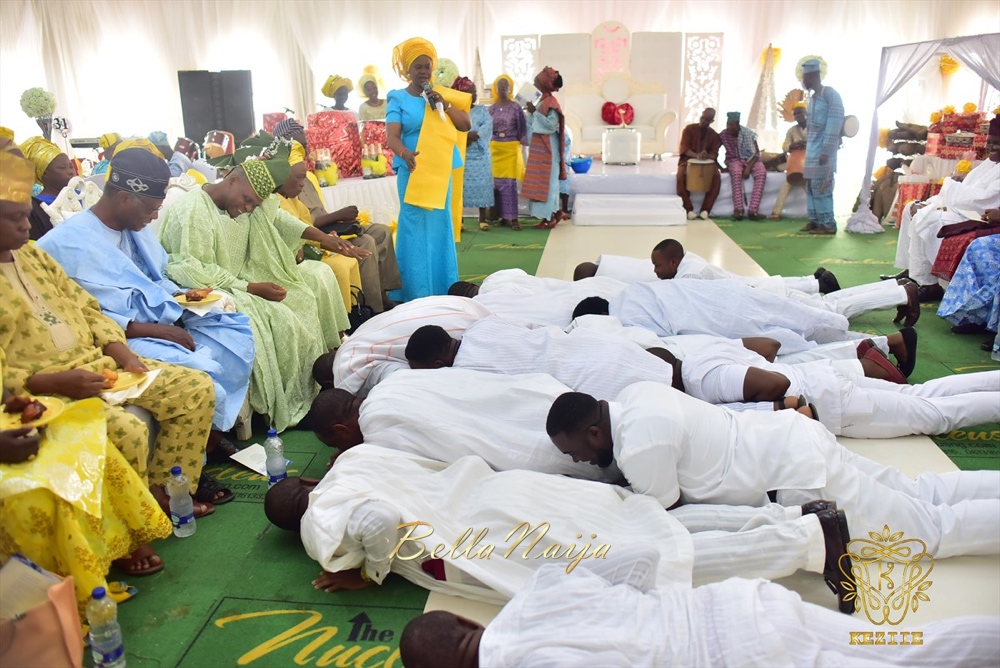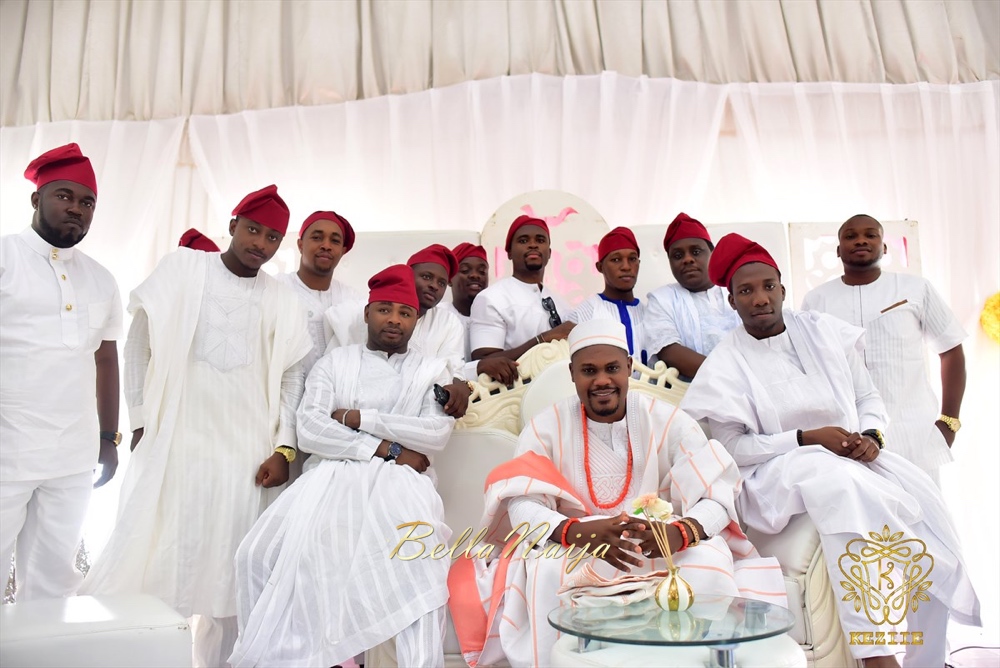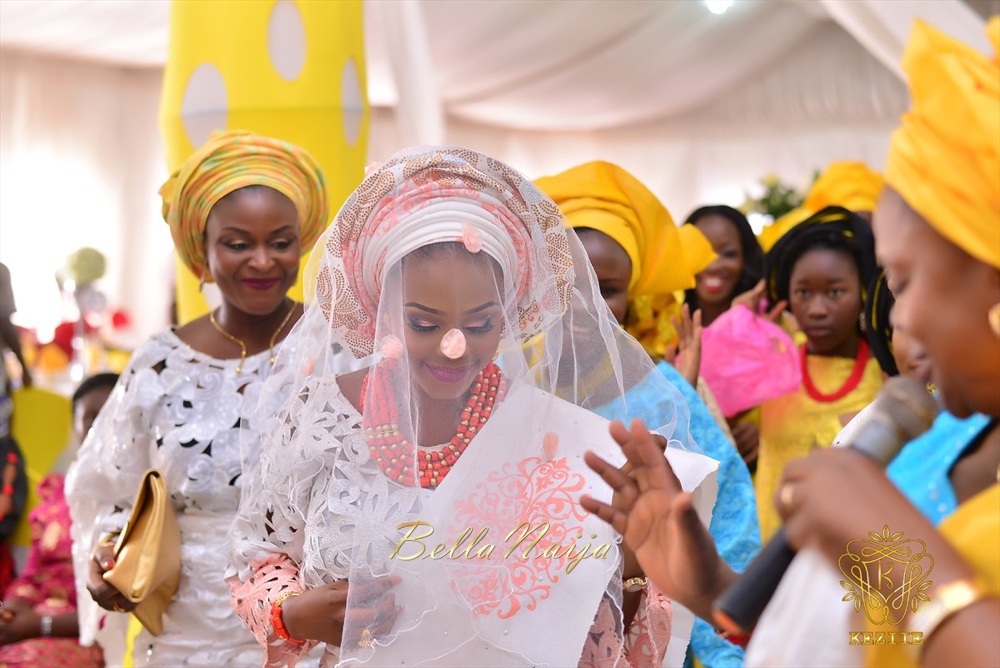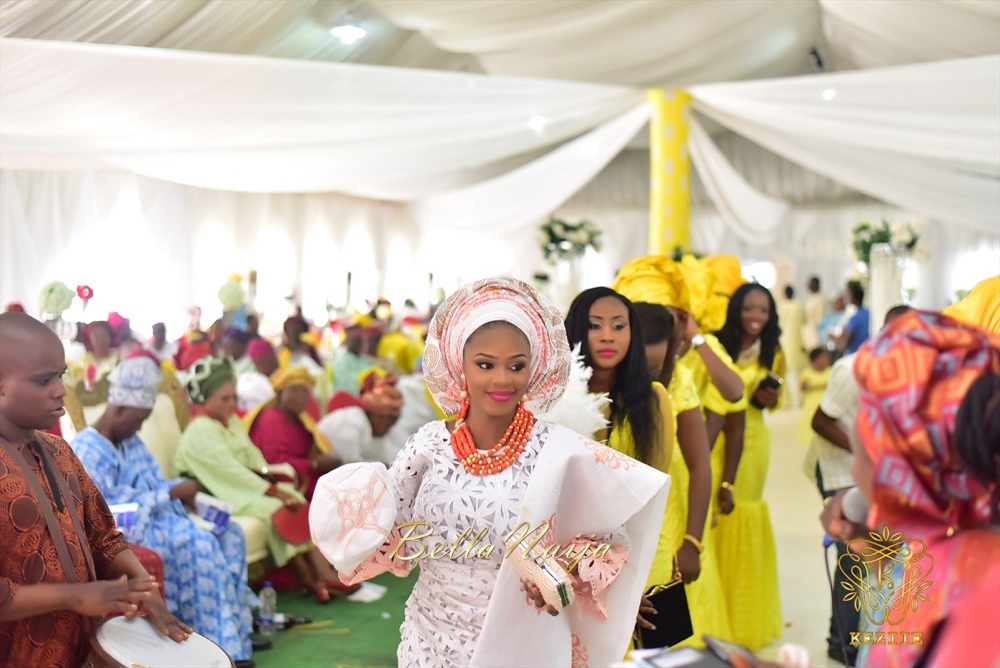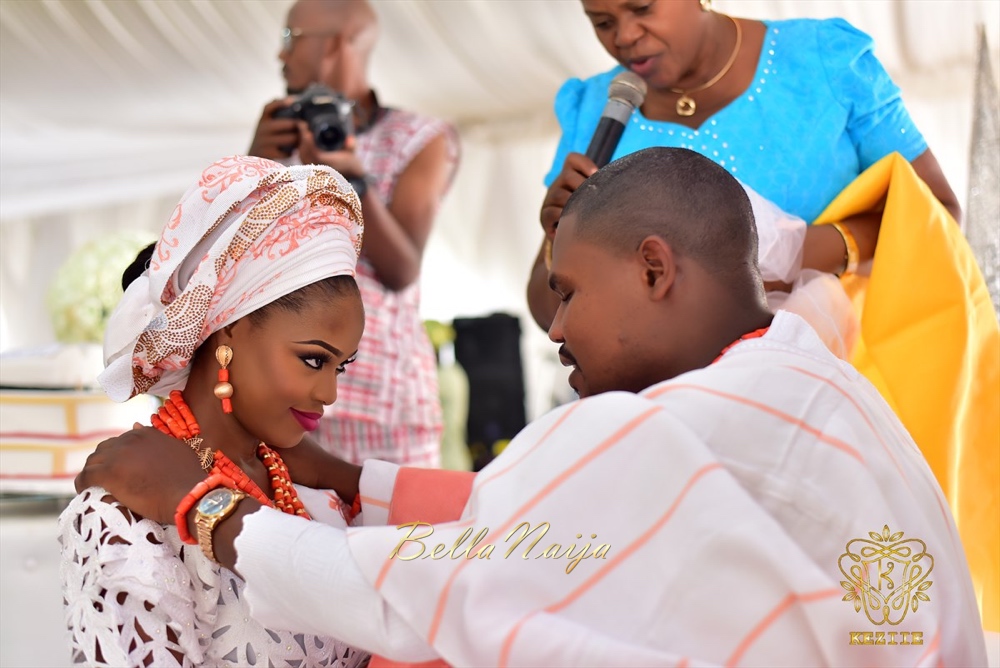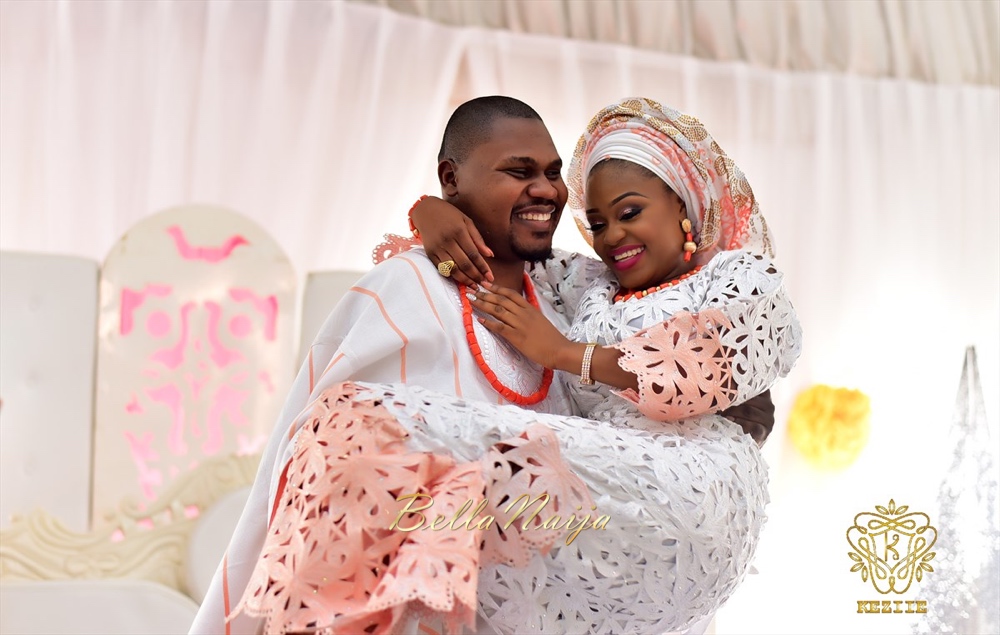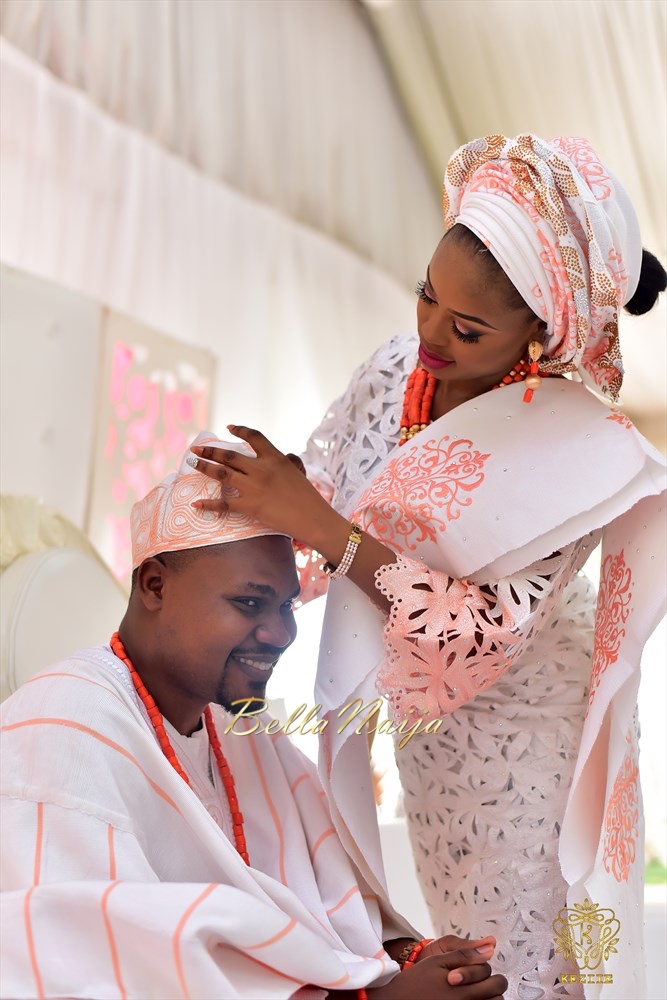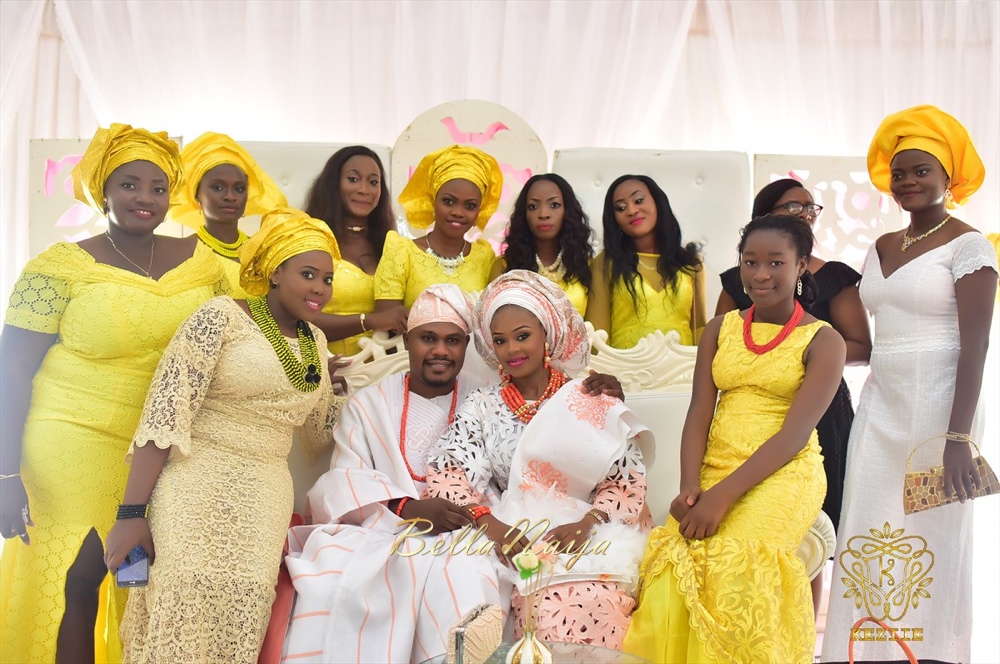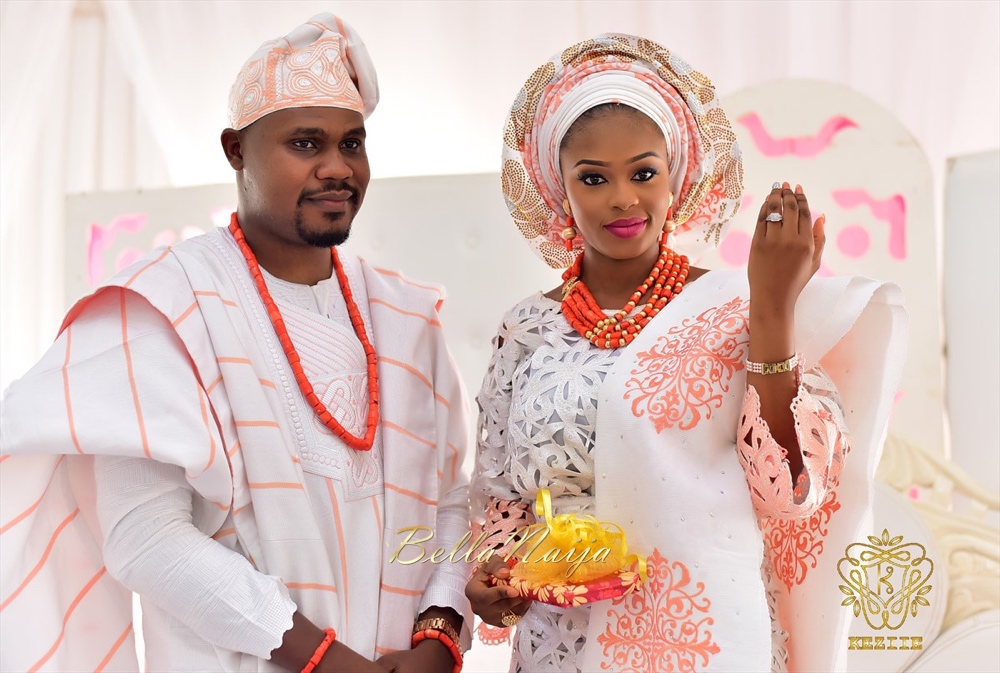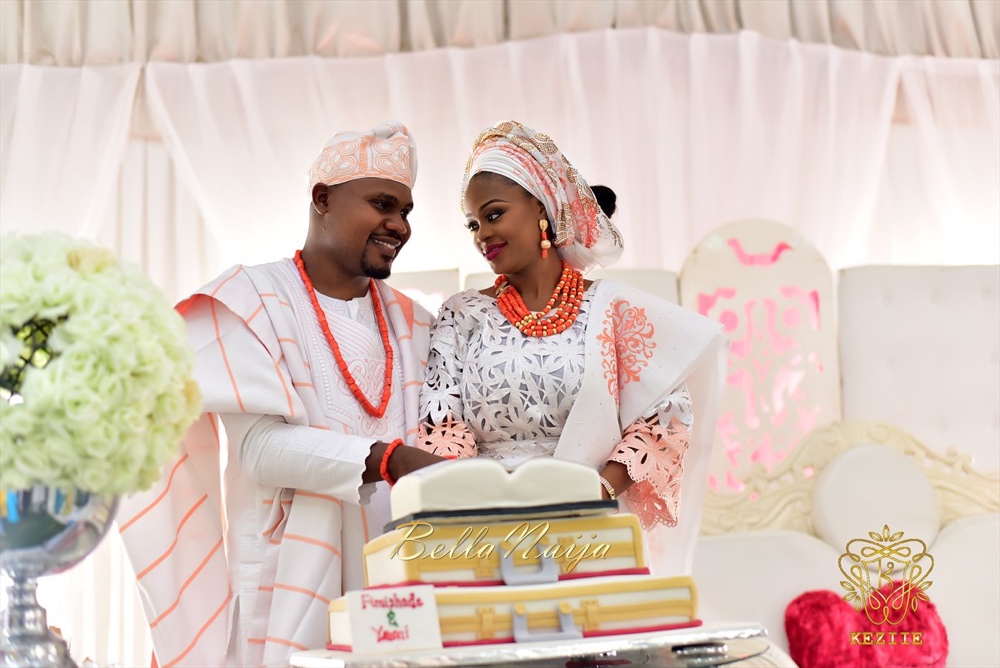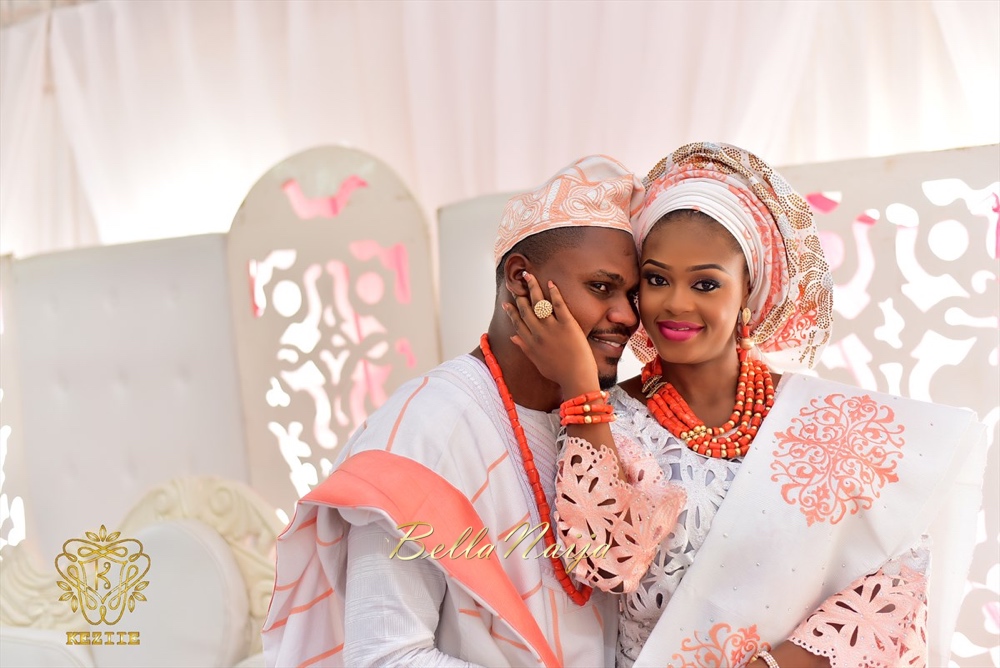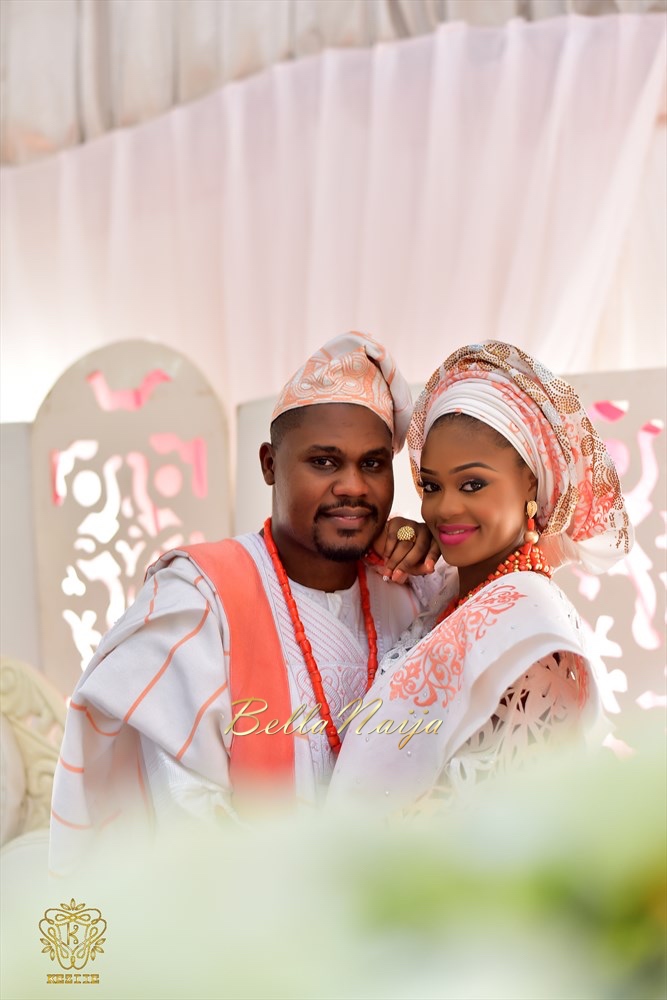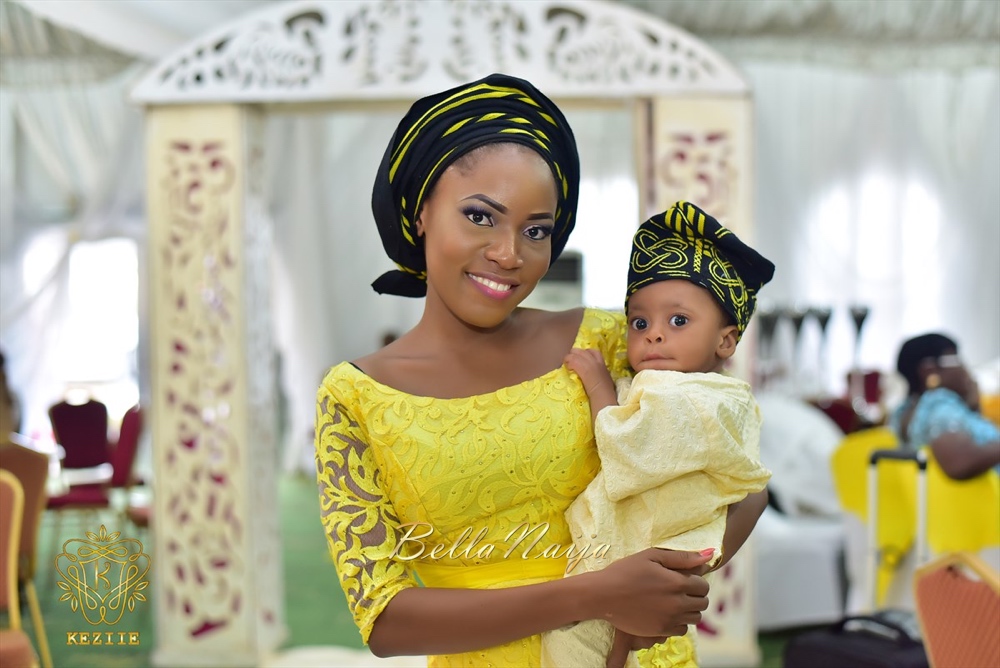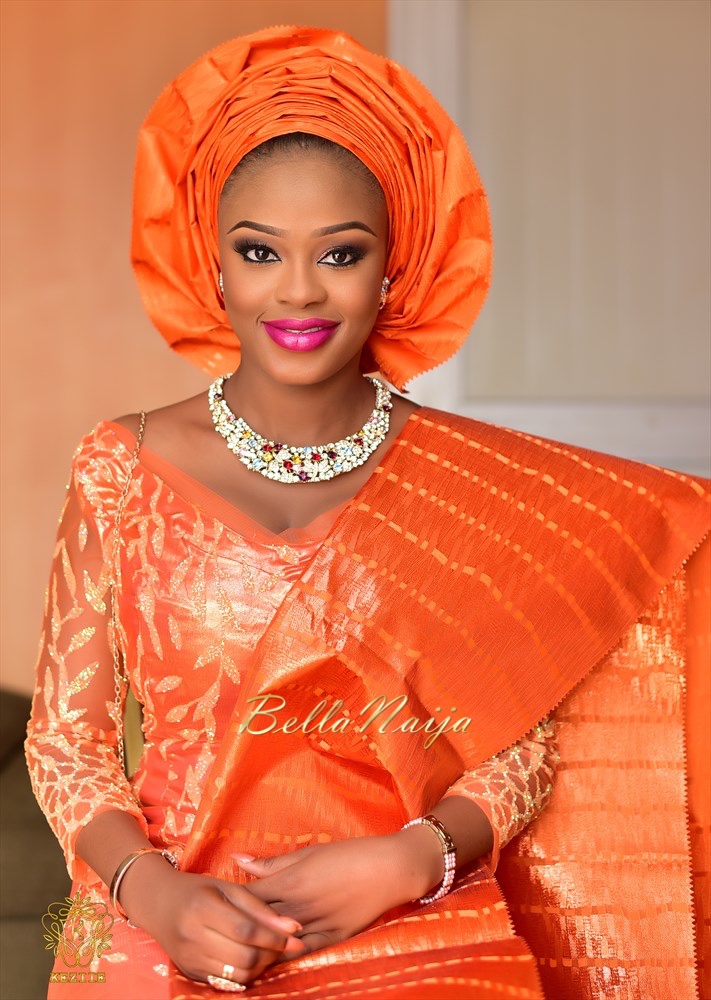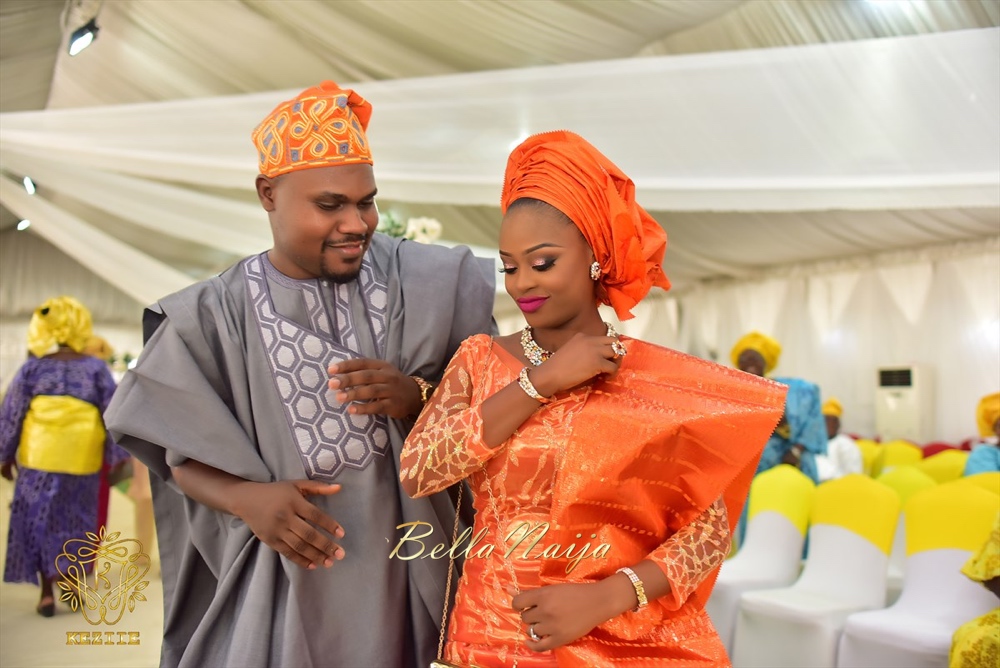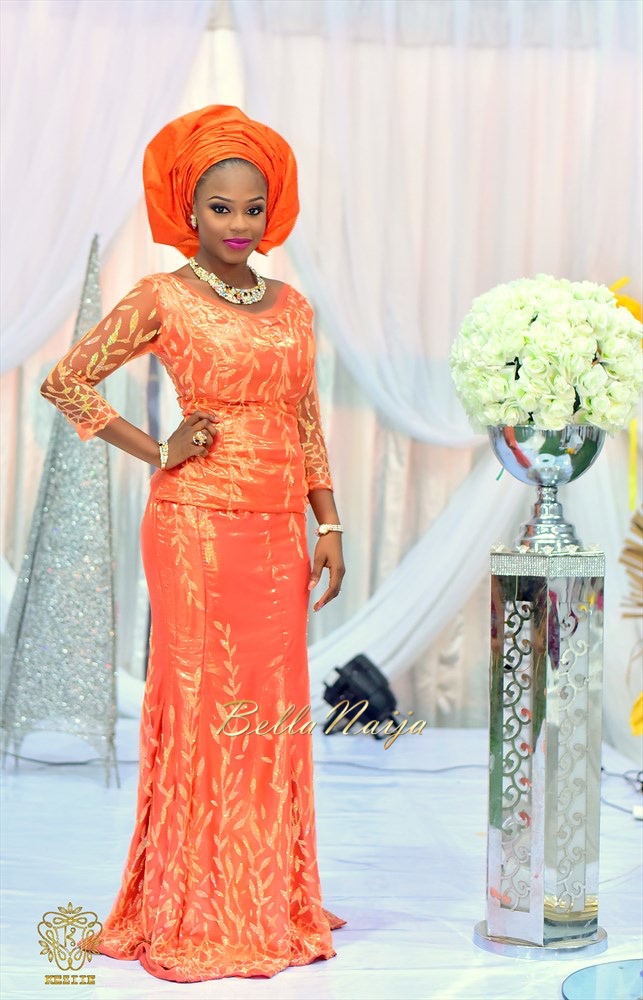 ***
Photography: Keziie Photography
Wedding Attire
Bride's Trad and White Makeup: Oshewa Beauty
Bride's Hair: Amber Fritz
Wedding Dress: BridesnMore Ikeja
Green Reception Dress & Bride's Pre-Wedding Attire: Outfit by Edein
Wedding Planner: IPC Events