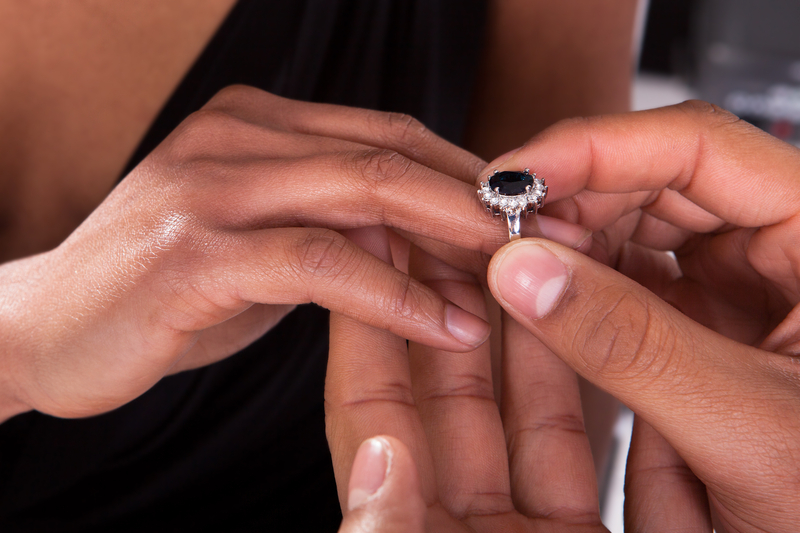 Aunty Bella is our agony aunt column on BellaNaija. We launched this column in the early days of BN and periodically feature issues sent in by BN readers. We hope the BN family can offer insightful advice.
***
Dear Aunty Bella,
Hi BellaNaija. I and my boyfriend have been in a relationship for two years and some months. A year of it was long distance and two months after I came back to Nigeria, he proposed. I'm a believer in dating someone for maybe 3-4 years before you decide to fully commit so you can really know the person in and out.
My boyfriend is not the type to cheat but has major anger issues – he can be petty, unforgiving and vindictive. We have done our traditional wedding and it's about two months to the white.
I'm worried that I entered this relationship too soon because I haven't even entered the marriage and I am scared of going in. All I do is cry and pray. Most of the time, he is so disrespectful and all I do is walk on eggshells so there is peace.
We have already been to counseling (both church and social) and it still remains the same. Please what do I do?
I need real advice, please no insults.
Photo Credit: Andreypopov | Dreamstime.com