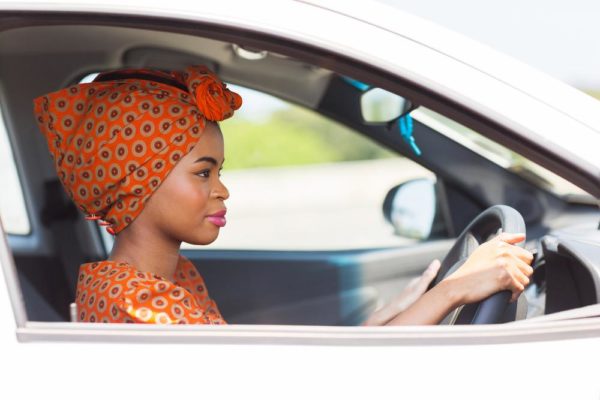 Your health condition is very important when it comes to driving; being in good health will make you to drive safely, while a poor health condition can lead to unsafe driving. Road traffic accidents or injuries cause extensive and serious public health problems in Nigeria. In fact, it has significant consequence in terms of mortality. This also results in a rising socio-economic cost in Nigeria. Having recognized the tremendous burden of mortality resulting from road accident in Nigeria, then it will not be too much to talk about the health issues that can cause you untimely death while driving on the road.
Cataract
People who develop cataract either on one eye or both eyes may find it difficult to drive properly. Why? This is because they may find it difficult see very well while driving. Cataract makes things to look cloudy or unclear. Therefore, those who have cataract will be unable to discern an object very well while driving especially at night. Since eyes are important factors in driving, it will be a high risk for people who develop cataract in their eyes to continue driving on the road. Unless it is treated or corrected, otherwise, it may lead to untimely death.
Anxiety
It is a feeling of worry and agitation. It is also an abnormal and overwhelming sense of apprehension and fear. Anxiety, as it were, can affect the quick decision making that a driver needs to drive safely on the road. It is capable of affecting the ability of the driver to think and focus very well while driving. This may lead to unwanted accidents on the road.
Medication
Some drugs can impair driving ability. Such drugs can make a driver to be inactive or cause him to doze or slumber while driving. This can cause serious or fatal accident.
However, it is possible for one to take drugs and keep driving if such drugs will not impair the driving ability of the driver. It is advisable to review driver's medication by qualified health care professional in order to determine if such medication will not cause issues when driving or make driving unsafe. More so, drivers must keep away from psychoactive drugs when driving.
Dementia
This is a group of symptoms that affect memory, thinking, attention, judgment and social ability of a man. A driver with dementia is unsafe to drive.
Nonetheless, in order to reduce road traffic injuries in Nigeria, government and civil society should organize and actively participate in programmes to hence public health among road users. Moreso, it is advisable, to ensure that ministries of health, in both federal and state levels are involved in the policy making on prevention of road traffic injuries in Nigeria.
Photo Credit: Dreamstime |  Hongqi Zhang (aka Michael Zhang)