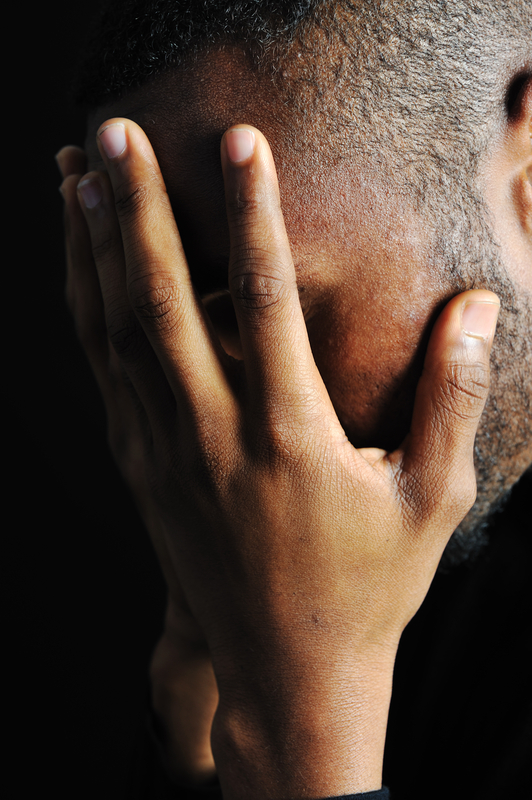 In light of male rape victims speaking out on the Whisper app last week, a Swedish hospital opening the world's rape center for men this October, this story highlights that male rape is real, and also occurs in Nigeria.
The story is even made more disturbing as it involves a mother and her son. The court has now dissolved the woman and her husband's 18-year marriage, but the article contains no information about criminal charges, i.e. if the woman is going to jail for the sexual assault or incest.
She may still be walking free, as the article's choice of words – that she 'seduced' him and they had 'intercourse' indicate that this is not viewed as a rape.
We hope that the social system in Nigeria improves, and that this family gets the counseling and justice it deserves.
Daily Post details the family tragedy below:
A 45-year-old woman, Mrs. Nkulumenna O, over the weekend, confessed before an Asaba Grade 'A' Customary Court in Delta State that she seduced her son in a hotel in Abagana, Anambra State, after she offered him the sum of N50,000.

Her husband, Mr. O, who was in court with their daughter, Adlyn, prayed the court to grant dissolution of their 18-year-old marriage over an alleged sexual intercourse between his wife and their son.

DAILY POST gathered that during the proceedings of the court, the woman, a trader at the popular Ogbeonogonogo market, Asaba, deceptively asked her son to accompany her to Abagana near Onitsha, Anambra State where she reportedly checked into a hotel against her initial plan of meeting with one of her business partners at her residence in Asaba.

The unnamed son, testifying in court before Senior Magistrate, Sylvester Oboh, on what transpired between him and his mother, said his mother asked him to accompany her somewhere where she had bought some materials for sale.

According to him, "On our way to Abagana, somewhere around Toll Gate in Asaba, my mum told me that she was going to take over me as my father had taken over my sister and I thanked her, not knowing what she was up to.

"In Abagana, after a lengthy discussion with her friend, we retired into the hotel room, where my mum gave me a bottle of coke already opened and I felt weak when she undressed me before inserting my manhood into her private part."

Speaking in court, O (the complainant) said, "My wife has committed the worst abomination and the only forgiveness I have for her is the dissolution of the marriage.

"My son remains my son because I know he was not seduced with ordinary hand," O added.

The Senior Magistrate, having listened to both parties, granted the dissolution of the marriage, saying the man would take custody of the two children.
Source: Daily Post | Photo: Dreamstime.com | Zurijeta