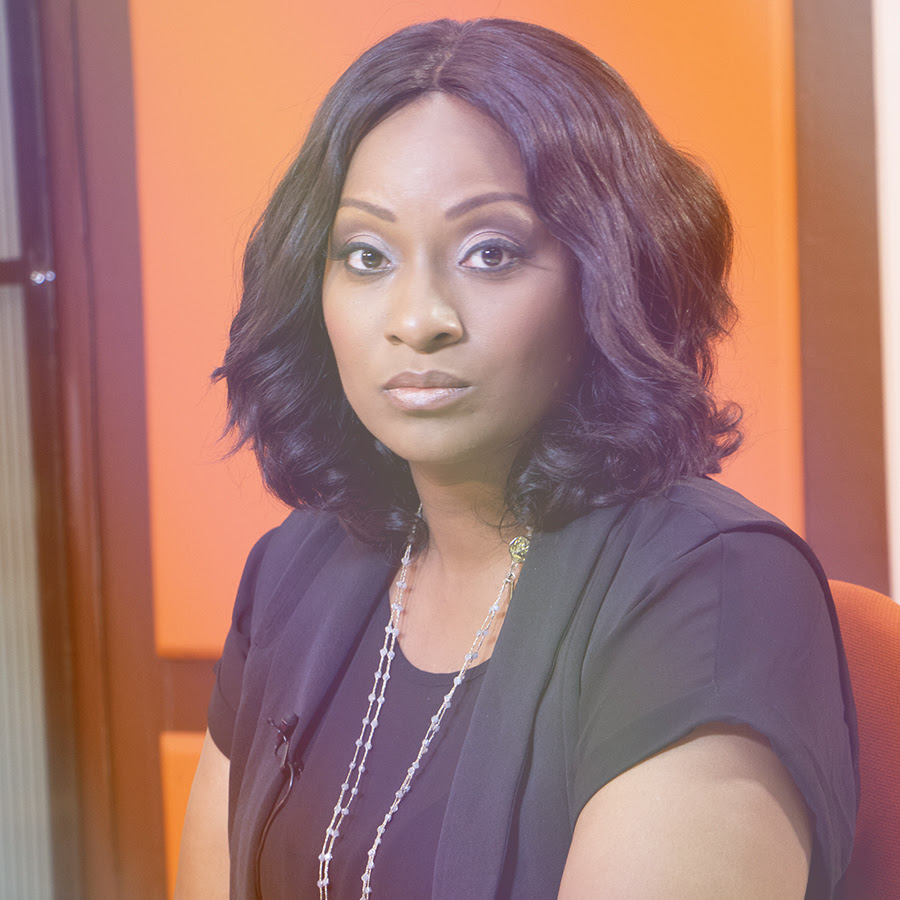 Omilola Oshikoya's debut "Do It Afraid" conference this past weekend.
"Do It Afraid" is a movement, aimed at inspiring this generation to fulfill their dreams, visions and purposes by overcoming fear.
On this episode of Heart of the Matter, the concept is explored through the stories of Bisola Soneye & Frances Asemota.
Bisola is a career professional while Frances is an entrepreneur.
Synopsis
Starting something new or putting an end to something old can be scary. This episode, Omilola Oshikoya talks about fear but not a fear that paralyses… she chats with Bisola Soneye & Frances Asemota about a fear that propels. It's not about how we feel but about how we act in spite of that feeling.