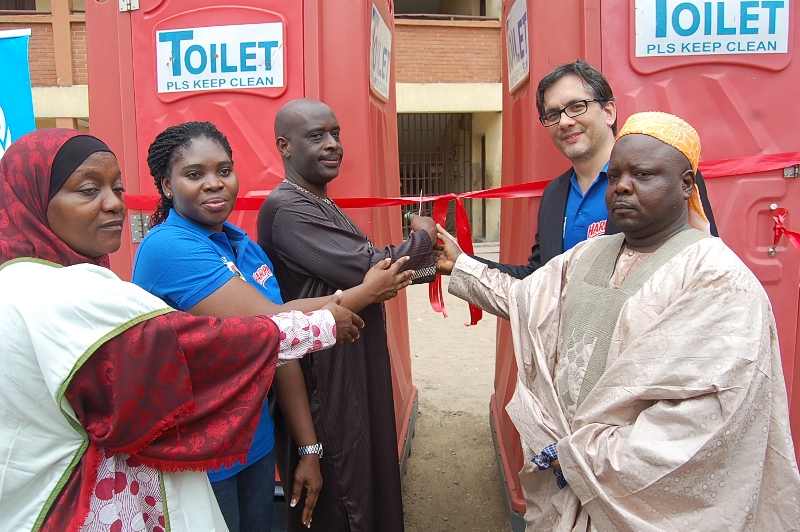 One of the major concerns for a megacity like Lagos is the issue of functional toilet facilities and waste management. A published report states that Lagos is home to close to 20 million Nigerians; As a result of the megacity's huge population, there are reported cases of citizens defecating in the open in various neighborhoods. This unsanitary habit has been fingered in the spread of waterborne diseases like cholera and diarrhea.
In order to help stop this habit, Harpic in collaboration with UNIC (United Nations Information Centre) with the support of key government ministries celebrated the World Toilet Day by promoting the need to maintain proper toilet hygiene linking the idea to the theme of "Sanitation and Nutrition" which was celebrated worldwide on November 19, 2015.
There was a walk through the Idi-Araba area in Mushin Local Government to create awareness for proper toilet hygiene. After the walk, there was an enlightening talk on how to maintain clean toilets.
For the citizens and invited guests who converged at Idi-Araba Community School, it was a day to join force to address negative habit of open defecation and Harpic donated two mobile toilets to the Idi-Araba community.
RB's Marketing Director, West Africa, Oguzhan Silivrili who spoke at the Idi-Araba Community and Idi-Araba School Complex, Mushin, Lagos – venue of the event – said the enlightenment exercise is necessary because open defecation has a ripple effect on the larger society as it affects the healthy living conditions resulting in increased Child Mortality, Cholera and
diarrhoea. In addition to its considerable social costs which include loss of dignity or risk of physical attack and sexual abuse, Nigeria loses N455bln annually which is 1.3% of the Nigeria's GDP to poor sanitation and hygiene which increases the risk of disease and malnutrition.
A message from the United Nations Secretary General, Dr. Ban Ki Moon was delivered by the UNIC Director, Ronald Kayanja while a brief pictorial presentation of the Sustainable Development Goals in relation to sanitation/WTD was also presented.
Harpic, one of RB's power brands has consistently put on the front burner the importance of having access to clean toilet and the potential health implications as well as the vulnerability it poses, especially to women and children.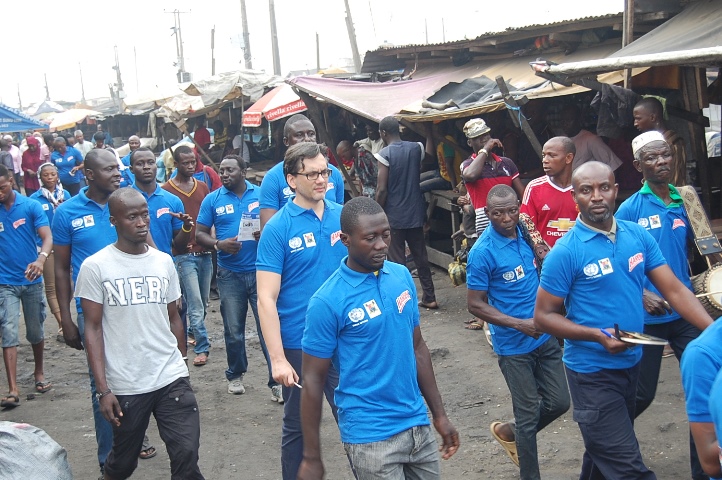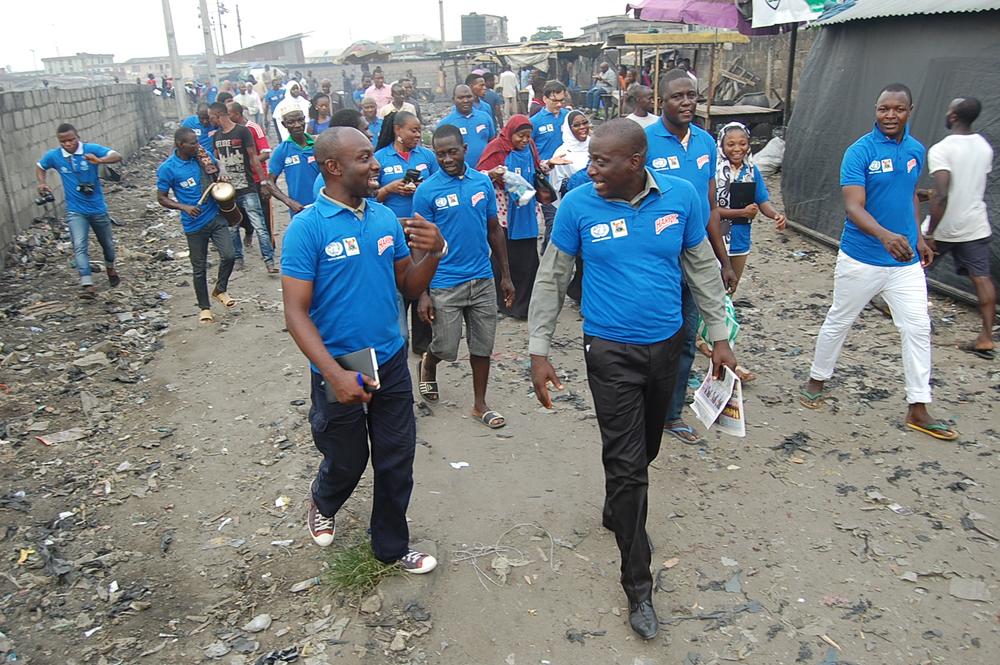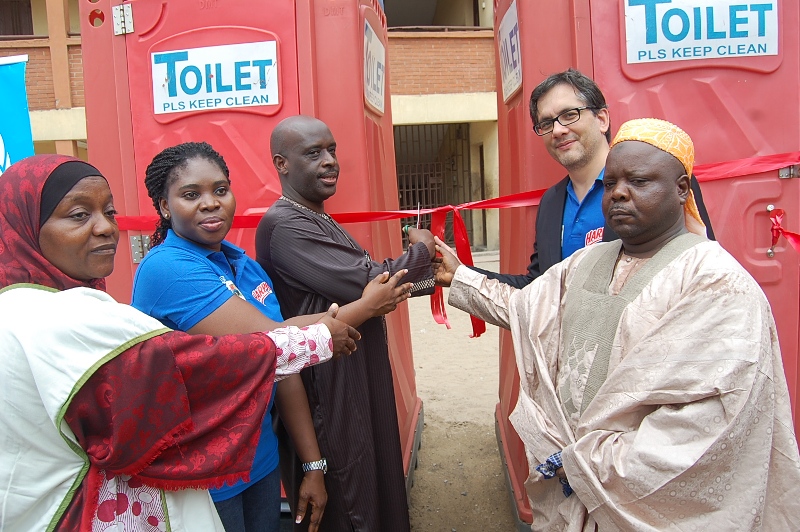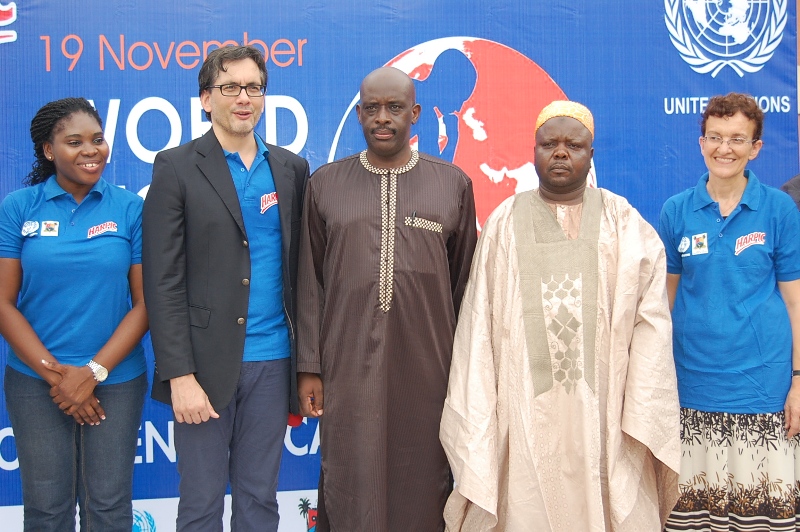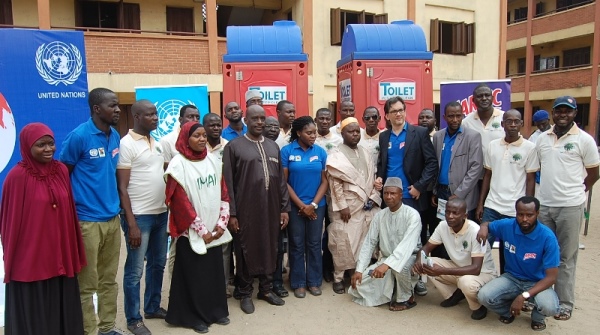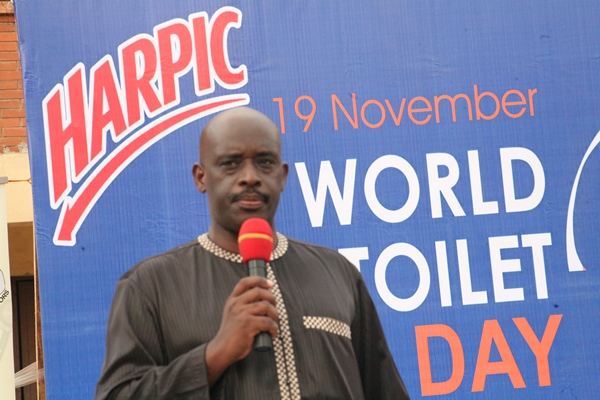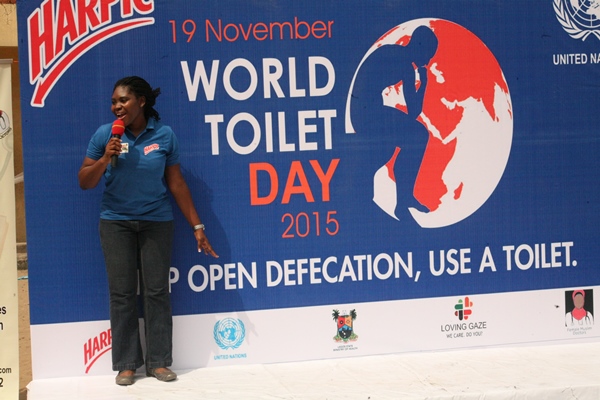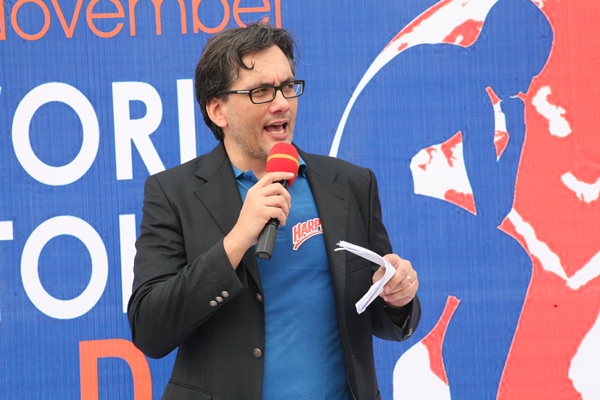 _________________________________________________________________________________________
Sponsored Content