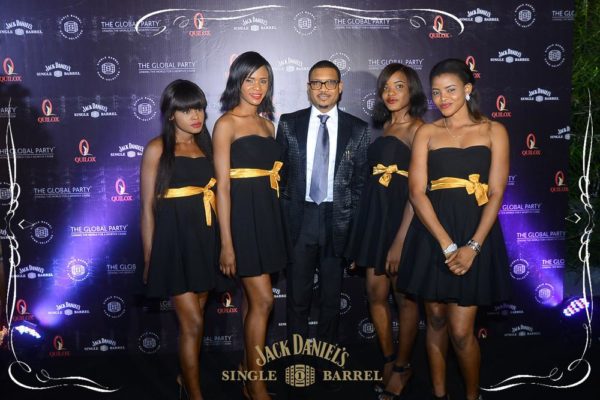 From the journey to Lynchburg, Tennessee earlier this year for a visit to the Jack Daniel's distillery, to the spectacular first unveiling at Quilox Night Club, Victoria Island, Lagos, this has been a unique period indeed.
Everyone who attended on the night of Saturday, December 12, 2015 and had a chance to taste the richness of the Jack Daniel's Single Barrel Select bottle specially selected by Quilox would readily attest to its top quality and unique taste. Indeed, this is what the 'By The Barrel' program is all about. It's a unique experience for the owner and those who share in it, as the barrel is hand-selected and sampled by the owner in person alongside Master Distiller Jeff Arnett. The whiskey that's bottled is sourced only from that barrel – so there's no other whiskey like the Quilox hand selected barrel of whiskey. The barrel selection is also commemorated with a special plaque at the Jack Daniel's Distillery.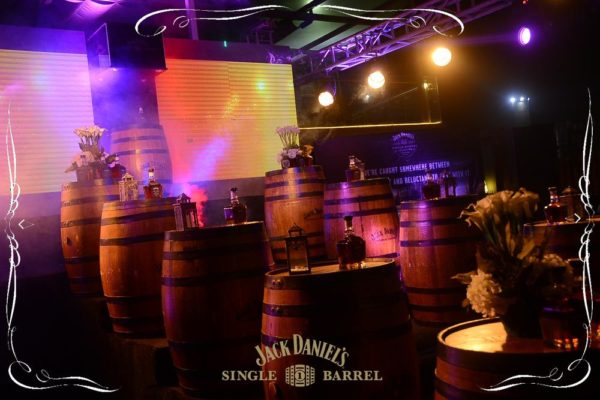 Quilox CEO Shina Peller, like the other four club owners and an entertainment mogul who made the trip to Tennessee, hand-picked his barrel and his was the first to be unveiled at the event which was nothing but grand. From the beautiful set up with special Whiskey barrels which created a lovely 'outdoor experience for guests, to the music and food, everything about the event emanated the class that the Jack Daniel's Single Barrel Select brand is renowned for world-over.
Performance on the special night hosted by Beat FM's Osi was by Oritsefemi, Runtown, Base One, Que Peller and others, with guests including the likes of Nigerian international soccer star Obafemi Martins, comedian Bovi, Olisa Adibua, HKN's B-Red, among others.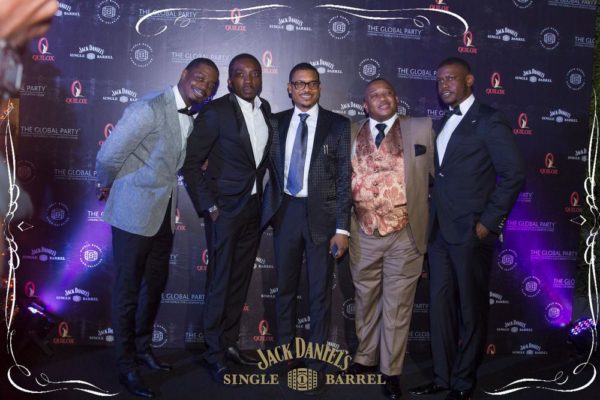 See video and pictures from the event here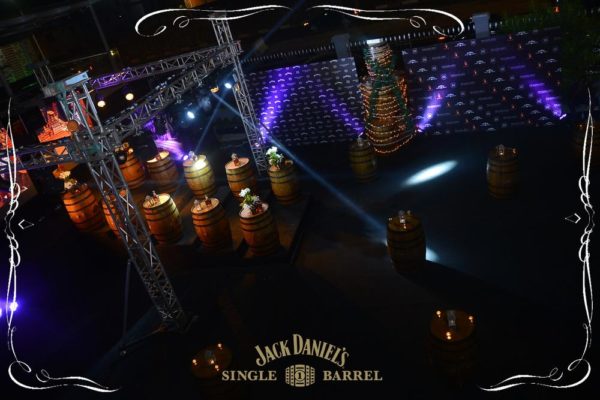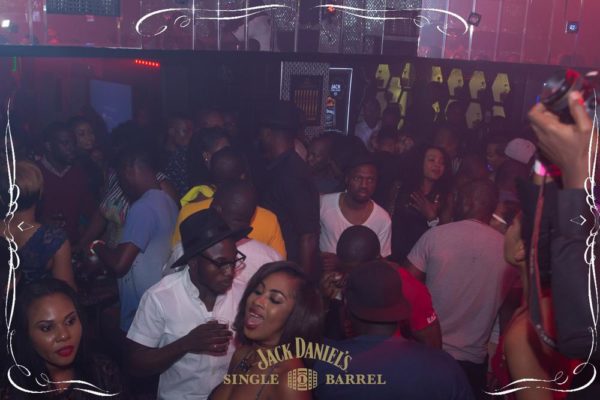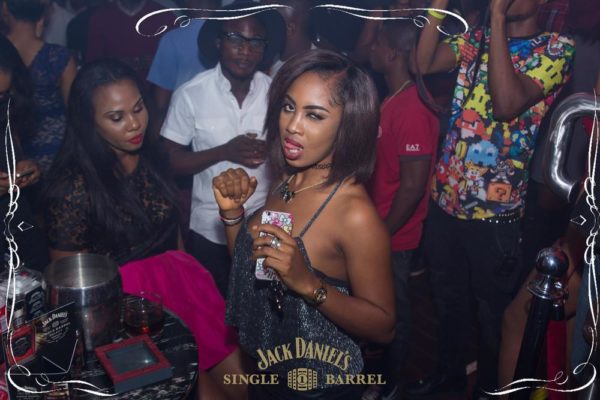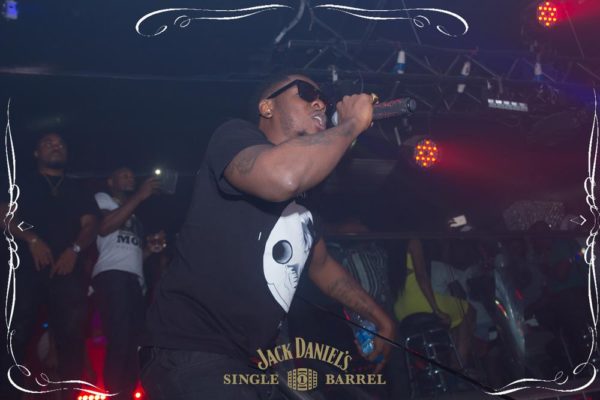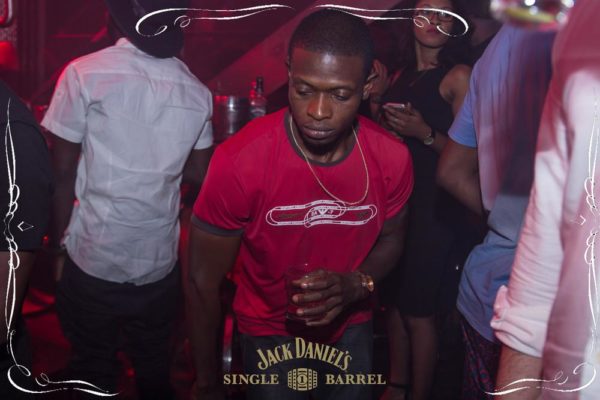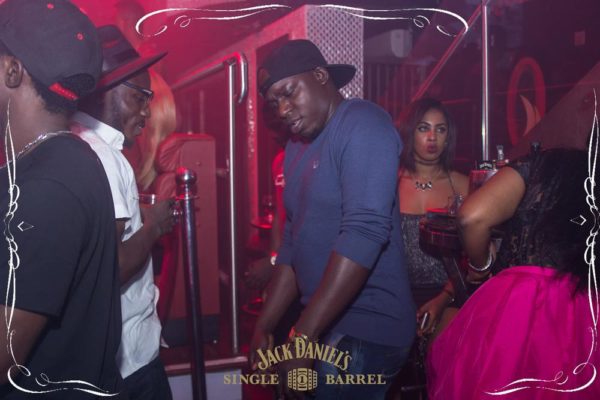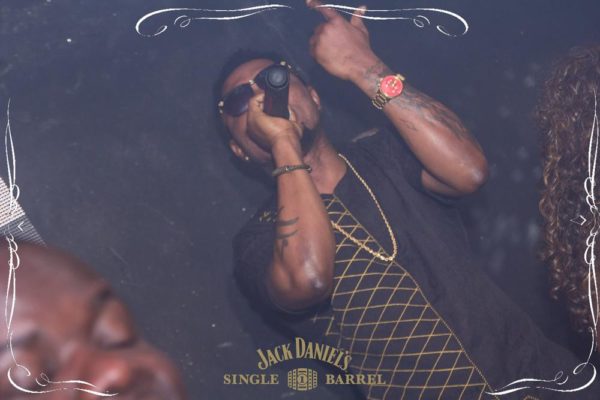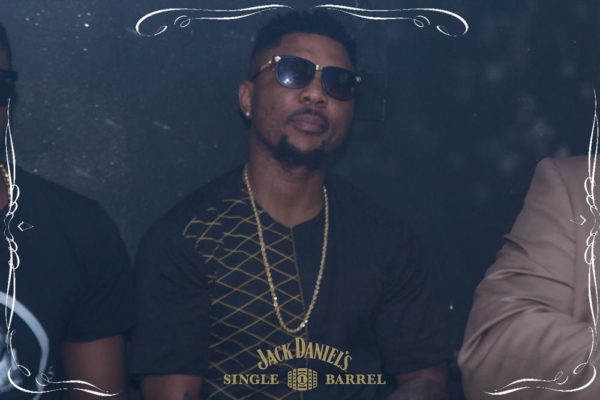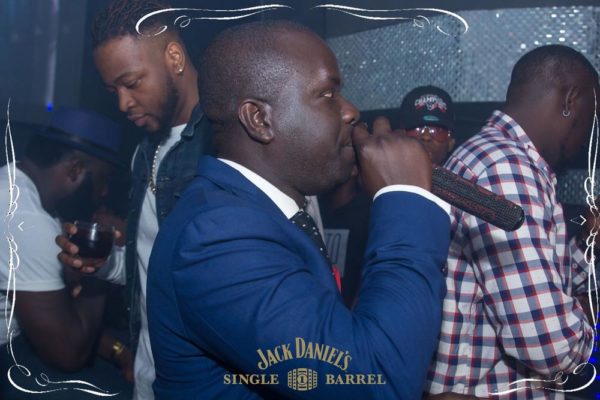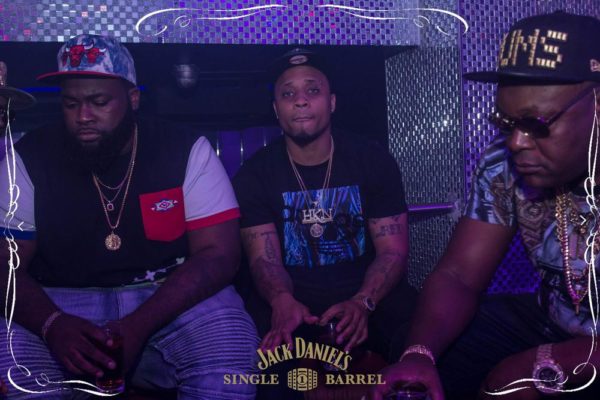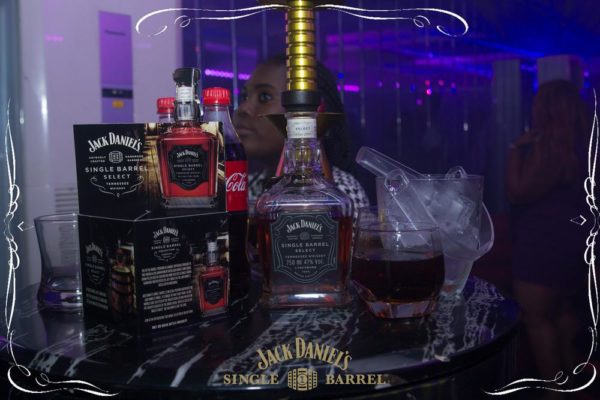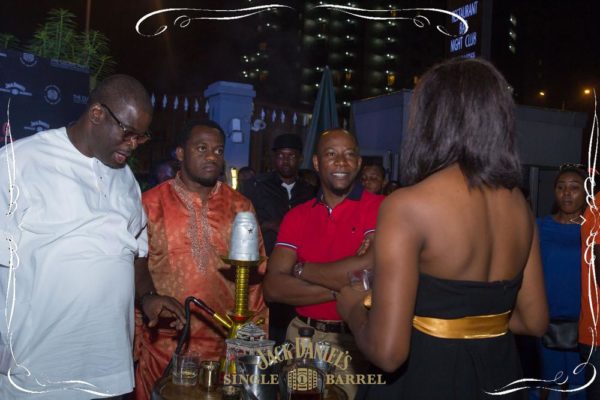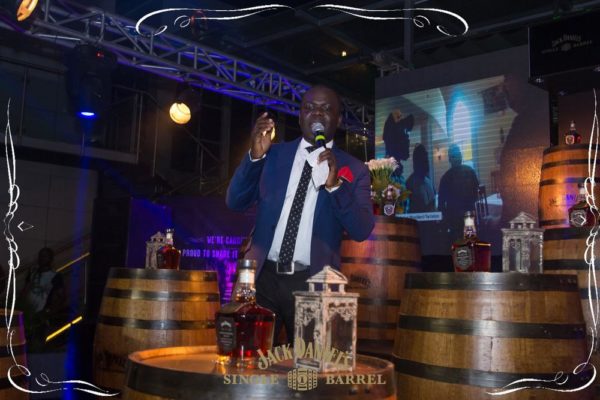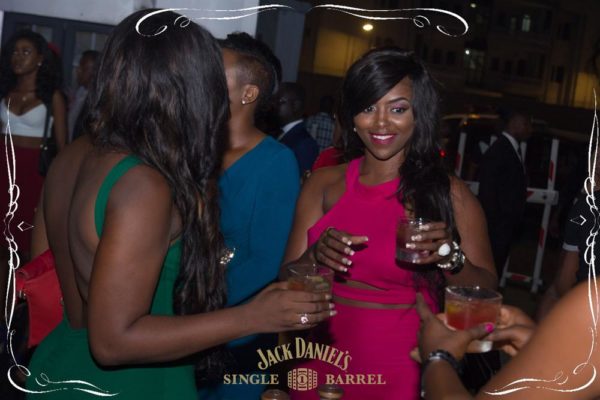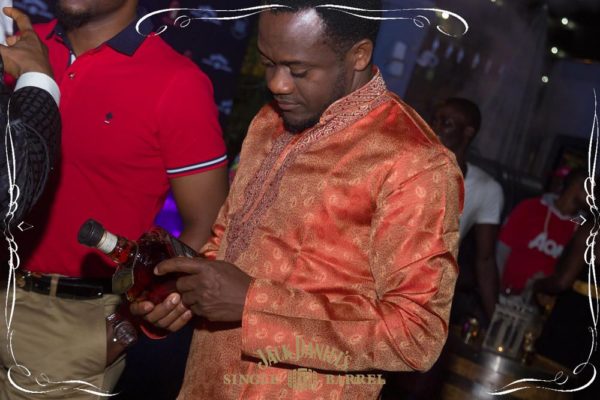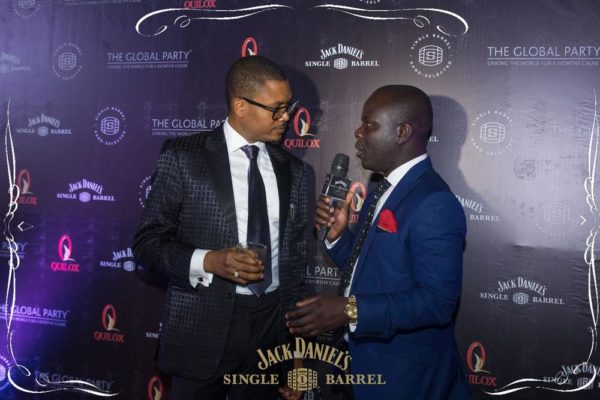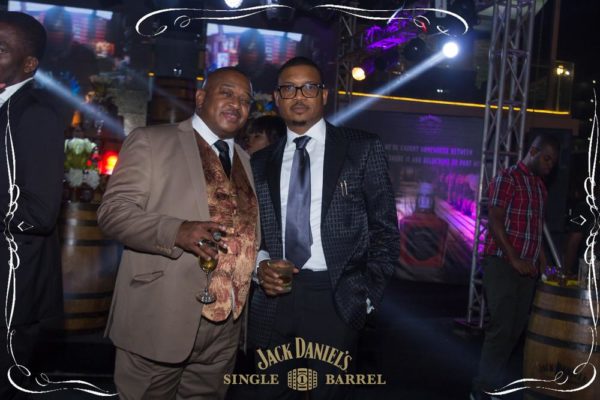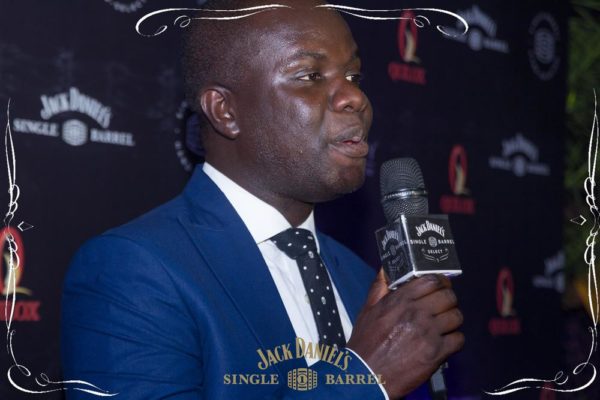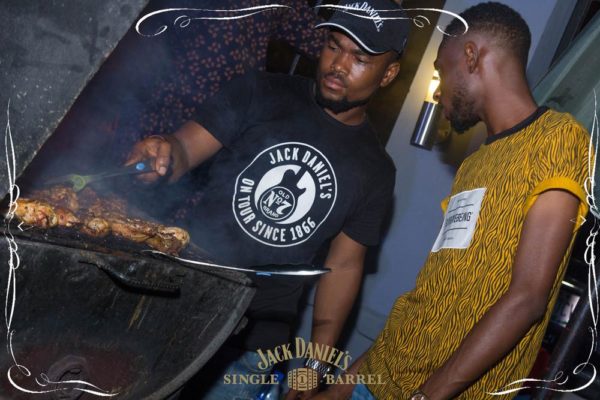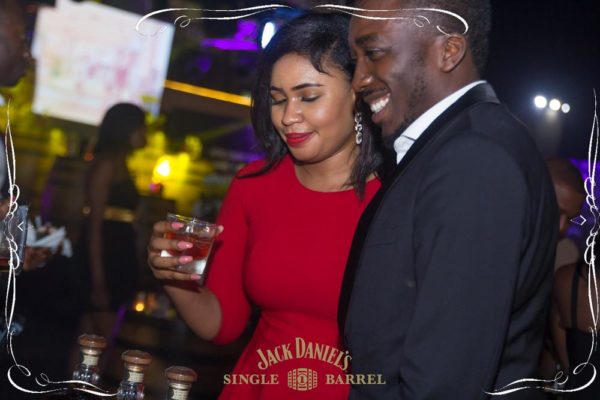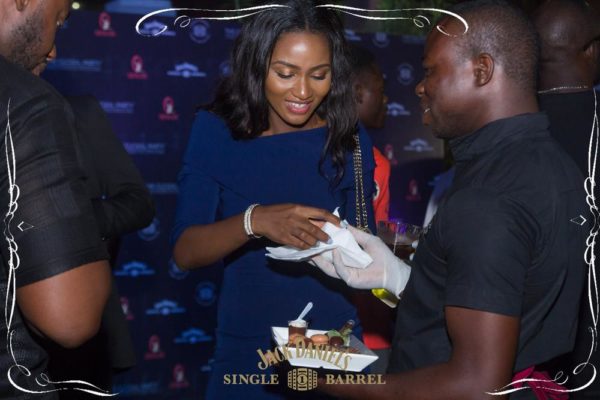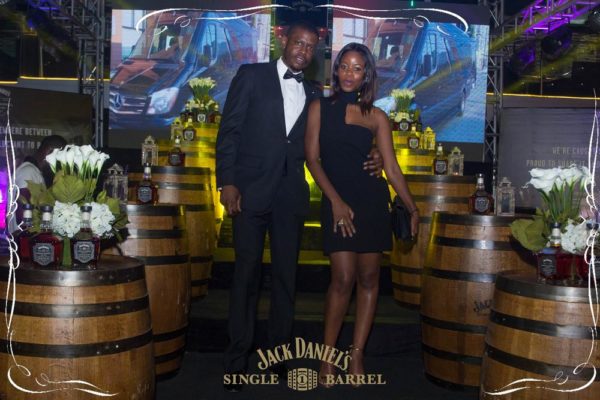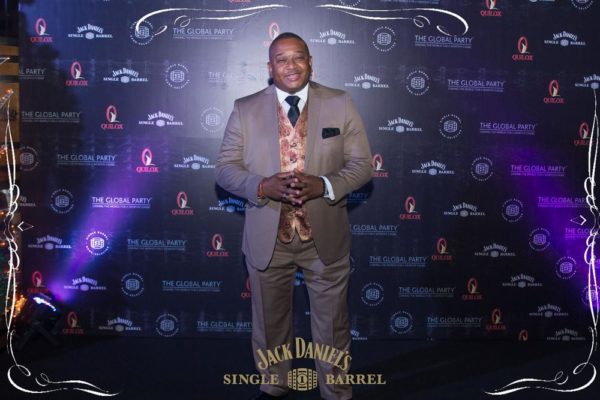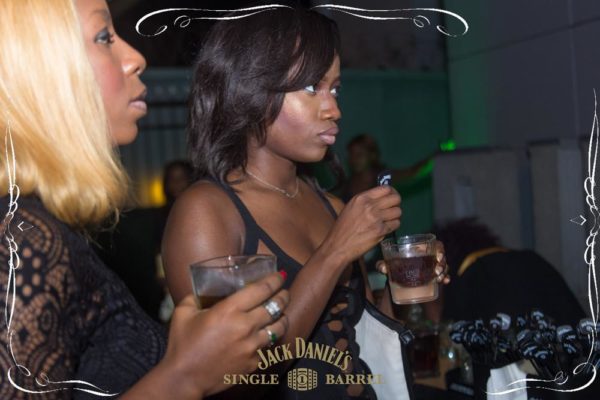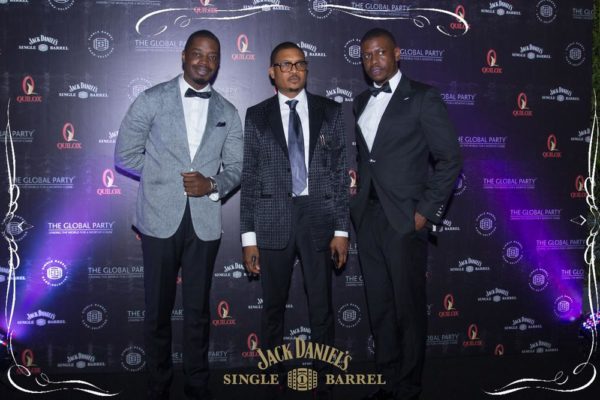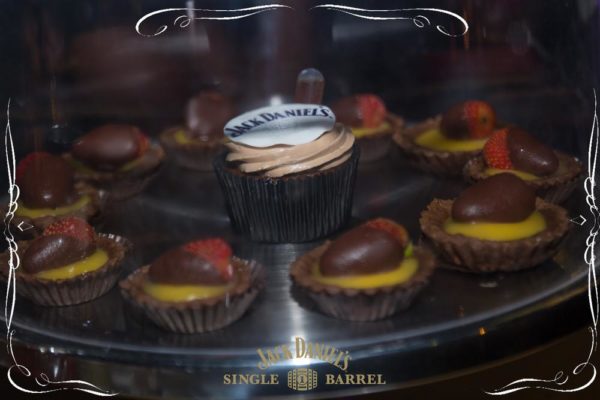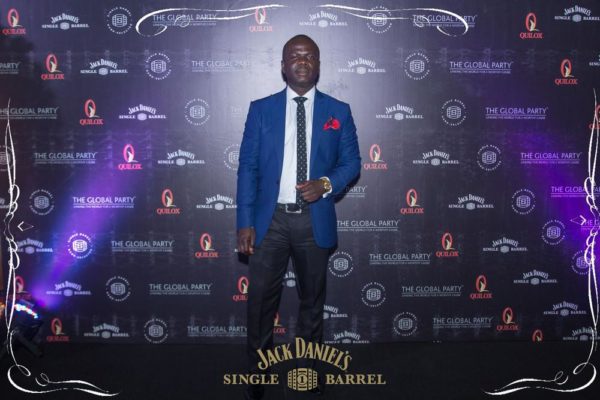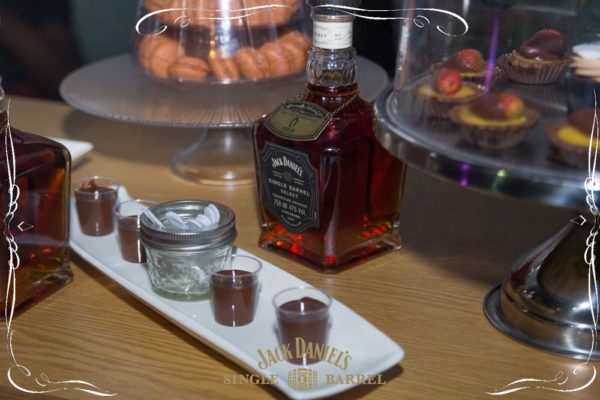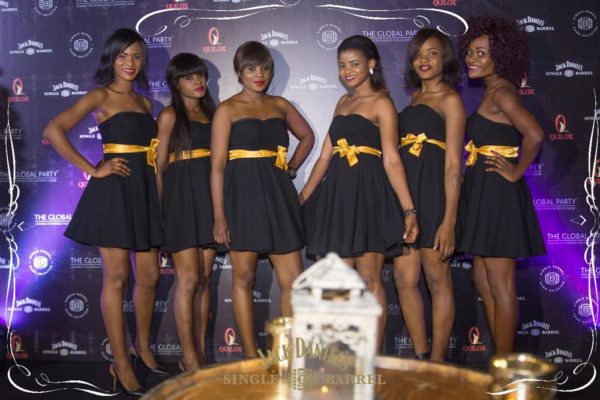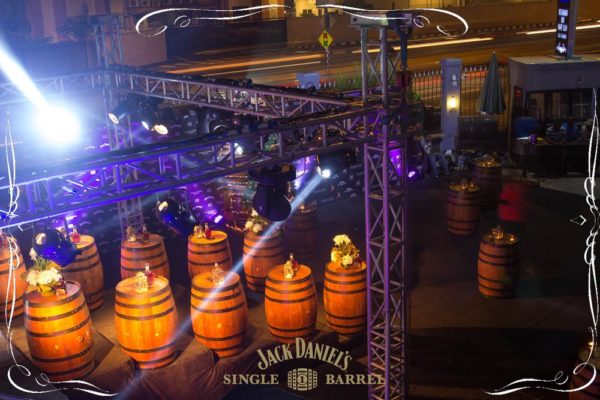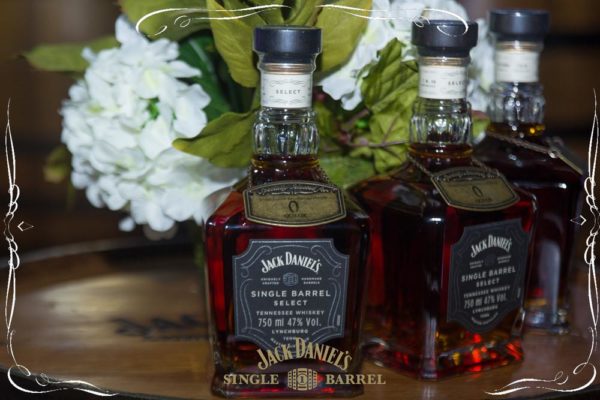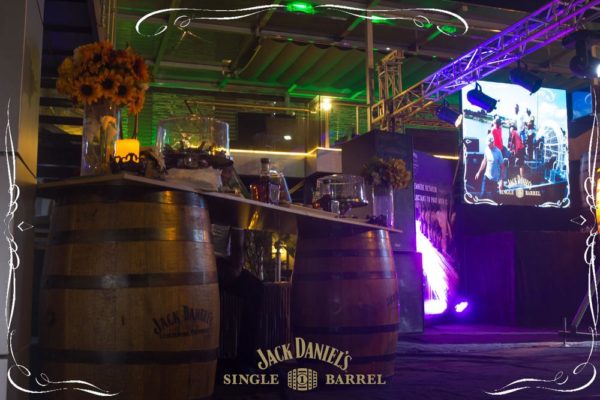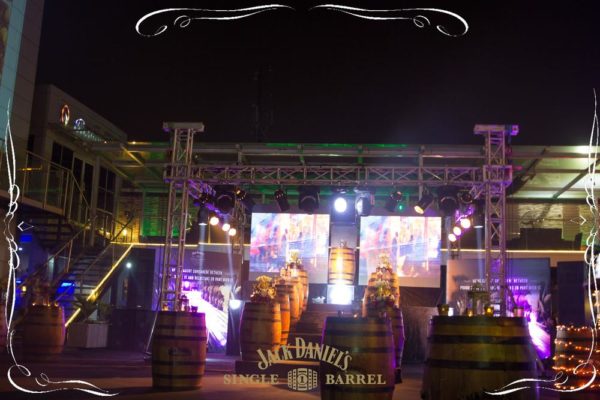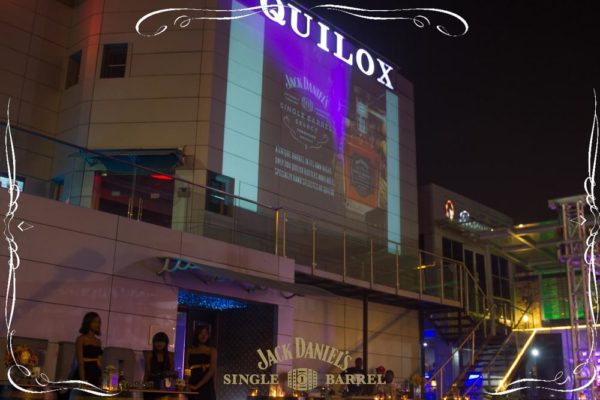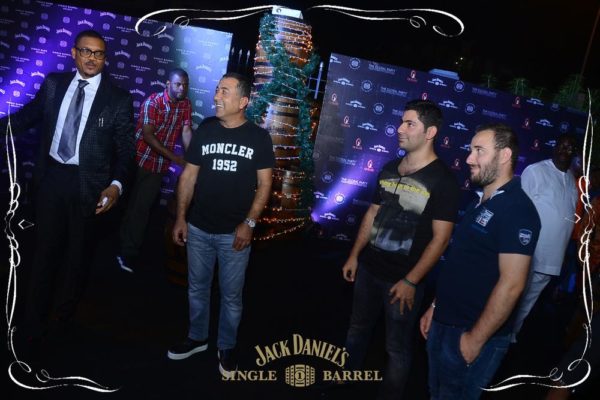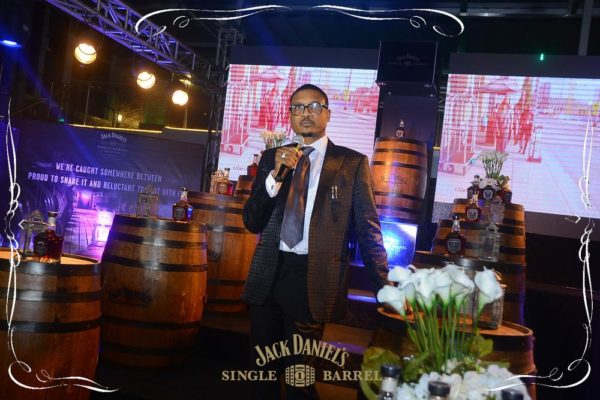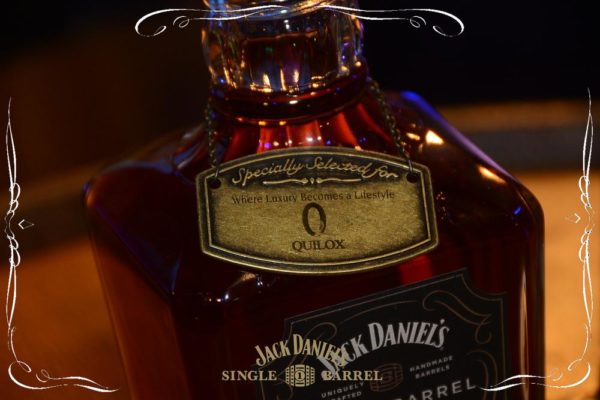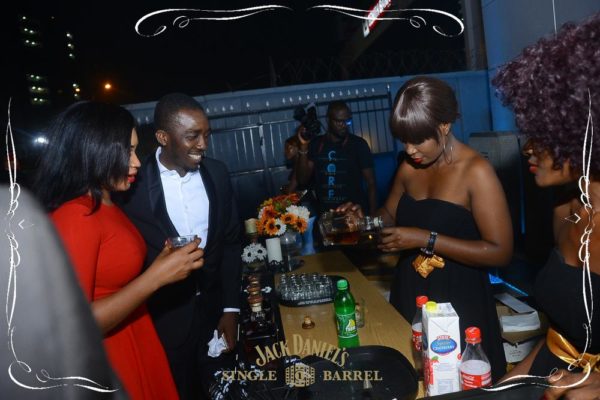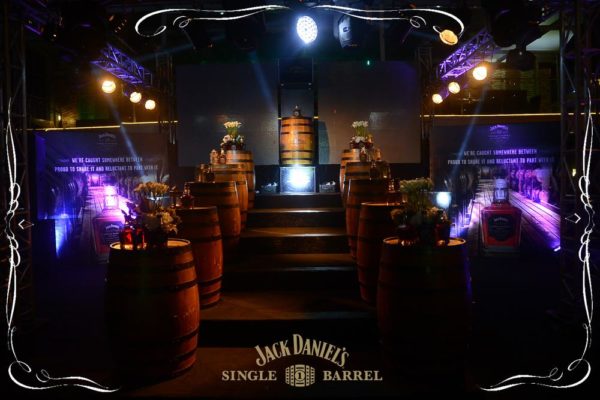 You may also visit and follow on facebook.com/JackDanielsNigeria, and on Twitter and Instagram @jackdaniels_ng for more information.
________________________________________________________________________________________
Sponsored Content