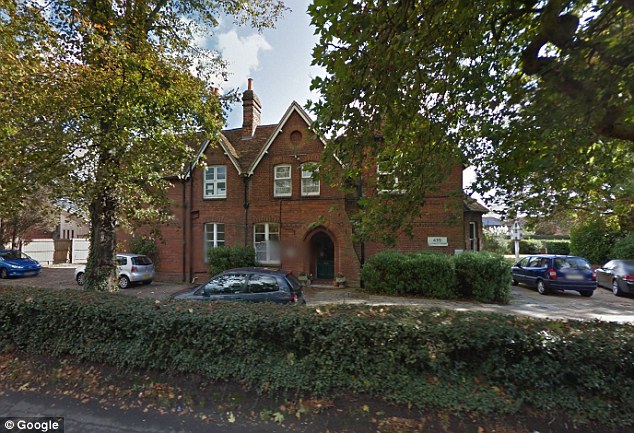 A Ghanaian Psychiatrist who was based in the United Kingdom was fired from his job at a health centre in Essex after diagnosing a troubled patient with 'Dissociative Identity' and a 'history of previous satanic ritual abuse' and telling her that her issues could not be addressed by regular treatment.
Instead of following medical guidelines, he allegedly gave her the name of the television station run by a church in Lagos and said "neither psychiatry not psychology would be able to help because there are special forces at play."
The patient also alleges that the Doctor advised her to get 'nice holy water'. He also said told Patient A she had been 'initiated through satanic ritual' and told her the church TV station was 'specifically targeted for people who experienced similar situations.'
According to the UK Daily Mail, When the nurse told Dr. Awakame that the patient thought she might be 'possessed' he replied: 'She may well be.'
Based on the patient's complaints after her appointment in January 2014, he was fired a month later.
The doctor who studied Medicine in Ghana and then obtained a masters degree at the University College of London and a PhD at the University of Leeds worked in the UK from 1997 to 2014. He is now a lecturer in Ghana.
The Daily Mail confirms that in an email to the panel he said he had left clinical medicine and added: 'I consider all these proceedings flogging of a dead horse. But I understand the GMC has to go through the motions.' 
He said he did not have the 'time or resources' to be involved in the proceedings.