"Some of these people that call themselves feminists almost come across as sadists" Watch Toke Makinwa's VLog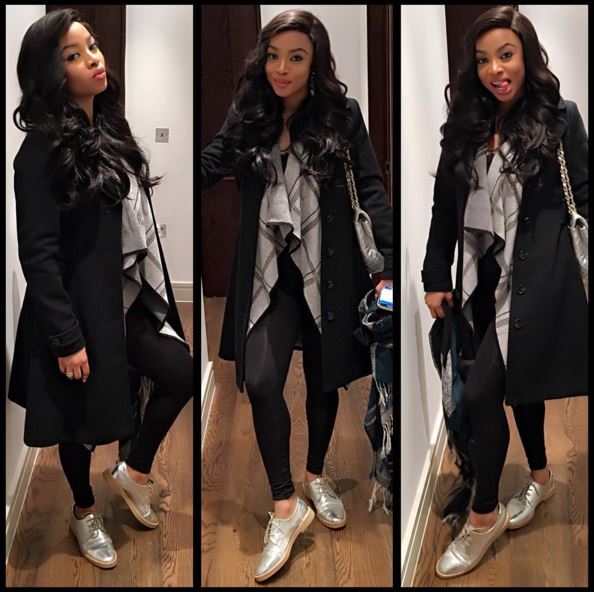 Toke Makinwa is out with her VLog of the week and it is called "Do you believe in 50/50?"
In the vlog she kicks things by dancing to Fetty Wap and then describing her latest project, the documentary "Lagos to London".
Then she gets down to the topic of the day which is equality in terms women stepping up to the plate and paying some bills, paying house rent, splitting dinner costs and more. She says "If you want to go 50/50 then let's go all the way".
Watch the vlog below.