Stella Damasus stars in "Between", an Emotional Thriller Directed by Daniel Ademinokan | Teaser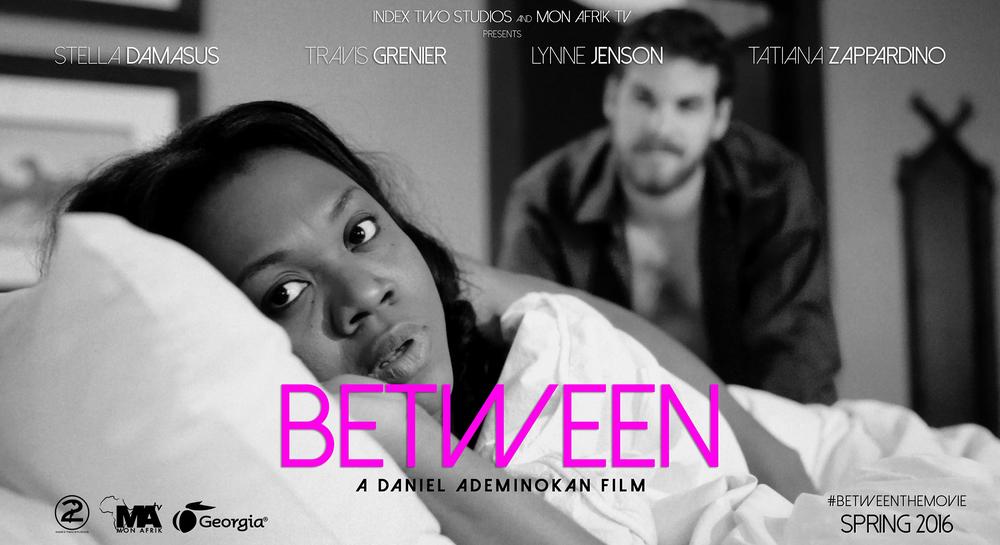 2016 is shaping up to be a year filled with exciting movies!
One of such movies to watch out for is "Between", an emotional thriller starring Stella Damasus, Travis Grenier, Lynne Jenson and Tatiana Zappardino.
The movie was written and directed by Daniel Ademinokan and is scheduled for release in a couple of months.
Watch the first official teaser below.