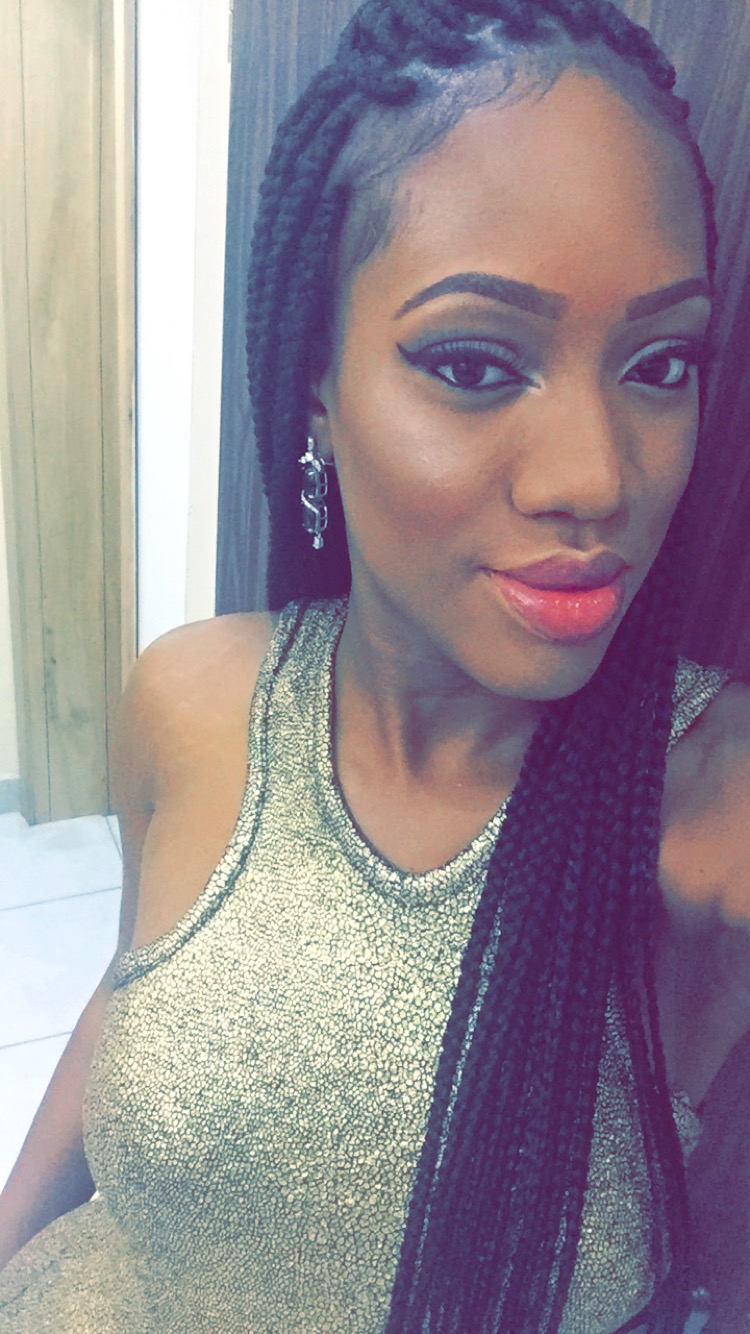 We rarely get to see our favourite bloggers in motion. Yes, we see their photos on their blogs and instagram pages but in many cases, we don't get to see them on video.
Spice TV's Digital Diaries takes a peek into the lives of bloggers and social media influencers.
Check out this episode with Adaku Ufere of Third World Profashional.