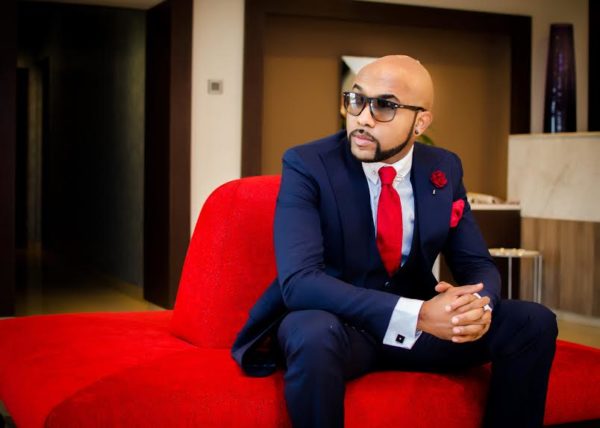 Here's something we never expected but we are super excited about!
EME boss Banky W is releasing not one, not two but THREE albums this year.
Yup!
He made the announcement on Snapchat while talking about Shaydee's upcoming album. According to Banky, Shaydee's album will be the favourite album of 2016 while his will be a close 2nd, 3rd and 4th.
How awesome is it that we'll be getting a total of four albums from EME this year?
Are you excited about it?