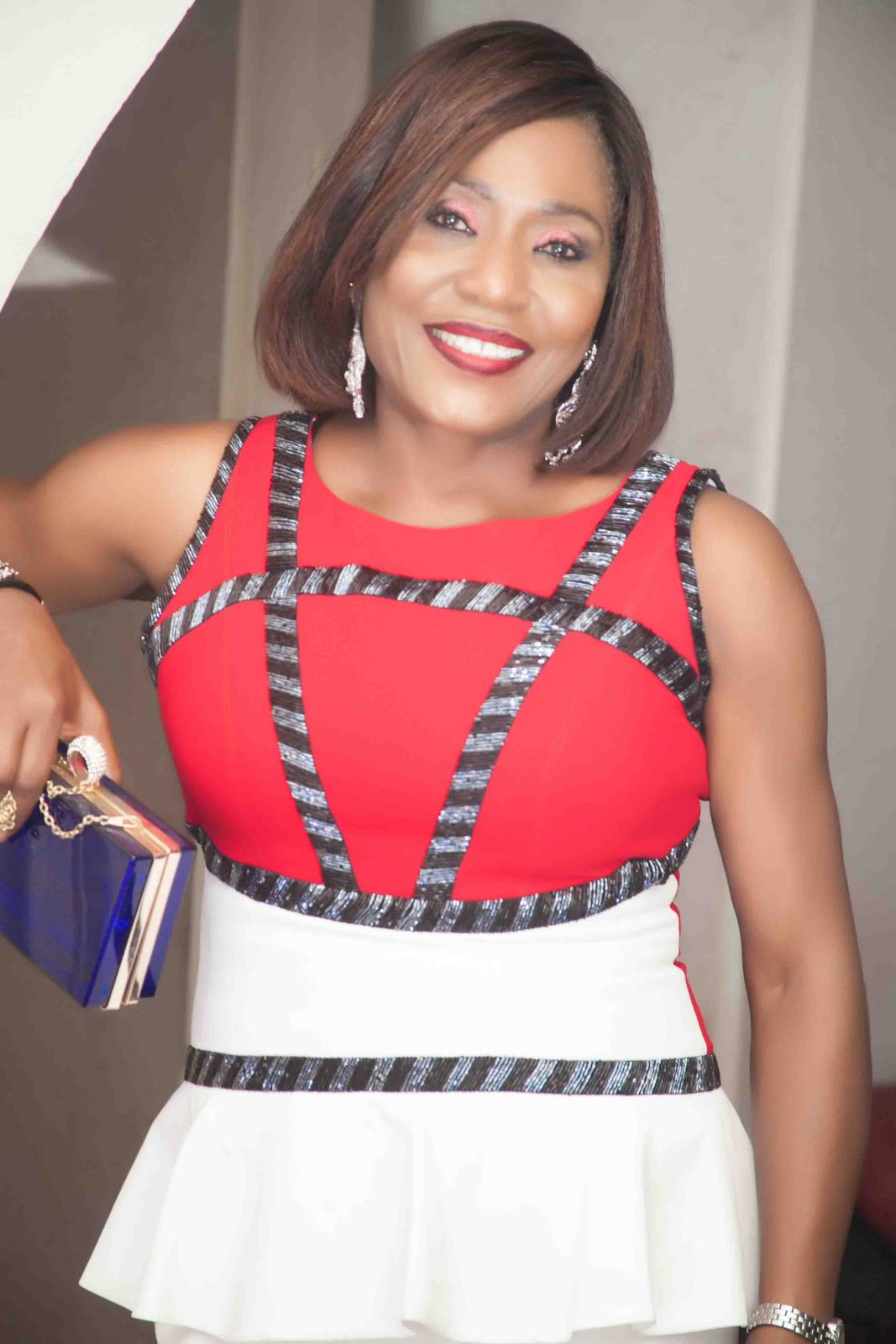 Elegant Grace Egbagbe has launched her website 'Ask Aunty Grace'. The website talks about issues that affect young and adults in the 21st Century World. The website promises to be Fun, Inspiring, Educative and Entertaining as Aunty Grace is here for everybody to talk to about issues bothering them, while at the same time, helping the youths to reach their full potential and be the best they can be.
Backed by consultants in various fields, she seeks to make good the saying that 'A problem shared is a problem halved'. Talk to Aunty Grace about Anything and Everything! Nothing is out of place as long as it affects you. Whatever it is, talk to Aunty Grace.
What Aunty Grace Wore
Grace Egbagbe, who is also a lawyer and a chief, is perhaps more widely known and celebrated for her impeccable style. At parties, she usually throws paparazzi into a frenzy when she appears at functions. Fondly called Aunty Grace by many, she won the first-ever "Best Dressed Woman in Nigeria" award by City People and Vanguard Allure. This segment takes you into the fashion world as Aunty Grace would share pictures of what she wore recently.
Also on special highlights, one lucky winner will be opportuned to have an exclusive dinner with Aunty Grace in a classy restaurant in Lagos.
Now it's the time to make www.askauntygrace.com your daily routine. Log in now and share your thoughts.
Connect with Aunty Grace on social media
Facebook: www.facebook.com/askauntygrace
Twitter: @askauntygrace
Instagram: @askauntygrace
You can send in your questions to [email protected]
For advert enquiries, please call 08175571423 or send an email to [email protected]