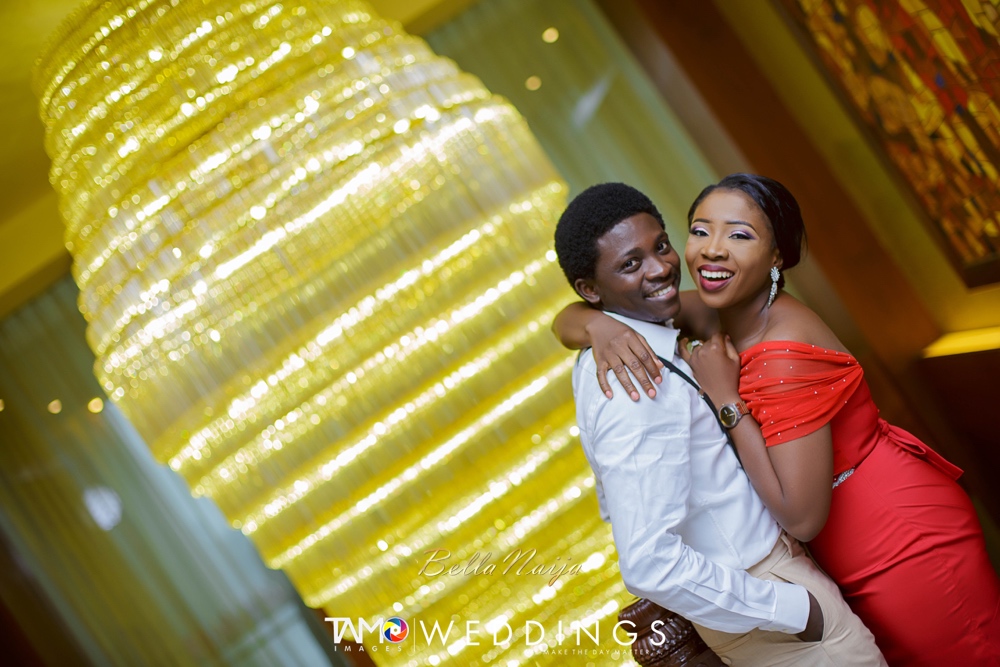 Thanks to her business, designer Taiwo (Teeshogs Clothier) and brand consultant Deola's paths crossed a few times before they formally met, then made it official.
It started off with Deola saying he wanted to invest in her business, but he really wanted to invest in her as a person after seeing her potential, but after a near disastrous first date with a "potential investor", at the end of the evening, Taiwo saw Deola as a potential boyfriend.
Their friendship, then romance started and he believed in her so much that he paid her way through a tailoring course.
The couple – #TD2016 – took a fun pre-wedding shoot where they had their first date (how cute!) and they are getting married this Easter.
~ Photography: Tamo Images Weddings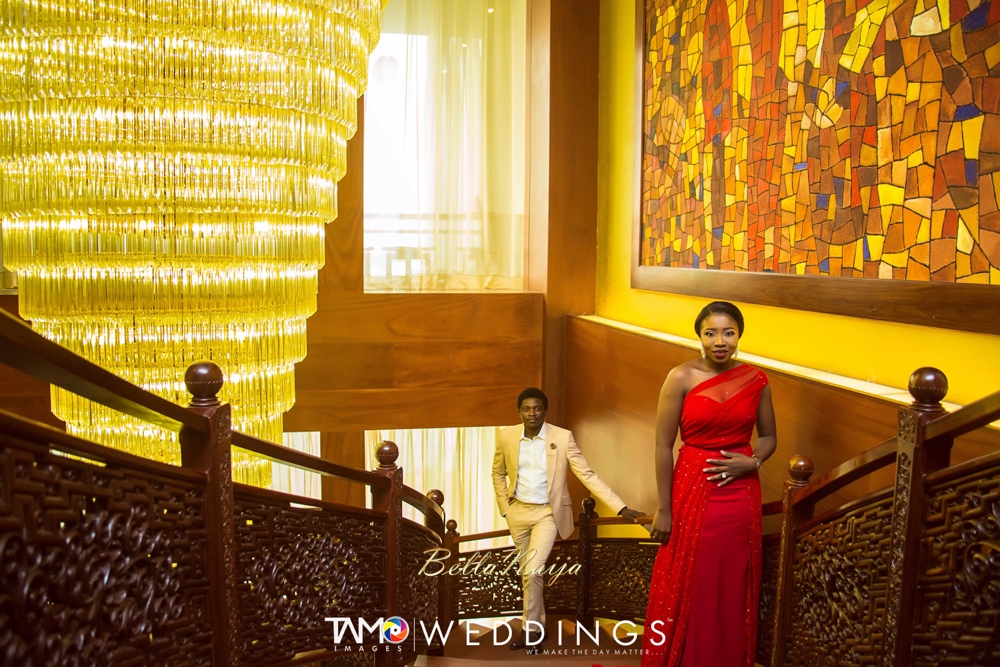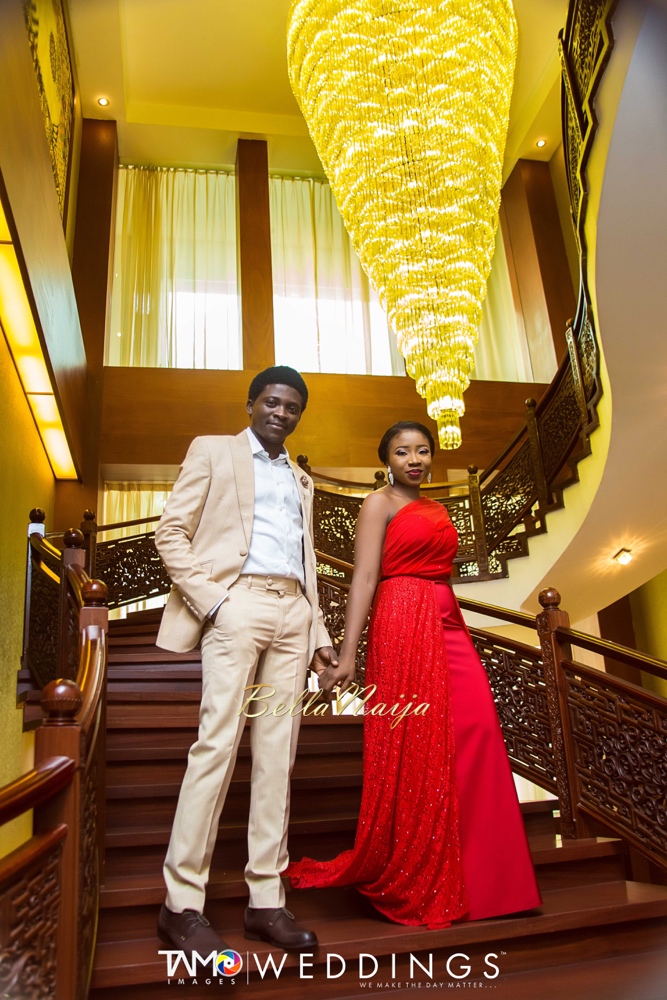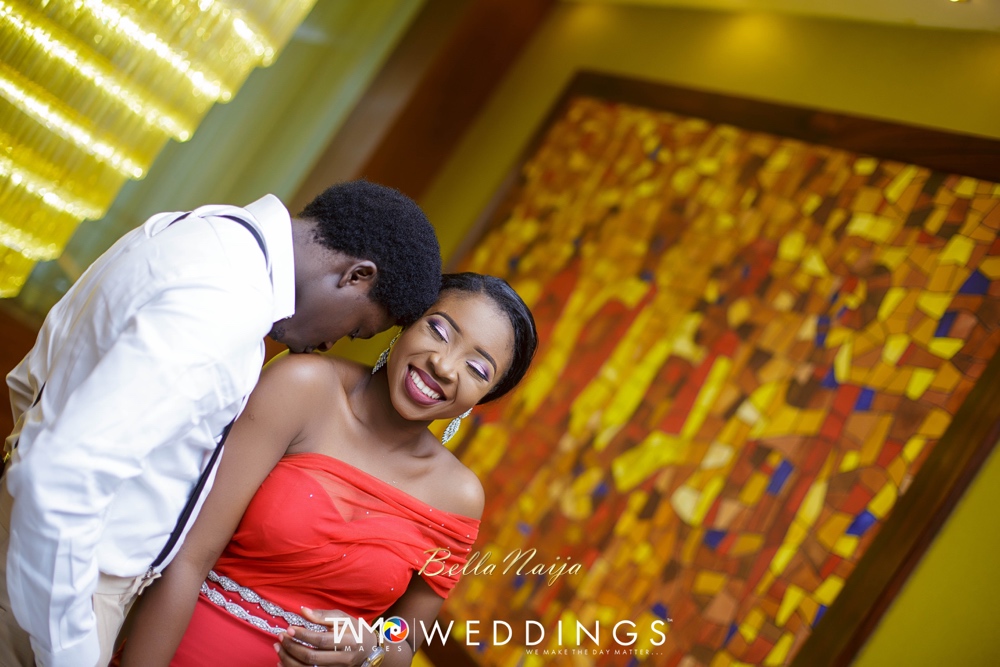 Here's their love story!
Our Love Story
by Taiwo
So it all started in 2014 when we officially met, we had both asked God to settle us and God indeed answered.
We initially met at the cinemas in 2012 through a mutual friend but I didn't pay any attention to him, I just said hello and moved on. …(#MovieOnMyMind)
Fast forward to some few months after we met at the cinemas; he saw a magazine with our mutual friend; featuring my twin and I as lead models of my growing fashion label (Teeshogs Clothier) and he was pretty impressed and complimented my work.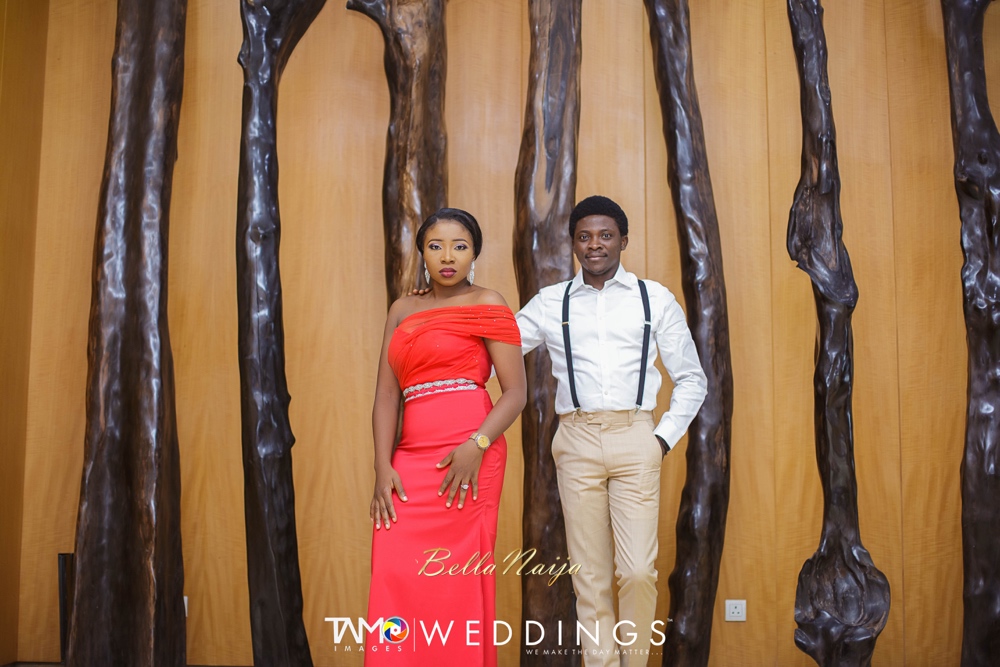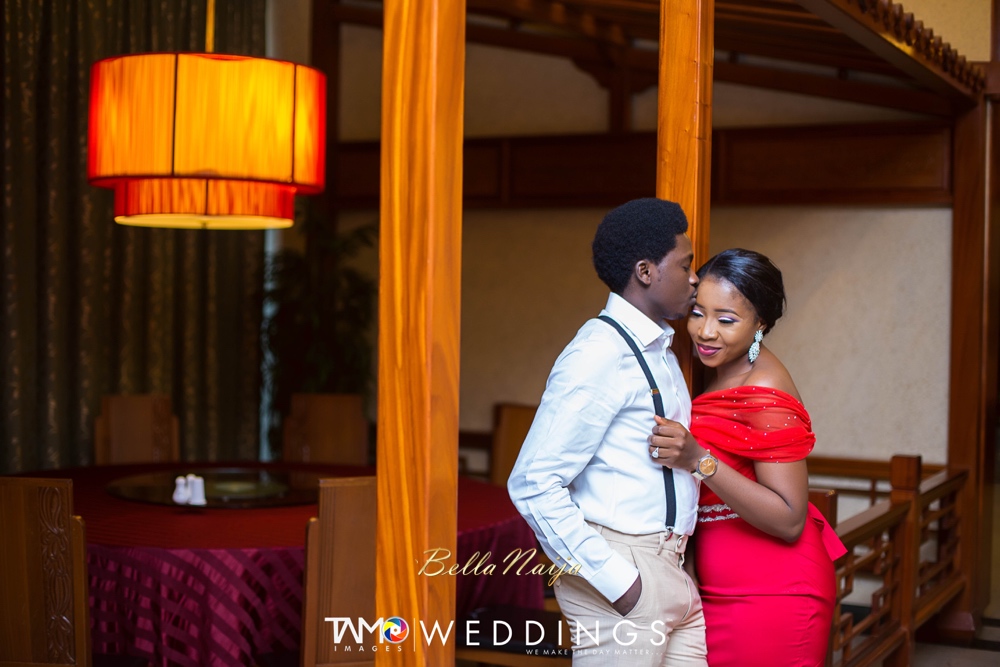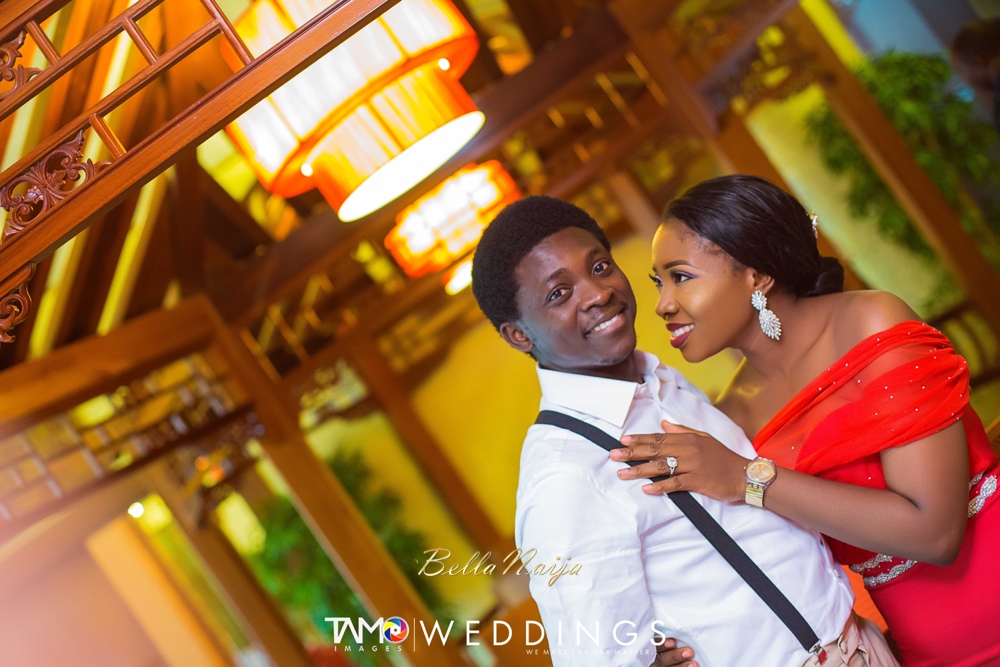 In 2014, he saw yet another magazine featuring my clothing line (Teeshogs Clothier), this time he was super impressed because he felt I was consistent with my business knowing how difficult it can be to run a business in this part of the world.
So he told his friend he wanted to invest in my business because he was looking for small businesses to invest in at the time and his flare for fashion made it more exciting for him (let me add that at this time, I was in a very low moment with my business, I was tired of where I was and I felt I needed an investor or do something new or just quit). So Seun (our mutual friend) called me up and told me Deola wanted to invest in my business but told me not to get my hopes high because of his busy schedule but still gave me his number.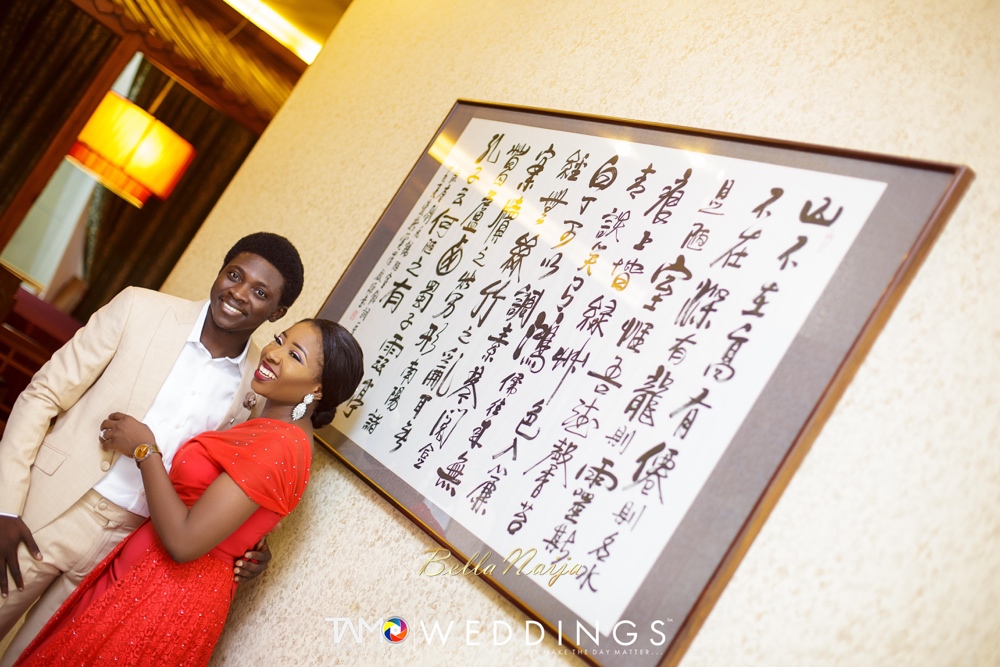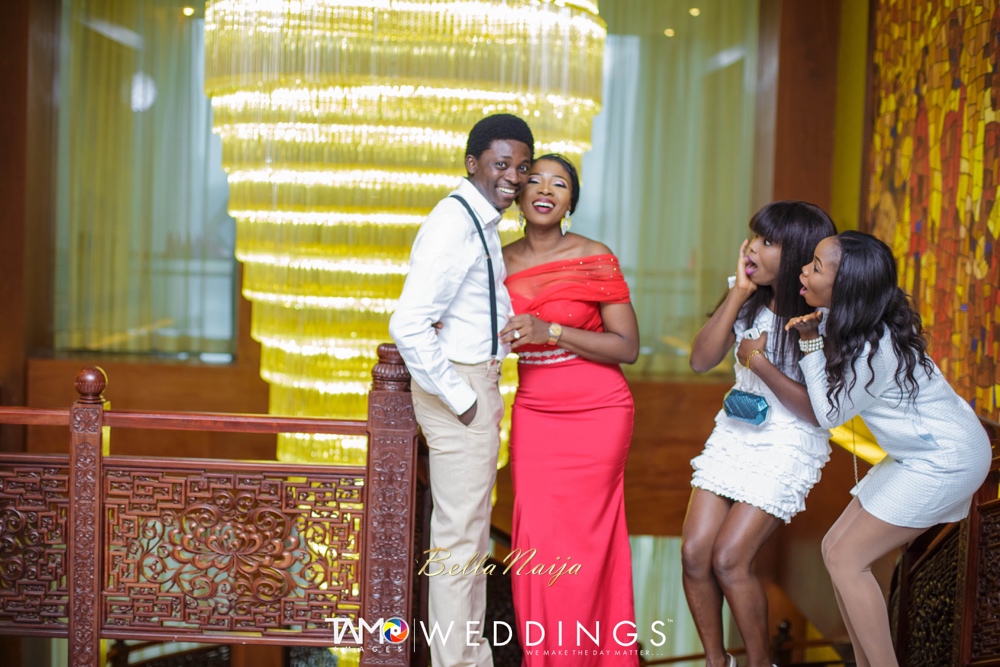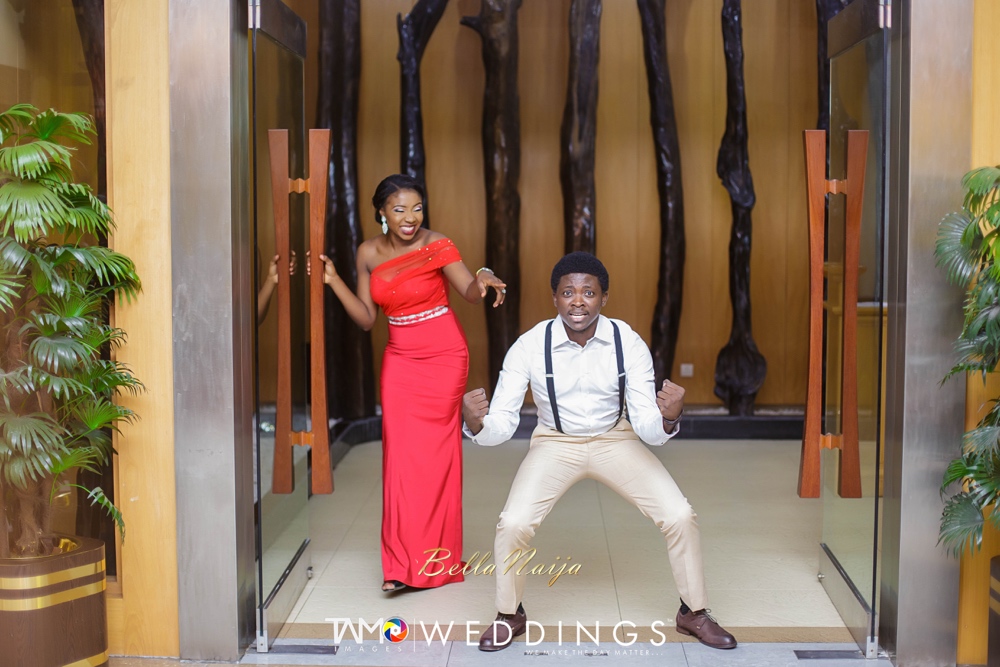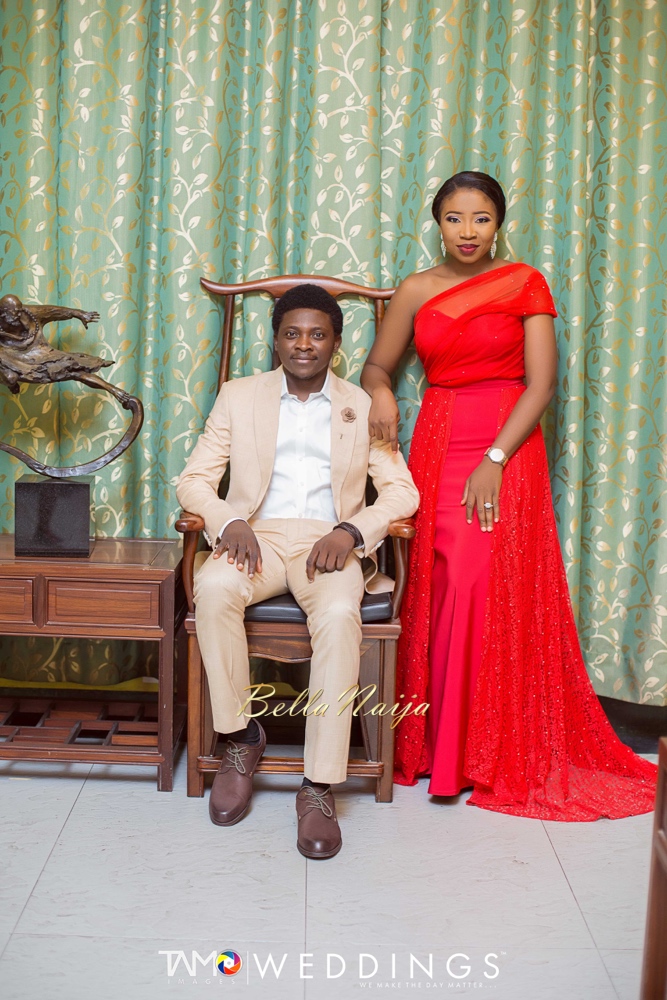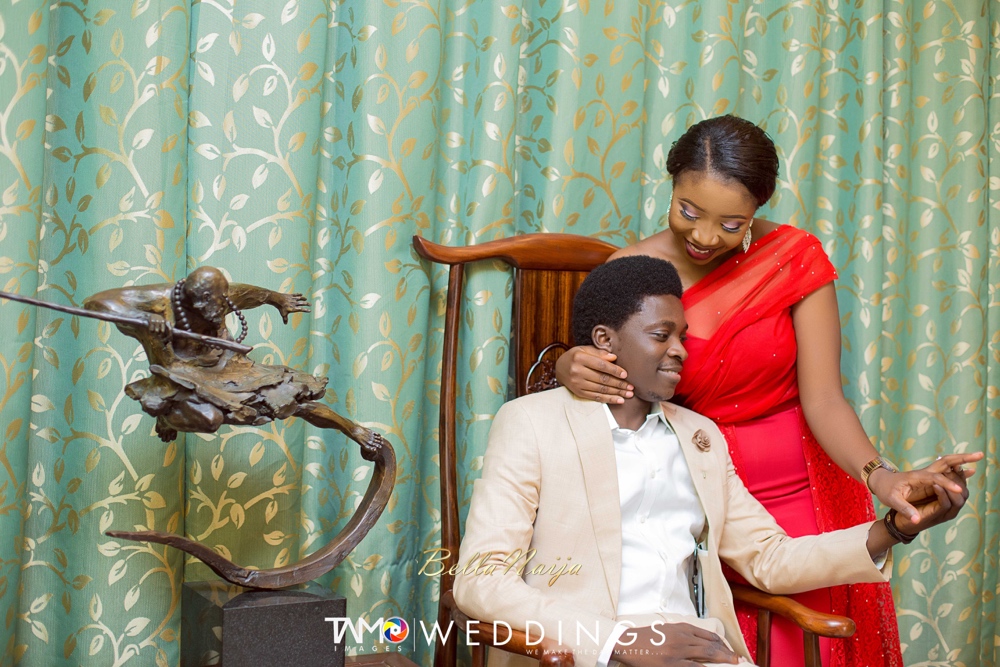 I don't know why I did, but I made the first call and I introduced myself to him, I must say that I was VERY impressed with our first conversation. We spoke a couple of times after that day; then one evening, Deola called me up and asked what I was up to at work and I said nothing and he said, should we hang out? Of course I said YES; so he came to get me at work. (At this moment, I was a bit uncomfortable because I was dressed down; but he was so sweet, he kept saying he liked my dress), on our way out, I kept asking, where are we going? He did not really answer the question until we got to Victoria Island and he mistakenly broke a traffic rule and the RRS team on-site arrested us and they wanted to take us to their office, – We all know how that ends…. Fast forward, we arrived at the Oriental Hotel to get some dinner and chat; it was really an amazing night, we spoke about EVERYTHING like we had met before and I remember getting home that night and telling my twin, "I pray this guy asks me out, I will so say yes"! We started dating a few weeks after and a few months later, he sponsored me to a top fashion school in Lagos to learn how to cut and sew using pattern drafting. He did not just come to invest in my business but he also decided to also invest in me.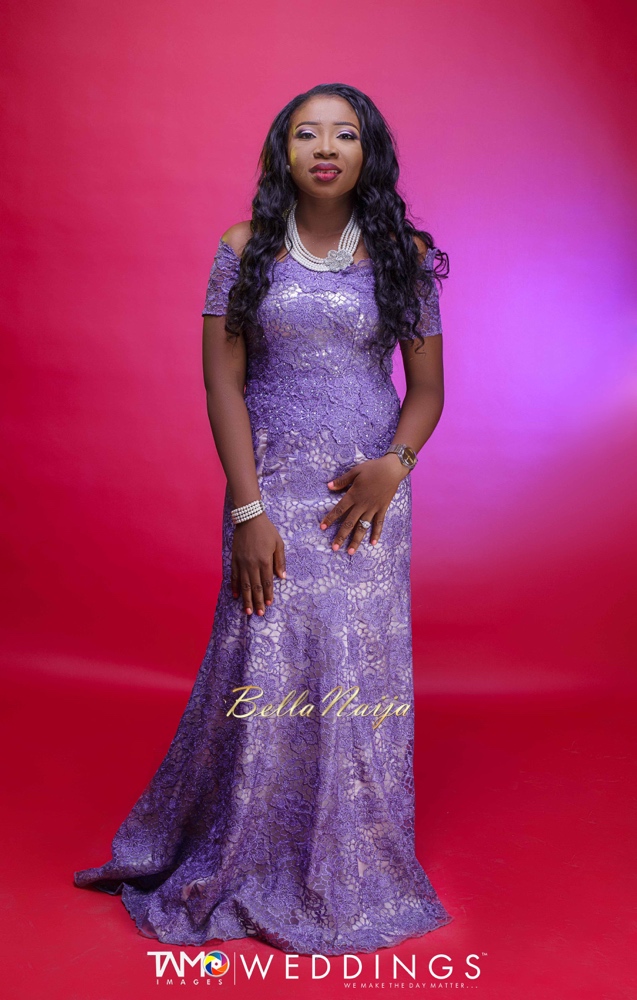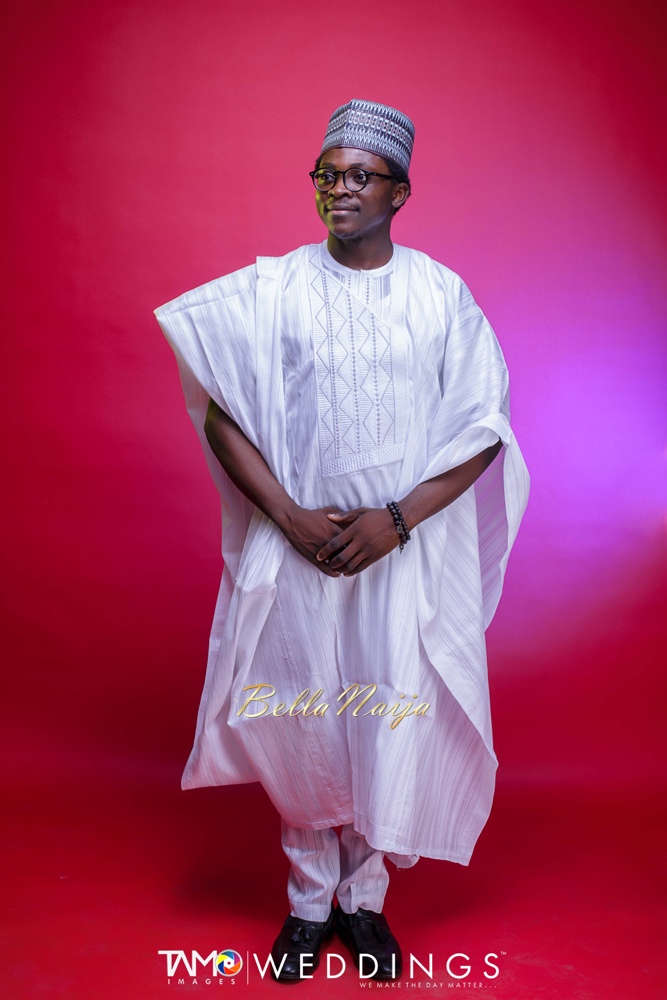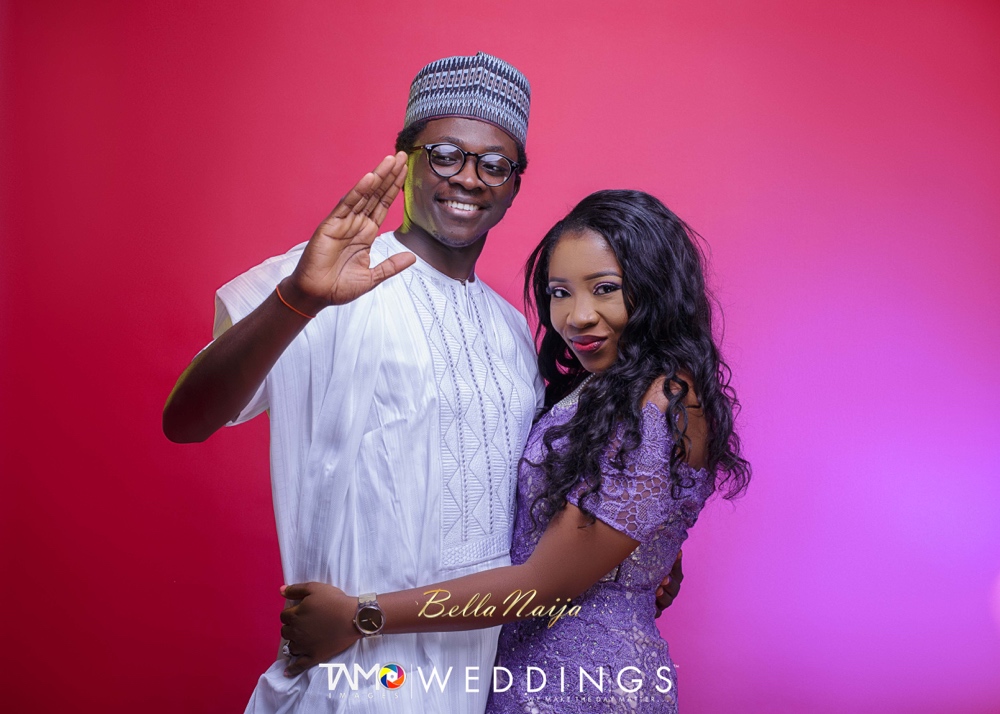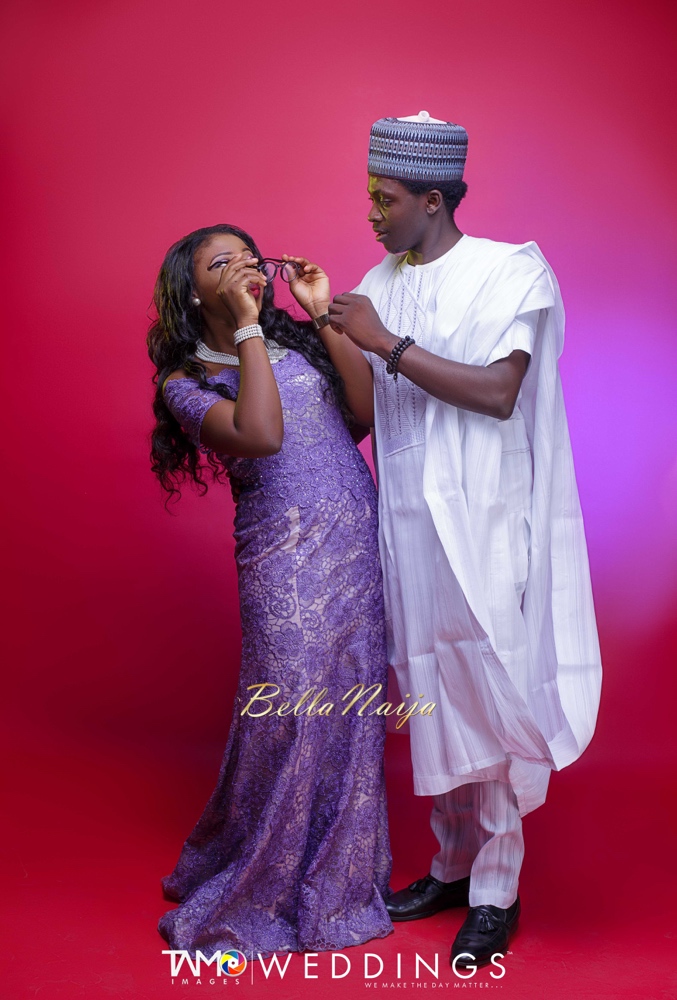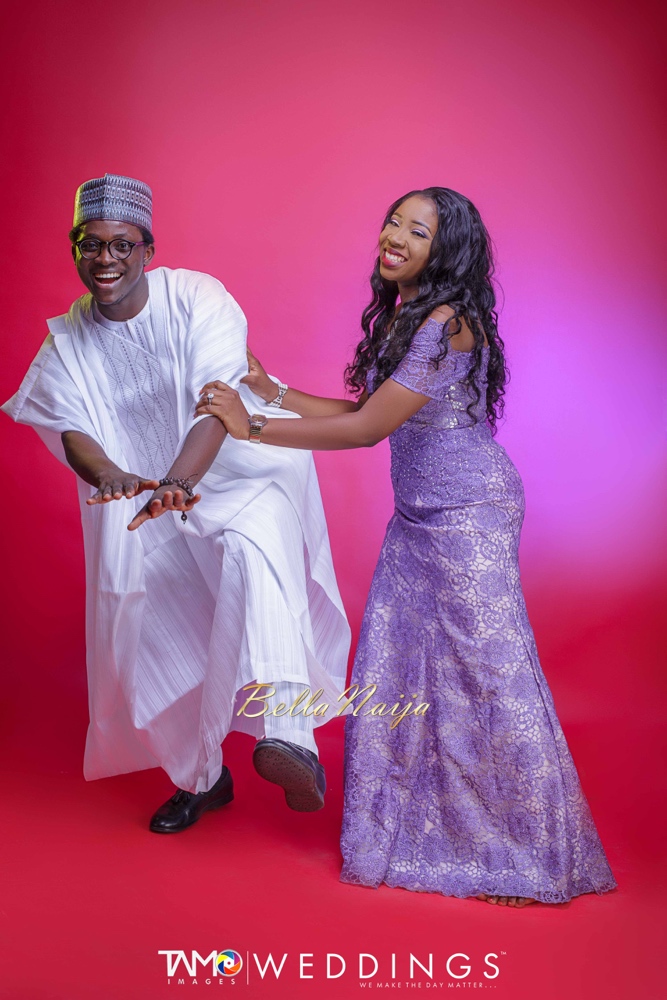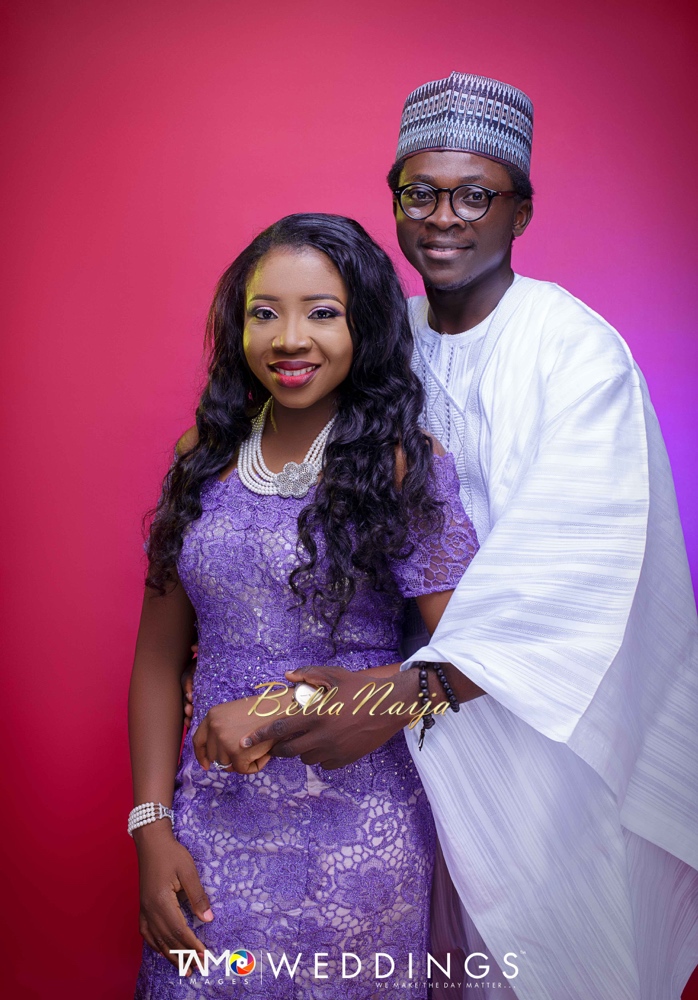 The Proposal
by Taiwo
Deola's best friend Dayo flew into the country for a few days, so he planned "a house party" (in quote) with his friends and my twin in the name of celebrating Dayo before he travels back; while he told me another story – which was that we were going for a private dinner with Dayo.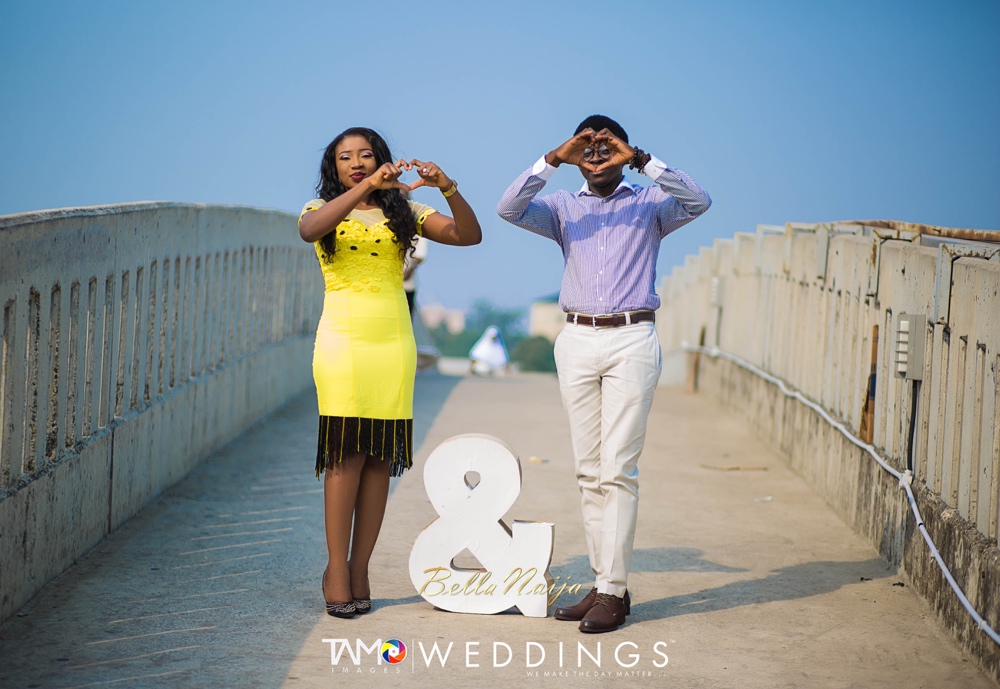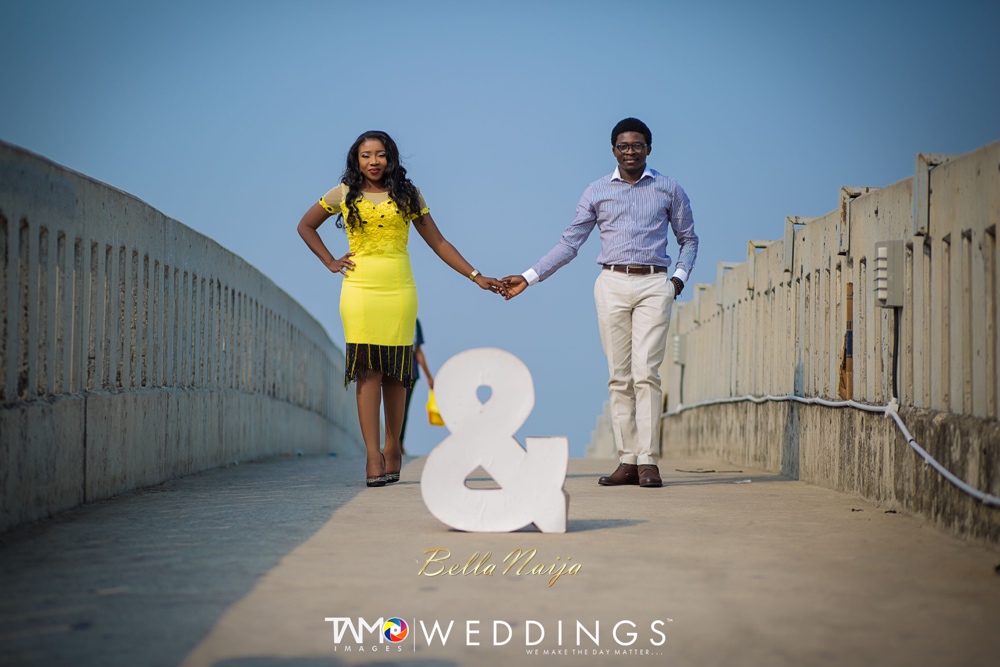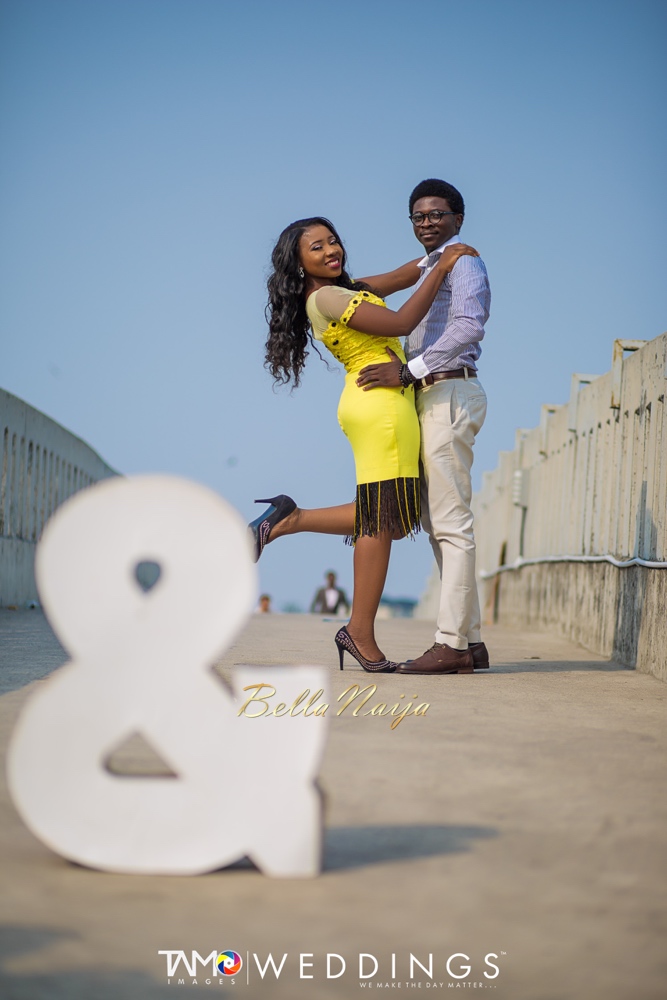 I got to Deola's house with my twin and there was this house party going on and I was completely confused as to how a private dinner had changed to a super big house party. He apologized about the drastic change in plan and got me to settle in while we all had good fun celebrating Dayo.
In the middle of it all, while l was neck-deep in a conversation with Dayo; I did not see it coming; kneeling in front of me was Deola while l was still engrossed in my gist with Dayo, as l turned to what was in front of me, it was the biggest surprise of my life, I practically ran away – (You all should have seen the video of the amazing race I ran).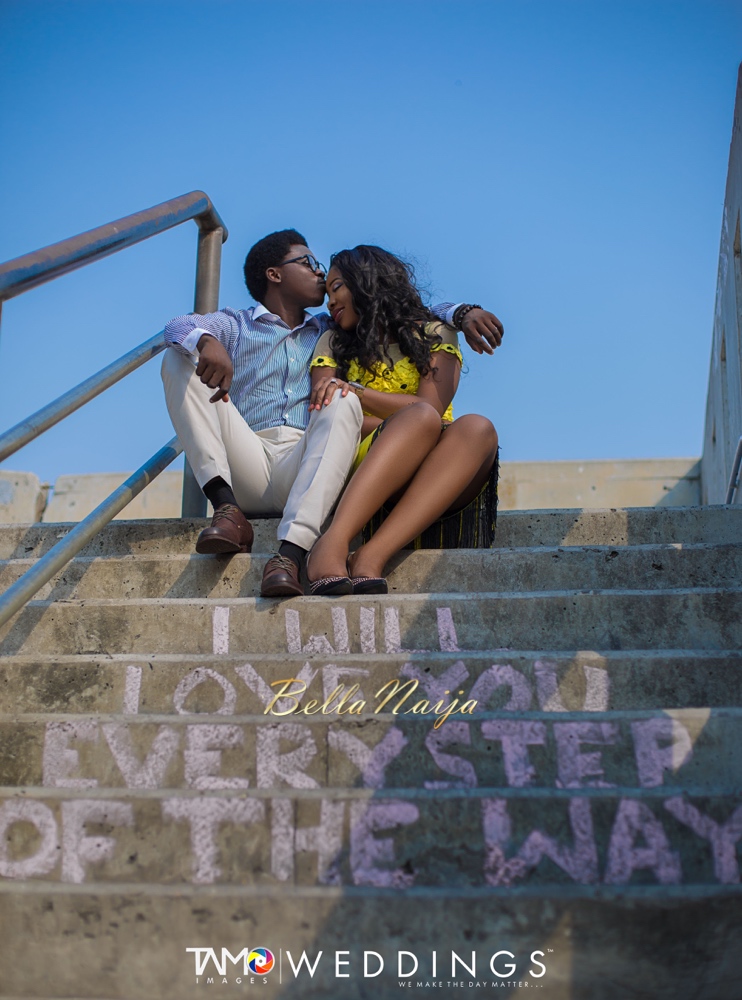 Then his friends brought me back, and those beautiful words came through – "Will you marry me?" – Your guess is as good as mine – I wouldn't trade him for anything in the world. This has been one of the happiest days & years of my life. It was really an amazing and very intimate day for me (just the way I wanted it) with our family and friends.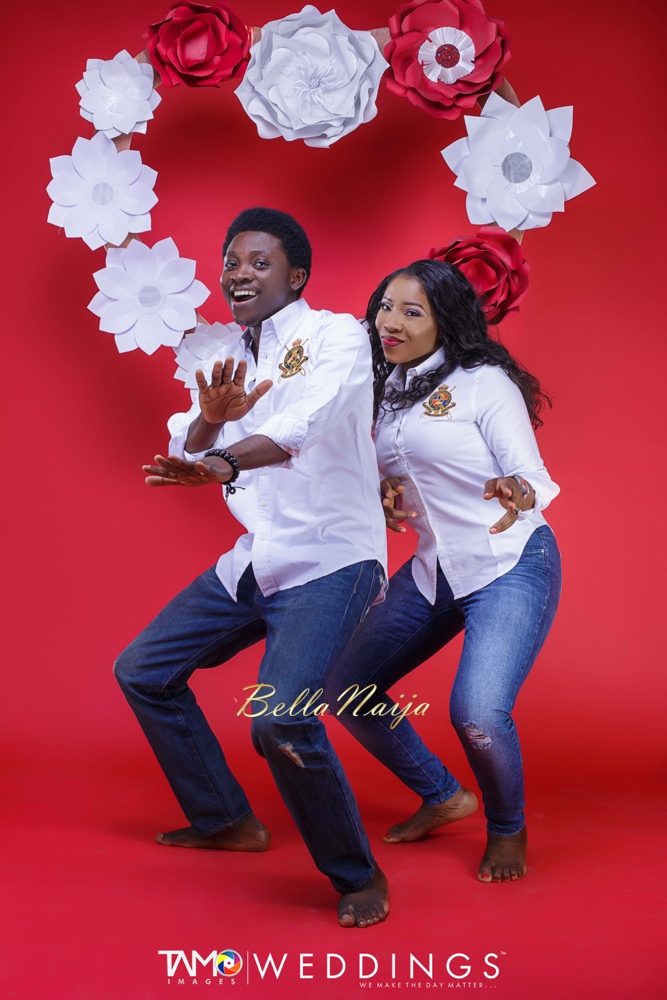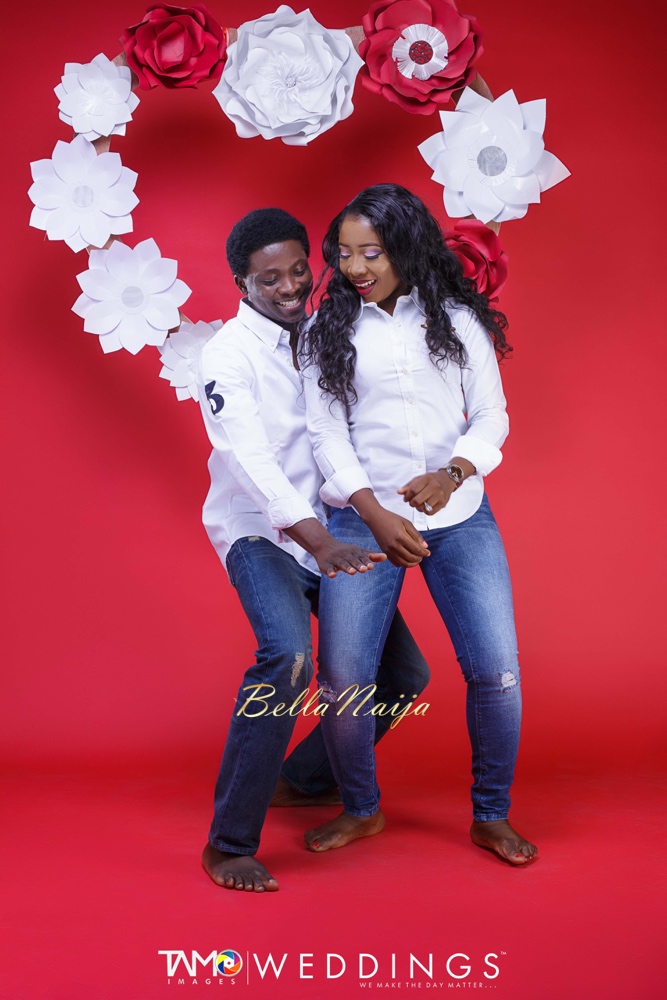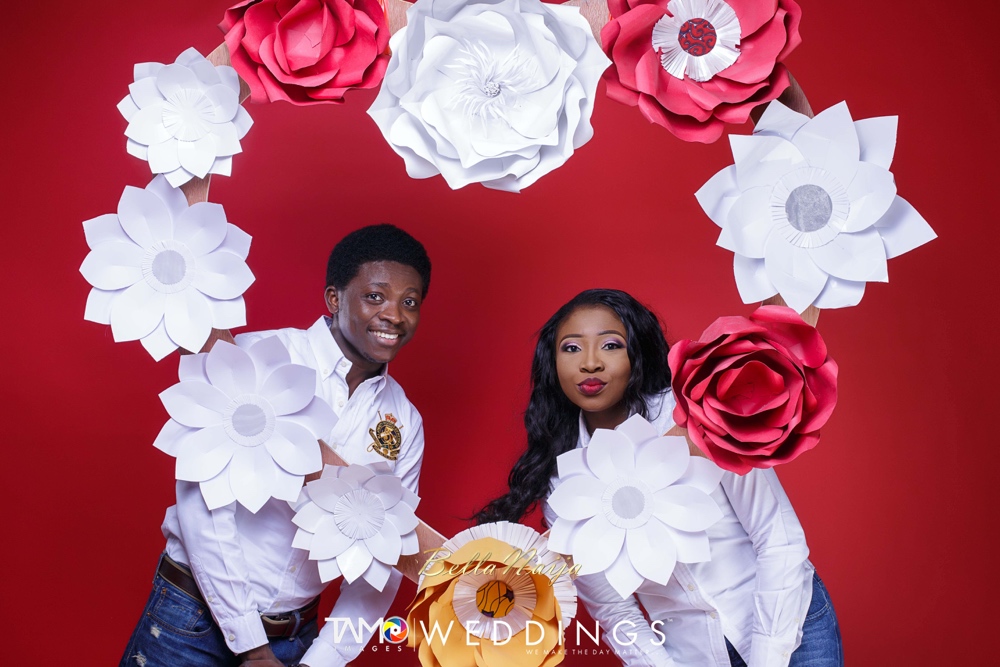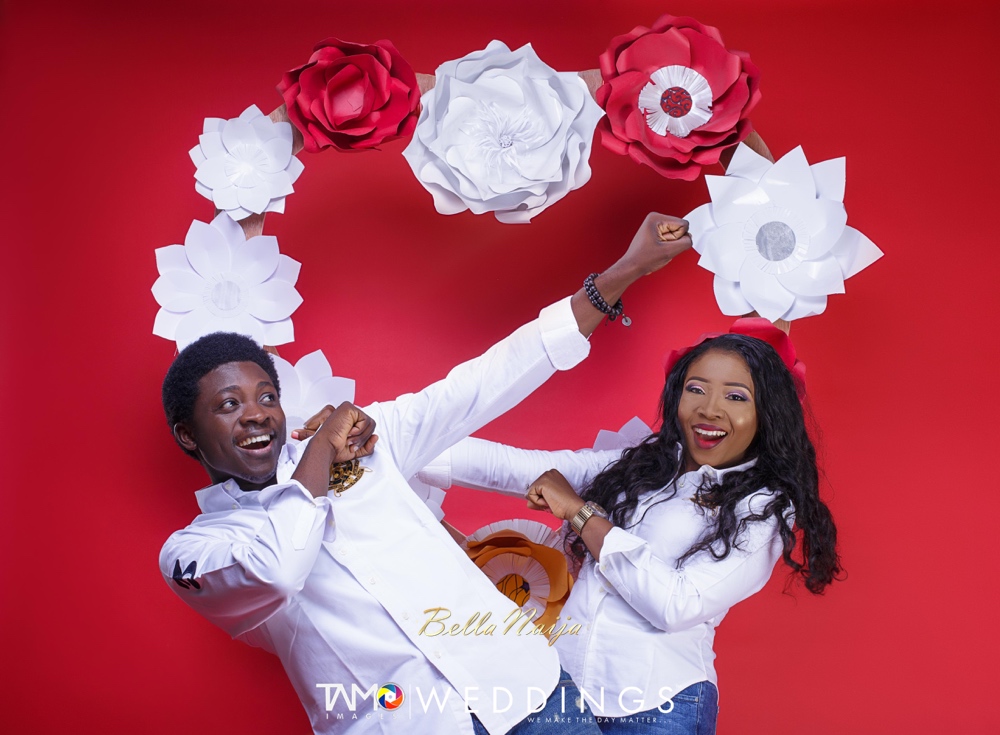 Finally, I will like to add that when God gives you a gift, he gives you a good gift. Deola came into my life at the right time and did what no one else could do for me. God was kind enough to listen to my request and sent me the perfect man. I can't wait to tie the knot with him; I know we are going to have a blessed marriage by the Grace of God.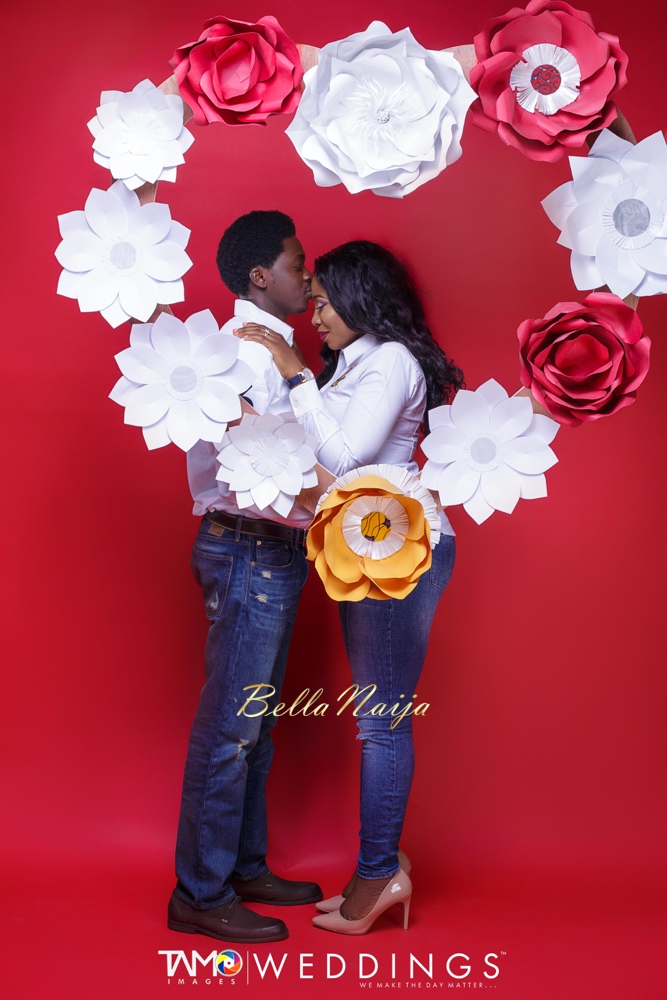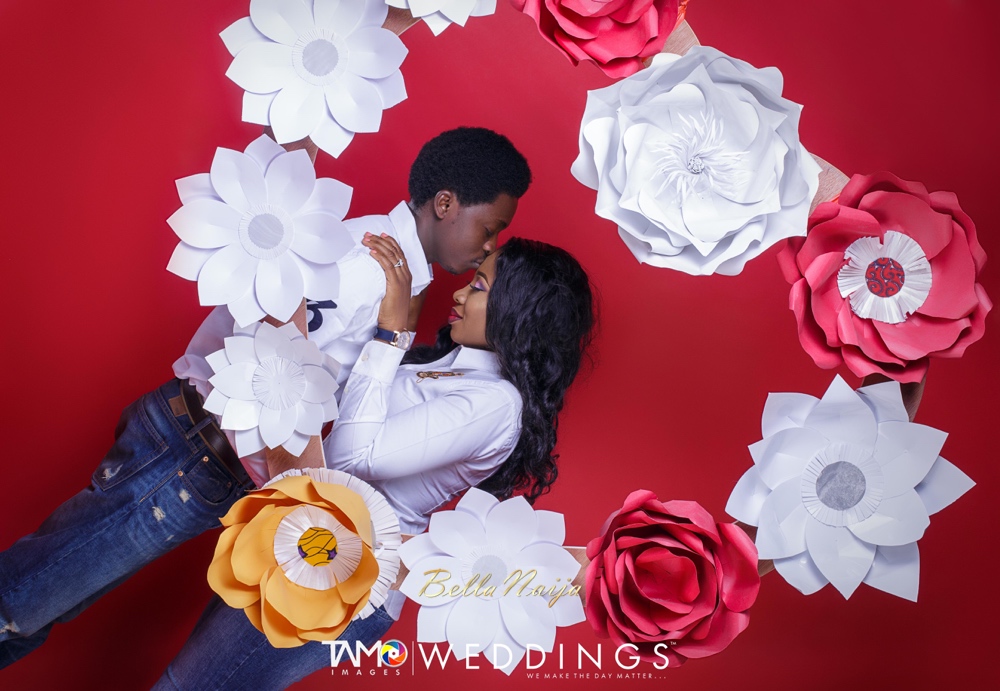 Vendors
Couples Clothing and Styling (Bride): Taiwo of @teeshogsclothier
Planner: Teniola of @alabasterpearl
Photographer: Tobi of @tamoimagesweddings
Makeup: Bisola of @makeupbyashabee