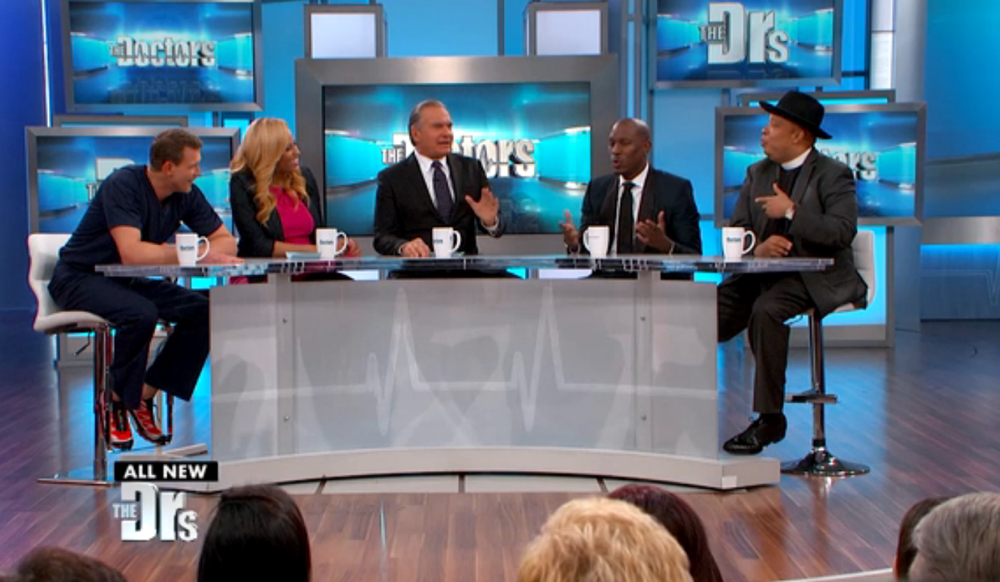 In a recent episode of 'The Doctors' a daytime American talk show, Tyrese and Rev Run Simmons were probed on everything from health secrets to pre-marital sex, and more.
Tyrese was teased by the Reverend, telling him to just "pick one" woman to marry. But Tyrese said there as many people getting married as getting divorced, then moved on to talking about sex.
He talked about virgins and born-again virgins (people who are celibate) because it's biblical, but he's in no way willing to be with a celibate woman, because it could lead to a sentence of bad sex for the rest of his life.
"I'm not willing to potentially marry bad sex. So I need to know…
(someone poked – "so you need to test drive")
Tyrese then added, "if I have one car, you gotta jump in and you know, do a couple turns. Put it in reverse, go backwards. I'm not marrying bad sex!"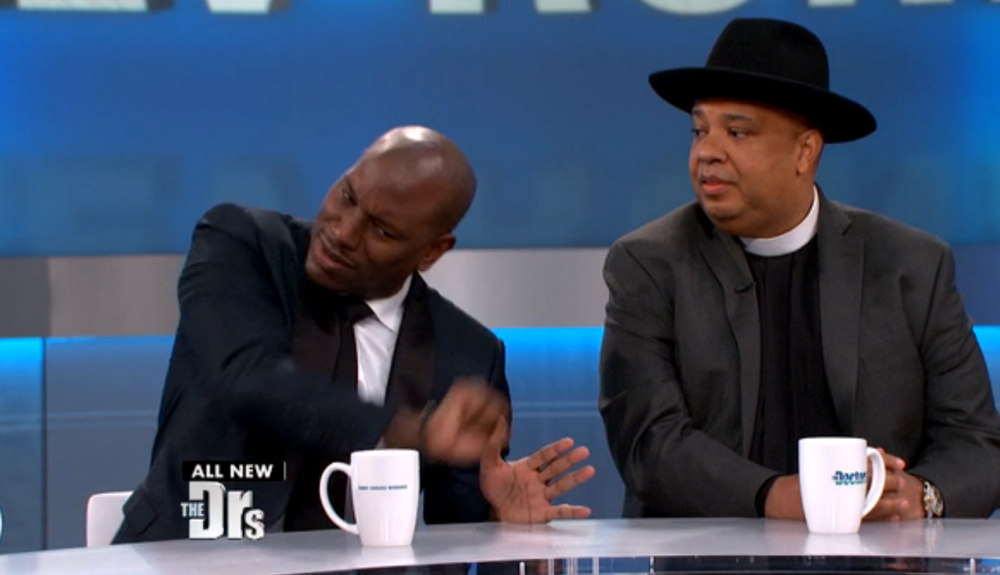 Rev Run rebuffed it by saying celibacy is for our own good, even though he doesn't know if people can do it in this day and age – "God's correction is for your protection."
One of the Doctors has been married for 30 years and agreed with Tyrese, saying the sex in his marriage is still good, and he 'test drove'.
Watch!